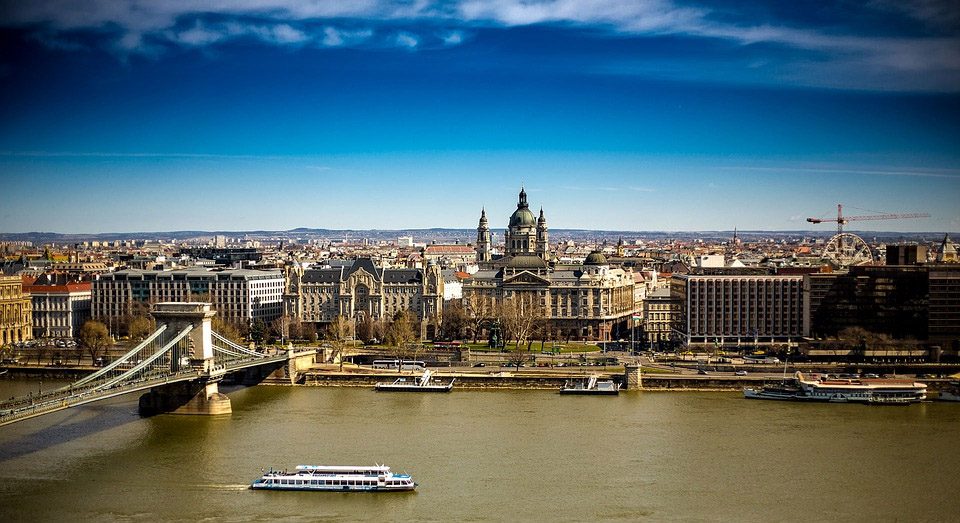 Be As Happy As A Monkey Is About Its Tail In Hungary
(That's Hungarian for Jump For Joy)
Hungary is slightly smaller than the state of Indiana with a population of just under ten million people and sees about that many visitors a year. It is a country with a rich and compelling history, visible around every corner.
Hungary is one of the oldest countries in Europe with its origins dating back to 895. Throughout the years Hungary has seen its fair share of war and occupation by Mongols, Turks, Germans, Soviets…
The Soviet domination of Hungary ended in 1989 when Hungary finally became an independent country and joined NATO and later the European Union. It is no surprise that the Hungarian people have a reputation for being grumpy, bitter and suspicious but before you judge, take the time to get to know them, they will reveal their true warm nature and their eagerness to share.
The transition to capitalism in Hungary has not been a smooth one. The average Hungarian today earns very low wages (in comparison to the rest of the European Union) and corruption in the government is rampant. Despite the low wages, taxes in Hungary are among the highest in the area. In order to get around this some companies opt for declaring minimum wage for their employees and paying the remainder in cash directly to the employee, this of course lessens the benefits to the employee. Another tactic is to hire people as freelancers and ask for monthly invoices. As you can imagine, this makes it difficult for the typical Hungarian to take advantage of the many amenities that Hungary has to offer.
Luckily Hungary's history and culture is so rich it is possible to find things to do that won't break the bank, such as music concerts, lush parks, intricate castles and unique museums (care to try the House Of Terror on for size?) not to mention the incomparable architecture and views to be seen all throughout. Hungarians like to enjoy their outings, lingering at dinner for hours enjoying the food and company.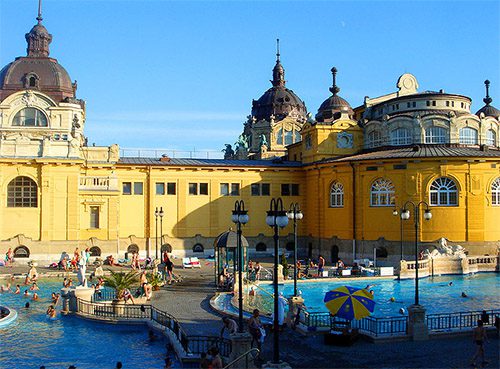 Another very popular pass-time in Hungary is visiting a bathhouse with the most popular ones serving over a million guests a year. Each bath will offer a unique experience so be sure to visit more than one. Many bathhouses will offer varied experiences with different shaped pools at different temperatures with different activities so you are sure to find one suited to you. There are medicinal water baths, aqua-therapy, water sports and now…even trance spa parties or…sparties!
Hungarian Cuisine: Where Rich Meets Hearty
Surely when you think of Hungarian food, goulash, a thick hearty soup with meat, potatoes and of course, paprika, comes to mind. This richness spreads to most Hungarian cuisine as they are known for their stews, fried foods, decadent pastries, breads and their love of all things pork. Hungarian paprika, hot or sweet, is recognized across the globe as the best. This spice is made from grinding dried peppers into a powder. Many farmers make their own homemade paprika, try buying directly from them to see if you can taste the richer flavor and sense the deeper color and aroma.
When it comes to crime, the main thing expats report having to deal with is theft/robbery and corruption. For this reason most homes and cars have alarms and if possible a large dog as well to help deter burglars. It is not uncommon for cars to be broken into and hubcaps stolen while cars are parked on the street. Corruption and bribery can be seen in the political sector, don't be surprised if you have to pay extra to get things done on time. Bribery has even bled into the national healthcare system with the government underpaying doctors and nurses in the assumption that they will be getting gratuities to make up the difference. Many Hungarian doctors in public healthcare have either moved to other neighboring countries or into the private sector in search of better wages. As an expat you will want to rely on private insurance for healthcare.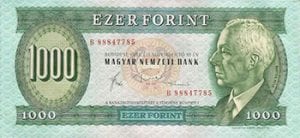 Although Hungary is part of the European Union it has maintained the forint as its currency. The plan was originally for Hungary to adopt the euro as its currency but the effective date has been pushed forward constantly since the original date of 2007. As of 2015 the majority of Hungarians are in favor of introducing the euro.

Brains and Brawn
Hungarians are pretty darn smart. Hungary has produced some of the leading minds in the fields of engineering, physics, chemistry and mathematics. Some of the most notable Hungarian inventions are the Rubik's cube, the ballpoint pen, binoculars and opera glasses, Vitamin C, and BASIC computer programming language, to name a few. 13 Hungarians have received Nobel Prizes, in fact Joseph Pulitzer, the name-sake of the Pulitzer Prize, was also Hungarian. Hungary boasts a 99% literacy rate.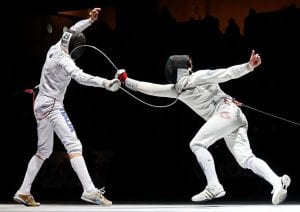 Hungarians aren't all brains…they've got brawn too. Hungarian athletes rock at the Summer Olympic Games, in fact they take great pride in being 8th in the all-time medal tally with almost 500 summer Olympic medals to date.
When having a beer and toasting with a Hungarian…do not clink your glass! Legend has it that when Hungary was defeated by the Austrians in the 1848 revolution, the Austrians celebrated the execution of Hungarian leaders by loudly clinking their beer glasses. The Hungarian people vowed to never clink their glasses for 150 years. That deadline came and went but Hungarians hold true to their tradition even today.
When introducing yourself to a Hungarian do as they do, it's last name first, first name last. Afterwards you can refer to people by their first name. They take names pretty seriously. If you have a child in Hungary, you'll need to refer to the pre-approved name list. If you want to deviate from this list you will have to submit the desired name for approval to the proper authorities.
Climate in Hungary
The climate in Hungary is European continental with its warm, dry summers and very cold winters. The spring and autumn seasons are milder. The cold winters are luckily short and are a good opportunity for outdoor winter sports such as skiing, snowboarding, and sledding. The coldest months are December and January.
Summers are warm and a great chance to take advantage of the many public baths or swimming pools or lakes. Lake Balatan has a number of beaches which usually have grassy areas and playgrounds offering outdoor activities like kayaking and paddle-boating. Check for Blue Wave flags which are given to the beaches which that stand out for water quality, child friendliness, safety, and variety of facilities.
Speaking Hungarian
Hungarian is notoriously difficult to learn. The language has 44 letters (some of which are compound letters), 14 of which are vowels with subtle nuances in pronunciation. The good news is that it is an agglutinative language which means words are formed by stringing together morphemes without changing their spelling or phonetics. As you can imagine, this can result in very long words but their meaning will be easier to extract based on the meaning of all the parts of the word. Non-agglutinative languages morph words and fuse them together which can make them harder for a foreigner to decipher.
The younger Hungarian population does speak a fair amount of English but you may run into some barriers with the older generations. If you plan to get a job in Hungary odds are you will need to learn some Hungarian. Hungarians will truly appreciate an expat trying to learn their language.
One Hungarian word you will no doubt learn quite quickly is Pálinka, a traditional fruit brandy usually made with plums, apricots, pears, apples and cherries. Many Hungarians even make their own Pálinka right at home. Be warned: there are those who say refusing a glass of Pálinka doesn't bode well…
Fun Facts

The Holy Crown of Hungary could tell a few tales of its own having been lost and stolen many times. The jewels were last seized by the U.S. Army as a deposit in 1945. The jewels were returned by President Jimmy Carter in 1978.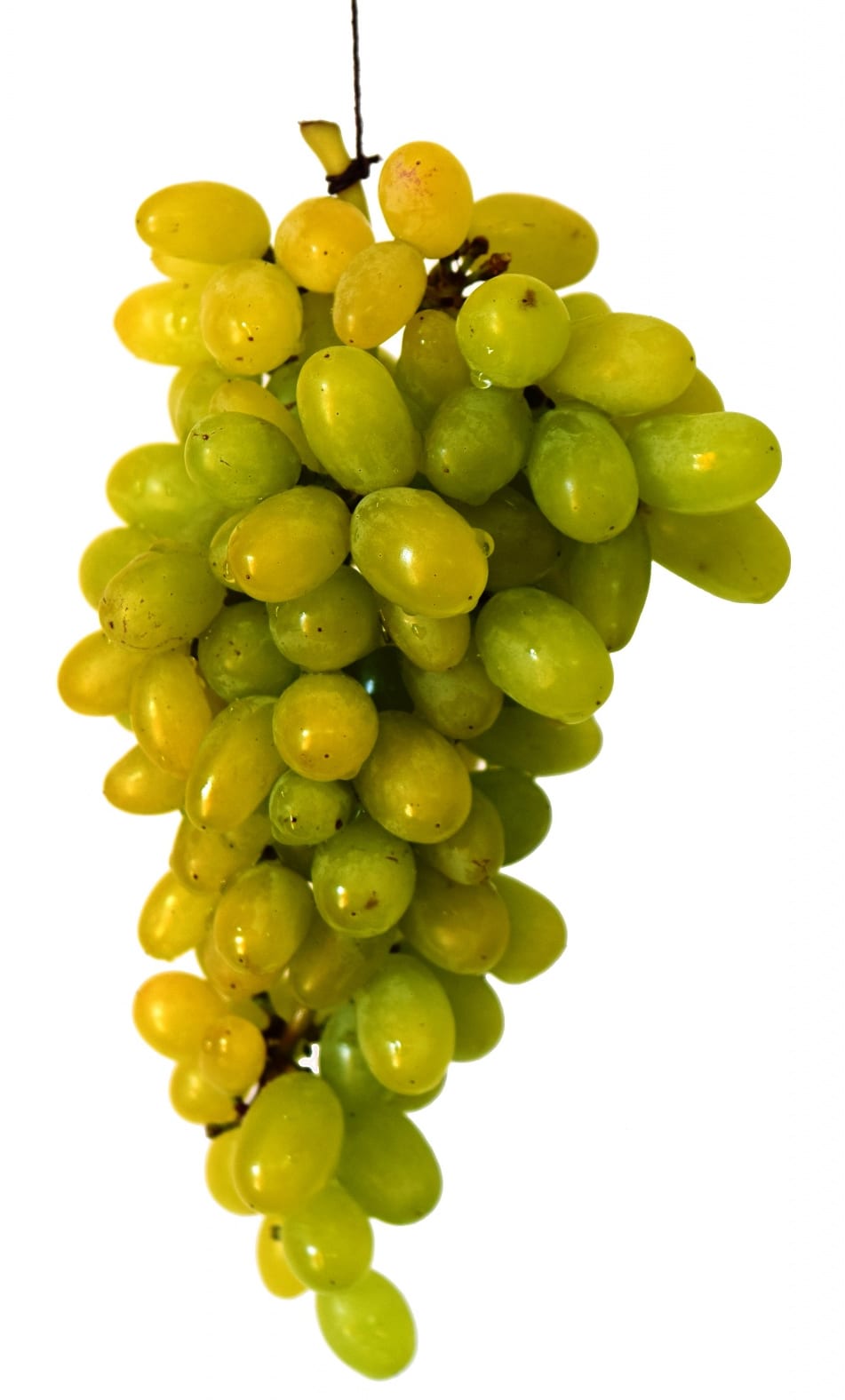 Hungary is home to the first wine region, Tokaj (also a UNESCO World Heritage Site), which dates back to the 5th century. Wine production, like most everything in Hungary, has suffered many setbacks over the years due to the country's turbulent history. Hungarian wine is making a comeback with over 20 wine regions producing a diverse array of world-renowned wines that are now coming into the spotlight.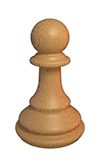 Judit Polgar, a Hungarian chess grandmaster since the age of 15, is considered the strongest female chess player of all time. Polgar retired from competitive chess in 2014 and is now the captain and head coach of the Hungarian national men's team.
[bs-classic-listing-3 columns="3″ show_excerpt="1″ title="More from Hungary…" hide_title="0″ category="4545,4092,5613,4810,3379,4102,3400,5591,3562,3982,4390,3741,5495,3461,3656,3981,4948″ count="3″ featured_image="0″ ignore_sticky_posts="1″ tabs="" pagination-show-label="0″ pagination-slides-count="3″ slider-animation-speed="750″ slider-autoplay="1″ slider-speed="3000″ bs-show-desktop="1″ bs-show-tablet="1″ bs-show-phone="1″ paginate="more_btn_infinity" override-listing-settings="0″]