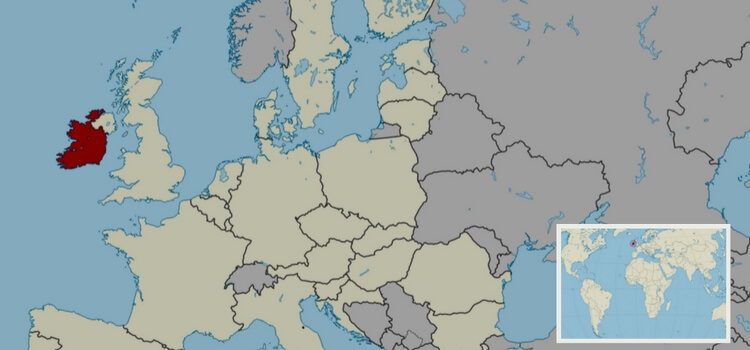 Where is Ireland Located?
The Republic of Ireland is located in Northern Europe and North Atlantic Ocean, just west of the United Kingdom. The country occupies a large majority of the island of Ireland, with Northern Ireland (part of the United Kingdom) covering the northeast.
Map of Ireland
Jet-Set Summer On The Continent Four weeks from today, Lief and I will be on a plane bound for…
Read More...