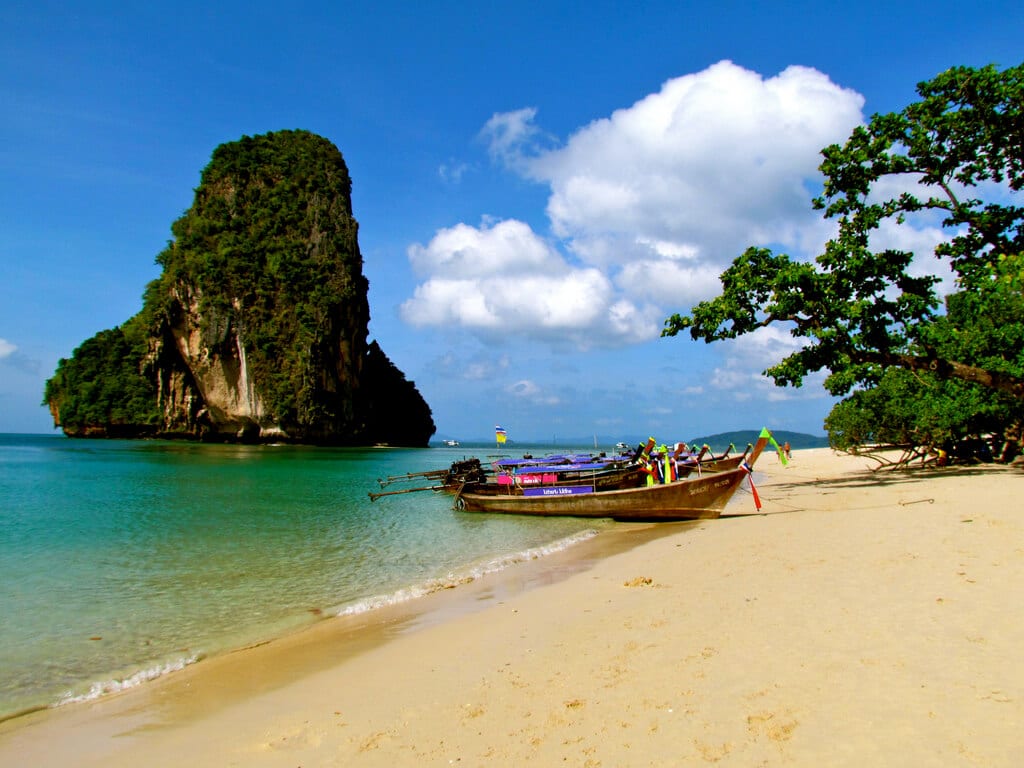 Where is Thailand?
Thailand, or The Kingdom of Thailand, as it is officially known is located in Southeast Asia. It is bordered by Laos and Myanmar in the north, Laos and Cambodia to the east, the Andaman Sea to the west, and Malaysia and the Gulf of Thailand to the south.
Thai geography is very versatile with a mountainous, or highland, region in the north, lush plains in the northeast, valleys in the center, and postcard perfect beaches on the isthmus in the south that extends into the Malay Penninsula.
Passive Cash Flow To Support Your New Life Overseas We have two agendas in Panama City this week.…
Read More...