Seven Secrets To Success With A Fixer-Upper Overseas
It can be an appealing idea. Houses in need of some tender loving care can be bought below market value and, when renovated, can resell for a nice profit. This is especially true in countries where labor costs are low. Using local labor and local materials (hardwoods, stone, etc.), you can add a lot of perceived value for not a lot of money.
My experience with restorations abroad has been very positive, and I've never had a problem finding skilled workers or quality local materials. Yes, it's been profitable. But these endeavors have also been fantastic cultural and learning experiences in Ecuador, Uruguay, and Brazil.
I recommend approaching a renovation project with two objectives. One is to create a nice place for your personal use at a good price. The second is to keep an eye on the eventual resale (that is, the profit potential). This is important as it can be easy to invest a lot of money in things that won't bring any return, designs, fixtures, finishings, etc., that you like but that aren't worth the investment in the context of perceived value if and when you eventually put the restored property back on the market.
Here are seven things to keep in mind when taking on a restoration project abroad.
#1: Location Is Still King
As with any real estate purchase, location is the #1 priority. It's the only attribute of the property that you can't change, and it's especially important with a restoration project. At resale time, buyers will overlook a multitude of sins for a good location.
With a city property (for example), walkability should be a priority. You want a location that's nearby to restaurants, cafes, grocery shopping, and home supplies. Both resale buyers and renters will appreciate the convenience and the ability to stay in the property without having to invest in a car.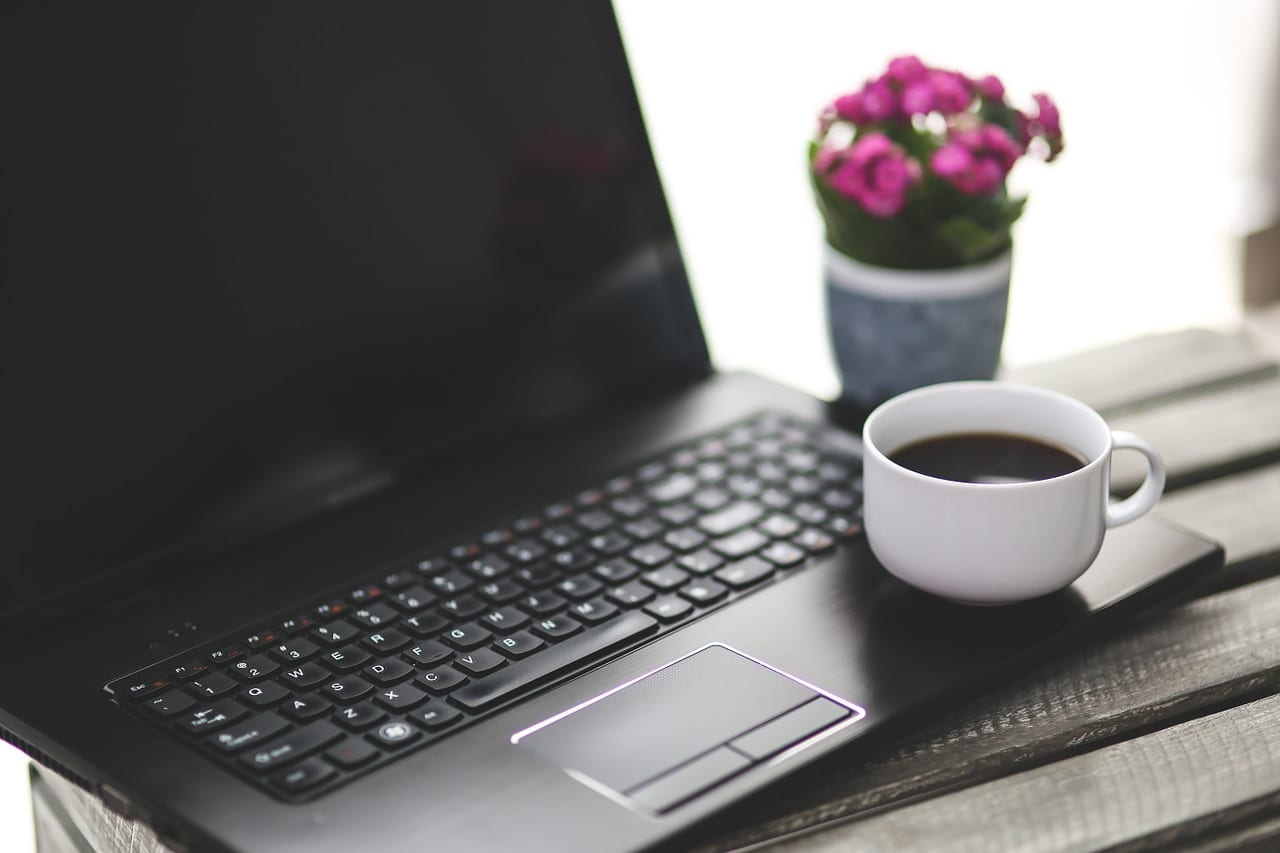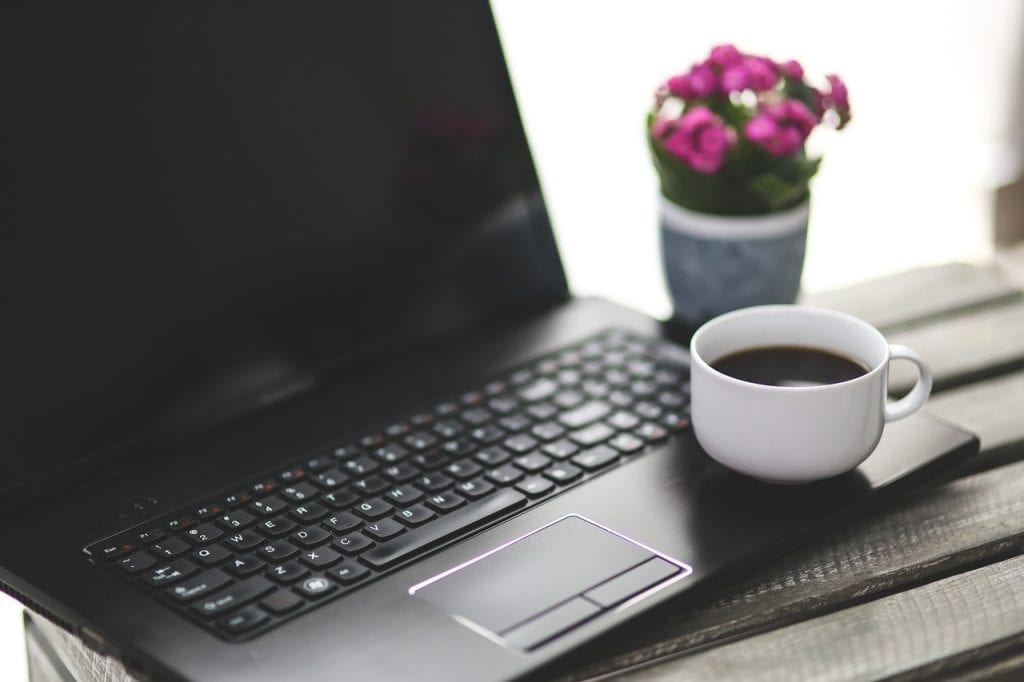 #2: Identify Your Potential Resale Buyer Or Renter
Unless you plan to live in the home forever yourself, do your best to imagine who your resale buyer might be from the start, before beginning the restoration work. If you plan to rent the property, identify your target renter. If your resale buyer will likely be a retiree, you'll make different choices than if you think you might be reselling to a family with children, for example. The differences have implications for both the work you do and the location you pick.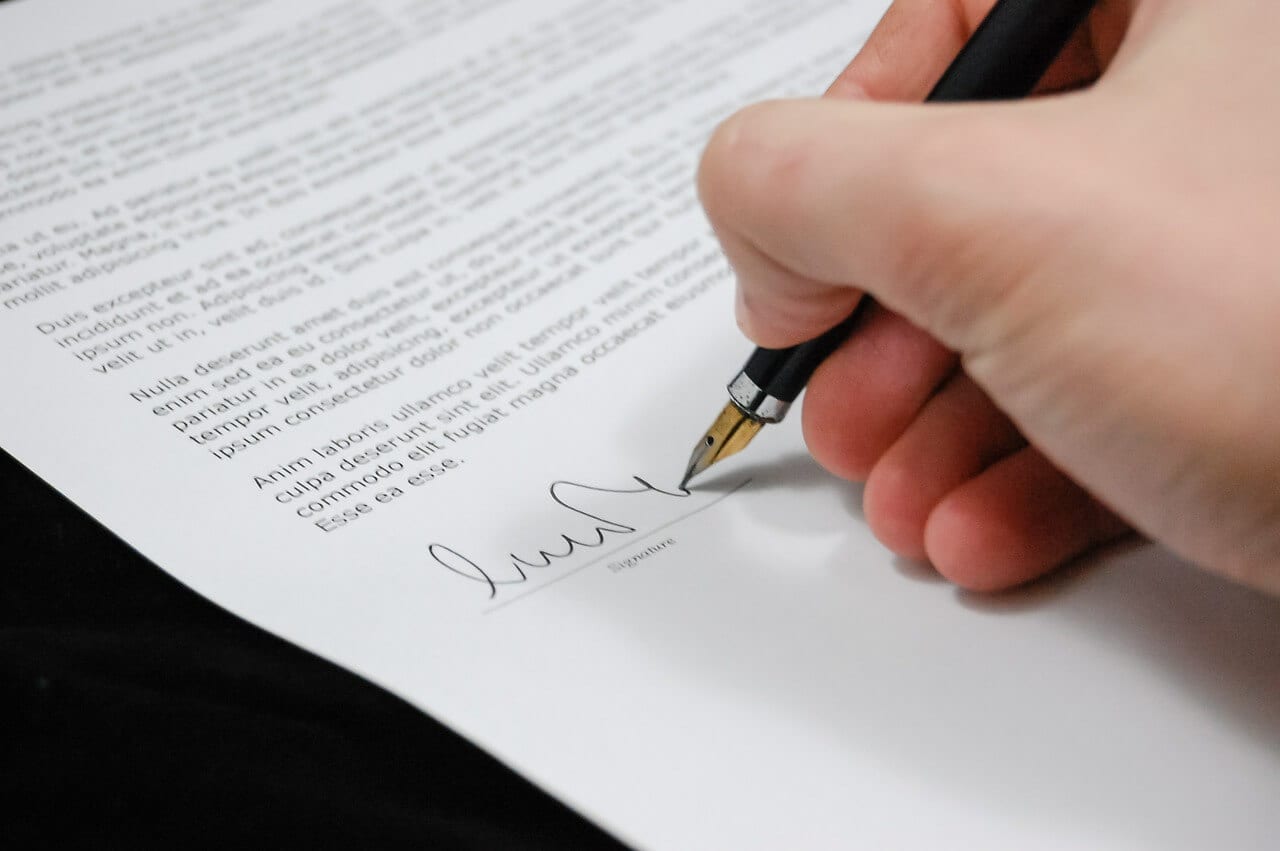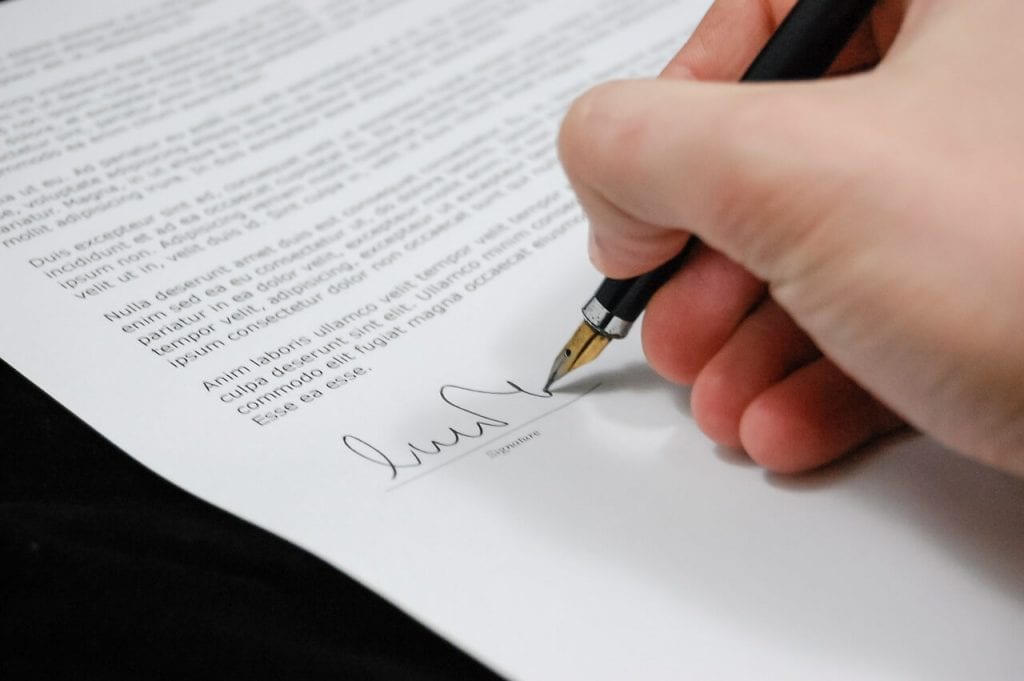 #3: Check The Structural Basics
Verify that the house is structurally sound where it counts. Problems with the foundation, structural members, or termite-damaged framing can be too expensive to make right.
The perfect fixer-upper has a solid structure but horrible curb appeal—an overgrown yard, peeling paint, and broken windows, for example. These are nickel and dime items that, when addressed, change the eventual value dramatically.

#4: Set Your Target Budget In Keeping With The Surrounding Market
Before making a purchase, you want to be sure values in the neighborhood where you're considering buying are in line with what you imagine for your restoration project in its finished condition. Say you want to buy a house for US$50,000, invest another US$50,000, then ultimately resell the property for US$150,000 (a reasonable expectation for profit margin). Before committing to the purchase, you want to make sure other homes in the neighborhood are selling in that price range.
When making an offer on a fixer-upper, start by estimating the price you'll eventually ask for the finished product at resale time. Then estimate the restoration costs (with help from local contractors if necessary). Add the total restoration costs to the purchase price to confirm that you're below the eventual asking price you imagine. A good rule of thumb is for your total investment (purchase price and renovation costs) to be at least 20% less than your imagined resale price. This means you could resell immediately upon completion of the renovation for a profit… without waiting for the market to appreciate if you decide you don't want to.
#5: Spend On Items That Produce A Return
It's easy to overspend on non-value-adding items. A modern kitchen, granite or ceramic counters, painting, and updated bathrooms are worth the money. That is, they're usually worth more at resale time than you spend on them. On the other hand, custom bookcases, high-end cabinetry, specialty hardware, and even swimming pools—while nice upgrades—are expenditures you're unlikely to recover at resale time. Inevitably, you'll invest in some little luxuries along these lines, things that matter to you and that will make the place comfortable for your use. But keep track of these indulgences to be sure they don't erode your eventual profit margin too dramatically.
Note that the value you're adding varies depending on the market and the neighborhood. A beautiful gourmet kitchen is worthwhile in a rental property in an upscale neighborhoods of Medellín, Colombia, but not in a town like Loja, Ecuador, where everyone has a maid who does the cooking.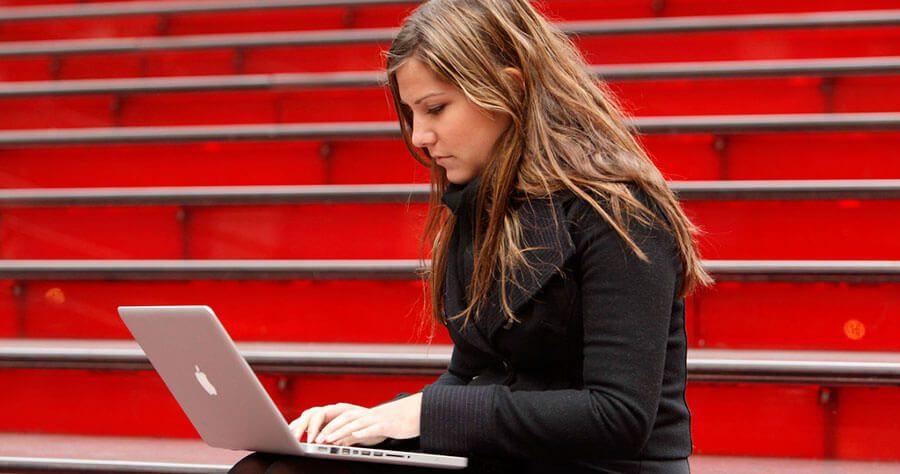 #6: As Much As Possible, Go Local For Materials And Methods
In the United States and Canada, wood is cheap and plentiful. This is true in some other countries, as well (Belize, for example), but not all. In most of Latin America, lumber is expensive and rarely used as a bulk building material. To keep costs down (and also to ensure a solid home) plan on using masonry. Save the wood for trim.
Local craftsmen in Ecuador, for example, build kitchen cabinets out of brick and ceramic tile then finish with wooden doors.
Try not to be too directive until you're familiar with how things are done locally. Each renovation project is a chance to learn new methods for construction. Field stone driveways, adobe and rammed-earth construction, and homemade clay tile roofs aren't typical in the United States, but they're the norm in many other countries… meaning these can be the most affordable options as well as the techniques local craftsmen are most familiar with.
#7: Be There While The Work Is Going On
Even going out for lunch can be risky.
The difference between your standards and expectations and those of your contractor and workmen can be so vast as to defy explanation. You need to be prepared for this gap. It doesn't mean the workmen you've hired are bad at what they do; it means they do things differently.
As much as possible, you want to be onsite when work is going on. If you can't be physically present yourself, you need to engage a trusted associate who knows your standards for quality… ideally another expat. If you hand a project over to a local craftsman or contractor, you're sure to find unwelcome surprises when you return.
Sometimes when I'm in the middle of one of these restorations, I'll swear I won't do it again.
But then I do.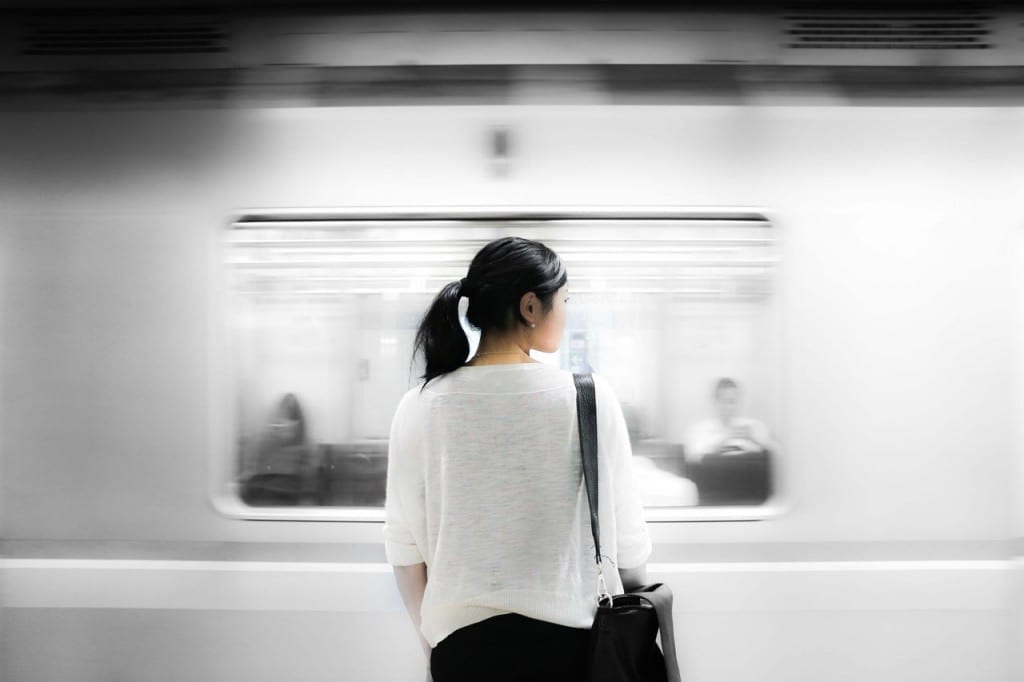 That's because the fixer-upper is a great way to enter a property market at a low price… a great way to experience the local culture with a hands-on project… and an interesting and rewarding way to turn a profit.
Lee Harrison
Editor, Overseas Property Alert
Continue Reading: Remote Access For Live And Invest Overseas Conferences
Comments