If you aren't taking at least some of your profits out of the U.S. stock market and putting it into real estate overseas, you're not paying attention.
The question isn't whether to diversify beyond U.S. markets and specifically beyond U.S. stocks… it's where, specifically, you should be placing those gains.
Where am I focused this year?
These 7 countries at the top of my global property scouting agenda for 2022…
1. Morocco

The kingdom of Morocco at the northwestern corner of Africa is roughly the same size and population as California but has nearly twice the waterfront thanks to coastlines along both the Mediterranean Sea and the Atlantic Ocean totally some 2,500 kilometers.
Morocco has an exotic culture, amazing beaches, and appealing real estate possibilities for all budgets. My focus is on undervalued inventory in prime tourism areas. My contacts on the ground have gotten my attention with some almost unbelievable buys.
Only 15 kilometers from Spain, Morocco is a big-deal EU trading partner. Scouting in Spain recently, I heard again and again how Morocco is taking euro-market share for agricultural products that Spain once counted on. I'm working to put together an innovative and sustainable ag-play for produce and perhaps spices for my readers that will tap into the expanding EU market demand.
2. Montenegro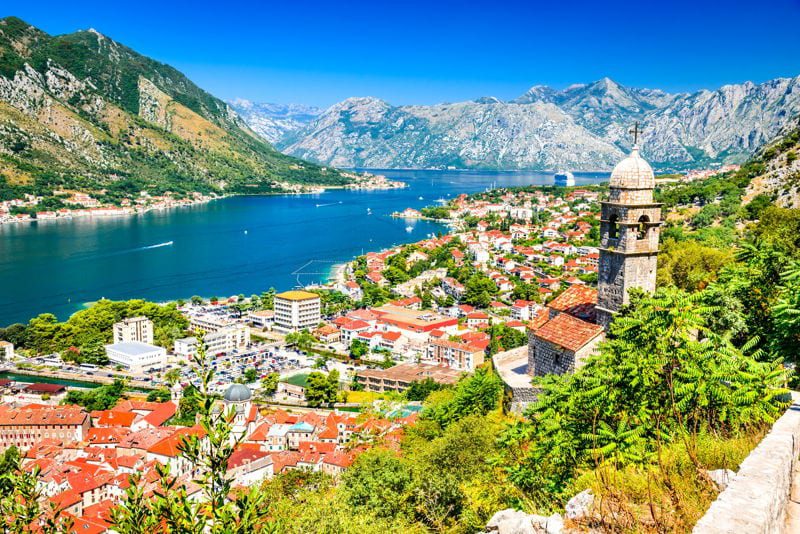 Perched on the eastern edge of the EU, Montenegro is a little gem on the Adriatic and a mecca to investors and billionaires.
A new democracy striving to meet the requirements to join the EU in 2025, Montenegro will soon be inside the biggest trading block in the world.
Buying property in Montenegro can bring residency, which can lead to citizenship. Montenegro's pending acceptance into the EU makes this a possible path to an EU passport.
This coupled with low costs of living and a great climate explains why the world's mega-rich are flocking to Montenegro to park their yachts and snatch up the coastal property buys.
I'll be back in Montenegro mid-summer to get the lowdown on this low-cost playground for the rich and famous and to scout new deals.
3. Portugal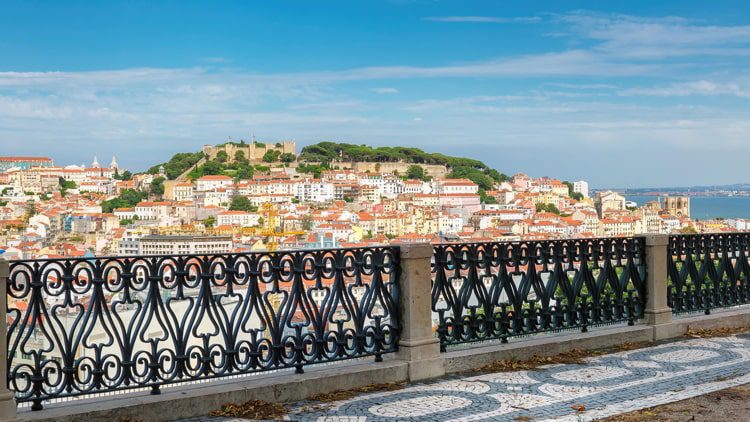 I've been recommending Portugal as a buy for nearly 10 years.
With great weather, a low cost of living, a long, beautiful coastline, classic Old World cities, and some of Europe's best beaches, Portugal has it all.
Its Golden Visa program has been a resounding success. This plus all of the attention Portugal has enjoyed for years now explains why property values are up, especially in key areas.
Parts of the Algarve, for example, have enjoyed triple-digit appreciation.
I speak from experience. I sold my Lagos play two years ago for an in-the-bank profit of more than 100% in less than 48 months.
Is it too late for this country that Live And Invest Overseas continues to name the world's best place to live or retire overseas?
No. Not if you know where to shop. More soon, based on my recent scouting trip.
Start Your New Life Today, Overseas
A world full of fun, adventure, and profit awaits! Sign up for our free daily e-letter, Overseas Opportunity Letter, and we'll send you a FREE report on the 10 Best Places To Retire In Style Overseas Today
4. Philippines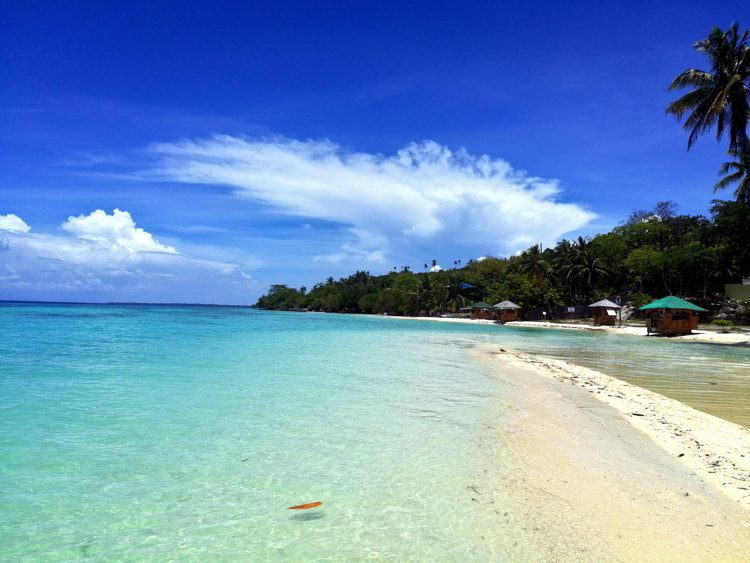 Made up of 7,640 islands in the South China Sea, the Philippines has cities full of life and endless tropical destinations for investment, retirement, and exploration.
This country offers an exceptionally low cost of living options and can be a great budget retirement option. My focus in this part of the world is yield. ROIs from a Philippines rental can be hard to resist if you know what and where to buy.
One of the few former colonies of the United States, the Philippines is a safe location with a tropical maritime climate and welcoming locals.
5. Brazil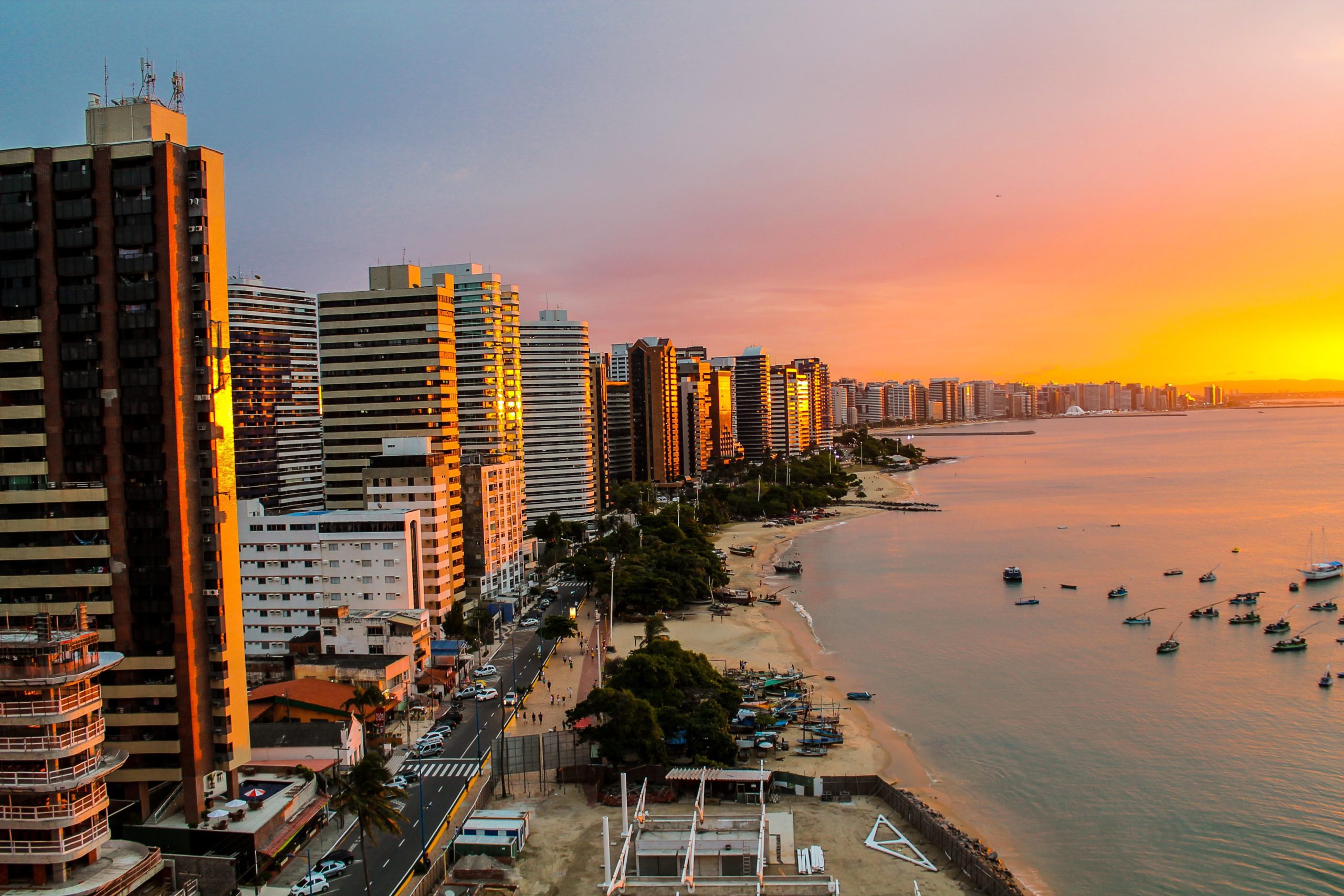 Brazil is a vast country rich in culture and resources with a big, young population. That coupled with its diversified economy and strategic location makes Brazil the economic powerhouse of South America.
The country's tourism industry has already recovered to 80% of pre-pandemic levels. Its weak currency and soft real estate values mean right now is the time to take your position.
6. Northern Cyprus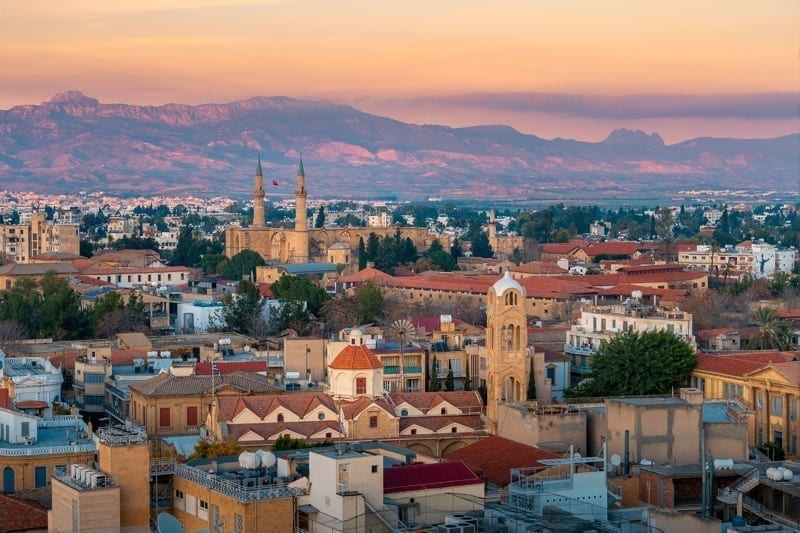 In May, Kathleen and I will be traveling to Northern Cyprus to see for ourselves the irresistible beachfront property deals on offer here.
While not a part of the EU, Turkish-controlled Northern Cyprus shares the island with an EU member state and offers all the comforts of the Republic of Cyprus for a fraction the cost.
The Northern Cyprus bull run is only just getting started…
7. Panama's Caribbean Coast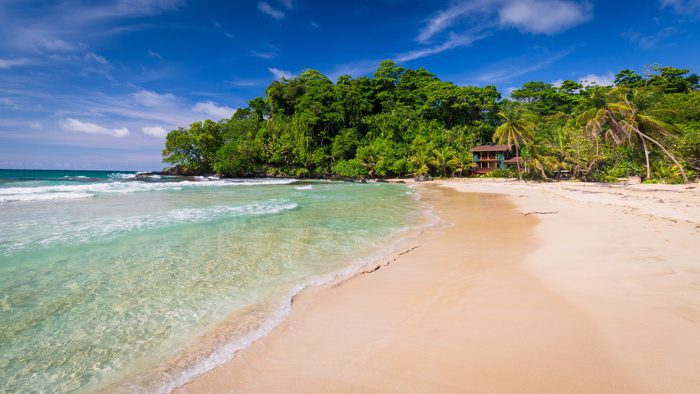 Kathleen and I have developed a particular interest in the region of Panama that has been most notably ignored, both by the Panamanian government and global property investors.
We have an insider line on an emerging opportunity that qualifies as a game-changer.
We'll be boots on the ground along Panama's Caribbean coast very soon.
Lief Simon
Editor, Offshore Living Letter