As a single female on the other side of 40, I knew I had a window of opportunity to get out and see the world.
I have always loved to travel, but now that my children are getting out on their own, I've decided I would like to have a more serious experience overseas.
I decided I wanted to establish a base somewhere new that would lend itself to more exploration. I'd take this transition step, I figured, and then I would decide what to do permanently once my kids had settled down and started having families of their own.
So, now, here I am in Portugal.
Why Portugal?
Here are my top reasons for choosing this little country in Western Europe:
1. Because it's Europe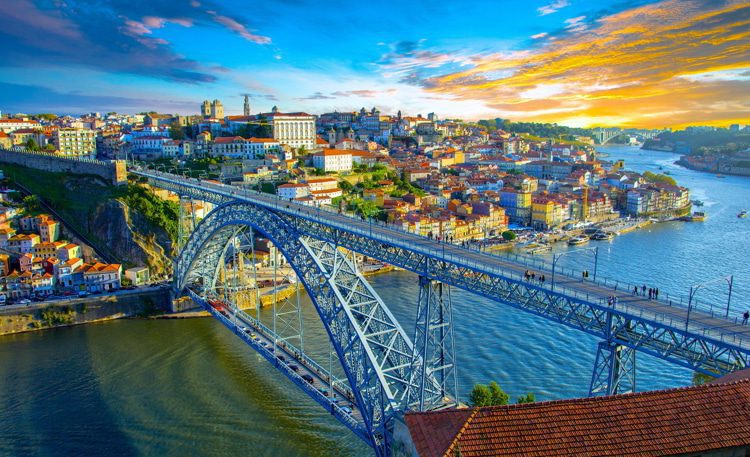 The first rule for me, throughout my life, anytime I've been making a move and needed to choose where to move to, has been: "Know thyself."
I know that I am someone who doesn't mind camping, but it's not my first choice for fun.
I'm not one for extreme weather. I don't like hot and humid or cold and snowy or even rainy for extended periods.
I'm from the Midwest, so the prospect of being close to the ocean has always been appealing.
I'm a tennis person and get giddy about being a cheap plane ride away from the French Open or Wimbledon.
So, for all these reasons, Portugal suits me well.
In addition, I know that Europeans travel a lot… and I want to travel a lot. I liked the idea of living in a place that would allow me to hit all the major European cities in a year or two. I love the history, art, and architecture of this part of the world.
2. I need reliable internet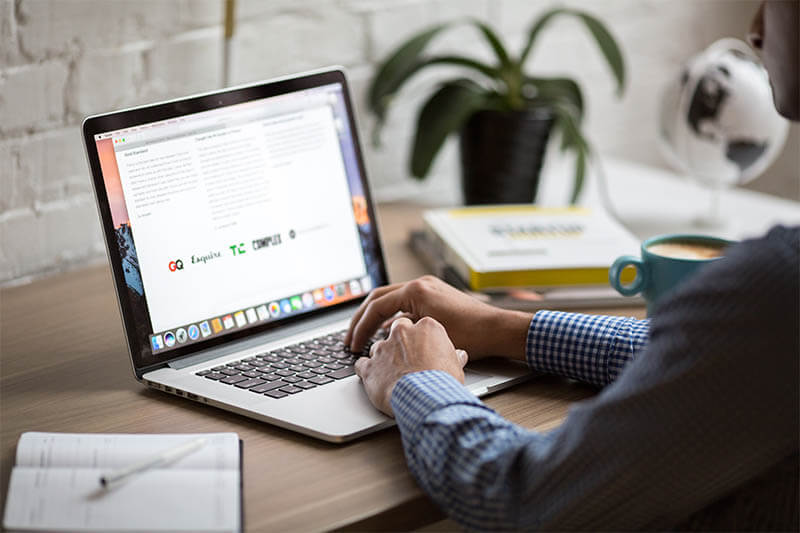 I'm not yet of retirement age or able to start drawing from an IRA or 401k. I needed an income to support the move I wanted to make. I chose to start writing online part-time. That means I need a computer and reliable electricity and internet.
I also want to know that my children can contact me anytime in case of an emergency. Portugal is a very wired country. Highway tolls are electronic. You make government agency appointments online. Wi-Fi is everywhere.
Get Your Free Portugal Report Today!
Simply enter your email address below and we'll send you our ​FREE REPORT — Portugal: The World's #1 Retirement Haven...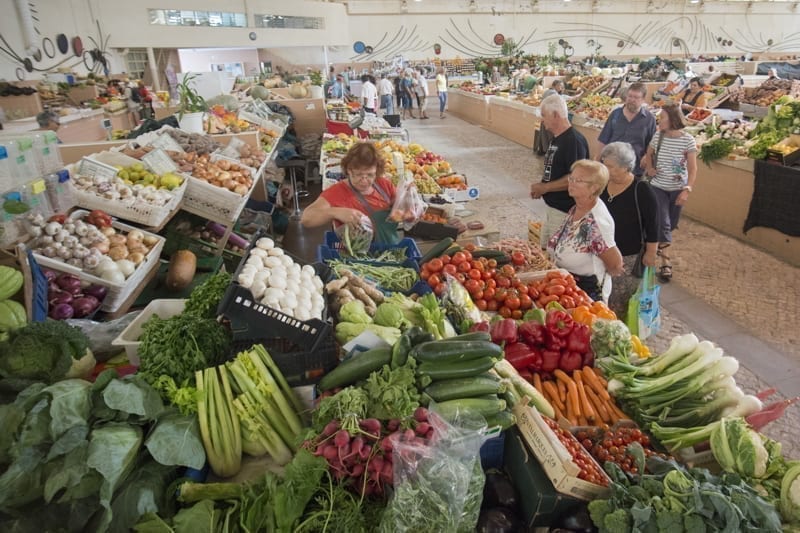 I come from the Midwestern United States, so this is saying something. I am used to getting good value for my dollar.
At first, Europe seemed out of reach. But after their recession ("the crisis," as they say here), the euro took a hit. The dollar is stronger against the euro than it's been in years.
Believe me… Europe is affordable. Portugal even more so.
I can go to the main strip in the Algarve, the tourist area of the southern beaches, and pay 4 euros for a glass of wine. But I won't.
Compared to the Midwest, 4 euros is a good happy hour price. However, here in the Algarve, take just a few steps off the tourist path and you can get that same glass of wine for 1 euro.
For me, that makes it taste four times better.
Groceries are inexpensive if you buy local. Fresh fruit and vegetable markets are all over if you know where to go. Imported items are more expensive.
4. The country welcomes expats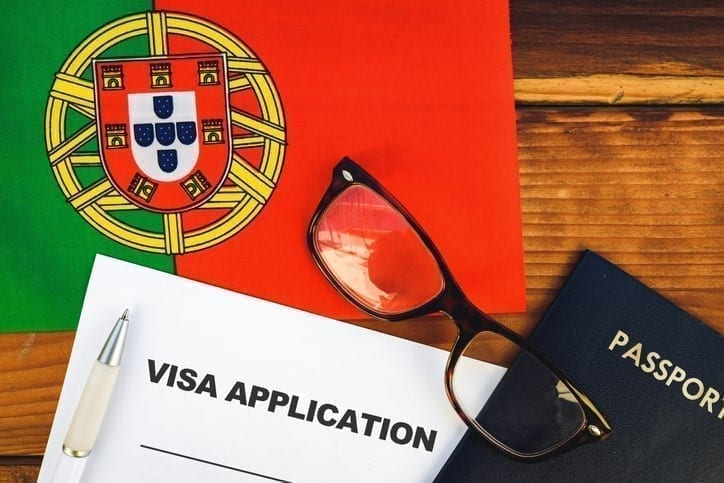 Tourism is important for Portugal's economy. The country is known for year-round golf, fantastic beaches, good value vacations, and friendly people. Europeans have always come to Portugal for holidays in the sun, but word is spreading and the net is expanding. The government is encouraging travelers from around the world and has created visa programs to make it as easy as possible for people to come not only as tourists but longer-term, too.
5. I wanted to learn a second language… but to be able to get by in the meantime
OK, to be honest, I originally decided on and moved to Spain. I wanted to learn Spanish.
However, Spain imposes a tax law that makes it unwelcoming, in my view.
So I decided to move next door. I figured I'd learn Portuguese first and then Spanish, the easier language, next! After all, learning a new language is supposed to help with memory and brain function.
However, if I'm honest again, I'm not off to a great start. I'm struggling learning Portuguese but am finding that that's OK.
First, because of the strong tourist infrastructure in the Algarve, most everyone you meet here speaks at least some English.
Second, the Portuguese, I'm finding, are so accommodating that they're happy to indulge my limited Portuguese. It seems I will have to work in some formal lessons or visit more remote areas to get in more practice.
While your reasons for moving to a new country will be different, I recommend that you go through a process similar to mine.
Sit down and honestly assess who you are and what you're hoping to get out of your experience living overseas.
Attend a conference (I learned so much from the Live And Invest In Portugal Conference I attended) on the areas you are interested in and then visit the top ones on your list.
Be forewarned: Not everything will go the way you plan.
And that's half the fun.
With a flexible attitude, you will have great experiences and create amazing memories. Expect that you will learn more about yourself and get so much more out of the adventure than you imagined.
And do try to learn some of the new language!
Melanie Veah
Full-time Euro Expat