The availability of health care, quality of infrastructure (transportation, internet, roads and sidewalks, etc.), and cost of living are practical considerations you should have in mind when comparing different retire-overseas destinations.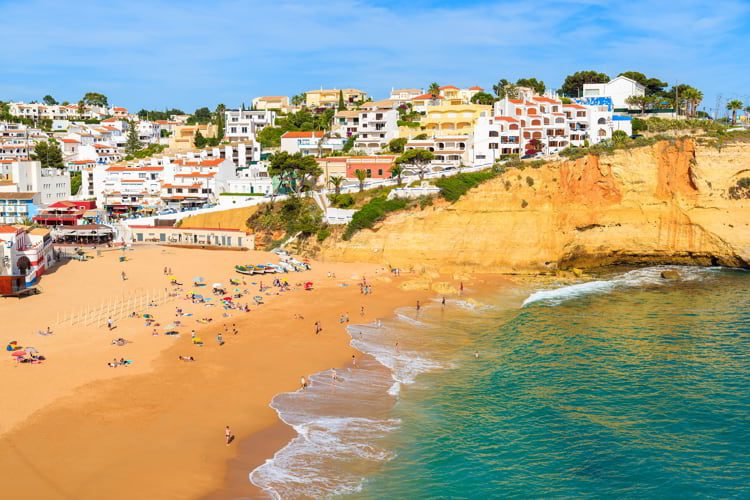 But another important factor, one that can affect your day-to-day enjoyment and comfort level in your new life overseas, is whether your destination of choice has an expat community.
Would you prefer to live among fellow expats, importing your lifestyle with you? Or would you enjoy living among the locals, adopting their habits for eating, shopping, and filling your leisure time?
That's the choice you're making. There's no right or wrong answer. It's a matter of priorities and preferences.
Start Your New Life Today, Overseas
A world full of fun, adventure, and profit awaits! Sign up for our free daily e-letter, Overseas Opportunity Letter, and we'll send you a FREE report on the 10 Best Places To Retire In Style Overseas Today
Some countries are more popular among retirees than others, and Europe is no exception. Here's our list of European havens with established expat communities…
The Netherlands
Germany
Switzerland
Austria