We're enjoying three days together this week with a sold-out crowd here in Carvoeiro on Portugal's Algarve coast collectively oohing and awing over Mother Nature's handiwork in this part of the world.
The views here must be seen to be believed…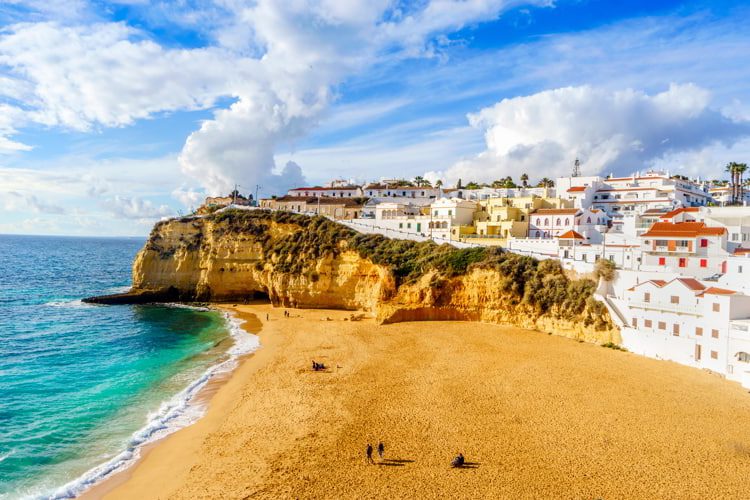 We're also arming everyone in the room with us with everything they need to know to launch their own adventures in this country we've named the world's best place to live or retire overseas for nine years running…
And we're answering their questions…
Q: Can I bring my pet with me?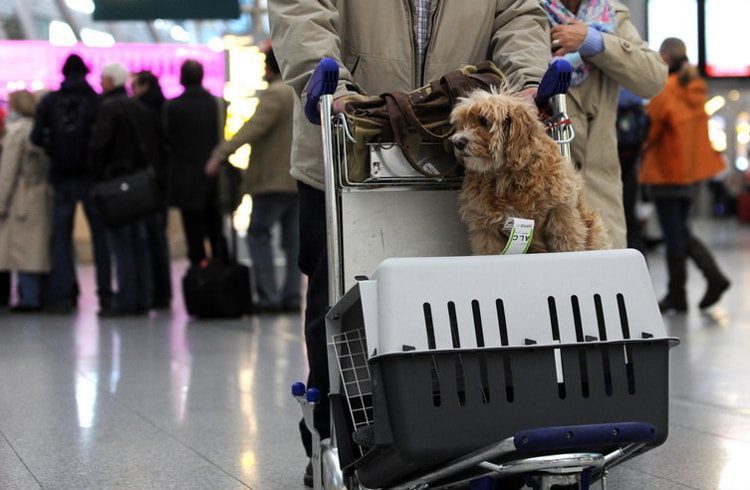 A: Yes. Bringing your dog or cat to Portugal is straightforward. The pet will need a microchip and a health certificate, and dogs require a rabies vaccine. If you meet these requirements, no quarantine period will be imposed. Exotic pets might require a Convention on International Trade in Endangered Species of Wild Fauna and Flora (CITES) certificate.
Q: Should I ship my car?
A: If you're moving from an EU country, maybe yes. If not, then it is probably better to buy a car in Portugal. A non-EU vehicle might not conform with EU emissions requirements. Plus, you could have trouble sourcing parts for repairing and maintaining a non-EU model vehicle.
Q: How do I get a driver's license?
A: After you've established residency, you can continue to drive on your current driver's license for up to 185 days. After that you'll need a Portuguese driver's license. In most cases, you'll be able to exchange your current driver's license for a local one. To do this, visit the nearest IMT-IP office. Check the website here for locations.
Q: Can I own a gun?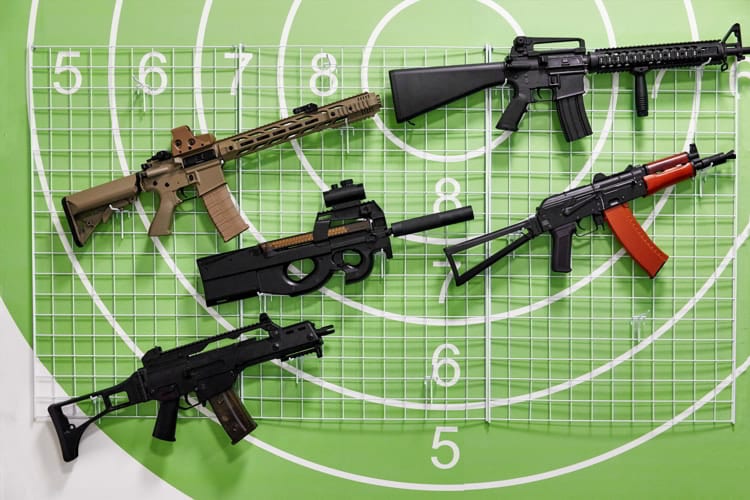 A: For sporting purposes, yes; otherwise, it is possible but not easy or guaranteed that you'd be issued a license. It's difficult to get permission to own a gun in this country other than for hunting and target practice.
Q: How do I ship my household goods and personal belongings?
A: Use a full-service shipping company. I recommend you opt for door-to-door service. To find a shipping company willing and able to deliver your goods from wherever they are to wherever you want them to be, visit this online brokerage site for international shippers.
You can import personal belongings duty-free within your first year of residency. Consult with a shipping company or Portuguese attorney for specific restrictions.
Q: Is the country disabled-friendly?
A: Many resorts and rental properties are set up to accommodate people using wheelchairs, and many beaches in the Algarve are wheelchair-friendly, even offering rental chairs that can go over the sand and into the water.
The centers of Lisbon and other towns and cities across the country, however, with their steep hills, cobblestoned streets, and few ramps, are generally not wheelchair- or disabled-friendly.
Get Your Free Portugal Report Today!
Simply enter your email address below and we'll send you our ​FREE REPORT — Portugal: The World's #1 Retirement Haven...
Q: What about banking?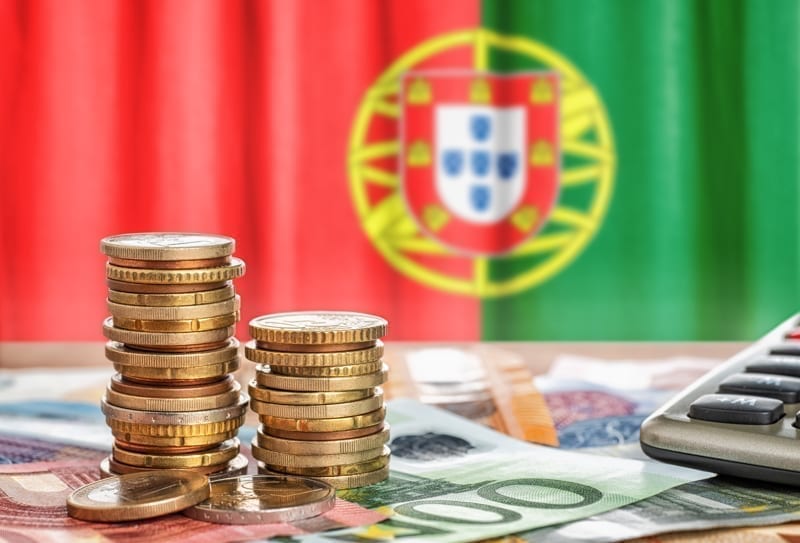 A: Banking in Portugal is sophisticated and easy. Most transactions can be taken care of online, meaning no need ever to enter a branch other than to open an account. Note, though, that bank websites are often in Portuguese.
You'll need a Portugal tax ID to open a bank account. You can apply for this yourself at the local Loja do Cidadão (Citizens Shop), or you can engage your attorney to apply for the number for you. The bank will also ask for a reference letter from a bank where you currently hold an account.
Deposits are guaranteed up to 100,000 euros under European law.
Portugal was one of the first countries to implement a shared banking platform linking all banks and allowing free access to withdrawals, payments, statements, and in some cases deposits via ATMs (which are easy to find across the Algarve).
Your foreign debit and credit cards should work at ATMs in Portugal. These transactions are subject to the usual fees charged by the issuing bank. Note that Schwab charges no fee when you use your Schwab card to access a foreign ATM.
All major credit cards are accepted across Portugal, and foreign exchange is easy.
Q: Is the LGBT population welcome?
A: Yes. Some resorts and beaches along the country's coast cater to the LGBT community.
Q: What taxes might I be liable for in Portugal?
A: Portugal is not a no-tax or even a low-tax jurisdiction, but it does offer options for reducing your tax burden, including the Non-Habitual Resident (NHR) program.
Under the NHR, you are exempt from taxes on most if not all income from outside Portugal for 10 years. You should seek local tax advice to understand how this would play out given your personal circumstances before applying. As Portugal taxes residents on worldwide income, the NHR tax exemption can be an important advantage if you qualify.
The value-added tax (VAT, or sales tax) rate in Portugal is 23% with discounted rates of 13% and 6% for some food and wine items.
Q: Living in Portugal, would I lose my original citizenship?
A: No, your residency status abroad has no effect on your citizenship.
Residency and citizenship are two different things. If you're a U.S. citizen, the only way to lose your U.S. citizenship is to renounce it formally. This is a serious step that you can't take accidentally.
Q: Do I need to let my home government know that I'm leaving the country?
A: No. If you're an American, you can register your presence in your new country with the local U.S. Embassy if you like, but you are not obligated to do so. In my experience, most overseas residents don't register.
Q: Can I still receive my U.S. Social Security payments?
A: Yes. If you're eligible for U.S. Social Security, you can even have your monthly check direct-deposited into your Portugal bank account.
Q: How will my friends and family be able to stay in touch with me?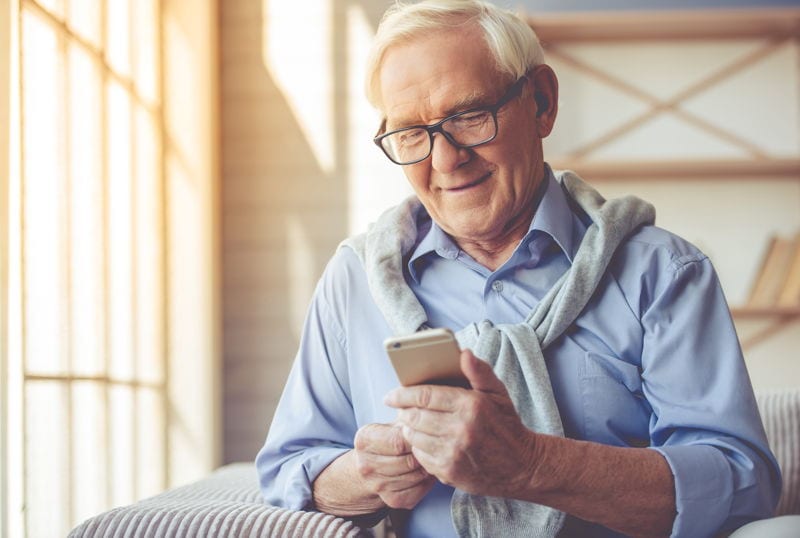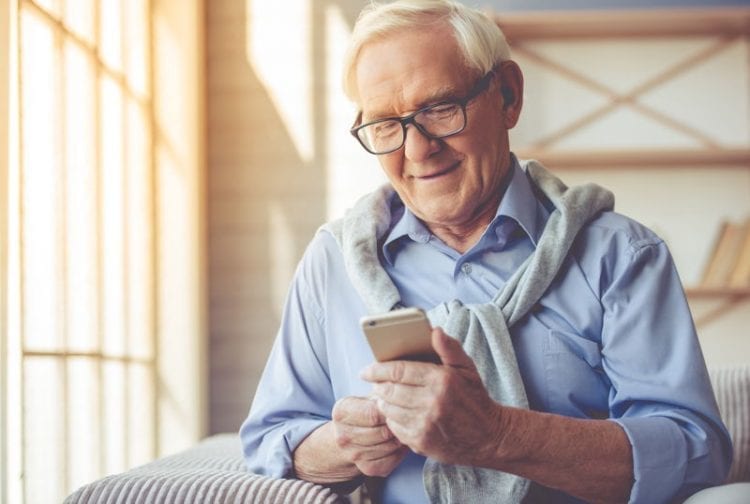 A: Email, Skype, FaceTime, WhatsApp, etc. The Internet Age has made it possible to move overseas and stay in real-time touch with family and friends back home.
Q: How much does it cost to make the move?
A: You can keep this very low-key.
Pack up a couple of suitcases and head out the door to your rental in the Portuguese city, village, or beach town that has captured your imagination.
In this case, your Capital Moving Budget amounts to the price of your plane ticket and the cost of the rental— typically a security deposit and the first and last months' rent.
If you intend to stick around beyond the time allowed a tourist and therefore need to establish formal residency, add those expenses to your Capital Moving Budget (and remember to start the residency process before leaving home). The government fees for this country's D-7 visa amount to about 600 euros.
Q: What's the first step for making a move to Portugal?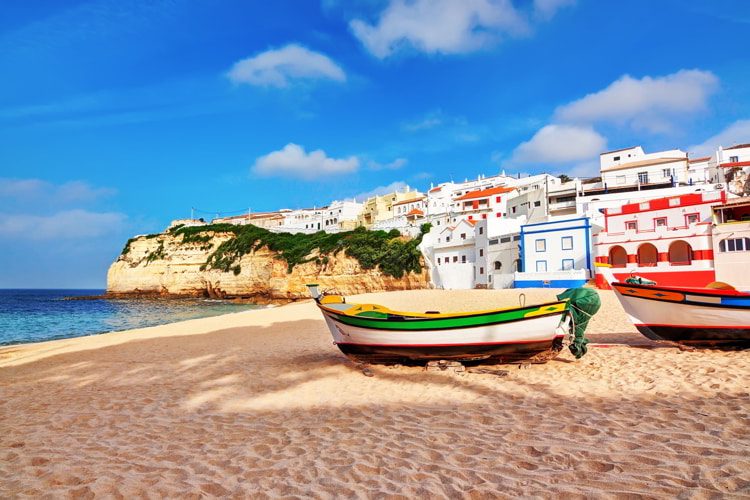 A: Buy a plane ticket.
You want to see a country before committing to it.
Short of that, I recommend you join us for this week's sold-out Live And Invest In Portugal Conference. You can connect using our Portugal Virtual Pass here.
Nowhere on Earth is perfect, but Portugal's Algarve checks every box we can think of, from great weather, beautiful beaches, and one of the lowest costs of living and of real estate in Europe to history, culture, healthy food, excellent dining options, English-speaking community, international-standard health care, and all conveniences and comforts of developed 21st-century living. If you're not cut out for life in the developing world, I'd put Portugal at the top of your list.
Sincerely,



Kathleen Peddicord
Founding Publisher, Overseas Opportunity Letter