I'm often asked, "Where is the cheapest place to buy property?"
South Sudan is cheap now, as is Ukraine, for obvious reasons. No legitimate investors want to go there.
But the question begs an answer…
How cheap can you go and find a decent place to live?
In plenty of places around the world, you could buy a house for US$20,000 or less. These are the real estate equivalent of penny stocks. I call them penny properties.
And these aren't shacks or shanties…
From studios to three-bedroom houses, overseas property can be 95% cheaper than the median U.S. house price.
Penny Property Pros And Cons
Before we look at some of the cheapest real estate around the world, let's examine the pros and cons to buying penny properties.
Pros
Cons

Interesting starter property.

You could buy 20-plus penny properties abroad for the price of the average new U.S. home.

You could afford to buy a plan B hideout in multiple overseas locations, rather than in a single overseas backup.

Penny properties are real assets. You can sell or trade penny properties more easily due to their small cost.

Sometimes they are found close to expat markets where a good ROI can be achieved.

Many closing costs are the same regardless of the sales price, making the percentage of closing costs higher.

You do the same paperwork for smaller profits.

Penny properties often are found in places with poor or no tourism market.

The quality or size of penny properties makes them less appealing for you to live in them long-term.

You'll find it harder to find good rental managers for penny properties (bottom of market).

Penny properties won't get you a Golden Visa.
The Cheapest Real Estate In The World
Hang onto your loose change while we kick the tires of some of the least expensive real estate options around the world. (Disclaimer: I haven't vetted the financials or the developers in this review. This article is for illustrative purposes only.)
Egypt: Off-Plan Studio Apartment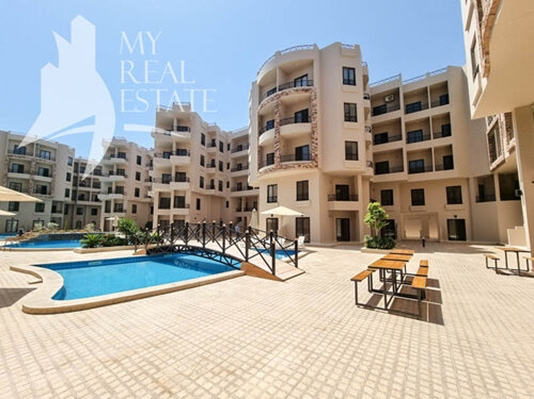 Price: US$20,200
Size: 28 square meters
Penny Property Verdict: 7/10
This is an off-plan studio apartment in the Aqua Tropical development. The project will have great emphasis on landscaping, beautiful water features, and unique facilities.
The property is just a 10-minute walk to the beach, and 5 kms away from El Gouna and its beautiful marinas, bars, restaurants, go-karting, golfing, kite surfing, diving, shops, plus much more. The airport is 30 minutes away.
Facilities include three swimming pools, a poolside restaurant, spa, hot tub, sauna, gym, lobby bar, tropical forest-themed landscape, and mini market.
The developer offers a payment plan with a 15% down payment, with the remaining 85% paid over three years. You get a 15% discount with a cash deal.
This is one of the better penny properties in my selection. That said, Egypt's economy, political stability, and security are called into question regularly.
Egypt's property prices are always volatile, but decent net ROIs are achievable due to tourism demand. While the scenery and beach areas are famous for vacation trips, I wouldn't choose to move to Egypt long-term.
Georgia: Studio Apartment In High-Demand Area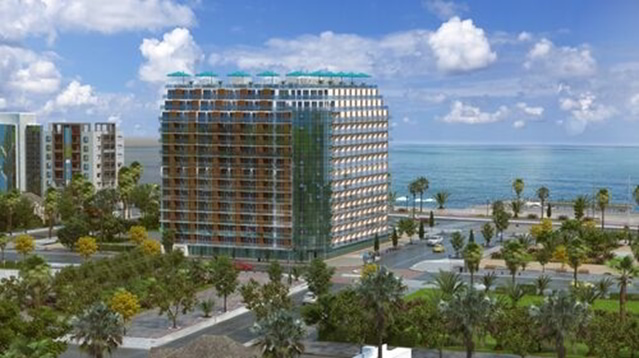 Price: US$18,000
Size: 36 square meters
Penny Property Verdict: 7/10
Situated on the sea front of New Batumi, the project is just 5 minutes from Batumi airport and 15 minutes into Old Batumi.
This is a high-rental-demand area, and the developer is estimating 15% net ROIs. Units have a 30% off-plan discount.
In-house financing and rental management are available. The project has sea views and five-star facilities (spa, swimming pool, fitness center, cinema, and bar and restaurant).
Construction is expected to be complete by the end of 2023.
The project is close to the historic center, schools, university, a hospital and nursing home, public transportation, shopping area, parks, public square, leisure center, and tourism area.
Though property prices have increased significantly over the past several years, modest rental returns are still possible.
Georgia had land annexed by Russia in 2008, somewhat similar to what's happening in Ukraine today, which makes Georgia's long-term security questionable.
That said, Russia doesn't seem intent or capable of stealing anymore land from Georgia, and you can get great entry-price modern homes and a low cost of living there.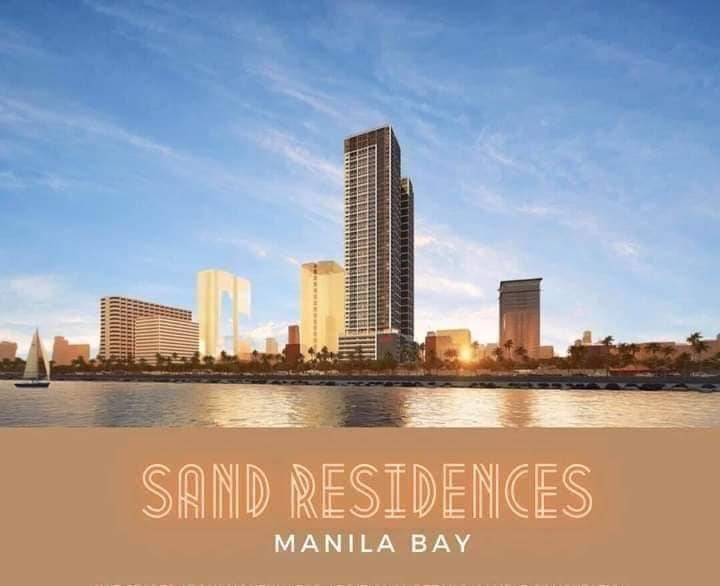 Price: US$17,000
Size: 28 square meters
Penny Property Verdict: 7.5/10
This development is being sold off-plan and is to be a luxurious, 51-floor master-planned community. It has breathtaking views of the bay and is close to the Mall of Asia Complex, cultural hubs, and an array of entertainment halls, restaurants, and parks.
Amenities include: pools, a lounge, gym, sunset lanai, and celebration hall.
The low cost of living, low crime, and environment welcoming of Americans make these tiny but economic apartments attractive to certain investors.
Nigeria: 2-Bed, 2-Bath Bungalow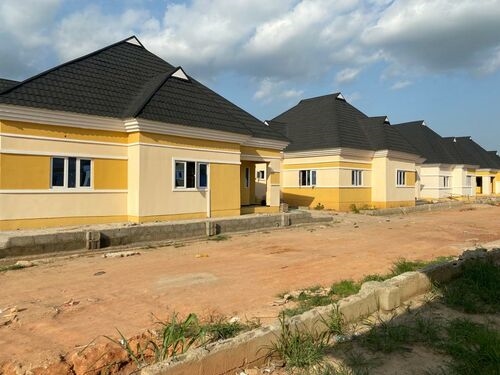 Price: US$14,750
Size: 200 square meters
Penny Property Verdict: 3/10
This project is called Treasure Island Estate Mowe Ofada. You get titled property, perimeter fencing, and security. In-house financing is available over 24 months.
Property is close to international breweries, a Nestlé factory, school, university, hospital, train station, bus stop, park, leisure center, tourist area, and natural park.
While Nigeria offers inexpensive local housing, this type of development isn't attractive for the unstable business and political climate, major security issues in certain areas, poor rental potential, and general lack of appeal of the area. I couldn't see many of my readers moving to or owning a rental like this.
Cambodia: 1-Bed, 1-Bath In Kampong Cham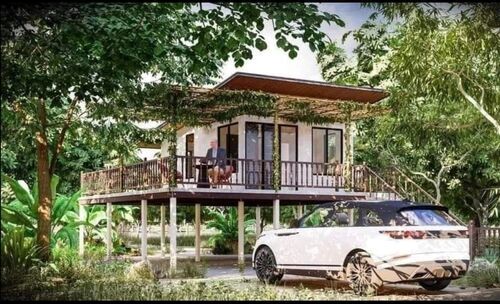 Price: US$14,800
Size: 41 square meters
Penny Property Verdict: 7.5/10
This is an eco-tourism house in East Natural City at the foot of Bokor Mountain in Kompot Province. It's a wooded development, with front and back views of the sea and the Boko Mountain.
Included is air conditioning, property management services, security, Wi-Fi, a restaurant, and community pool. This property comes with a 50-year lease with the option of extending it for another 50 years.
While foreigners can currently only own condos in Cambodia, the fantastic price of this living pod on a 800-square-meter plot and your right to reside in the house for up to 100 years means that this is an investment you could leave your heirs.
Cambodia: 1-Bed Condo In Sihanoukville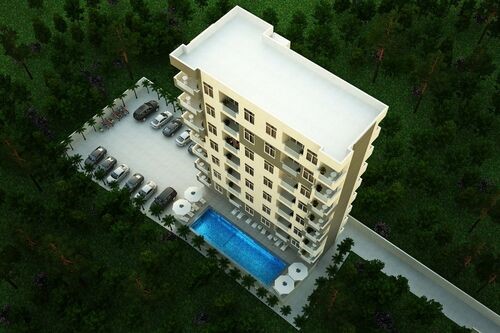 Price: US$14,000 and US$19,700
Size: 30 square meters
Penny Property Verdict: 6/10
This condominium, soon to be under construction in Otres Village, is within walking distance of picturesque beaches. It's three hours from the capital city, comes with freehold title, and has great views from all units. Completion is due by 2025.
The property features air conditioning, a balcony, car parking, gym/fitness center, elevator, swimming pool, backup generator, and security guard. HOA fees come to US$30 per month.
Though the price is attractive, local oversupply is a big issue. Asia is experiencing the fallout from the Chinese property market collapse, which makes the viability of off-plan projects more perilous.
Bulgaria: 3-Bed, 1-Bath In Veliko Turnovo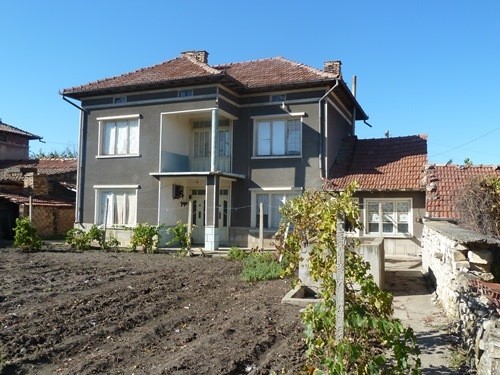 Price: US$9,500
Size: 140 square meters
Penny Property Verdict: 4/10
This is a spacious rural house in reasonable condition with lovely views, situated close to the city of Veliko Tarnovo. Village offers good facilities, including shops, pubs, and public transport.
This rock-bottom price for a relatively large house and the total lack of an attractive rental market shows the lack of appeal of this area of Bulgaria. If you wanted a cheap home for yourself, this could be your bolt-hole, but as an investment this isn't a hot proposition.
Bosnia And Herzegovina: Large Home In Picturesque Area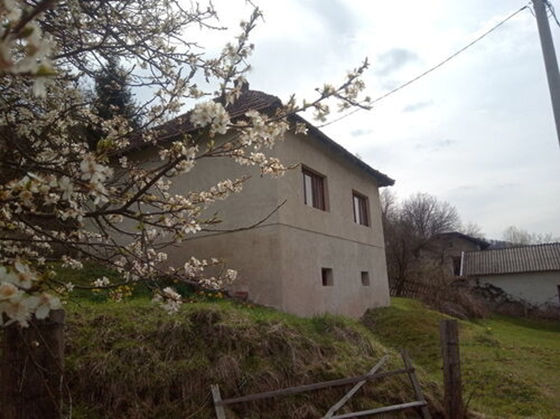 Price: US$17,420
Size: 1,800 square meters
Penny Property Verdict: 2/10
This property is located in a picturesque village and safe area. The sales price includes all furniture and equipment. It's located in the vicinity of the Bosnian Pyramid Valley and other amenities.
In case you missed it, in the 90s, Bosnia was torn by Europe's worst genocidal war since WWII. Rental markets are non-existent, except in the low-priced local market. I don't see Bosnia as a viable investment or relocation destination anytime in the next few decades.
Italy: Small Townhouse In Sicily Suburb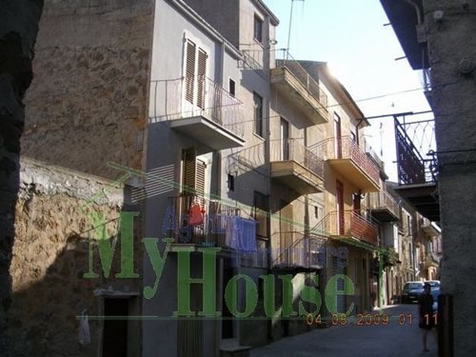 Price: US$19,600
Size: 48 square meters
Penny Property Verdict: 5/10
Cianciana is a small town in the province of Agrigento offering spectacular views around the valley of the river Platani. Find many shops, pizzerias, restaurants, and outdoor swimming pools nearby.
The property is only 30 mins away from the beach and 35 minutes away from the Verdura Golf Resort of Sir Rocco Forte.
While the seller says the house has been renovated, I'd describe the interior style as "granny chic." The lack of a tourist rental market, poor rental returns in the local market, and the poor interior décor makes it a marginal rental investment. The town won't appeal to many as a place to live long-term.
Thailand: Basic Studio In Bangkok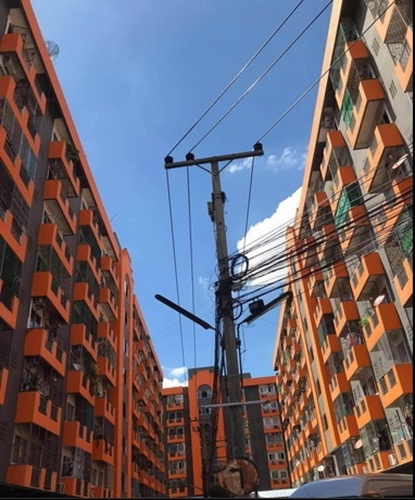 Price: US$13,530
Size: 25 square meters
Penny Property Verdict: 5/10
This basic studio will need some decorating, but the ability to own title to an apartment in Bangkok for so little is intriguing. HOA fees come at US$10 per month.
The expat rental market is marginal for this unit, but the local rental market could offer some returns when you aren't in residence. At this price you could easily afford to keep it for personal use.
Bulgaria: Studio Within A Gated Complex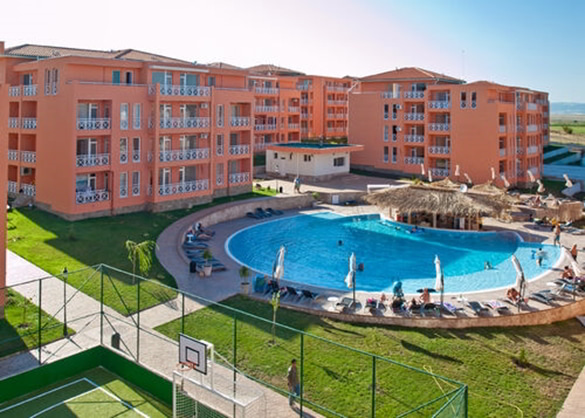 Price: US$19,000
Size: 28 square meters
Penny Property Verdict: 7/10
Sunny Day 6 is a gated complex located 3 kms from the beach. It offers six swimming pools, combined sports fields, mini golf course, outdoor gym, seasonal restaurant and supermarket, year-round security, parking, green areas, and more. The complex is open all year and is suitable for permanent living and tourism rental. The HOA fee is 580 euros per year.
Bulgaria is in the EU but still has a large inventory of property left over from the building boom in the early 2000s. The location isn't ideal, but the wealth of on-site facilities mitigates this issue.
The low price makes tourism rental possible as supply is plentiful, and you could live here yourself if you wanted.
Alternative Affordable Overseas Properties
While property is for under US$20,000 around the world, there are serious issues with investing in most of them (political instability, foreign occupation, residency and foreign ownership issues, and places where not even locals want to live).
If you want to buy a place for yourself that won't need significant upgrading in a low-cost overseas country, expect prices to start at US$50,000. In more-popular expat destinations, you'll often spend a lot more.
My favorite locations for good value property with strong rental returns are Northern Cyprus and Brazil.
In Northern Cyprus, a new resort with sea villas and luxury duplex apartments with private rooftop terraces is under construction. It will have a wellness center and five-star hotel amenities such as restaurants, bars, pools, and a spa and gym. The developer is projecting a 10%-plus net ROI per year.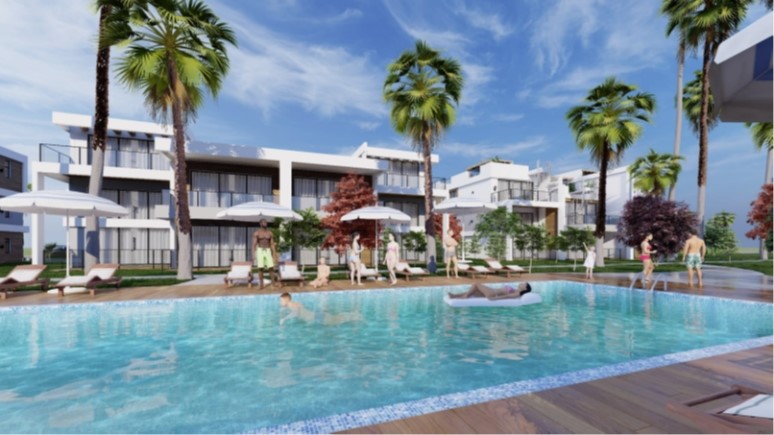 Prices start from US$81,000. Inquire now about special discounts and exclusive inventory for Overseas Opportunity Letter readers.
In Northeastern Brazil, you can find amazing beachfront bungalows starting at US$77,000 with developer financing available.
It's just minutes from several restaurants, bars, and beaches where visitors and residents can enjoy boating, kite surfing, and buggy rides, walking trails along the sand dunes, and other outdoor activities.
In-house property management is available, but you can choose to live here year-round… To find out more about these Brazil beach bungalows, go here.
Con Murphy
Editor, Overseas Property Alert