Where Have All The Expats Gone? 9 Top Expat Havens
One of the fundamental issues you should consider early on in your retire-overseas planning is this:
Do you want to live among the locals or in a more private, perhaps gated setting with fellow expats for your neighbors?
If you choose to relocate to an established expatriate community, you'll have no trouble slipping into the local social scene and finding English-speakers who share your interests.
On the other hand, going that route, you might end up with little real experience of the new culture you're adopting.
This important early decision may not have occurred to you. But I encourage you to consider the question directly, for the answer sets you on one track or another, and they lead to very different places.
It can be easier, frankly, to seek out a place where your neighbors would be fellow North Americans, where you might hear more English in restaurants and bars than local lingo, and where you'd have like-minded compatriots to commiserate with over the trials and tribulations of daily life in a foreign country.
This can make it a terrific first step for some, a chance to dip your toe in the retire-overseas waters rather than diving in headfirst. You're living overseas and enjoying many of the benefits (great weather, affordable cost of living), but the surroundings and the neighbors are familiar in many ways. You can shop at Walmart or PriceSmart (in some cases), meet up with fellow Americanos for bridge on Thursday evenings, and never have to travel far to find English-language conversation.
On the other hand, life overseas would be a very different experience residing in a little fishing village or a small colonial city in the mountains where you're the only foreigner in town. Settling among the locals means you must learn to live like a local.
Is the thought of that appealing, exciting, and invigorating? Or terrifying? Be honest with yourself as you consider your response.
There is no right or wrong reply, and there are pluses and minuses either way.
If you decide you like the idea of retiring overseas among like-minded company, here would be nine good places to focus your search…
In The Americas
Ambergris Caye, Belize—Estimated Expat Population: 2,000+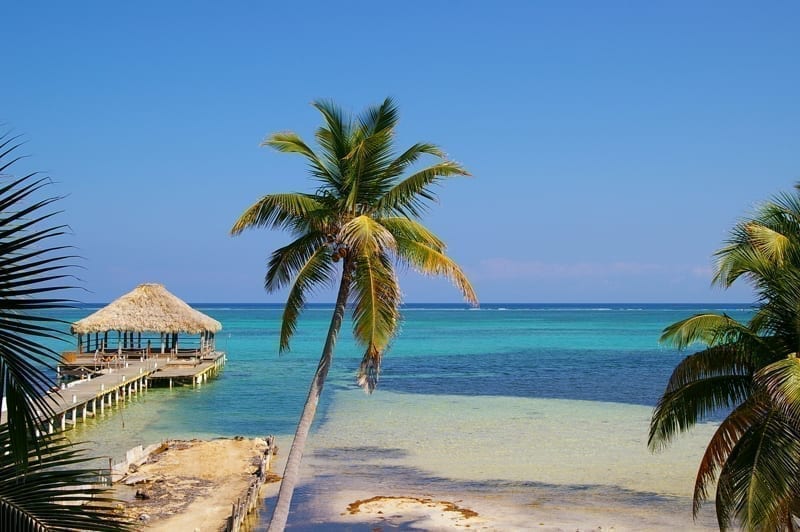 In many ways, Ambergris is more gringo than Belizean. Few locals live and work on the island; those who do are in the hotel and resort industries. Many businesses on the island are owned and run by the foreigners who have moved there, meaning it's possible on this little island to find imported wines, cheeses, and homemade artisan breads. No shortage of flip flops or floral shirts either, and Jimmy Buffett, Janis Joplin, and the Rolling Stones jam from most speakers.
City Beaches, Panama—Estimated Expat Population: 2,000+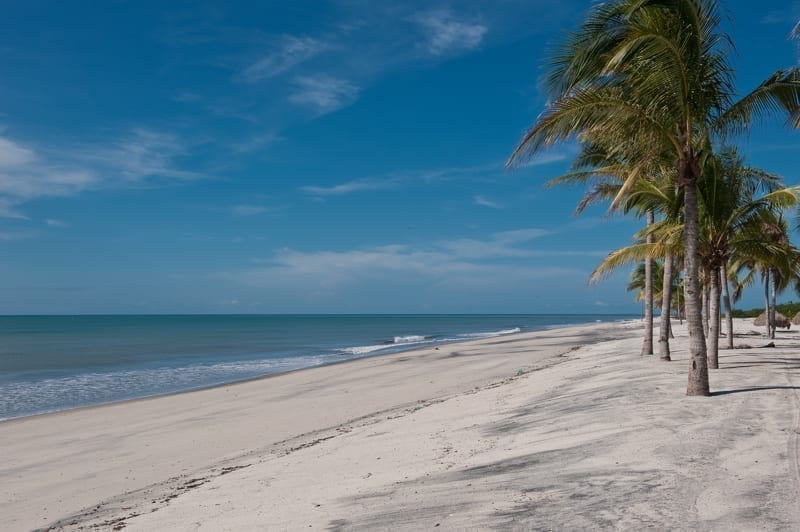 The most developed, established, and fully appointed beach community in Panama is this "City Beaches" area, less than two hours from Panama City. This fast-growing coastal region offers a high-quality beach lifestyle with all amenities and services you could want. Coronado town has developed into a busy commercial center that makes for a turn-key retirement choice, and, indeed, this is the direction this former weekend retreat is evolving… into a full-fledged retirement community with an established population of full-time foreign residents supported by a developed infrastructure, including good medical facilities.
Cuenca, Ecuador—Estimated Expat Population: 5,000+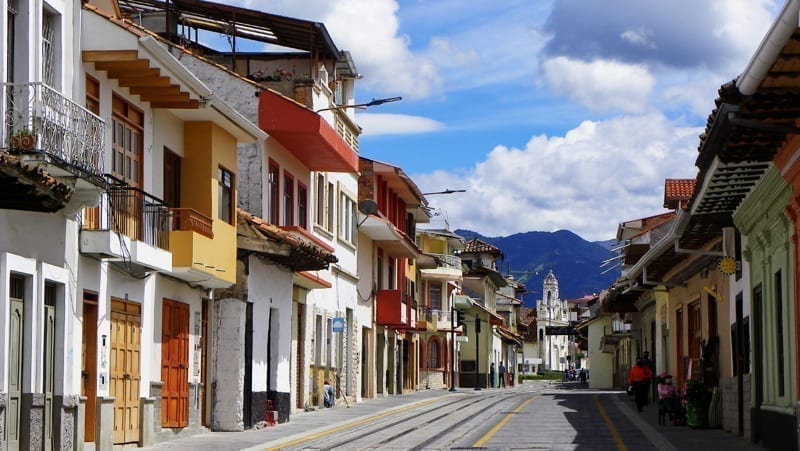 Cuenca's large and growing expat community is one of Latin America's most established and integrated with the local community. Thanks to the big and growing expat community based here now, downtown Cuenca today boasts a large number of cafés, restaurants, bars, and bookshops alongside the traditional butchers, tailors, repair shops, clothing stores, and bakeries.
Puerto Vallarta, Mexico—Estimated Expat Population: 40,000+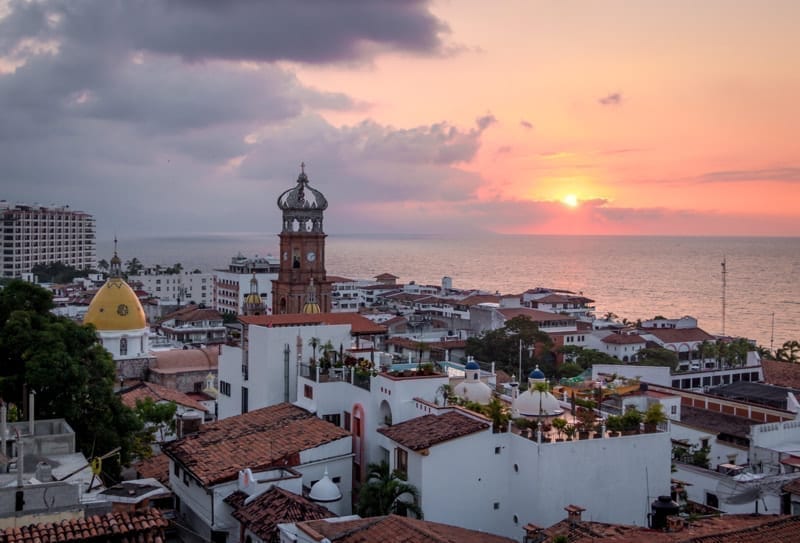 Until the 1950s, Puerto Vallarta was a small fishing village, modestly popular among Mexicans as a beach resort. In 1963, "The Night of the Iguana" was filmed just south of Puerto Vallarta. The film's star, Richard Burton, was involved with Elizabeth Taylor at the time. She followed him on location… and the paparazzi followed her. Suddenly Puerto Vallarta was all over the news—and on the map, as far as Americans were concerned—and it's remained there since.
At about this time, the Mexican government began to invest heavily in infrastructure making Puerto Vallarta more accessible and attractive as a destination. Luxury hotels began to spring up, and Americans began to flock here. It is also one of Mexico's most cosmopolitan beach resorts. Fully half the population works in the tourism business, so English is widely understood, a boon for those of us who speak little or no Spanish. A whole range of services has sprung up to cater to English-speakers, including everything from gourmet shops and restaurants to clothes design and medical care.
In Europe
Algarve, Portugal—Estimated Expat Population: 100,000+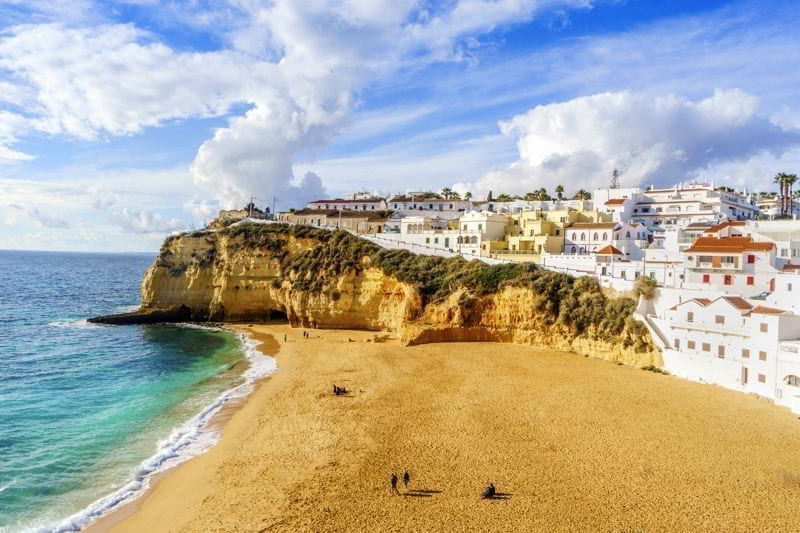 Because it has Europe's best beaches, Europe's best golf courses, one of Europe's friendliest folk, Portugal's Algarve is the chosen retirement destination for more than 100,000 resident expatriates from around the world. You could join the many expats who gather for tennis at the Carvoeiro tennis club. Carvoeiro also has a well-stocked book exchange that allows expatriate residents and visitors alike to trade in books they have read for new titles. Many retired expatriates become involved in local community or charity work, there is no shortage of opportunities to contribute to society and make a real impact that will also help you integrate faster into local culture. Making friends is easy, both with the locals and the expatriates.
Barcelona, Spain—Estimated Expat Population: 35,000+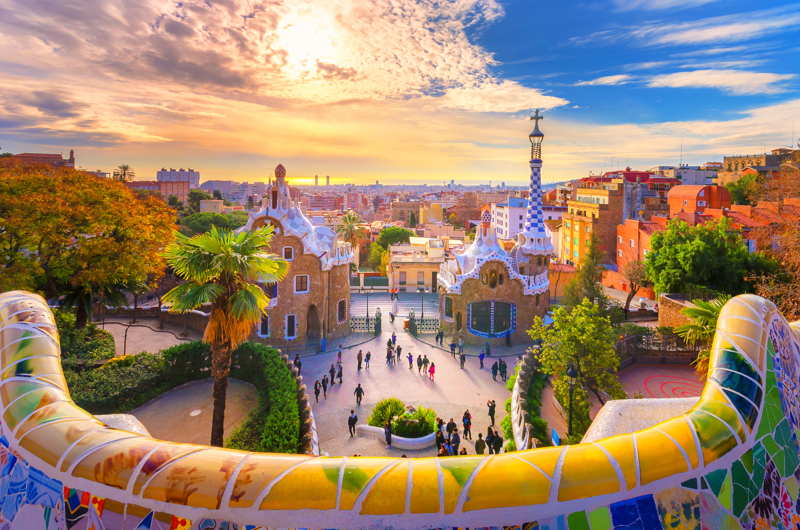 The expat community in Barcelona is huge and thriving, and almost every nationality in the world is represented. Some are here employed by multinationals like HP or self-employed with their own small businesses. Others are running local businesses like bars, playgroups, and real estate companies. Meeting expats and making friends is easy. A good way to connect with the English-speaking community is through the Metropolitan Magazine (print and online), which lists places and events where expats are likely to meet.
In Asia
Chiang Mai, Thailand—Estimated Expat Population: 20,000+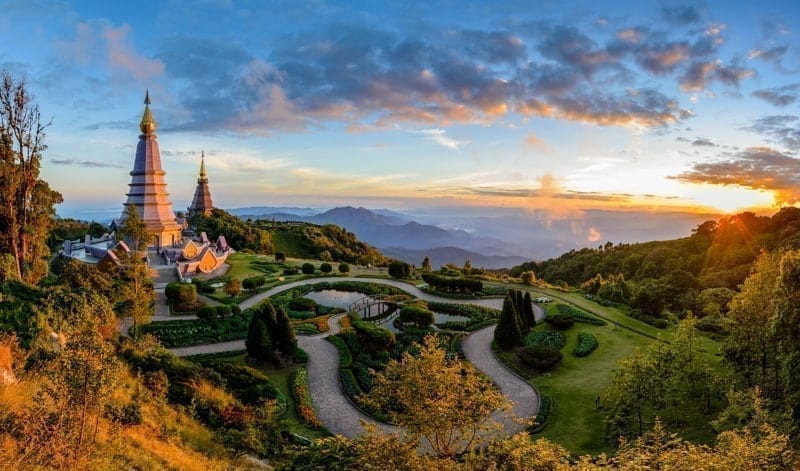 Chiang Mai has been luring expats from the West for years. The attraction is twofold—the low cost of living (and of housing) and the weather. The high-quality health care and health-related services are other big pluses for foreign retirees in this part of the world. The city boasts modern infrastructure and an abundance of Western amenities.
Dumaguete, Philippines—Estimated Expat Population: 5,000+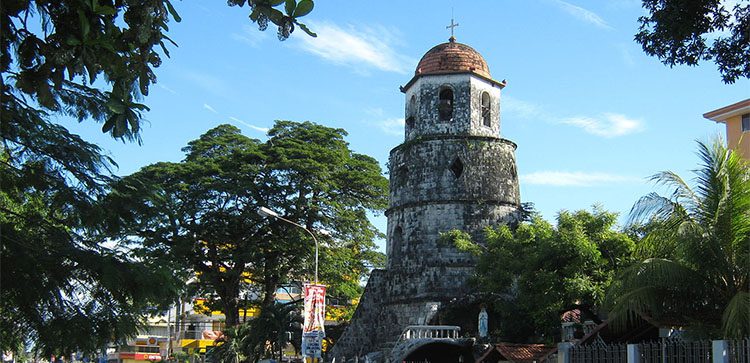 There are many good reasons to consider retiring in Dumaguete. The city is protected against most of the typhoons that periodically batter many of the Philippines. The weather is tropical and balmy—rarely too hot. Dumaguete offers excellent medical care, too, care that has been getting even better since the city was named one of the five top retirement destinations in the Philippines.
George Town, Malaysia—Estimated Expat Population: 40,000+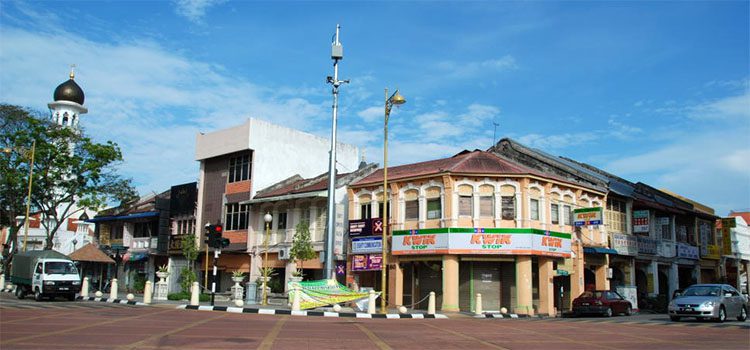 George Town is home to a wide range of expat groups, so it's easy to make new friends. For example, the International Women's Association has a very active social life. Hill-trekking, yoga, and tennis… a photography club… golf, bridge, and canasta… a choir, a book club, and bowling. And a Hash Club isn't what you might think. If you're male, enjoy running, and want to follow a paper chase that ends with cold beers, could be your thing. Many expats work here, which adds to the cosmopolitan buzz.
Kathleen Peddicord
Founding Publisher,Overseas Opportunity Letter