Five most affordable places to retire to the beach?
Here you go… our top five picks: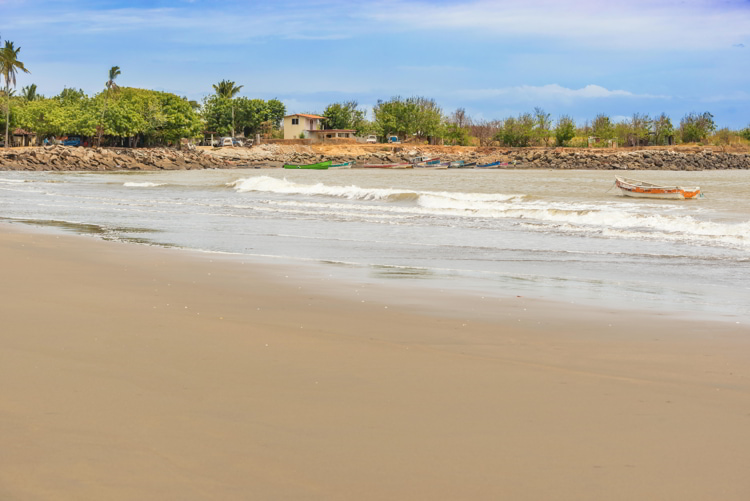 Chitré is our #1 pick for living or retiring overseas anywhere in the world right now.
If you're looking for a new home with the comforts of a city but a small-town feel, an opportunity to immerse yourself in Panamanian culture and live side-by-side with locals, and if you love the beach but not overpriced beachfront property, your dream life awaits you in Chitré.
This is the best of Panama's heartland… just minutes from this country's glorious Pacific coast.
The best part is that, thanks to its limited tourism and small expat community, Chitré is also one of Panama's most affordable places to live. For a comfortable, well-appointed lifestyle, budget US$1,223 a month. Choose a minimalistic lifestyle, and a couple could retire here on as little as US$600 a month.
#2: Corozal, Belize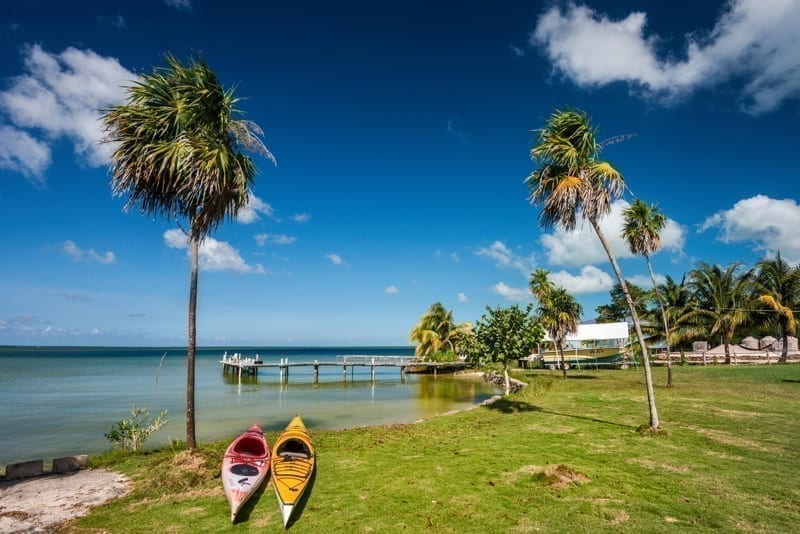 Corozal is a town and district in northern Belize. It offers the rare opportunity to combine oceanfront living with the conveniences and lower cost of living on the Belize mainland (as opposed to the more touristed islands, like Ambergris Caye).
It's a vibrant yet sleepy town, featuring outdoor fruit and vegetable markets, hardware stores, bars, and restaurants on the waterfront.
The infrastructure is still developing in northern Belize. For anything you may want that you can't get here, like high quality health care or shopping at big box stores, you can drive 9 miles across the Mexico border to Chetumal, a much bigger-city environment.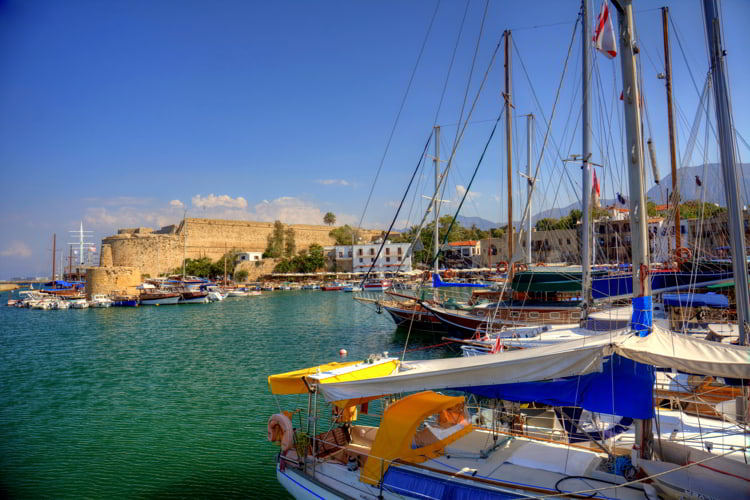 In Kyrenia, you could live a luxury lifestyle on the beach for as little as US$1,000 euros a month. A healthy meal and a cold glass of wine costs just 10 euros a person, for example. Real estate costs as little as one third of the cost of similar property just over the border in the Republic of Cyprus.
English is so commonly spoken that you'd never have to learn the local language (in fact, the locals even speak English amongst themselves). The food is light and fresh, the history is long and colorful, and the landscape is dramatic, with some of the most fantastic beaches in the country.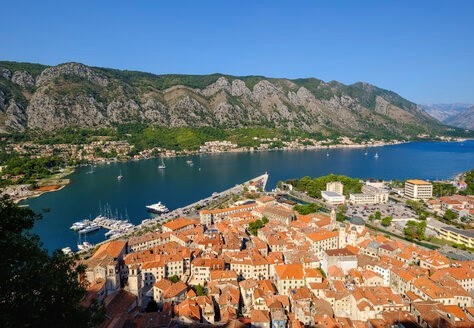 Kotor Bay is a deep inlet of the Adriatic Sea found in Montenegro, an up-and-coming European nation. The bay boasts almost 60 miles of sparkling coastline backed by towering mountains and dotted with medieval villages as well as luxury modern developments.
You can buy property in this area and elsewhere in Montenegro for as little as US$50,000, and right now, a property purchase in Montenegro can qualify you for residency in the country. It's on the cusp of entering the EU, which could mean not only Montenegro but EU residency in the future.
#5: Abruzzo, Italy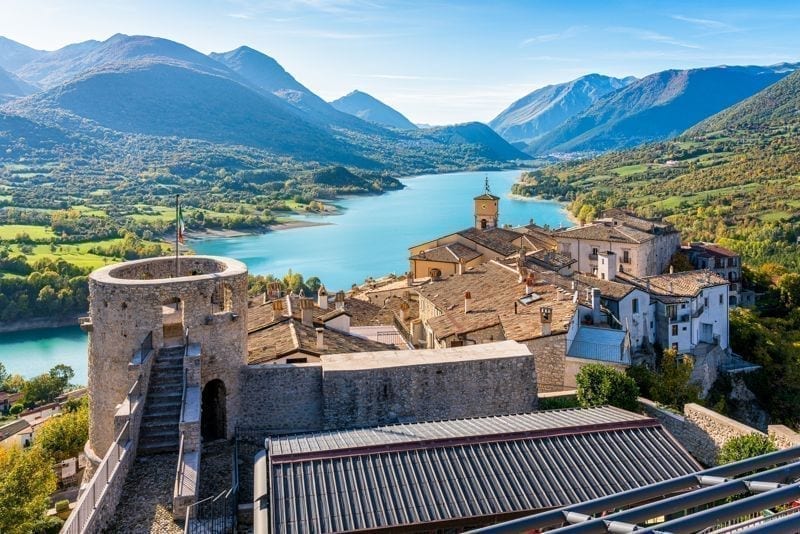 Southern Italy is the cheaper alternative to chicer spots in the north, like Tuscany. It has everything the recognized best of Italy has to offer, but nobody's paying any attention. This means lower prices and fewer tourists.
Both coast and mountains are available in Abruzzo. Across its 83 miles of coastline is one of the highest densities of "Blue Flag" beaches in all of Italy. (These stand out for their above-average quality.) In winter, you can ski in the morning and be sitting at the beach enjoying a glass of wine in the afternoon.
Sincerely,



Kathleen Peddicord
Founding Publisher, Overseas Opportunity Letter