Not everyone is a beach person.
In fact, I believe that most full-time expats in Mexico prefer the ambiance and brilliant weather of this country's colonial heartland.
Mexico truly shines for its wealth of Spanish-colonial cities and their impressive colonial architecture.
Here are three examples of the colonial living options that represent the scores of charming towns across Mexico where expats have settled…
#1: Ajijic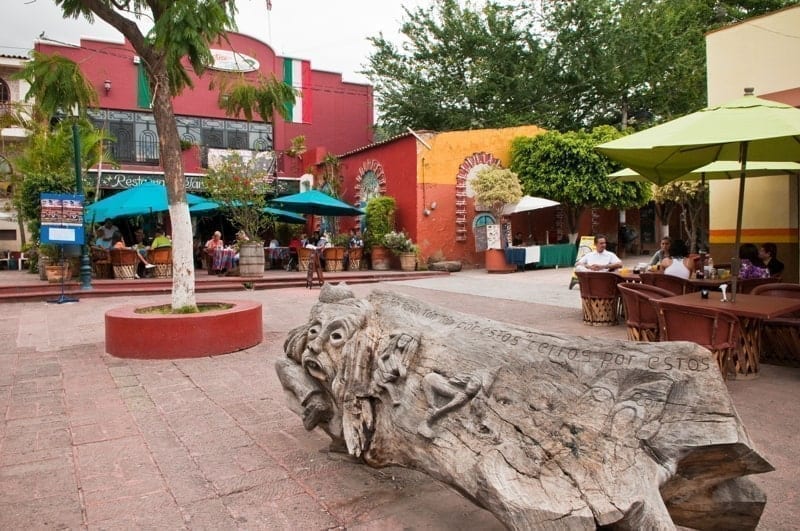 Ajijic (pronounced ah-hee-HEEK) is a remarkably picturesque and friendly colonial town. Located at 5,000 feet above sea level (1,500 meters) the weather is just about perfect all year. Ajijic is a 500-year-old village, located on the shores of Lake Chapala, Mexico's largest lake.
The narrow cobblestone streets are lined with colorful houses, along with more boutiques, galleries, and restaurants than you'd expect in a town this size.
#2: Guanajuato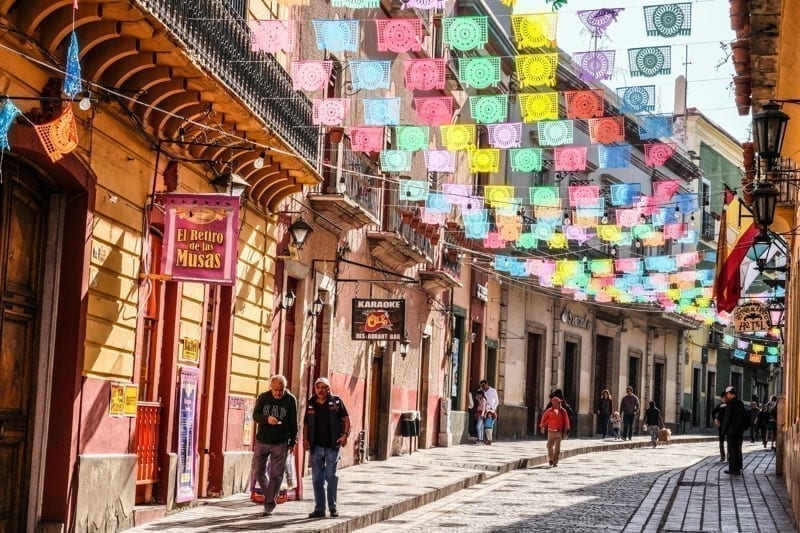 Guanajuatois another colonial gem, but it's a gem that's less polished and more natural than Mexico's famous expat haunts. I've heard it called the "most romantic city in Mexico."
Instead of Ajijic's thousands of expats, for example, Guanajuato's number is in the hundreds. It's still a large town with everything you need—with beautiful architecture—but it's more of a "Mexican" town, with less expat influence.
#3: Álamos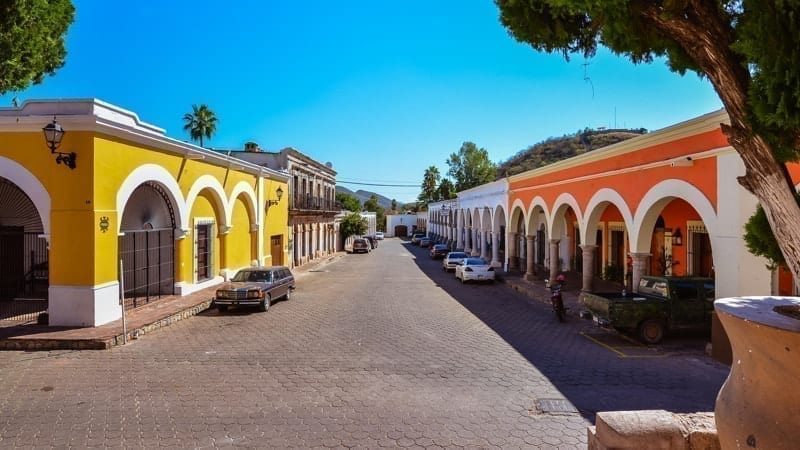 Álamosis a small town of less than 25,000 people, but the state of restoration and preservation in its historic center is beyond anything I've seen, anywhere.
Of the dozens of Latin American cities that bill themselves as a "bohemian town that's home to artists, writers, musicians, and poets," Álamos is the only one where I've actually met a large percentage of artists, writers, musicians, and poets.
Álamos is also the town where I've met the most female expats living on their own. In my experience since 1998, it's the one of the best places for a woman moving abroad on her own.
For a small-town alternative to cities like San Miguel, Guanajuato, and Oaxaca, Álamos is the best I've seen.
Lee Harrison
Part-time Mexico Expat