When searching for a place with "perfect weather," many people look for locations in low humidity countries.
People with arthritis may experience less pain and stiffness in countries with low humidity, and others who struggle with allergies and asthma also have fewer problems in drier destinations. Some folks just don't like feeling sticky and sweaty due to high humidity.
According to the Mayo Clinic, the ideal humidity level for your home is between 30% and 50%. If it's too dry your skin, nasal passages, eyes, and throat can become dry and itchy. If it's too humid, harmful bacteria, mold, and dust mites can thrive and cause respiratory problems.
So where are the best countries in the world with comfortable humidity? Luckily we know several places you should consider.
Low Humidity Countries in Europe
1. Portugal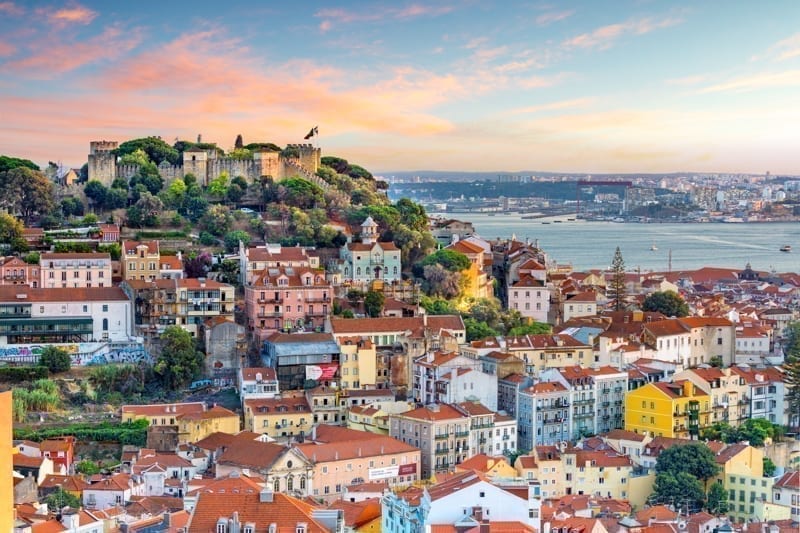 Located on the Iberian Peninsula in the southwest of Europe, Portugal's climate is considered both Mediterranean and temperate maritime with mild summers and cool but not cold winters.
The best weather is found in the capital city of Lisbon and the Algarve region on the southernmost area of mainland Portugal.
2. France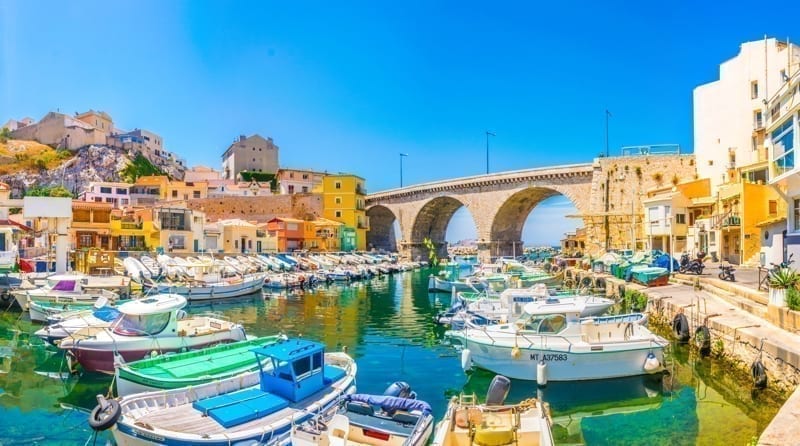 Also in Western Europe, France offers a variety of climate options. For lower humidity, stick to the Mediterranean climate areas where the summers can be hot and dry while the winters are mild and wet. Nice and Marseilles are two top choices for low humidity living in France.
3. Spain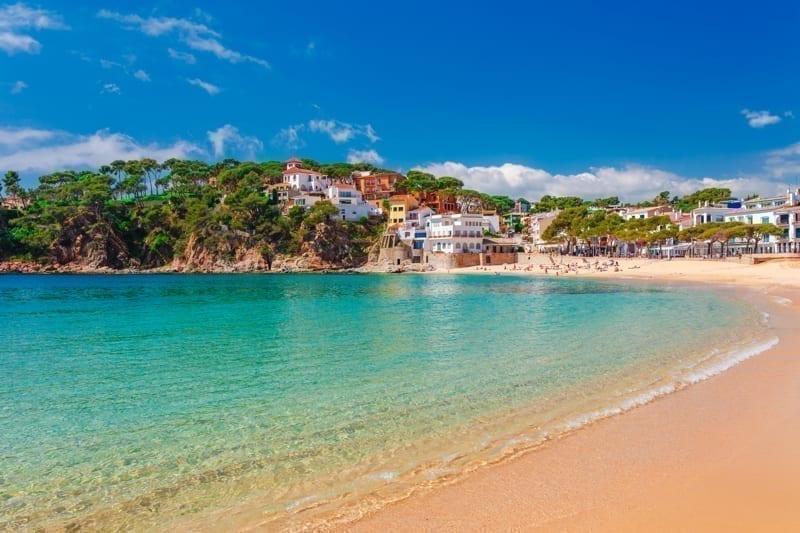 Between Portugal and France, Spain also enjoys a low humidity Mediterranean climate with hot or warm, dry summers and mild winters.
Córdoba is known as the hottest and driest city in Europe but if you want something less extreme, the Andalusian Coast cities of Málaga or Valencia could be a good choice.
For more temperate summers consider Madrid and Barcelona.
4. Cyprus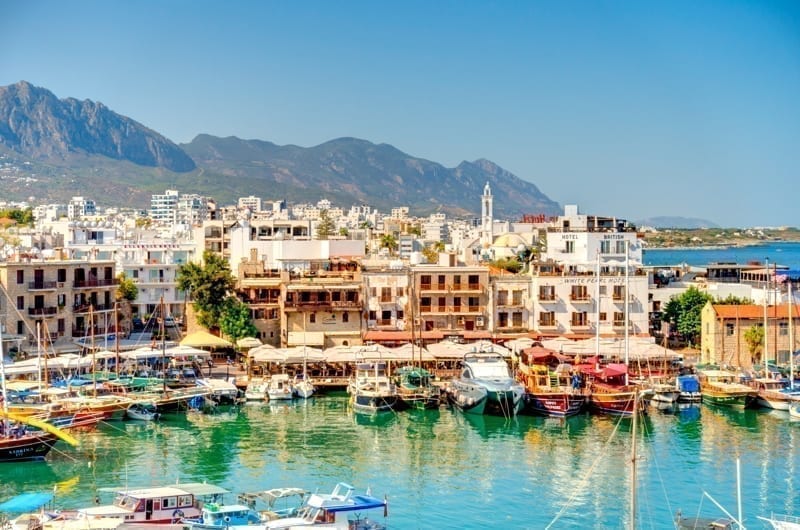 Recently ranked as an up-and-coming world destination, the city of Limassol is the second-largest urban area in Cyprus. Here you can enjoy a subtropical Mediterranean climate with hot and dry summers and mild winters.
5. Malta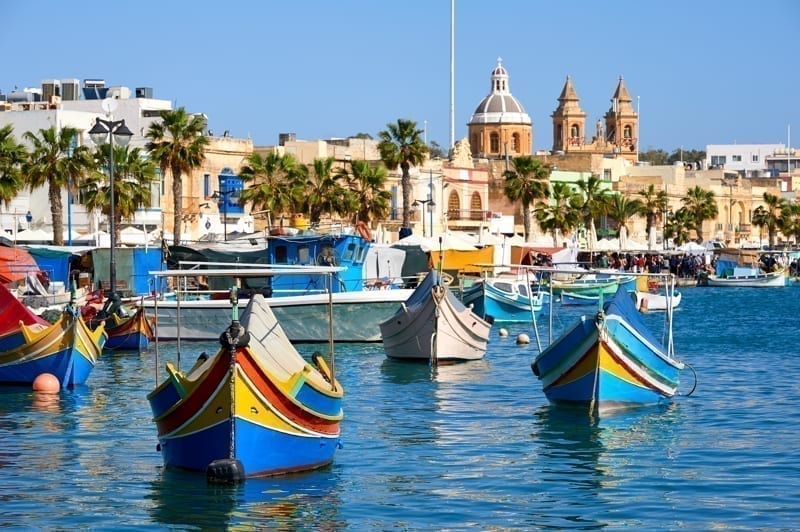 The capital city of Valletta also offers a hot summer Mediterranean climate with mild, but wet winters. Although relative humidity is usually in the 70% range, the ocean breezes contribute to comfortable living.
Other European locations with low humidity and excellent weather include:
Vienna, Austria
Prague, Czech Republic
Marrakesh, Morocco
Athens, Greece
Cairo, Egypt
Start Your New Life Today, Overseas
A world full of fun, adventure, and profit awaits! Sign up for our free daily e-letter, Overseas Opportunity Letter, and we'll send you a FREE report on the 10 Best Places To Retire In Style Overseas Today
North, Central, and South American Countries With Low Humidity
Working our way from North America to South America, these countries with low humidity areas also offer great weather options.
6. Mexico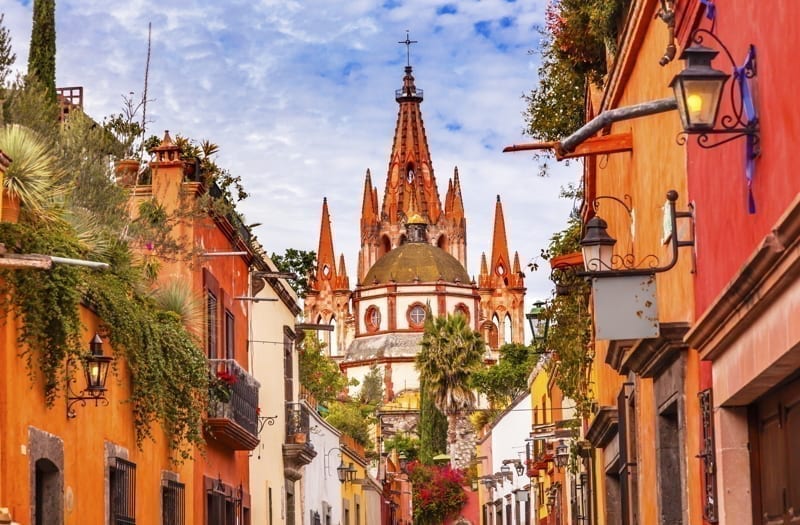 With almost two million square kilometers of land, and coastlines on the Pacific Ocean and the Caribbean Sea, Mexico has one of the most diverse weather systems in the world. Many Mexican cities offer great weather including San Miguel de Allende, Ensenada, Ajijic, and Zihuatanejo.
7. Nicaragua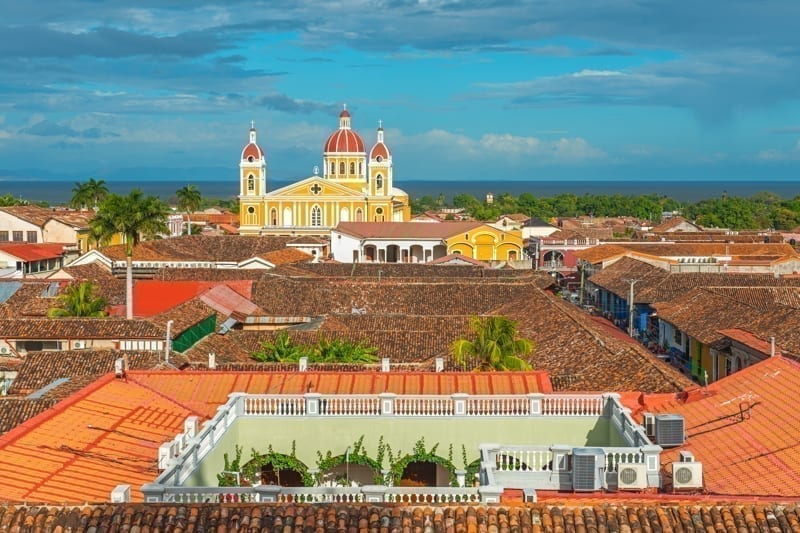 The Pacific Coast of Nicaragua is hotter and drier than the Caribbean Coast but the central plains, where you'll find Managua, Lake Managua, and Lake Nicaragua are drier and less humid. San Juan del Sur also offers a lovely dry season from December to April.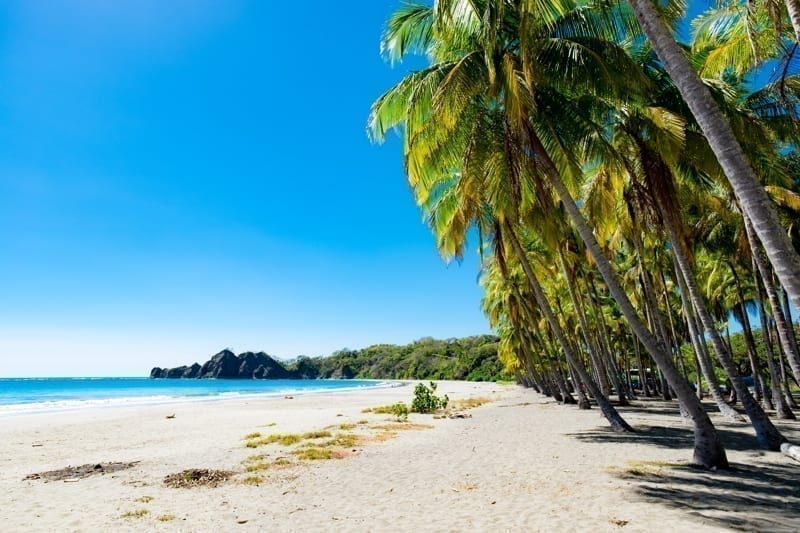 The majority of this country features rainforest areas with high humidity. Look to Guanacaste and the Nicoya Peninsula for the lowest humidity alternatives. Also, the Northern Pacific coast can be dry and warm.
9. Panama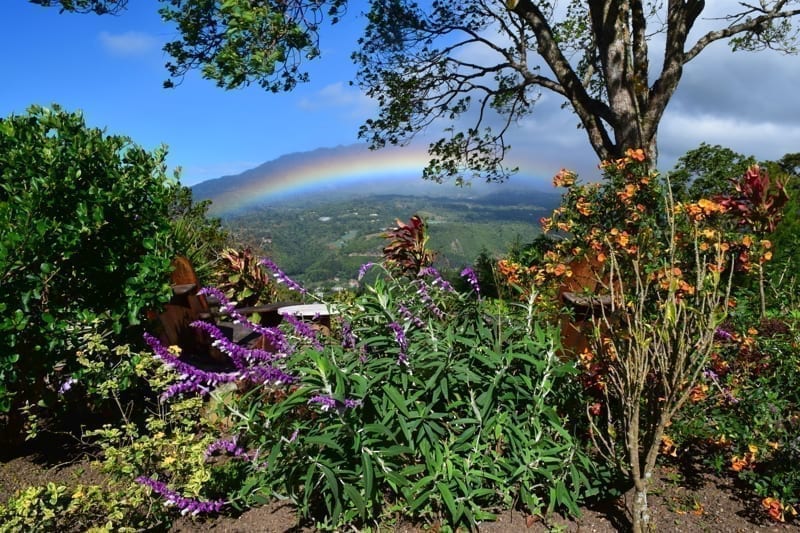 Weather here depends on the season and in Panama you only have two seasons — dry and rainy. Coronado, Boquete, and El Valle de Antón enjoy great dry seasons, but humidity increases during the rainy season. Pedasi is also a good bet on the southeastern tip of the Azuero Peninsula.
10. Colombia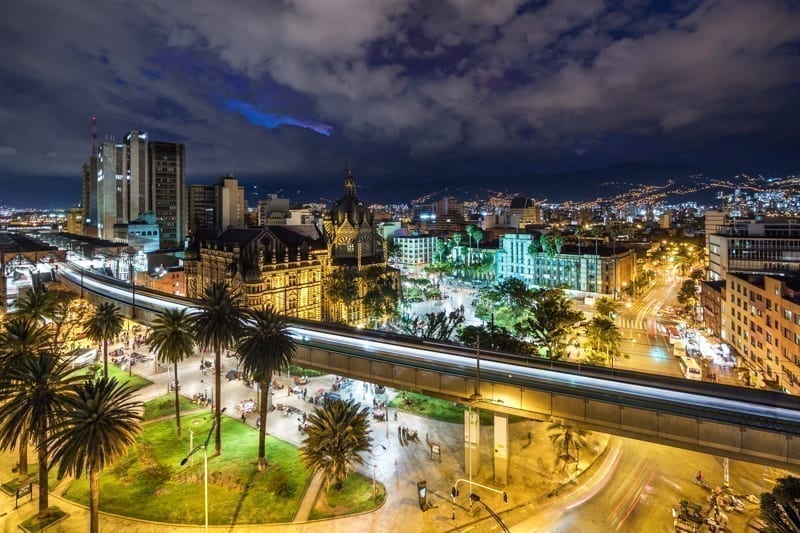 You'll find the lowest humidity in the mountains and plains of Colombia away from the Caribbean Coast. Medellín is your best option with comfortable, Spring-like weather year-round. The high altitude cities of Pereira, Manizales, and Armenia form the famous coffee triangle and offer smaller cities with a similar climate to Medellín, although slightly cooler overall. Lastly, Bucaramanga is a smaller city version of Medellín, but not an expat haven yet.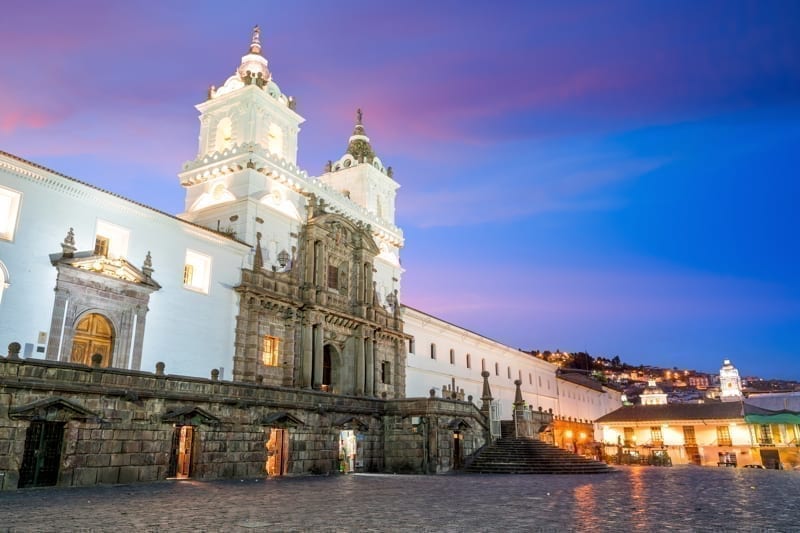 In the mountain areas you'll enjoy lower humidity in Cuenca, Quito, Otavalo, and Vilcabamba because of the altitude, extensive sunlight, and less annual rain.
The Santa Elena peninsula along the southern coast is the driest area with Guayaquil receiving 40 inches of rain per year and Salinas which only sees 4 inches of annual rain.
If a country on this list is on your radar, you have plenty of options to choose from. Maybe one of these places is a perfect fit for your overseas low humidity dream adventure.