To determine if a country is gay friendly, we have to make sure that it passes on several factors.
First of course is safety, the countries chosen in this list have made efforts towards the rights of the LGBTQ community.
This includes things such as anti-discrimination laws and legalized gay marriage.
It´s also important for an expat to feel respected wherever they choose to travel, move or retire to. With this in mind we narrowed the list down to countries that have LGBTQ pride events and gay communities to promote respect and pride.
And most importantly, these should be places that you will want to travel to.
1. Ireland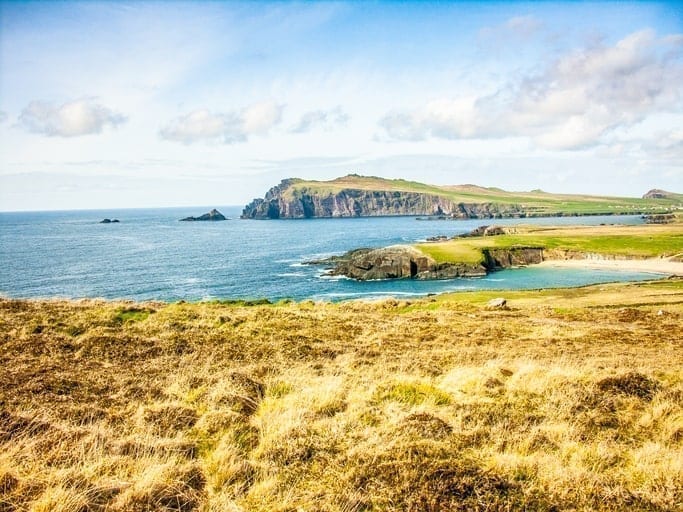 In 2015 Ireland made world history by becoming the first country in the world to legalize gay marriage by popular vote.
With an overwhelming 62% yes over 38% who voted against, Ireland began a social revolution which has been welcomed worldwide.
Ireland is a country rich in natural beauty, with rocky coastal areas, peaceful lake lands, and a cultural history filled with ancient myths, and stories of epic battles in a time long since passed…
Ireland offers everything from charming, traditional villages to vibrant and modern urban areas packed with activities for travelers and expats to participate in.
The country offers a number or pride events such as Dublin Pride and Dublin Bear Events.
2. France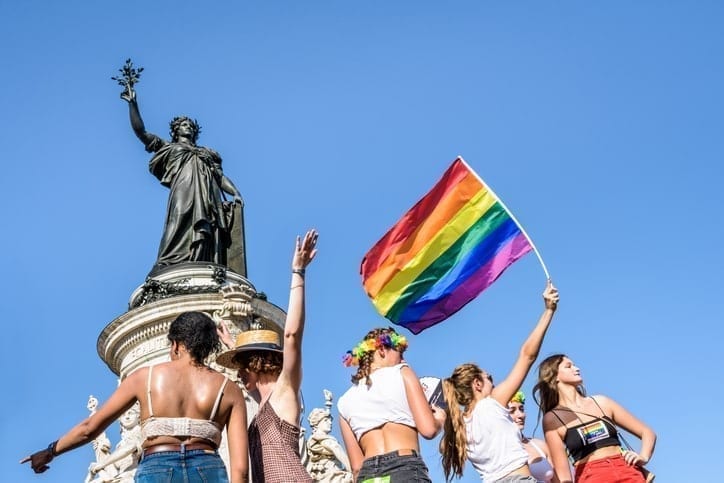 France is a country that has a deep respect for the privacy and choices of others.
The attitude towards same-gender relationships has for a long time been "laissez-faire" a term that translates to "leave alone".
In France, homosexuality has been legal since the 18th century and more rights for LGBTQ have been introduced to the country since 1982.
Gay marriage was legalized in 2013 and gender alteration was legalized in 2017.
The largest pride event in France is Paris Pride which normally has participation of over 700,000 attendees packing the streets of Paris.
Paris has known gay districts such as Le Marais, this district is filled with gay and lesbian bars that attract thousands of visitors even on days outside of pride week.
France offers one of the most sought-after lifestyles in the world. Whether that is in the romantic city of Paris or in the rustic French countryside, France is known for being the choice place to live the good life.
Wonderful food, wine, art and shopping draw in visitors from all around the world, and in many parts of the country, life is still very affordable.
3. Argentina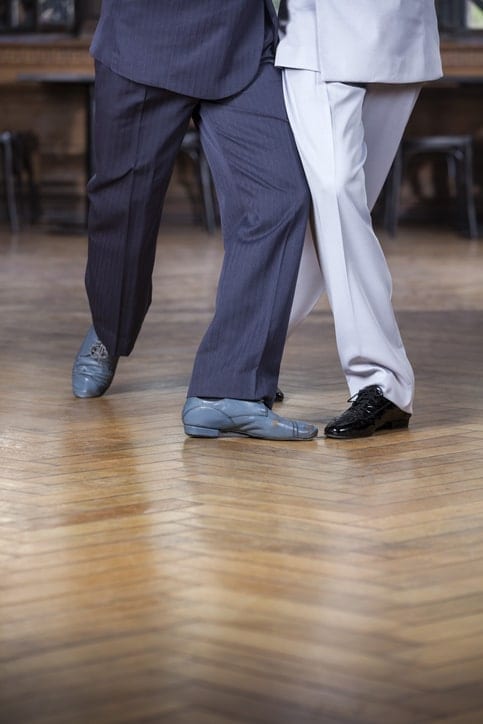 Argentina has long been a trailblazer for gay rights in Latin American, in 2010 Argentina became the first country in Latin America to legalize gay marriage.
In fact, according to the LGBTQ Task Force, Argentina is the world's most transgender friendly country due to progressive gender identity laws that were introduced in 2012.
Argentina is also known for having the best pride events in Latin America, one of the most popular is the Queer Tango Festival and Buenos Aires has loads of tango dance halls that teach queer tango.
Argentina is definitely a great country to visit, it is a fascinating blend of Latin American and European culture and lifestyle and both worlds blend seamlessly.
Buenos Aires is known as the "Paris of South America", and this blend of old and new world really stand out as you make your way from modern, contemporary skyscrapers to cobblestoned roads and centuries old apartment buildings.
Start Your New Life Today, Overseas
A world full of fun, adventure, and profit awaits! Sign up for our free daily e-letter, Overseas Opportunity Letter, and we'll send you a FREE report on the 10 Best Places To Retire In Style Overseas Today
4. Colombia
Colombia didn't legalize homosexuality until 1981, but since then they have become known as one of the friendliest locations in the world for LGBTQ.
Since 2011 many anti-discriminatory laws towards LGBTQ have been introduced and in 2016, they became the 4th country in Latin America to legalize gay marriage.
Colombia has several large pride events, including Cartagena Pride and Medellin Pride.
One of the most famous gay bars in the world, the Theatron in Bogota is an enormous gay club which can hold up to 5,000 guests.
Colombia offers a top-notch lifestyle at a budget cost.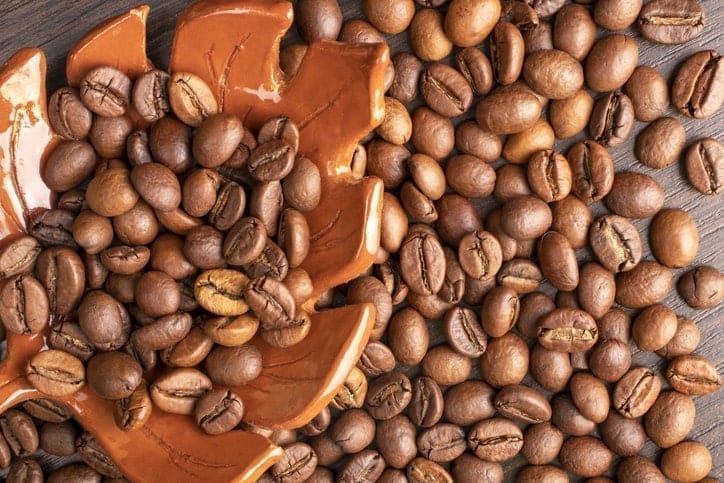 With nearly 2,000 miles of coastline on the Pacific Ocean and Caribbean Sea, Colombia has a lot to offer any visitor, whether that is an active city life in a colonial city or a quiet mountain retreat in one of the tranquil towns near the Sierra Mountains.
5. Uruguay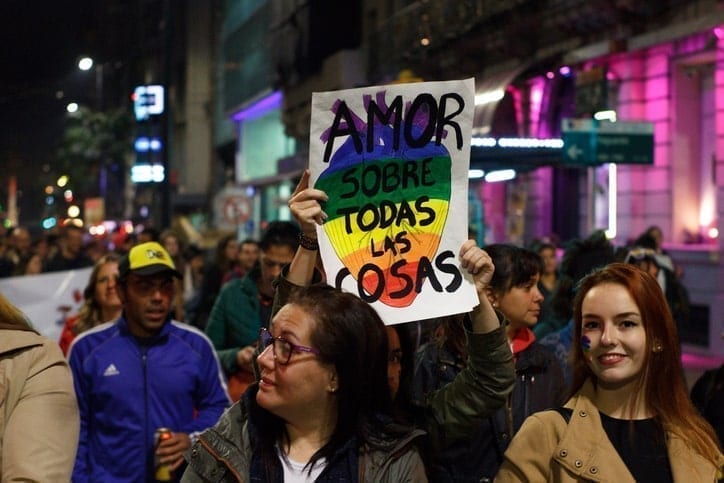 Gay marriage was legalized throughout Uruguay in 2013 and the country has been introducing anti-discriminatory laws since the early 2000's.
You'll find many gay clubs in Uruguay as well as big events such as Punta Pride and Montevideo Pride.
Uruguay is a very open-minded and liberal country and is well known for being a gay friendly country.
Travelers and expats can feel safe in Uruguay since it has one of the lowest crime rates in Latin America.
The people in Uruguay are laid back, non-confrontational, honest and hardworking. In addition, the cost of living is low and there are fantastic real estate opportunities throughout the country.
6. Malta
Keep in mind, Malta is a small island and doesn't have a very large gay community, but Malta is definitely a gay friendly country. There are several gay friendly hangouts, bars and clubs as well as a week-long Pride festival simply named Malta Pride.
Gay marriage has been legal in Malta since 2017 and anti-discrimination laws have been getting introduced since 2004.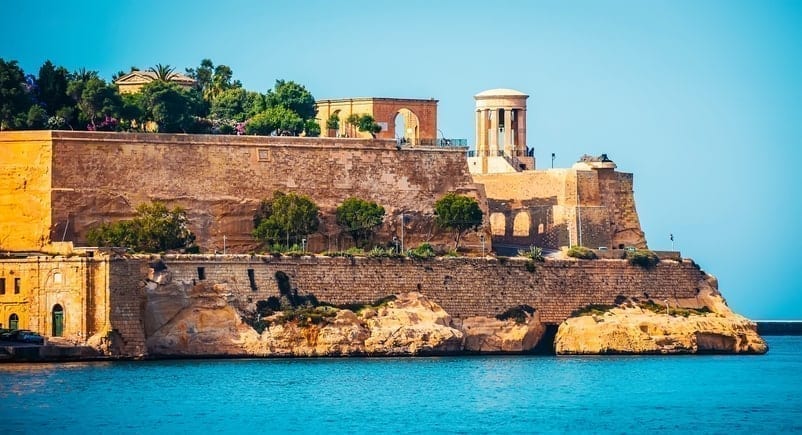 From humble fishing villages to ancient forts to breathtaking cliffs overlooking the Mediterranean Sea, Malta has a lot of splendor to offer any visitor.
7. Spain
Spain has long been a leader in the promotion of equal rights for LGBTQ.
Homosexuality was legalized in 1979 and Spain has been introducing comprehensive anti-discrimination laws against homosexuality since the mid-90's.
In 2005 Spain became the 3rd country in the world to legalize gay marriage.
Madrid Pride is praised as being one of the largest Pride events in the world. And they have many more pride events. Spain also has a very active gay scene and well-established events and activities. In addition to gay bars and clubs Spain also has some of the most well-known gay beaches in the world.
Spain offers a high quality of life and there is something for everyone there. Sports lovers will enjoy being near their favorite teams and the numerous golf courses offer a fun activity to any who enjoy the sport. In fact, Costa del Sol, which markets itself as, Costa del Golf.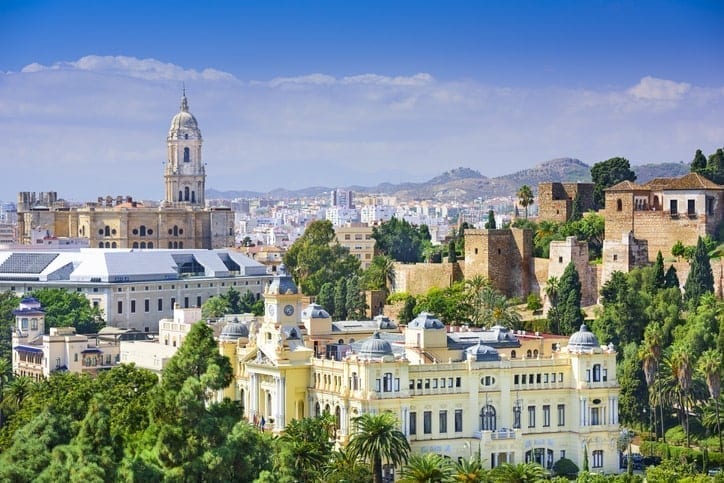 There is also a huge and thriving expat community ready to welcome new visitors.
8. Portugal
Portugal has been a very progressive country in opening up LGBTQ rights.
Since the early 2000's they have been introducing comprehensive anti-discrimination laws and even has a constitutional ban on the discrimination against LGBTQ.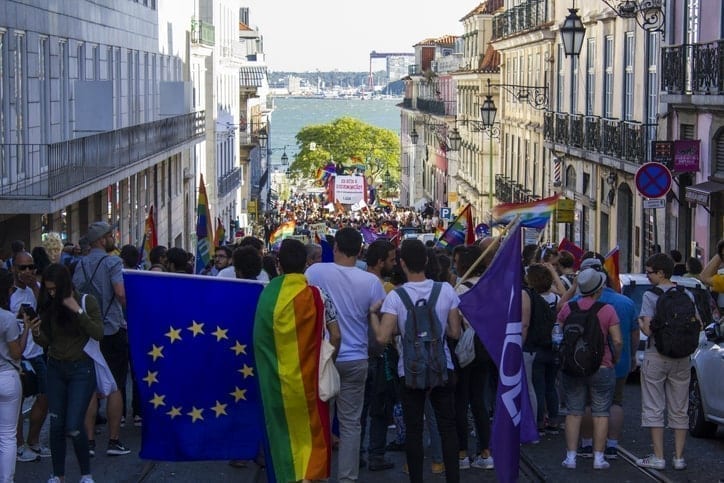 There are two gay pride events, Lisbon Pride and Lisbon Bear Pride as well as a number of gay clubs and gay friendly events and activities. There is also a gay beach near Lisbon.
Portugal offers the lowest cost of living that can be found in Europe. The country also boasts some of the best beaches in Europe and a vast array of sights.
You can visit the vineyards of Douro, or you can travel the white sand beaches throughout the country… or you could visit a medieval town or fishing village to experience a different lifestyle.
More LGBTQ friendly places
You can find far more countries that are gay friendly. These are just some of our favorites.
To research more about gay friendly countries, you can visit the Spartacus Blog.
They have been publishing a gay travel index since 2012 and have a handy map to show you all the locations that are gay friendly in a comprehensive manner so that you can see which are the friendliest towards LGBTQ people.