Much of the world has never heard of this place…
But it's everything you want from the Caribbean.
I'm talking about the 17 miles of beautiful, undeveloped, white sandy beaches nestled between the rainforest-draped Maya Mountains and the most spectacular barrier reef in the world.
I'm describing the thin finger of golden sand known as Placencia, Belize.
Formerly the site of Mayan civilizations, pirate hideaways, and puritan settlers, its modern-day name comes from a derivation of the Spanish-colonial name "Point Pleasant."
Today, this sleepy little village is finally coming into its own. With reliable road access, quality developments, and a great community atmosphere, Placencia might be the piece of paradise you didn't know you were missing. Sailing, diving, snorkeling, fishing, and rain forest hiking are all around…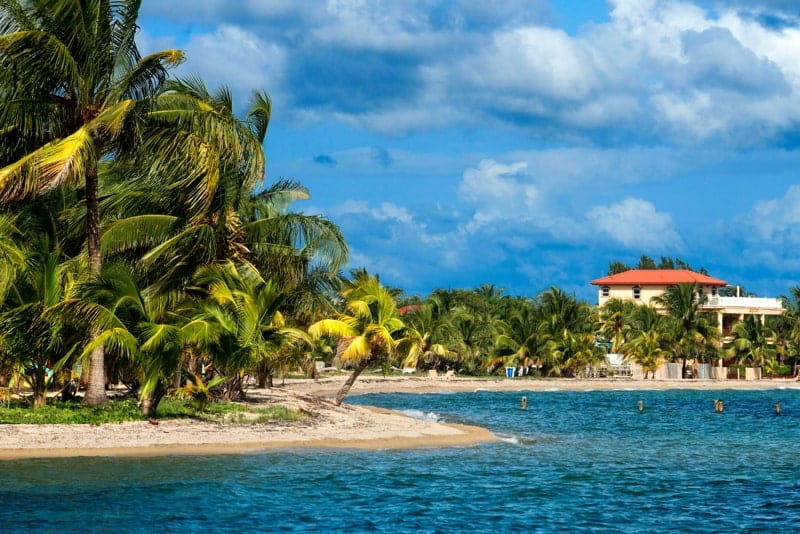 Or maybe you'd be happiest in this tropical retreat just hanging out with friends. However you choose to spend your time, Placencia could be your ideal new Caribbean home.
While today's Placencia boasts five-star, luxury-standard accommodation (for the first time in this little peninsula's history), this remains an affordable seaside escape. You can still own a snug, tropical hardwood cabana here of your own for less than US$100,000.
And the region is getting more popular all the time. Nearby, Belize's second cruise ship port is operating at Harvest Caye, only 18 miles offshore, meaning appreciation of values and more investment and business opportunities.
On my recent visit, driving along the now smooth highway, it struck me that I hadn't been to Placencia for nearly 10 years. As I came closer to the end of my journey, I was truly stunned by what I found. High-quality developments, great restaurants, and a friendly atmosphere that this devoted Cayo fan has to admit manages even to surpass that of the general good nature of the rest of the country.
How had I been missing out on all this for so long?
Tourists and those seeking a quietly opulent Caribbean coastal lifestyle are finding their way to Placencia in growing numbers for several reasons… including and perhaps especially the barrier reef just offshore. This coral wonderland of billions of individual living coral polyps is home to some of the most diverse communities of marine life found anywhere in the world. The reef also protects Placencia from the wilds of Atlantic storms and allows for reliably clear blue water between the mainland and the reef year-round.
The Expat Community
More and more of those making their way to one of Belize's least-known corners are deciding to stick around. A significant expat group has formed on the peninsula. This eclectic group is welcoming, involved, and connected. Placencia expats participate in fund raisers for the Placencia Humane Society, the Rotary Club, and many other good causes with a local presence.
As I mentioned, my focus this past decade I've been a Belize expat has been Cayo… but I'm delighted to have discovered a new face of this country I've been so happy to call home.
Con Murphy
For In Focus: Belize