Although the summer season is well behind us, that doesn't mean that our yearly traveling window is closed. With the fall season rolling in, and winter fast approaching, places you may have wanted to visit during warmer times are just as interesting and full of life as ever, more so even if you count the added perk of less tourism.
Here are just some of the many things to do in Italy during the whole year, but also a few specific snow time endeavors that scream Christmas is here!
Lombardy Region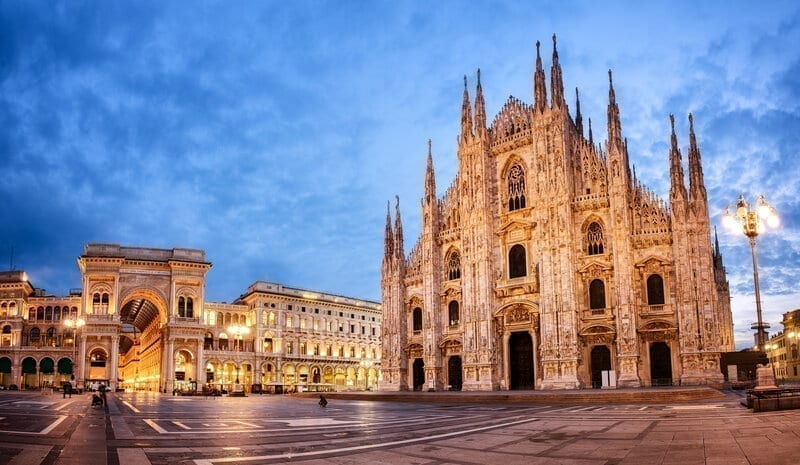 Let's start from the top and work our way down.
The Northern Region of Lombardy is famous for its architecture, food, wine… then again, so is all of Italy (that's why we want to go there in the first place, right?). So foregoing these many pleasures that your senses will experience in Lombardy (and the rest of Italy), there are a few other noteworthy stops to check out first.
If you are trying to visit the whole region, a good base point would be Milan. Not just because it's the capital of Lombardy, but also because of the attractions the city itself offers. Il Duomo di Milano, for example, is surrounded by high end shops for the fashionistas (after all it is the fashion capital of Italy). For those more interested in history and architecture, there are plenty of old churches and promenades near the Duomo.
After Milan, head to Lake Como for some gelato and kayaking. From Lake Como, you can head north to a beautiful lake, west to snowy mountains, and east to more treasures, like Venice.
Tuscany Region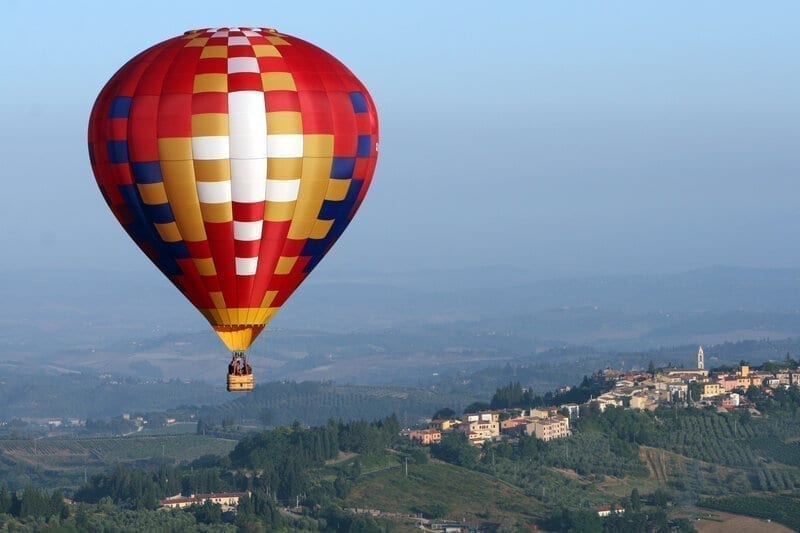 Heading south, we arrive to the Tuscany region.
Romance fills the air here… along with hot air balloons. You can book a ride in Val d'Orcia. This region is also chock full of renowned vineyards ready to serve a glass of Chianti at your request.
While here, make sure to stop in Florence. Take some time to admire the famous red dome, stroll through the Palazzo Vecchio, see the famous David of Michelangelo, and countless other artistic and cultural artifacts.
Venice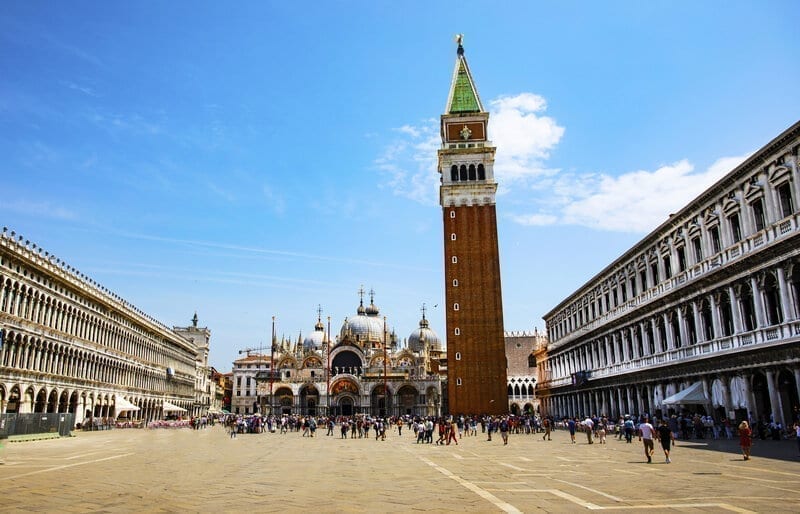 The city on water is a must when in Italy.
Shop on the Ponte di Rialto, have a drink at St. Mark's Square, feel history come to life at the iconic St. Mark's Basilica, visit the Doge's Palace… and, of course, no trip to Venice would be complete without a gondola ride on one of the many canal-ways.
Rome
When in Rome, you must visit the Colosseum, the Roman Forum, St. Peter's Basilica, and the Pantheon.
Also, take a second to savor the original pizza, pastas, and gelato. Honestly, wherever you go in Rome or Italy, you can find better quality food on the street corner than at five-star restaurants in most other countries. It is no exaggeration in saying that the Italian delights are truly mouthwatering.
Another must is to visit Vatican City. The headquarters of the Roman Catholic Church in the world, and home of many religious artifacts, priceless archives, and more. Be sure to get there before 4 p.m. (even if they close at 6 p.m.) since this is the last entry available. Also, for religious reasons, the Vatican is closed on Sundays.
Abruzzo Region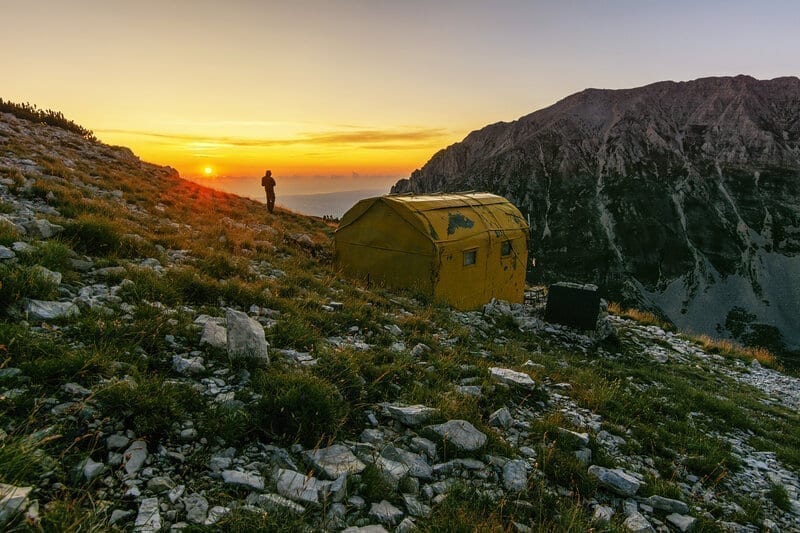 The Abruzzo region is a great area if you're looking for quaint towns, nature, beaches, and fishing. Here you'll find plenty of mountains and hills great for skiing, hiking, and visiting ruins.
Plan a trip to the Gran Sasso d'Italia, the Majella National Park, or the Rocca Calascio to visit a medieval castle.
If water is your thing, but you're not a fan of the beach, you should try Lago di Scanno or Lago di Campotosto.
Another place to enjoy the water is Pescara, an old seaside town. This is the birthplace of Gabriele d'Annunzio, a famous Italian poet. You can visit his home and brush up on your Italian history. While walking around, stop at the Corso Gabriele Manthone monument and head to Pizzeria Trieste; you won't regret it. After that, be sure to check out the main square of Pescara, Piazza della Rinascita, and its nearby shops.
Naples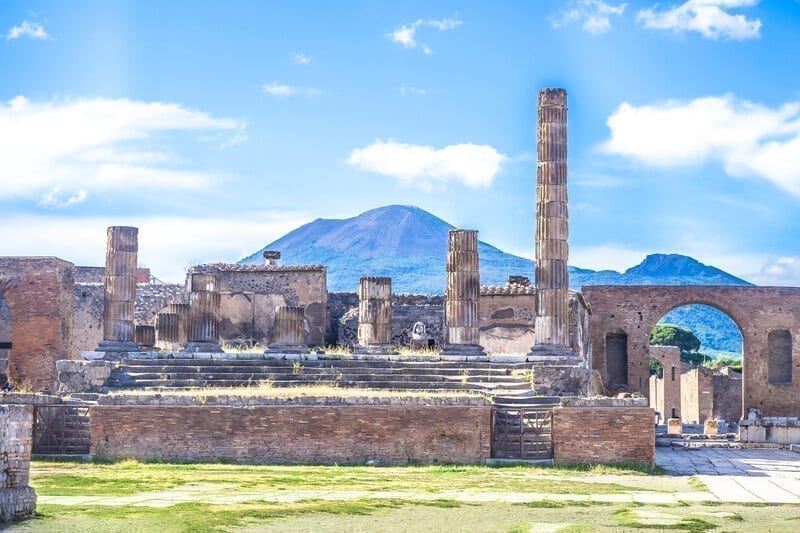 Naples and its surroundings provide priceless heritage and findings from past civilizations. It is almost like looking through a time traveling mirror instead of staring at a reflection of the present. Not to say that Naples is not a modern city with the advantages that come with a first world country, however, the past walks hand in hand with each step you take.
It is most notably famous for the volcano that is nearby, Mount Vesuvius, and the massive destruction and preservation of entire towns and cultures that was caused by it. With plenty of ruins, museums and tours catering to this piece of history, it is by far the main attraction in Naples.
Palermo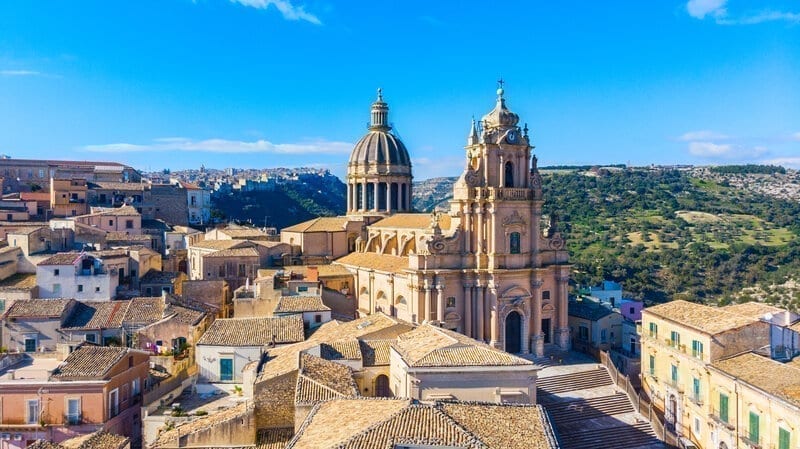 Palermo, the capital city on the island of Sicily, is a great place to make your home base while visiting the island. The city itself has ancient palaces, cathedrals, catacombs, and even a renowned Opera house known for its acoustics (the Massimo Theater).
Once you've had your fill of the city, you can take day trips and excursions to pretty much anywhere on the island. Most of the excursions are to even more castles. Most well-known are Monreale, Cefalù, and Castelbuono.
Valley of the Temples in Agrigento is also a trip worth making.
Last noteworthy mention (although the island is chock full of them), is the Scala dei Turchi. White limestone cliffs show that stairs were nature's creation, not man's. Probably the best photo opportunity you'll get on this trip since the sunsets are close to unbeatable.
Winter Specials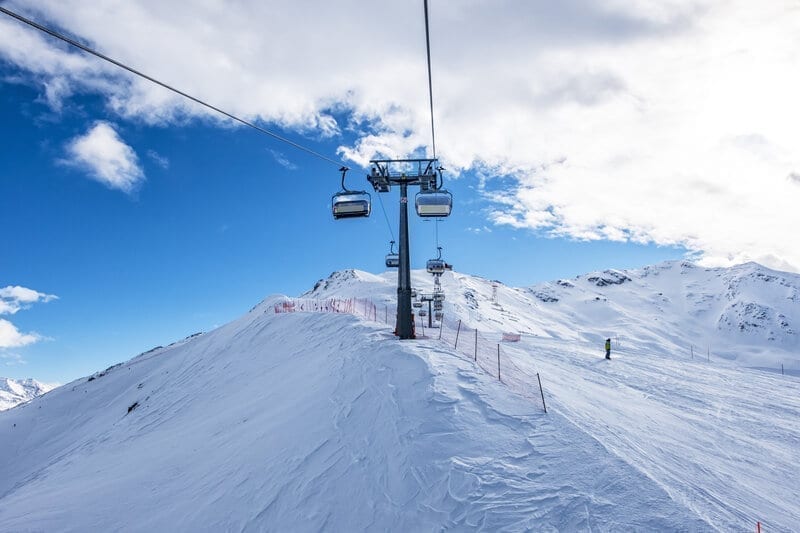 This started off with the Christmas spirt in mind and although a few winter wonderland specific activities were sprinkled in here and there, here's a list of a few particular ones in case you were planning on leaving tiramisu out for Santa with his milk:
Skiing in Turin…
Skiing at Cortina d'Ampezzo
Gondola rides in Venice (the fog makes it all the more brilliant)…
Shopping (especially in Rome, but also any major city)…
Nativity sets and Christmas plays in Sicily…
Nativity scenes are also ongoing at this time in Naples…
Comments