You can qualify for an Italy visa through investment. The "Golden Visa" is a two-year investment visa that is renewable for foreign nationals who have the intention to donate or invest in Italy.
Wealthy foreigners may apply and their immediate family will also receive permits which can be renewed indefinitely as long as it is an ongoing investment.
The Italy Golden Visa does not lead to residency or citizenship which requires a separate process. To get an Italian Golden Visa (Investor Visa), you have to invest in a company or make a donation.
Italy enjoys one of the world's largest economies, so investing in this country can give you many benefits such as:
Freedom to move throughout the Schengen Zone.
Immediate family members will also receive a renewable permit.
Italy is the third strongest economy in Europe and the eighth in the world.
You'll be able to reside in Italy or run your business from there without waiting for permits or visas.
Access to a strong workforce.
Access to the health care and education system.
A modern and safe first world country.
After five years of residency you may apply for permanent residency.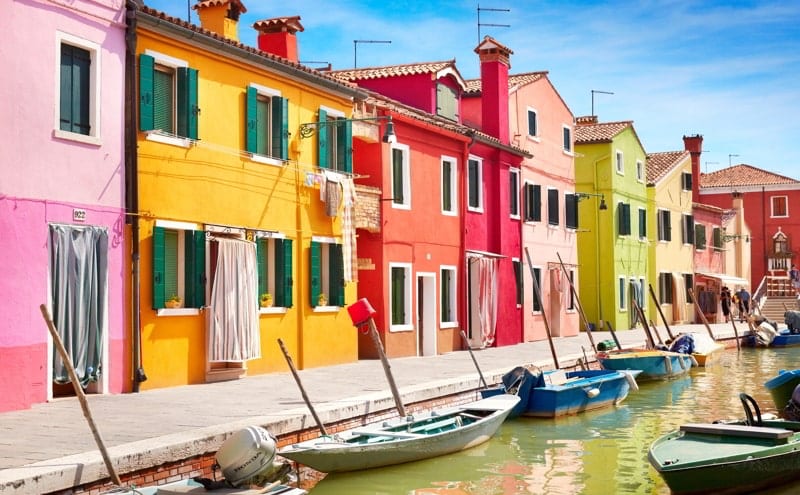 Some requisites for investing in Italy are:
Non-EU citizen.
You must be 18 years of age or older to apply.
You can make an investment in one of the following:
Government Bond issued by the Italian Republic.
A company incorporated and operating in Italy.
An innovative startup.
A philanthropic donation in the fields of education, immigration management, scientific research, culture, and preservation of nature or culture.
The minimum investment required is:
500,000 euros for investments in companies operating in Italy.
500,000 to 250,000 euros for investment in a startup.
Start Your New Life Today, Overseas
A world full of fun, adventure, and profit awaits! Sign up for our free daily e-letter, Overseas Opportunity Letter, and we'll send you a FREE report on the 10 Best Places To Retire In Style Overseas Today
There are a few documents to complete when applying for an Italy Golden Visa:
The application for aNulla Osta(certificate of no impediment) which is done online.
The application for a visa at the Italian Embassy or Consulate nearest to you.
TheNulla Osta has a series of steps for the application process. You can start the online application and attach all documents required on the same website.
Download your final declaration, sign and submit.
Your documents will be checked by the Investor Committee Secretariat. After this greenlight, your documents will go to the Investor Visa Committee.
After the verification of all documents, you will get your answer in 30 days.
The Italy Golden Visa application will need:
TheNulla Ostaand the hard copy of the documents you attached. Additional documents may be required.
Copy of your passport.
A valid passport.
Curriculum Vitae (CV).
Proof of income including documents proving the financial resources for the investment and to live in Italy.
Documents proving your financial resources are legal and transferable.
A declaration from authorities of your country that clear you of criminal activity.
A letter explaining the nature of your investment.
Consent for the investment from your recipient.
A Declaration of Commitment.
Proof of accommodation in Italy.
Proof of residency in your country.
Documents must be in Italian or English, or with a certified translation.
After you complete the process and receive a visa, you can travel to Italy and get a Residency Permit, allowing you to live in Italy long-term.