In Mexico, elderly members of society are revered and honored. Most older Mexicans age at home with multiple generations of family members living under the same roof. The idea of assisted living in Mexico is relatively new but gaining in popularity.
Although still in the early stages, assisted living facilities can be found in several places throughout Mexico. The majority of eldercare communities are located in:
Mexican states bordering the United States especially Chihuahua near San Diego, CA, and Baja Norte near El Paso, TX
Expat communities like San Miguel de Allende, Ajijic, Lake Chapala, and Puerto Vallarta that cater to American tastes and expectations
Larger cities like Mexico City, but these places appeal more to Mexican natives
If you are considering assisted living in Mexico, you have similar options as you might find in the States or Canada, specifically:
Hiring outside help to come to your home occasionally or to live with you
Living with other elders in a community living arrangement
Assisted living in a residential facility that provides a higher level of care
Nursing Home settings with complete medical care
Advantages of Assisted Living in Mexico
It's difficult to compare one country's systems to another since standards can vary dramatically, even within a country. In many regards, Mexico's assisted living facilities rival or beat comparable options in the States.
1. Standard of medical care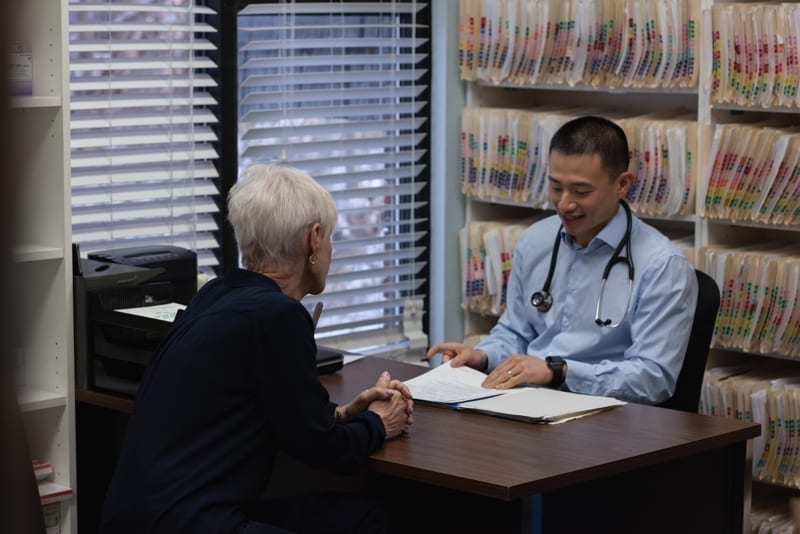 This is particularly hard to compare because care levels vary throughout both countries. Mexican assisted living communities maintain a staff of trained nurses and a doctor on call for simple or urgent matters. The quality of care in Mexico is comparable to the care you'll find in the States.
2. The cost
In places that attract American seniors who want to age in Mexico, the cost runs between US$1,000 to US$2,000 per month. You can pay US$500 to US$1,000 per month for places that cater to Mexican seniors but expats probably won't be comfortable there. In America, you'll pay US$3,700 per month on average and up to US$6,000 in larger cities or on the coasts. Also, in Mexico, the monthly costs are fixed regardless of the level of care required and prices do not increase as more care is needed.
3. Similar or better activities
Assisted living communities in Mexico offer social meals, medicine management, personalized assistance with daily life issues such as bathing, grooming, and bathroom needs, recreational and outdoor activities, and more.
4. Facility size
On average, most U.S. assisted living facilities hold 45 residents. In Mexico, only 15 to 20 residents live in each community which allows the staff to provide more personalized care and attention.
5. No language barrier
In expat-friendly assisted living communities, the staff and doctors speak English. Most of the other residents are also expats who speak English so Americans and Canadians will be able to communicate.
Potential Challenges for Assisted Living in Mexico
1. Culture adjustment
If the assisted living facility is the senior's first home in Mexico, they may not be used to Mexican food, cultural activities, a warmer or humid climate, and integrating into the surrounding community.
2. Medicare is not accepted
If you live in a community near the U.S. border, you can still use Medicare by returning to the States for medical treatment and have prescriptions brought in. But if you live further into Mexico, it can be more difficult. You can buy Mexican health insurance which is substantially more affordable than U.S. insurance. Lastly, you can also pay out of pocket because the cost of medicines and medical care is far cheaper in Mexico than in America.
3. Dementia care needs
It is not common to separate Alzheimer's and dementia patients from other senior residents. If your loved one requires special protection or dementia care, you should investigate each facility carefully.
Who Should Consider Assisted Living in Mexico?
Many Americans have realized that aging overseas is a great alternative to paying the high costs associated with similar options in the States. You should seriously consider assisted living in Mexico if:
You have family living near the U.S.-Mexico border who can visit frequently, bring U.S. prescriptions, and provide transportation to doctor's visits in the States.
You are in a relationship where one person is in good health and can live near the assisted living facility but cannot care for the other person at home.
You have retired to Mexico and brought an aging parent who will live nearby in a Mexican assisted living community.
For exceptional assisted living care at a substantial savings, be sure to keep Mexico on your shortlist of options.