I lived in Panama for eight years, in Panama City… which lies on the country's southern, Pacific coast.
My extended experience in the Hub of the Americas is, therefore, somewhat limited. Sure, I visited the northern, Caribbean coast… but it may as well have been a world away.
I've holidayed in Bocas del Toro, arguably the best of Panama's Caribbean, spending time there that I struggle to call anything other than magical. This part of the country is separated from the rest, so remains unique, with a character all its own.
When our Panama Letter editors put out an issue on Bocas del Toro recently, I couldn't help but drop what I was doing to flip through the feature article and take a vicarious vacation…
Today, I'd like to share some of our team's Bocas insights with you.
Here's a brief excerpt…
Bocas Del Toro, Panama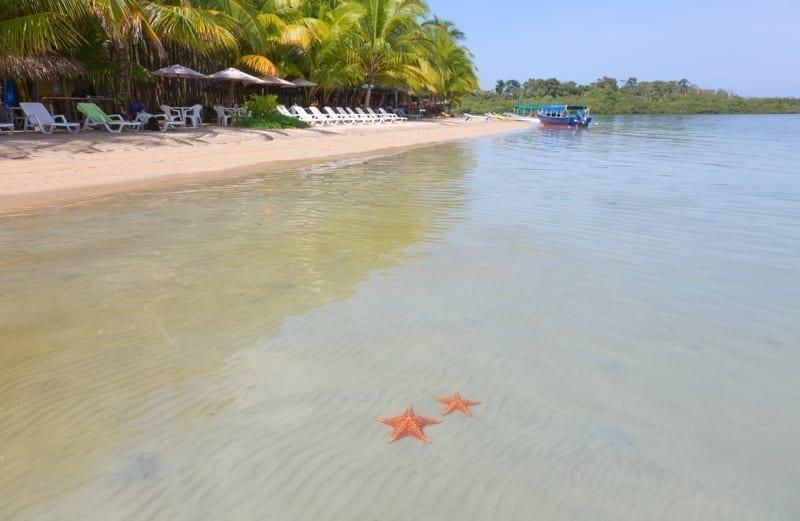 Infrastructure
"The Caribbean Coast of Panama is notoriously underdeveloped—a pro or a con depending on what kind of lifestyle you're looking for.
"This side of the country's infrastructure is basic at best, and, as a result, fewer foreigners have settled on Panama's northern side. English is less generally spoken than on the Pacific side, though the touristy Bocas del Toro is an exception.
Tourism
"Bocas is often regarded as Panama's top tourist destination. This is one of the most pristine areas on Panama's Caribbean coast, and tourists have taken note of its dense rainforests, clear and clean turquoise water, and white-sand beaches.
"Minutes after stepping off the water taxi that takes you to Bocas Town, on the Bocas del Toro archipelago's Isla Colón, tour guides pounce with offers of island hopping, scuba diving, surf lessons, ziplining, and more. Hostels, hotels, bed-and-breakfasts, restaurants, cafés, and bars surround the main seafront strip where water taxis unload wide-eyed visitors.
The Locals
"But Bocas is so much more than its tourist trade. The 19,000 or so residents of this quintessential Caribbean beach town are made up of surfers, fishers, and entrepreneurs, including local indigenous people, Panamanians, and foreigners.
"Like much of Panama, Bocas is a multicultural mix.
"However, the town also, of course, has a distinctly Caribbean flair. Rastafarian culture is present in the music, shops, and restaurants, and Bob Marley blasts from bar speakers and adorns the tourists' T-shirts.
"Bocas has been regarded before as little more than a slum. To be fair, some corners of the town could leave you with that impression, but things are changing here.
Boca's Transformation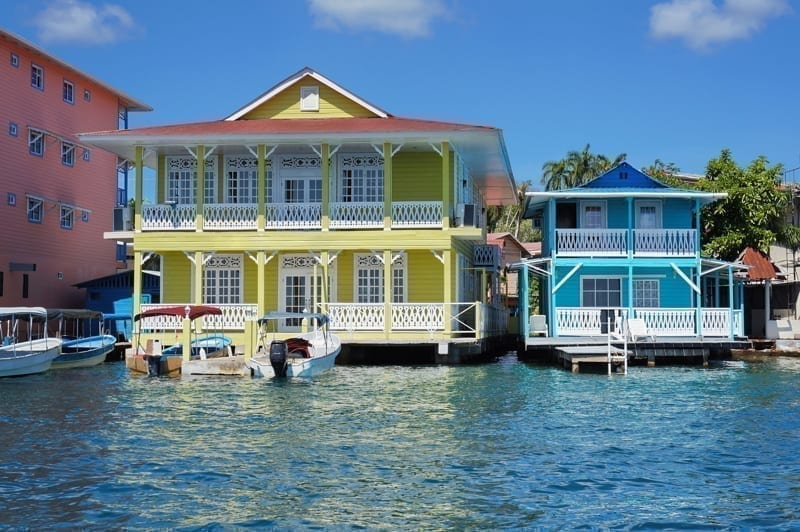 "The government is beginning to take note of the tourism potential and is investing in infrastructure accordingly. As recently as a decade ago, paved roads, sewage treatment, and even slightly reliable electricity had yet to arrive to town. Today, Bocas is more attractive than ever before and continues to improve thanks to the locals, tourists, and foreign residents alike. Improvements in infrastructure are ongoing and at a steady pace. Even recycling has now been recognized as a necessity if they are to save their pristine sand and surf.
Boca's History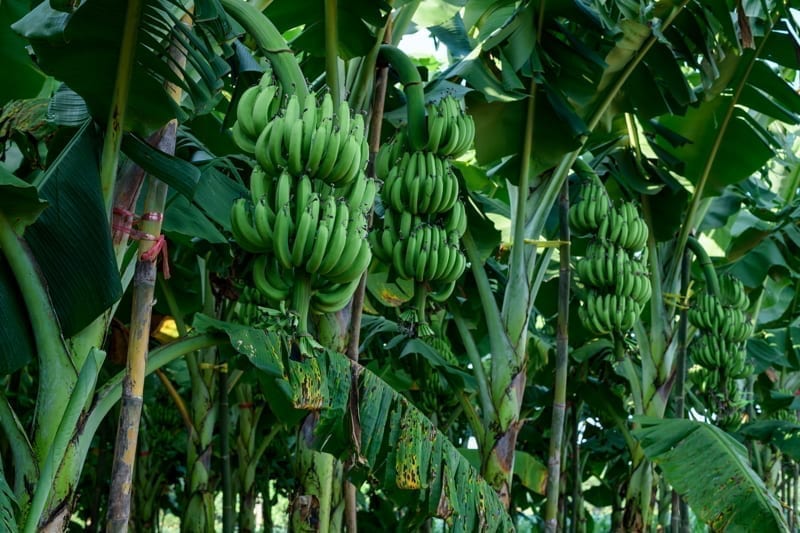 "Like so many places in Panama and throughout the Caribbean, Bocas del Toro's history is linked to that of Christopher Columbus, who visited in 1502 during his fourth and final voyage. Isla Colón, where Bocas Town is located, was called Isla Drago by Columbus.
"Because gold wasn't found in the area, the brutal Spanish conquests that were typical in the rest of gold-rich Panama took longer to come here. And while gold may have never been discovered, the region was a popular refuge for 17th-century pirates. Legend has it that some buried their riches in Bocas… No discoveries of long-lost loot have yet been reported, but there are multiple wrecks among these islands for adventurous divers to check out for themselves.
"Bocas del Toro was part of Costa Rica until 1836 when Colombia took it into its fold—at the time all of Panama was Colombia. With Panamanian independence from Colombia in 1903, Bocas del Toro become its own province.
"In the late 19th and early 20th centuries, Bocas experienced a banana boom. The original Snyder Brothers Banana Company, founded in 1890 by three American brothers, would be taken over by United Fruit Company, today part of the multinational company Chiquita.
"The early banana boom put Bocas on the map.
"With many workers brought in from Jamaica and other English-speaking Caribbean countries, the population in Bocas reached as high as 25,000 before waning after the industry's focus shifted to the mainland in the 1960s. One remnant of the historical connection with these Caribbean countries is that English is widely spoken in Bocas.
Is Bocas Del Toro A Good Destination For Expats?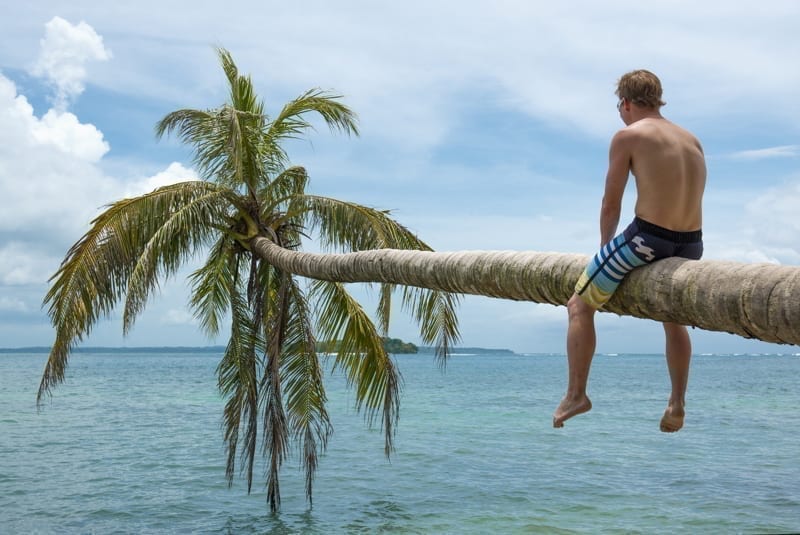 "The expats that go the extra mile to integrate and socialize with the local community are respected and regarded better than the tourists that pass through and give little care or notice of the local people or their culture.
"Bocas, with all its beauty, charm, and progress, is still considered an offbeat option for foreigners to live on a permanent or semi-permanent basis. The Caribbean coast of Panama is largely undeveloped, and this keeps most expats' focus on the Pacific side.
"For some, Bocas is simply not accessible enough, with no major international airport (the only noteworthy one being that of Panama City), and little for coast-to-coast highways other than that from Panama City to Colón.
"Isla Colón boasts a school, a hospital, a police station, and virtually every necessary amenity. No shopping malls or big box stores are found here, though. Everything is within walking distance, although taxis are readily available and reasonably priced. Water taxis provide a means of island-to-island travel or back to the mainland.
"Daily needs can be met in the shops of Bocas, though many wants are a little harder to find. And, in Bocas, a car is a want rather than a need. On land, biking and walking are the most common ways of getting around in Bocas. Think living without a car sounds crazy? Rest assured, once you get used to it, you'll wonder how you ever lived differently. The savings are great, and the exercise is a bonus.
"One place where both local and imported items (be they needs or wants) can be found is Super Gourmet. Booze and basic imported food items are sold here alongside local chocolate, coffee, etc. A deli in the back also sells fresh salads, sandwiches, pizzas, meats, cheeses, and more.
"Bocas is the best of coastal Caribbean living in Panama. This carefree, stunning destination has a character and a magnetism all its own.
"In the words of one expat, 'After 14 years of living here, we have watched the area develop tremendously from a surfer and backpacker destination to one of the most desirable retirement areas in the country. The beauty of these islands is unbelievable, and the weather is perfect.'"
Kat Kalashian
Editor, Live and Invest Overseas Confidential