Keep in mind that the Philippines is a poor country, so be aware of pickpockets or anything that sounds "too good to be true," because it probably is.
However, the standard of living in certain areas is noticeably much higher than you'll encounter in many other parts of the country, including Manila.
Still, it's wise to keep your doors locked and exercise the usual level of common sense that you would use anywhere.
Aside from unlikely natural disaster events, the Philippines is a peaceful and mellow place to live. Expats joke that life can be so uneventful here that the whole expat community shows up to the opening of an envelope. When it comes to safety, that's definitely good news.
Dumaguete is a safe place to live, though it isn't crime-free. Pockets of extreme poverty create an environment that leads some people to engage in petty crime. The local police are not considered overly effective investigators either.
Locals here complain about cat burglars, and most of the nicer homes in this area are surrounded by high walls and barbed wire, or have other security systems.
A common form of Philippean safety measures is found in nearly all of the newer housing developments. Most homes expats might consider are gated and guarded, and many people keep dogs to guard and protect their homes.
Robberies are not common, although they do occur frequently enough to mention. Security is visible in in the main tourist areas of the Philippines as a result of this.
Almost all restaurants employ at least one-armed security guard (who often does double-duty as a doorman) and shoppers are scanned by security personnel when entering malls.
Firearms are legal to purchase and carry if you are a Philippine national, though many places, including banks and other business establishments, prohibit them on their premises.
Foreigners are prohibited from owning firearms and the penalties for possessing them are severe. As a foreigner living here, the chances of becoming a victim of a robbery are low.
Still Wondering, Is The Philippines Safe?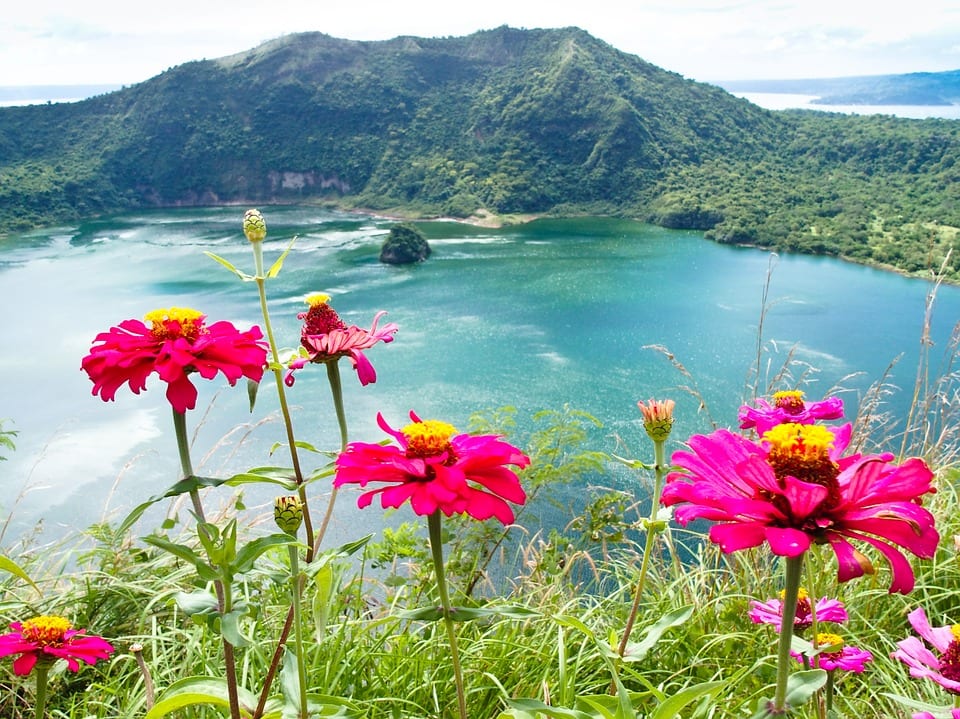 Just remember that common sense is the best prevention. Avoid going out late at night by yourself along dark streets that don't look safe, be alert for drunks and street urchins, and never count your money in a public place.
Lastly, driving is relatively safe here. Philippine drivers are generally quite considerate of others and serious accidents are rare.