Portugal is a country that lies along the Atlantic coast of the Iberian Peninsula in southwestern Europe. To the north and east of the country is Spain, making up the rest of the peninsula.
To its south and the west is the Atlantic Ocean, and to the west and southwest we can find the Azores and the Madeira Islands.
Most importantly, it's location along the Atlantic coastline is why Portugal became an ocean-bound country that set the stage for centuries of sea explorations and discoveries.
In 1415, under the lead of Prince Henry, the Portuguese set sail on voyages that would make them the first to discover ocean routes to India, Brazil, China, and Japan, and finding settlements on African coasts.
Even though its not the biggest country, it does offer a vast diversity of physical geography, from low-lying coasts and plains to mountains such as the Estrela Mountains, rising nearly 6,500 feet.
What is the weather like in Portugal?
Portugal's excellent climate of 300 days of sunshine, diverse geographic regions, and vast historic and cultural heritage are some reasons why this country is the #1 choice for many expats as they are considering their new home overseas.
Portugal ranks as one of the safest countries in the world—even petty crime is almost non-existent. English is spoken by most, and foreigners are always welcomed with friendly arms.
Above all, this country boasts one of the best health care systems in the world, with modern and well-equipped units… and public health care is widely available for foreign residents.
The country's Golden Visa and other schemes such as urban renewal projects have helped establish Portugal as an attractive destination for foreign research and development companies, entrepreneurs, and investors.
Lisbon, Portugal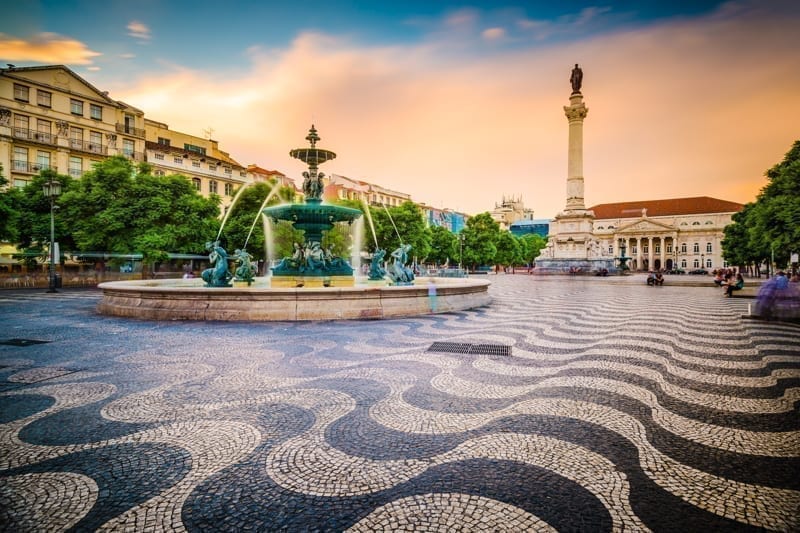 The capital of the country is one of the most popular places to live, enjoyed by many locals and expats alike. It is located on the Atlantic Ocean, is the country's largest city, and the westernmost capital of continental Europe.
As a result it's recognized as a global city because of its role in international trade, finance, arts and education. Currently Lisbon is on the fast-track to become a creative and tech start-up hub, as the country gains popularity as a stable place for business ventures.
Algarve, Portugal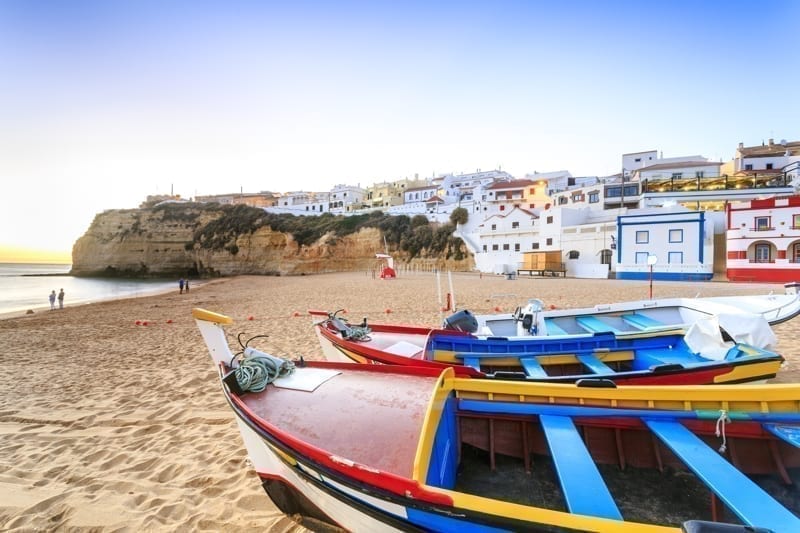 Located at Europe's westernmost tip and boasting 100 miles of Atlantic coastline, Algarve could be Europe's most famous secret.
For instance, this region boasts Europe's best beaches, best golf courses, some of Europe's friendliest folk, and Western Europe's lowest cost of living. It's also Europe's newest tax haven.
How To Get There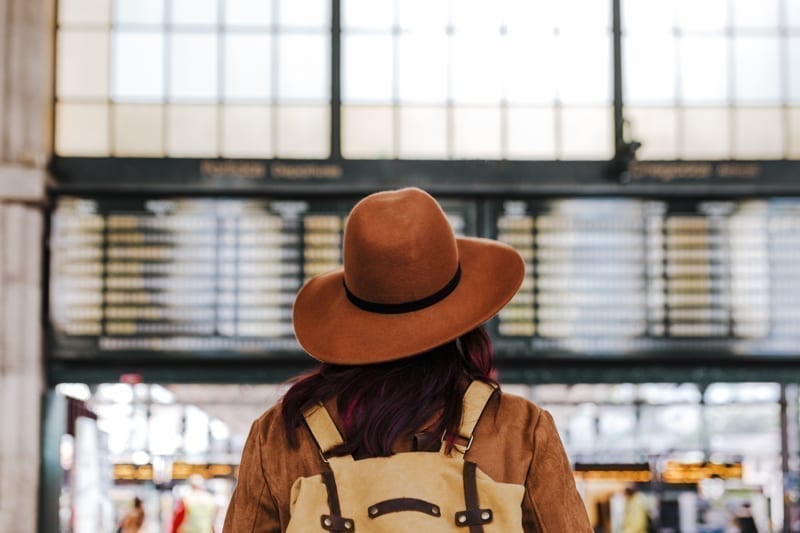 Firstly, you'll find regular direct flights to Lisbon, Faro, and Porto from most everywhere in Europe, Canada, and some U.S. cities. In addition to that, some airlines offering these flights are American Airlines/British Airways, Delta/Air France/KLM, and Air Canada, among others.
Flight time from the West Coast of the United States can take about 13 to 15 hours if you have a connecting flight. Also, flying from the East Coast can take about five hours.
Travel To Portugal FAQs
Why Do People Want To Visit Portugal?
People want to visit Portugal because the country is one of the most popular places to live in Europe: Enjoyed by many locals and expats alike, it has diverse geographic regions
Do you need to know Portuguese To Travel In Portugal?
Portuguese knowledge is not required to travel in Portugal, but having basic conversational Portuguese will help during your journey.
What To Know Before Travelling To Portugal?
Before travelling to Portugal consider: Visiting during the off-season to skip the crowds, bringing good walking shoes, and opt for cash in most cases.