When traveling or living overseas it is important to learn the local customs and blend into the culture. Rather than imposing your home country's standards on the locals, try to accept their traditions and expectations.
Tipping can be a controversial topic, especially among people accustomed to a tipping culture. Tipping in Portugal differs from the States and other European destinations and those who choose to spend time in Portugal should learn the local standards.
In general, Portugal is not a tipping culture, there are no established rules, and different people follow different rules.
There is no obligation to tip in restaurants, hotels, bars, or personal service locations like salons and spas. However, a tip is always appreciated by the service provider and tips are more common in tourist areas or places with a high expat population.
To better understand how to tip in Portugal, remember these basic guidelines.
Tipping in Dining Situations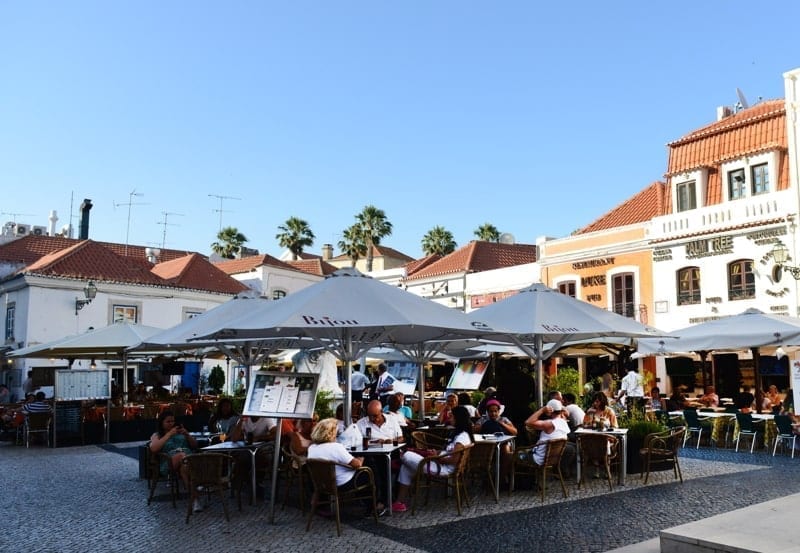 Cafe or Inexpensive Eatery
If you see a tip jar, you can leave your change or round your bill to the next euro and leave the difference.
Upscale Restaurants
Tip up to 10% of your final bill, but review your check to see if service was already included. Also, if you tip with a credit card, your server may not receive the tip. Try to leave cash for your server if possible.
Get Your Free Portugal Report Today!
Simply enter your email address below and we'll send you our ​FREE REPORT — Portugal: The World's #1 Retirement Haven...
Bartender
It's not customary to tip a bartender, but if they are creating complicated cocktails or giving excellent service, you can round up to the next euro for a tip.
Tipping Hotel Staff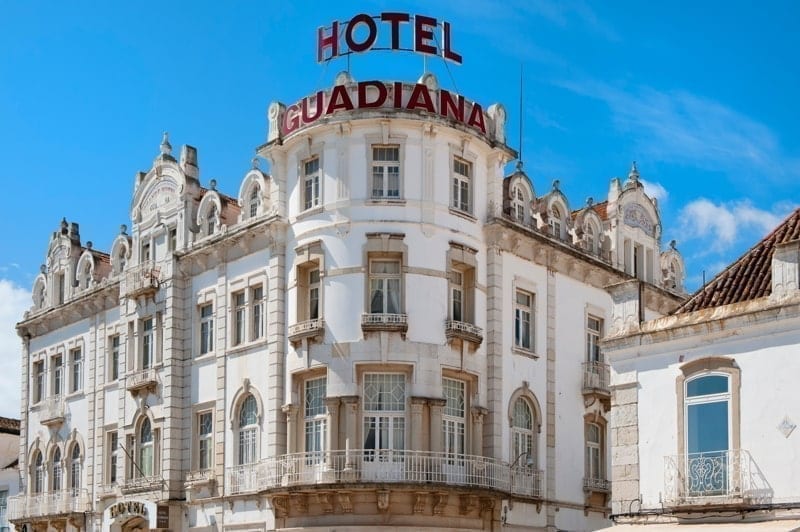 Doorman
If he helps with your luggage or calls a taxi for you, one euro and a thank you is appropriate.
Bellhop
Tipping one to two euros per bag is appreciated, but tip no more than five euros total.
Concierge
Tip between five to ten euros for exceptional help booking special events, giving directions, and providing insider information to enhance your stay.
Housekeeping
These workers are usually paid at the low end of the pay scale so tipping one to two euros per night goes a long way for them.
Airport Shuttle Driver
Usually no tip is expected, but if he helps with your luggage, you can tip one euro per bag.
Tipping Service Providers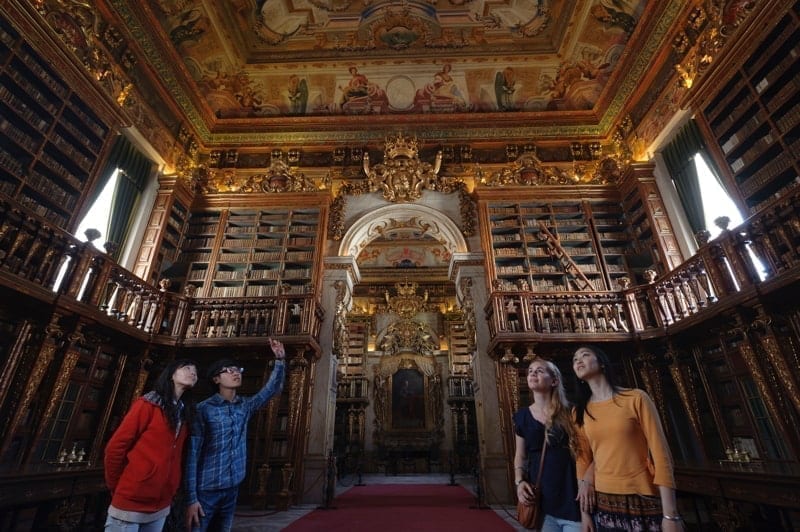 Taxi Driver
You are not expected to tip taxis but they will appreciate it if you round up to the next five euros or pay up to 10% for exceptional service.
Tour Guide
If you paid for your tour it is customary to tip five to ten euros for a half-day tour and ten to fifteen euros for a full-day tour. If the tour was free, you should tip at least ten euros because this is how the guide is paid. Tipping tour guides is more common because most people who take tours are visitors who come from a tipping culture.
Get Your Free Portugal Report Today!
Simply enter your email address below and we'll send you our ​FREE REPORT — Portugal: The World's #1 Retirement Haven...
Hair Stylist
Tips are not expected, but always appreciated. Between five to ten percent of the final bill would be appropriate.
Spa Service Provider
Again, tips are not expected, but if you receive exceptional service you could tip up to ten percent of your expense.
Do You Have To Tip In Portugal?
Unlike some other countries, tipping in Portugal is not expected. If you receive sub-par service, there is no need to tip. Ask the locals and follow their lead when it comes to tipping situations. By blending into the Portuguese culture you'll be appreciated by service providers and locals alike.