Top 3 Strategies For Profiting From An Overseas Rental Investment
A friend recently bought a property in a busy resort.
As is often the case, he and his wife really bought to fulfill a dream… while rationalizing the purchase with the "rental income" argument. They planned to rent the property out when they were not in residence, to defray costs.
But that didn't work out. After two years, they'd only rented the place a couple of weeks.
It's not the fault of the property. They have a two-bedroom, oceanfront condo on the 10th floor of a new, desirable building in a very walkable location. They enjoy a 180-degree view of the ocean, magnificent sunsets, and miles of shoreline.
The problem is not with what they're renting but when they're trying to rent it…
During the off season.
This is common problem among buyers who plan to spend part of the year in their property. They tend to take the best periods for themselves, while hoping, vainly, to find renters in the off season.
Even income investors, who may never be in residence, need to be wary of optimistic claims made by real estate agents to do with good occupancies in the off season.
It is possible, however, to avoid this Off-Season Factor.
The key is to choose your location wisely.
Strategies For All-Year Income
These three strategies, in this order of preference, will allow you to earn from your rental while using it, too:
Buy a property in a place that has no off-season… where the weather is desirable and the amenities are the same all year.
Invest in a property where the off-season is also in demand but for different reasons than the more-obvious high season.
Buy in a location that has very high income in the high season… so high that you don't need off-season rentals to make a decent return.
Here are my top picks for each of these three strategies.
Strategy 1: Perfect Weather Year-Round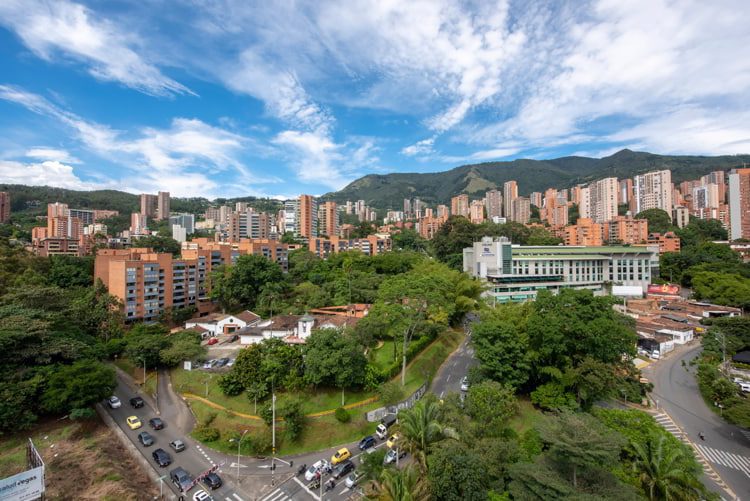 For a market that enjoys magnificent weather and occupancies all year, my favorite is Medellín… a city where I've purchased (and rented out) two properties.
Medellín is built in a valley between lush Andean peaks, with tree-lined streets, green parks, and meandering roads. Throughout the area, small streams tumble down from the mountains, their borders lined with dense tropical vegetation.
In the popular El Poblado neighborhood, the city has done a magnificent job of maintaining this greenery.
The weather is perfect, with its daytime high of 80 degrees (27˚C) subject to only one degree of seasonal variation. I often say that Medellín is "room temperature," every day, all year.
Best of all, Medellín offers essentially the same weather, lifestyle, and rental returns all year. The real estate market is seriously undervalued, yet rental incomes are relatively high… thanks to the constant influx of expats, digital nomads, travelers, entrepreneurs, and medical tourists.
Plus, Medellín is one of the few markets around the world where you buy the property in the local currency, but can rent it out in dollars. In today's strong-dollar environment, that's a big advantage. It translates to a low cost of entry accompanied by high income for rent.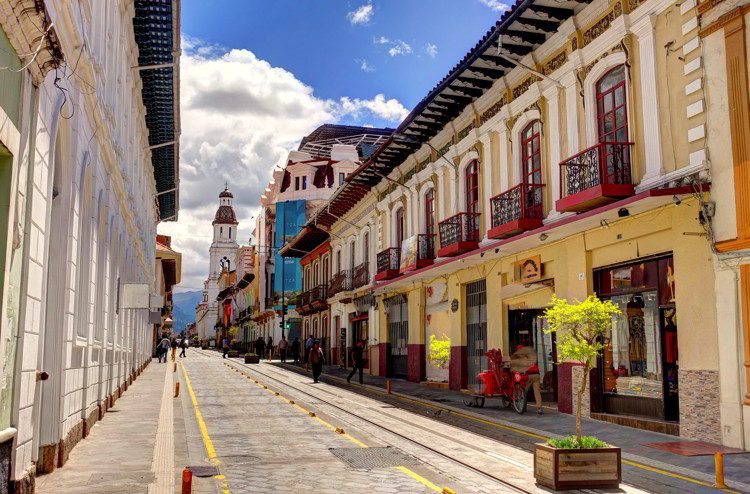 Cuenca likewise has fairly consistent weather all year, and it's about 10 degrees cooler than Medellín. One advantage of Cuenca is that the rents on long-term rentals are almost as high as for short-term rentals due to the city's low long-term inventory. Most property owners want to come for at least part of the year, so they're unwilling to rent their properties on yearly contracts. Given that the unfurnished renter pays the utilities and HOA, your net returns are high for these hassle-free long-term tenants.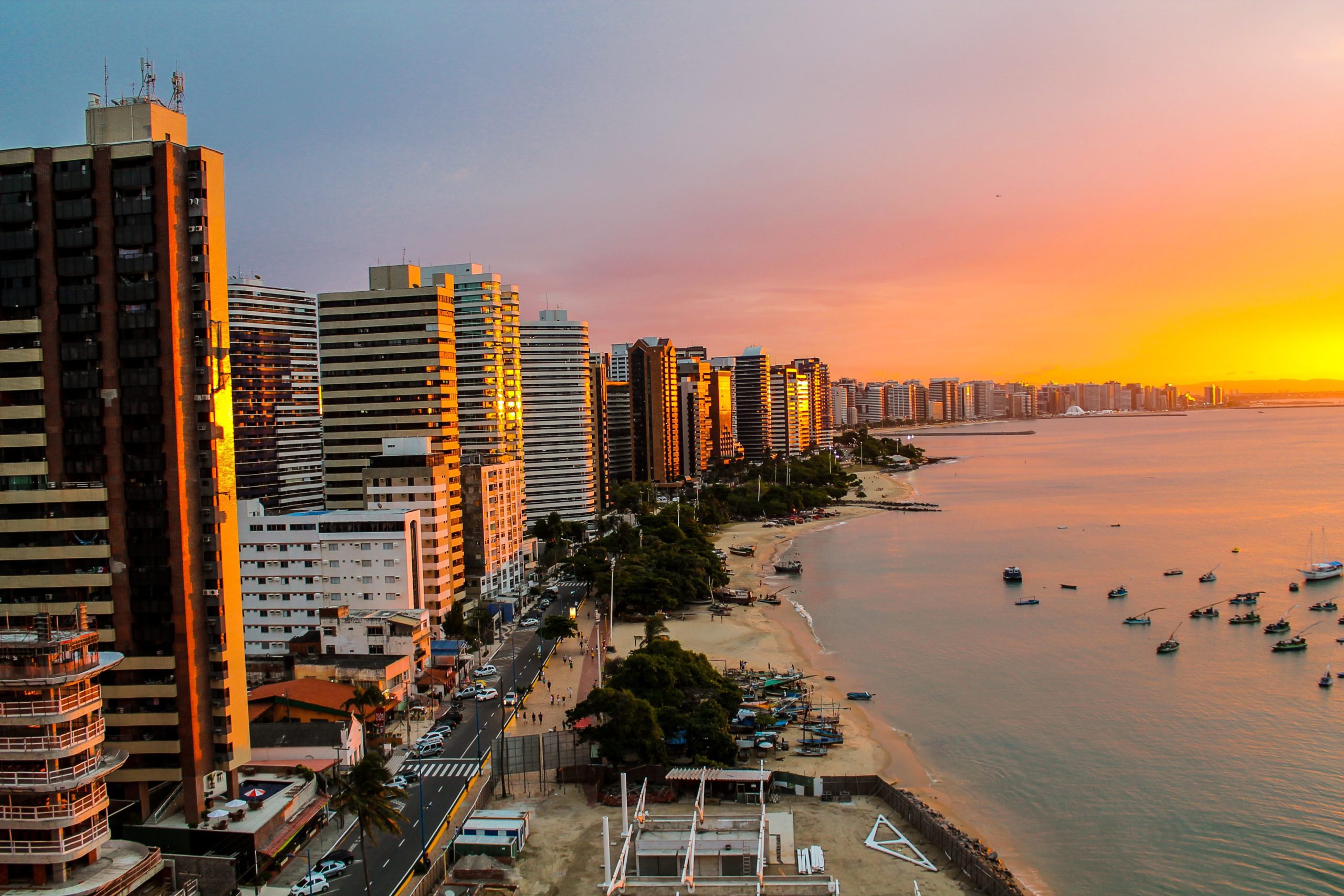 Fortaleza enjoys wonderful weather all year. The average high is warmer than Medellín, at 86 degrees (30°C), with only 1 degree of seasonal variation. February through May are the wettest months, but I loved being there at that time. I found the combination of brief showers and sun to be refreshing.
Strategy 2: Opposite Season Demand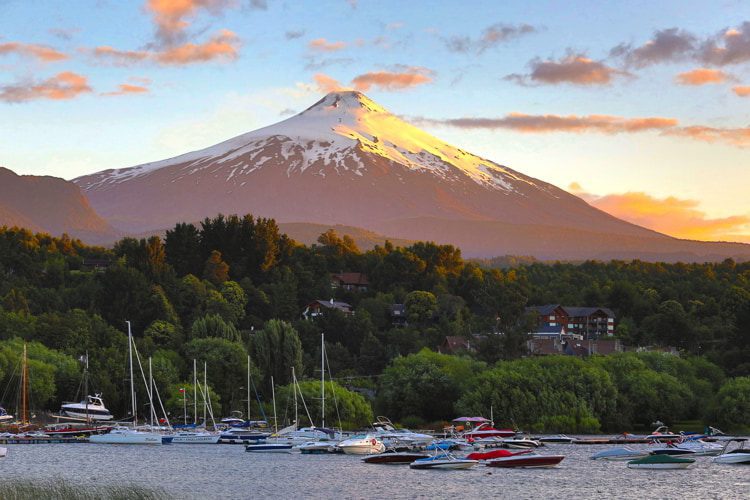 Pucón is in Chile's Lake District, a region with magnificent Andean vistas, deep blue lakes, snow-capped volcanoes, abundant wildlife, and natural forests. Nestled in the southern Andes, this small lakeside town is bustling all summer, with hundreds of shops and restaurants of every description. People from all over the world come here, and I probably heard a dozen languages spoken on the street the first time I visited.
In summer—December through February—Pucón is a great place to escape the North American or European winter. But in the winter, it's also popular, for skiing.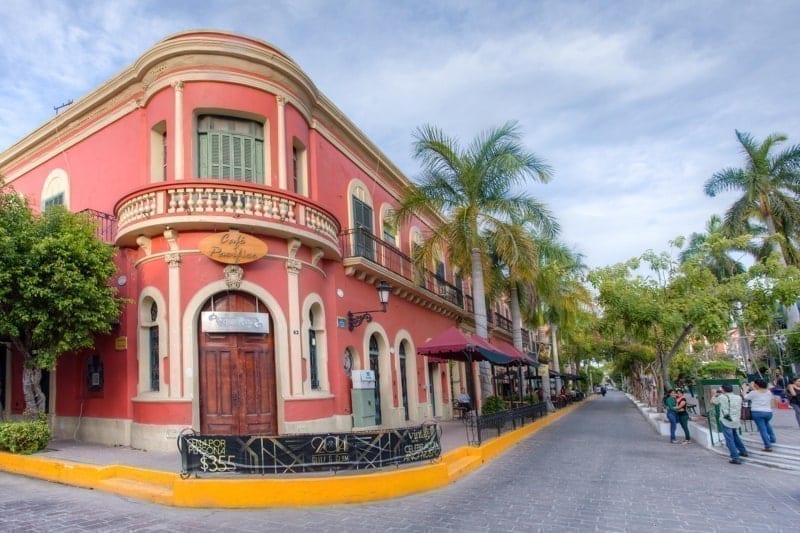 Mazatlán, where I own a property and live part of the year, enjoys good off-season traffic at the right locations. During the North American winter, the city is filled with expats, part-year residents, and vacationers… along with a brisk trade from elsewhere in Mexico.
But even in the too-hot summers, you'll find good Mexican traffic. This is because the kids are on school vacation, and there are several popular holidays in the off-season that fill the city. Smart investors can rent all year long.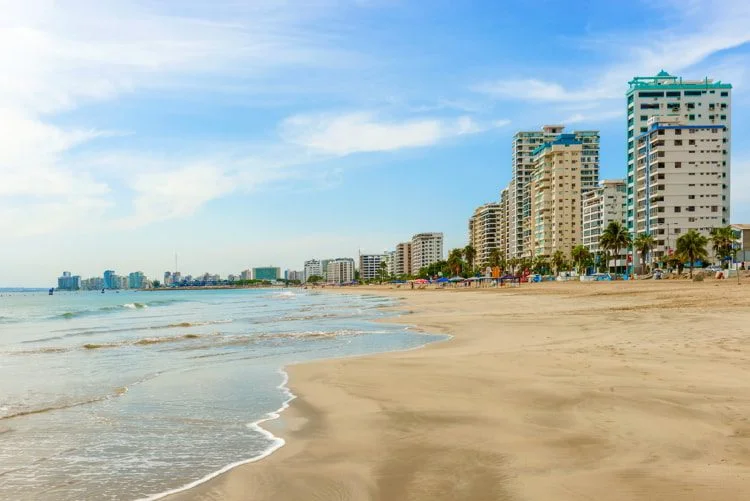 Salinas also enjoys a dual season. During the North American winter, when Salinas has beautiful weather, you'll see traffic from both Ecuador and from the northern hemisphere.
But during the summer, when Salinas is often overcast, you'll get increased Ecuadorian family traffic from Cuenca, where the school kids are on break.
Strategy 3: High Income For A Half-Yearht
OK… this one may sound odd at first, but settling for a half-year of high income has its advantages.
If the rent is high enough, you can earn a respectable return while only putting up with a few months' wear-and-tear on your property. What's more, you'll only pay for a half-year of "in use" utilities and a half-year of property management fees.
One of the best options for this strategy is Punta del Este, Uruguay, a place where I owned a property for six years. It's the number-one beach resort in South America and accounts for almost all of Uruguay's significant tourism traffic.
The weather is fantastic during the summertime—November through March—with little rain and a pleasant average high of 76 degrees (24.4°C), thanks to the ocean's moderating effect. (It's pretty nice in the wintertime too, but not warm enough to draw many to the beach.)
And Punta del Este is a magnet for property investors. There's a huge flow of international traffic, which creates demand from around the world.
As an added bonus, properties in Punta del Este are priced in dollars, as they are throughout Uruguay. This sits well with the international market, as it provides a way to invest in dollars while remaining geopolitically distant from the United States.
Lee Harrison
Senior Correspondent, Overseas Property Alert