This success story is nothing short of remarkable.
It's taken a couple of decades…
But Colombia has reinvented itself into one of the most pleasant and affordable places to spend time in the world.
Prior to the pandemic, this country was breaking tourism records with annual growth in tourist figures of 10% to 20% a year…
What makes Colombia so popular? I've been able to identify three groups of people that seem to thrive here…
The Retiree And Digital Nomad…
My favorite spot in Colombia is the City of Eternal Springtime, Medellín.
I've purchased a home here, and I intend to spend part of my own retirement here.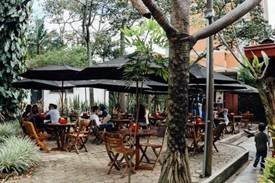 I've been showering praise on this city for more than a decade, and it's rapidly becoming a popular destination for North American expats and retirees. Menus now feature English, and a large community of expats is taking shape.
Medellín also enjoys one of the world's best climates, is home to 8 of the top 35 hospitals in all Latin America, offers a great selection of restaurants and cafés, and boasts an exciting cultural scene…
With theater, orchestra, and events throughout the year… all at an incredibly low cost. The trend of retirees living here has shot up dramatically for these reasons.
Digital nomads (those who can work remotely from anywhere) are also heading here in droves due to the affordability, fast internet speed, and quality of life (especially when earning income in dollars or euros).
Of course, that's just one city. We recommend several other spots in the country, including a few along the Caribbean coast.
Finally, residency here is quick and cheap and doesn't require a lengthy wait or pile of papers.
Start Your New Life Today, Overseas
A world full of fun, adventure, and profit awaits! Sign up for our free daily e-letter, Overseas Opportunity Letter, and we'll send you a FREE report on the 10 Best Places To Retire In Style Overseas Today
The Investor…
The World Bank ranks Colombia as the #1 country in Latin America—and the sixth best country in the entire world—for investor protection.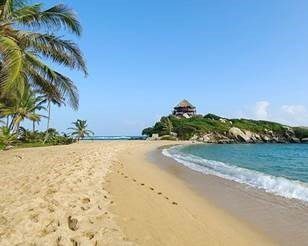 The big hitters in investment, from Sam Zell to Carlos Slim, are putting their money in Colombia. Costs of getting in are low, and demand is growing at a fast rate.
Right now, in key markets in Colombia, you could buy almost anything and feel confident that you could make money from the purchase. Rental yields are running from 8% to 14% net even on long-term rental contracts (meaning they're safe from a crash in holiday rentals during, say, a pandemic).
Furthermore, the recent COVID-19 crisis has supercharged the situation on the ground here in Colombia. Specifically, the Colombian peso is now at historically low levels compared to the U.S. dollar, Canadian dollar, and euro.
This was the case prior to the pandemic, but the peso has fallen a further 30% in the U.S. dollar's favor over the last 3 months alone. Now is the time to buy.
The Snowbird Or Part-Timer…
The cost of living is low, and so is the cost of property… making this a no-brainer destination for snowbirds or anyone who wants to plan for retirement or a "Plan B" that's both very affordable and very comfortable, even luxury-standard.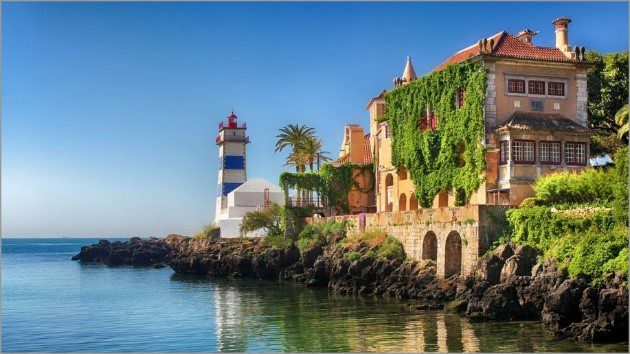 More and more, I'm seeing people who are spending their summers in the United States or Europe but skipping out on the ice and snow by coming to a city where they can leave their windows open day and night year-round.
Increasingly, these folks are bypassing the well-worn snowbird haunts like Arizona and Florida and opting instead for the romance, the excitement, and the affordable high-end lifestyle available in places like Cartagena and Medellín.
The retiree… the digital nomad… the investor… the snowbird…
If you fall into any of these groups, you should be looking at what Colombia has to offer. This country offers perfect weather, Spanish-colonial cities, nearly 2,000 miles of Pacific and Caribbean coast, rainforests, and (I'll make the point one more time) a jaw-dropping low cost of living…
Colombia is far and away our top choice in South America. This is a welcoming place where ordinary North Americans and Europeans can afford anything and everything on a modest budget…
Especially at the current rate of exchange. Your dollar discount in Colombia today means an apartment US$200,000 last year…
Costs you about US$170,000 in dollar terms today.
And that US$170,000 would buy you a whole lot…
A luxury-standard place at a top-tier address.
Sincerely,



Kathleen Peddicord
Founding Publisher, Overseas Opportunity Letter