In our annual Retire Overseas Index, we show you the best places to live abroad—historic cities, beach towns, mountain destinations, and more.
Here's a list of places you should consider if you're aiming to retire to a small town in 2022…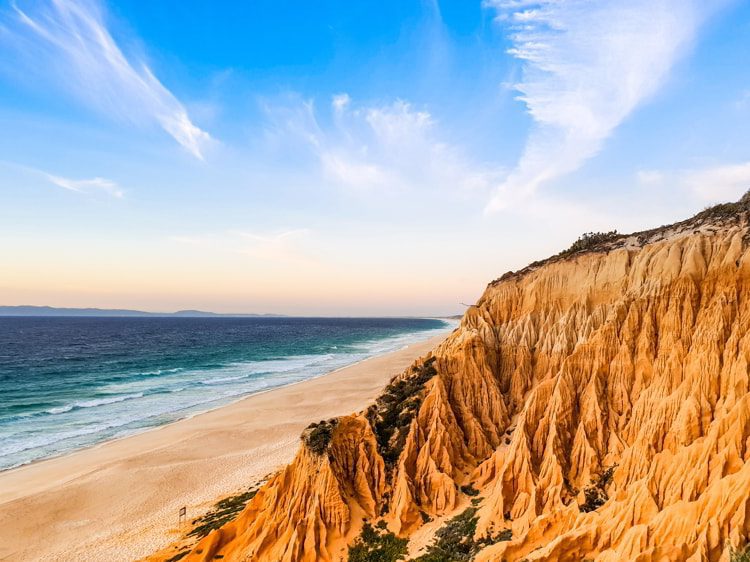 This year's Index names Comporta the #1 Place To Retire Overseas In 2022. This town checks all the boxes on a retiree's wish list.
Located 90 minutes south of Lisbon, Comporta has a relaxed—yet sophisticated—"hippie chic" vibe. Comporta boasts a charm that mixes the traditional with the modern. There isn't a large expat community here yet, but locals are friendly and often speak English. Two reasons why Comporta is our #1 pick for 2022 are its low cost of living and top-notch medical facilities.
#2. Las Terrenas, Dominican Republic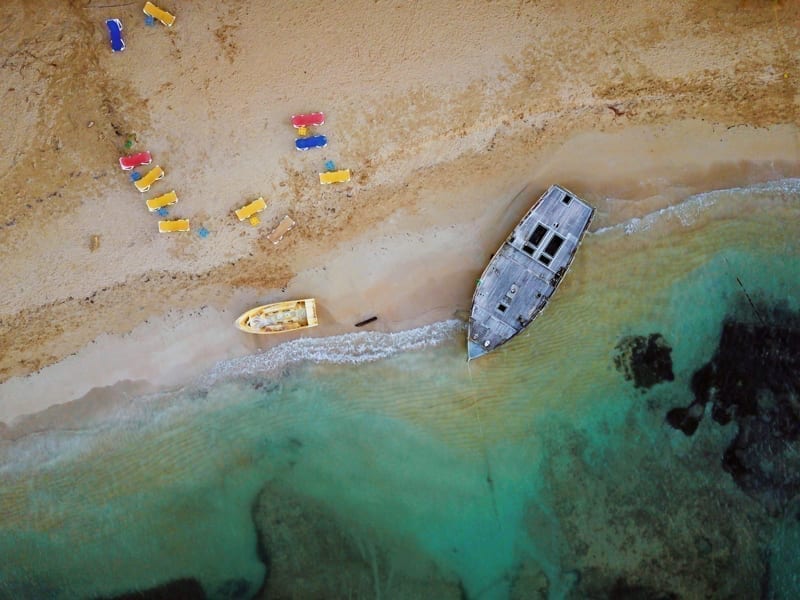 This quiet beach town in the Dominican Republic has been popular among European expats for decades. You'll find many French, Dutch, German, Swiss, and British expats, and a smaller group of U.S. expats, living alongside locals. Thanks to its cultural diversity, this Caribbean town features a variety of shopping and dining options. If you're looking for a diverse community with a low cost of living, Las Terrenas is worth your attention.
#3. Cayo, Belize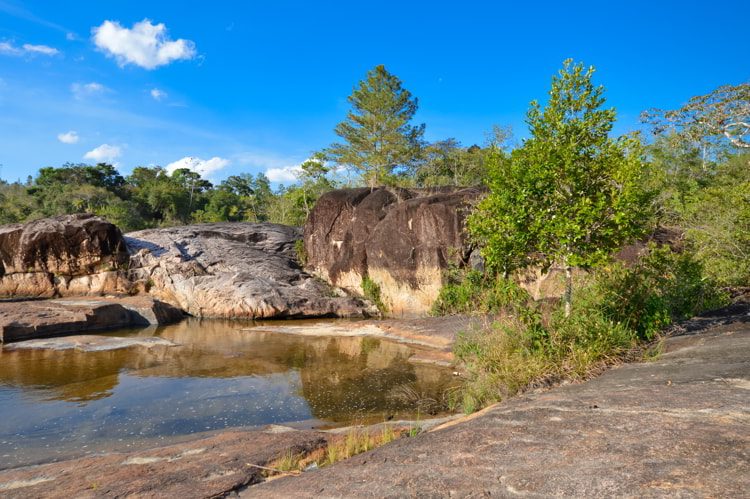 Cayo is located on the mainland in western Belize. Its outstanding weather is one of many factors that bring expats to the area, and temperatures consistently hover around 27°C (81°F).
Cayo's well-established expat community is welcoming, and will make you feel at home. Cayo is a district composed of small villages and towns—one is sure to fit your needs—and it's easy to travel to nearby communities.
Start Your New Life Today, Overseas
A world full of fun, adventure, and profit awaits! Sign up for our free daily e-letter, Overseas Opportunity Letter, and we'll send you a FREE report on the 10 Best Places To Retire In Style Overseas Today
#4. Tierras Altas, Panama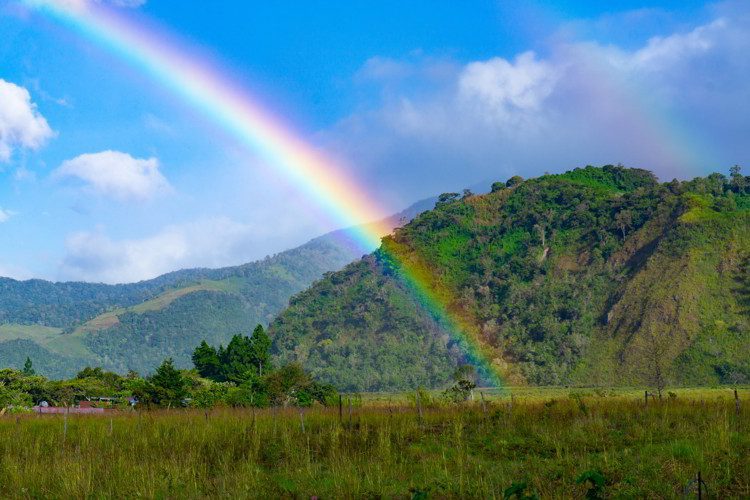 Tierras Altas is a highland district with five townships. Recently, it has become competition for Boquete, Panama's #1 expat destination. Townships Volcán, Cerro Punta, Cuesta de Piedra, Nueva California, and Paso Ancho offer cool weather year-round, an established and welcoming expat community, fertile land, affordable real estate, and a low cost of living.
Here, you could purchase a plot of land for cheap, build a home, and lead a self-sufficient lifestyle—the volcanic soil and crisp air are ideal for growing produce.
If you're looking for a quiet, affordable, mountain retirement destination, Tierras Altas is for you.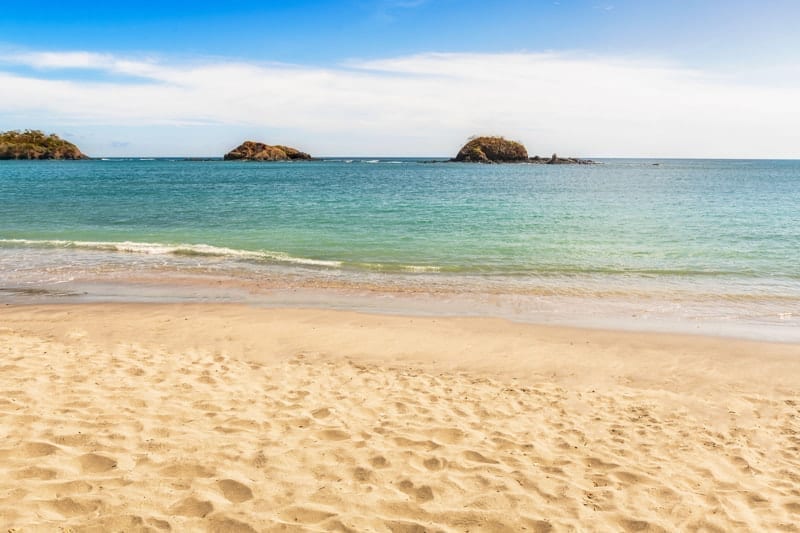 Pedasí has always been a fishing village.
It has grown in popularity over the years, and now boasts quality infrastructure, a large expat community, helpful and caring residents, grocery stores, a pharmacy, a health clinic, and various dining spots… all while keeping a small-town feel. If you're on the hunt for a budget beach retirement, Pedasí can't be beat.
#6. County Clare, Ireland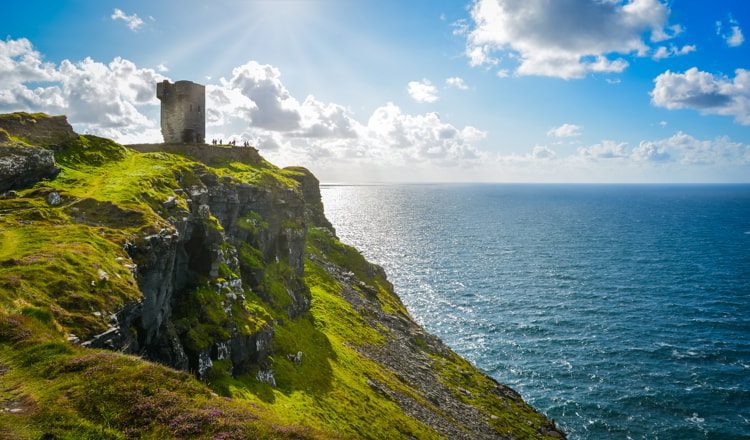 County Clare is where the Irish vacation. Located in the Mid-West Region of the country, it's blessed with long, white-sand beaches, rolling sand dunes, and patchwork green fields. The small-town feel prevails no matter where you settle in County Clare. West Clare is home to many expats and is a fantastic option if you love the outdoors and want a slower-paced life. Ireland isn't cheap, but County Clare is cheaper than other areas in the country. A couple's monthly budget should come to about US$2,360.