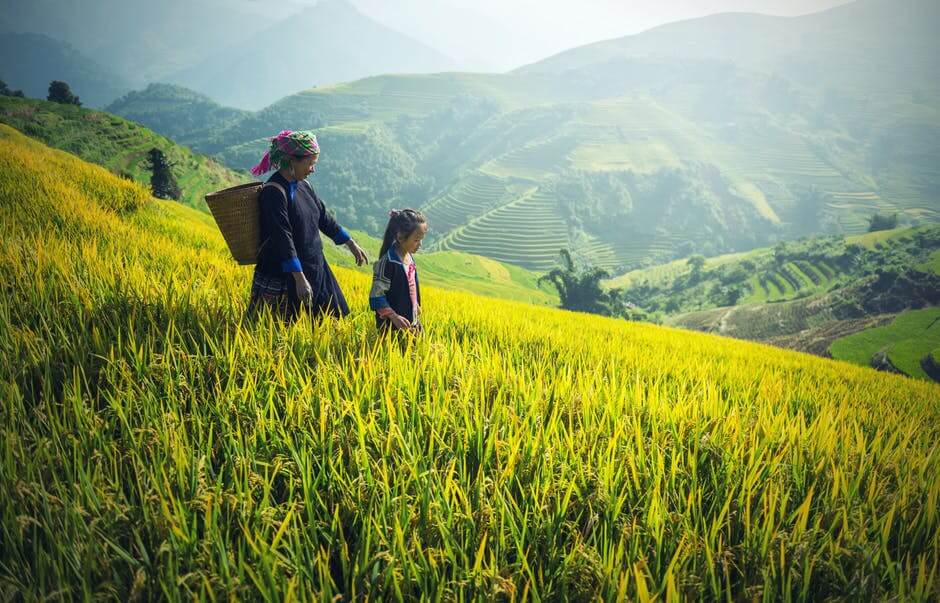 What Type Of Climate Does Cambodia Have?
Cambodia has a tropical climate which is dominated by the monsoon season.
The temperature in Cambodia typically hovers around 80°F throughout the year. Average annual humidity is around 70%. The rainy season is divided into two distinct sub-seasons with cooler weather from November through February (80°F–95°F), and warmer average temperatures from March through May (85°F–100°F).
As in any country, weather depends on your region, but generally Cambodia enjoys a warm, sunny climate with little temperature fluctuation from season to season.
Cambodian rainy season (monsoon season): June to October
Cambodian dry season: November to May
White-Sand Beaches And Excellent Fusion Cuisine—This Dream Destination Just Might Be The Cheapest…
Read More...