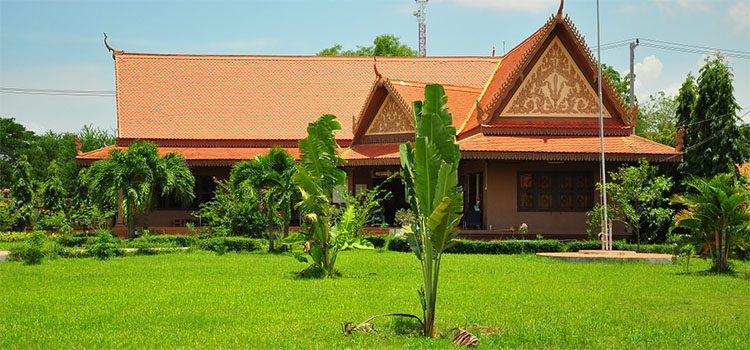 Purchasing Real Estate In Cambodia
After the 2008-2009 property crash, the Cambodian government introduced a number of initiatives to kick-start the property market. One of them was the liberalization of ownership laws in 2010—allowing foreigners to own, for the first time, apartments and condo units (with the exclusion of land or the ground floor of any building). The move worked and the real estate sector took off with tax revenues in the first half of 2013 showing an estimated growth of 70% compared to the same period in 2012. Despite the growth, prices are still low. In large part, this is due to rock bottom land prices.
Despite these laws, for the determined investor, it is possible to buy just about anything. Use the right legal mechanisms and foreigners can completely control the purchase, sale, and use of most types of property.
Five Options For Obtaining Property In Cambodia:
Form a company with a Cambodian citizen
Purchase with long-term rental
Buy a property with a Cambodian citizen
Ownership through marriage
Secure honorary Cambodian citizenship
White-Sand Beaches And Excellent Fusion Cuisine—This Dream Destination Just Might Be The Cheapest…
Read More...