Turkey Country Retirement Report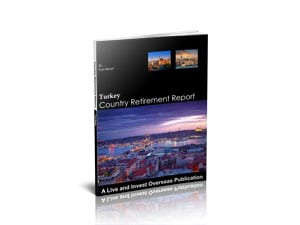 In this report, writer Eoin Bassett introduces you to Turkey—a country full of surprises—focusing on four key areas that would be of particular appeal to retirees. Best for part-year living (for taxation purposes), Turkey will suit the retiree who's not after a permanent move.Also in your publication, Paul Terhorst forecasts where the markets are headed–and what this means for the retiree and overseas investor.
Passport To Freedom: The World's Top Havens For Residency, Citizenship, And A Second Passport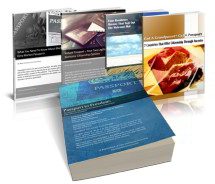 This series of reports and audio recordings is your roadmap to creating your new life in Paradise. Our Passport to Freedom contains five invaluable reports and five instructive audio recordings that will help you on your way to realize your dream life overseas, detailing everything you need to know about establishing residency overseas.