What Is Dental Tourism?
Dental tourism means a patient travels overseas for dental treatment. This is often combined with a vacation. Some people combine dental tourism and medical tourism (health care procedures).
Dental tourism can involve major work but it's usually focused on cosmetic procedures or a general check-up. Teeth whitening and scrape and polish are popular procedures.
These minor treatments won't impact the rest of your vacation.
As many countries offer dental procedures at a lower cost, you can put the savings toward a longer stay in your country of choice.
Why Is Dental Tourism Thriving?
The main reason is savings. You could save as much as 90% of what you'd pay in the United States. It can be cheaper to fly, stay in a hotel, and pay for treatment overseas than to book the same procedure at home.
The quality of dental and health care overseas can be as good as, or even better than, comparable care in the States. In Central and South America and the Caribbean, dentists often hold both local and U.S. licenses.
How To Ensure You Have A Good Experience
Do your research.
Check the accreditations of the clinics that you're considering. Many sites post reviews from customers and you should read them. Expat and travel sites usually have a Q&A page. Post your questions and people will share their experiences.
Don't get obsessed with savings. If a clinic is notably cheaper than others in the same country consider it a red flag.
What Countries Are The Best For Dental Tourism?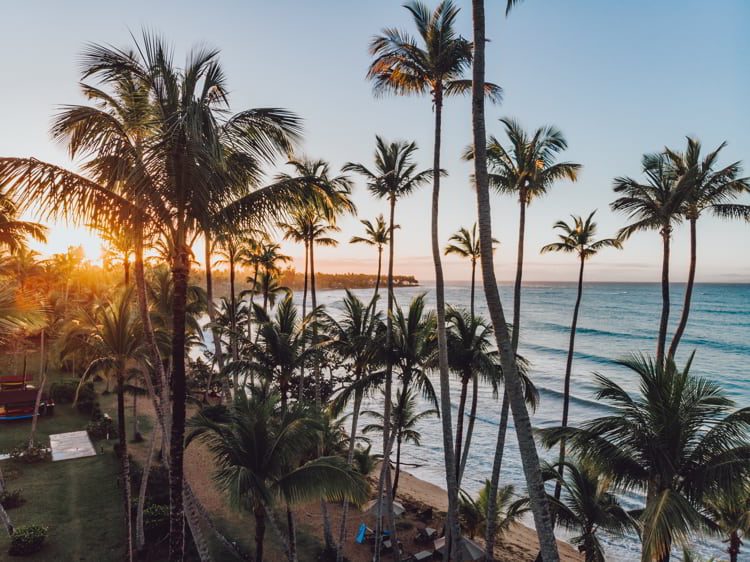 Not only is the Dominican Republic (D.R.) an idyllic and affordable Caribbean country with some of the best beaches in the world, it's also a top destination for dental treatment. The Dominican Republic specializes in cosmetic procedures and dental implants.
Dentists in the D.R. take their time to ensure the job is done properly and that all the patient's questions and concerns are addressed.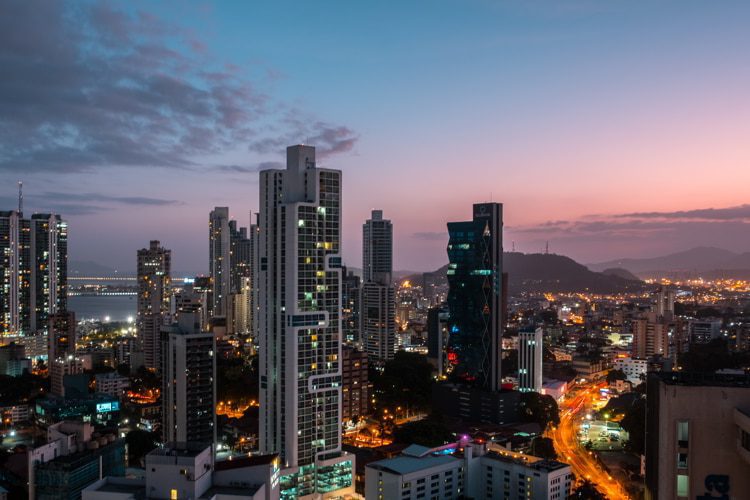 Dental care in Panama costs about 50% the rate you'd pay in the States. It's easy to find English-speaking dentists and to make appointments.
Panama City is the best place for dental work in the country with a range of top-tier clinics and dentists. You'll find better prices in the countryside, but the standard varies outside the capital.
Booking a flight to Panama, finding a hotel, and sourcing a dentist are easy.
Panama's currency is the U.S. dollar, so you don't have to work out exchange rates.
Start Your New Life Today, Overseas
A world full of fun, adventure, and profit awaits! Sign up for our free daily e-letter, Overseas Opportunity Letter, and we'll send you a FREE report on the 10 Best Places To Retire In Style Overseas Today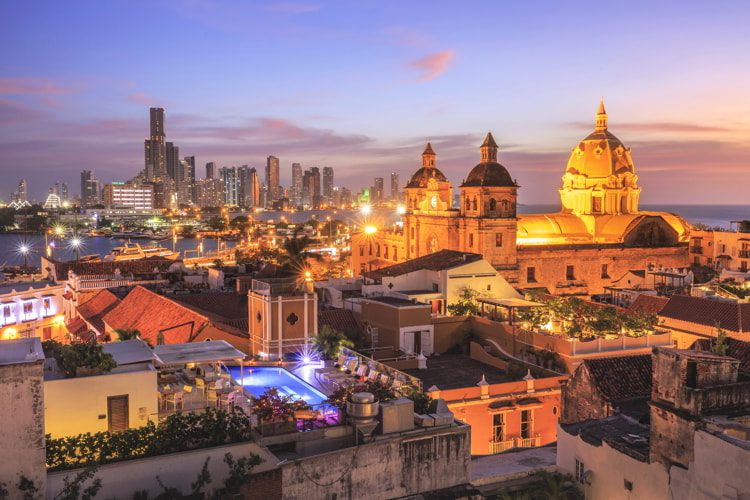 Cartagena, Bogotá, and Medellín offer dental treatment at affordable prices. Expect to save about 70% of what you'd pay in the United States.
Colombia is also a top option for medical tourism. This South American country is ahead of the curve in medical and dental care. Clinics are equipped with the latest technology. There are plenty of English-speaking medical professionals, and package deals are available.
Colombia is a safe country and a great place to spend time. Expats have been relocating to Colombia for years and many report feeling safer in Colombia than they did in the United States.
The U.S. dollar is strong against the Colombian peso, meaning your money will go farther.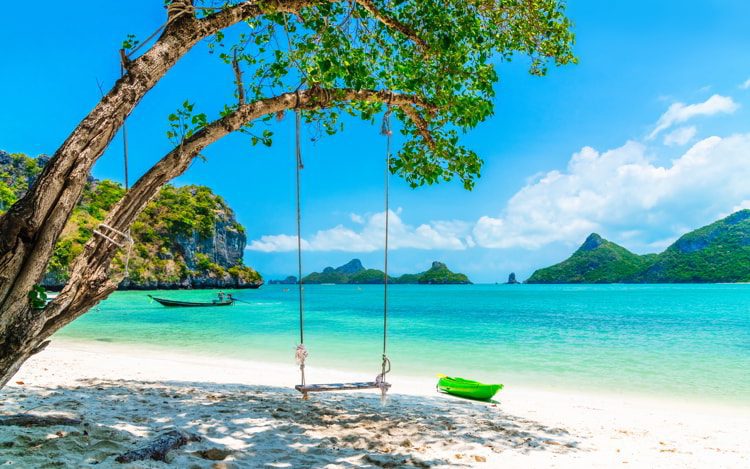 Thailand sees more tourists than any other country in Southeast Asia. Foreigners have always been drawn to its tropical beaches, famous cuisine, culture, and history. Recently, medical and dental tourists have started seeking treatment in Thailand.
Thailand has world-class dental facilities. Save (on average) 60% of what you'd pay in the United States. The best place to go for dental tourism in Thailand is Bangkok. The city is pedestrian friendly, and the Sky Train is the best way to travel across the city. For shorter distances, taxis are affordable and easy to find.
Once you're done with your dental procedure, spend the rest of your vacation in Bangkok, tasting their amazing street food and enjoying their legendary nightlife. For more laid-back options you can visit the Bang Krachao Gardens and the Grand Palace.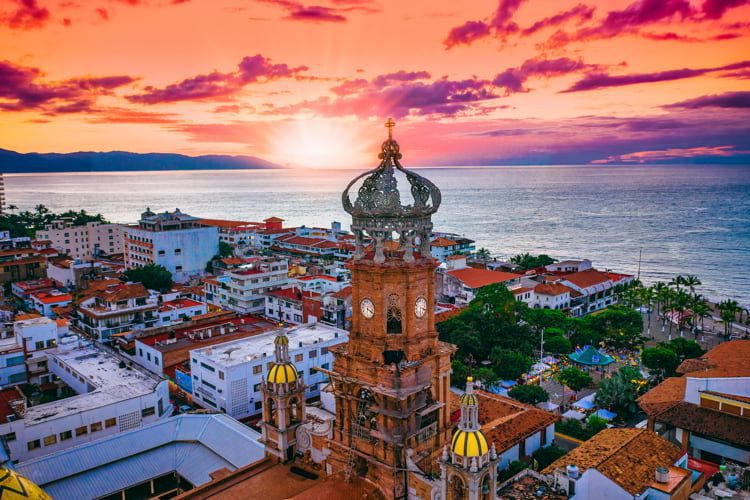 In 2019, an estimated 6.5 million people traveled to Mexico for dental treatment. Approximately 1.1 million were from the United States.
Mexico isn't the cheapest destination on this list. The savings are closer to 50% or 60%, but it's the only destination you can drive to. It's the most affordable to reach, so you can subtract long-haul flights from your final bill. Its proximity to the States allows you to save time as well.
Mexico is a great escape for snowbirds. Much of Mexico is sunny throughout the year. Plan your vacation and dental procedure well, and you can swap shoveling snow for the beach.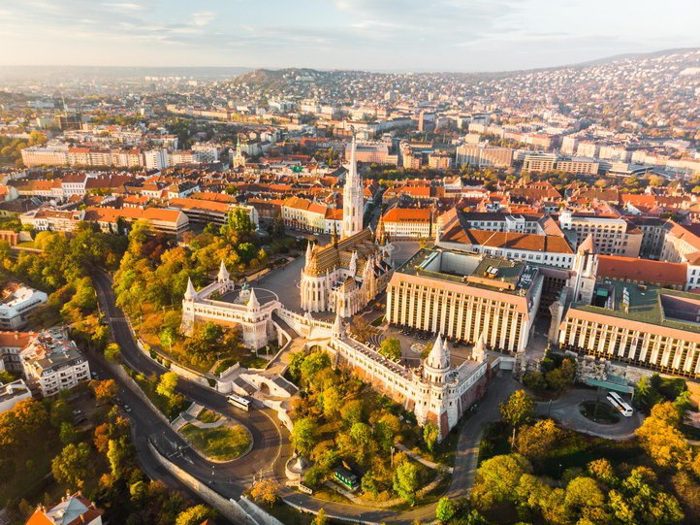 Hungary is one of the top dental tourism destinations in the world. It's a favorite among Europeans looking for high-quality, low-cost dental treatments.
Make the best of your trip to Europe and stay for a week or two after your procedure.
If you're a foodie, you'll enjoy the Eastern European cuisine found in Hungary. Budapest is a great city to spend time in. There's exciting and diverse nightlife and cultural entertainment. Its architecture rivals any city in the world.
Prices are about one-third of what you'd pay in the United States or other European countries. Hungary might not be the best option for Americans, but it's still possible to save money if you visit for major treatment.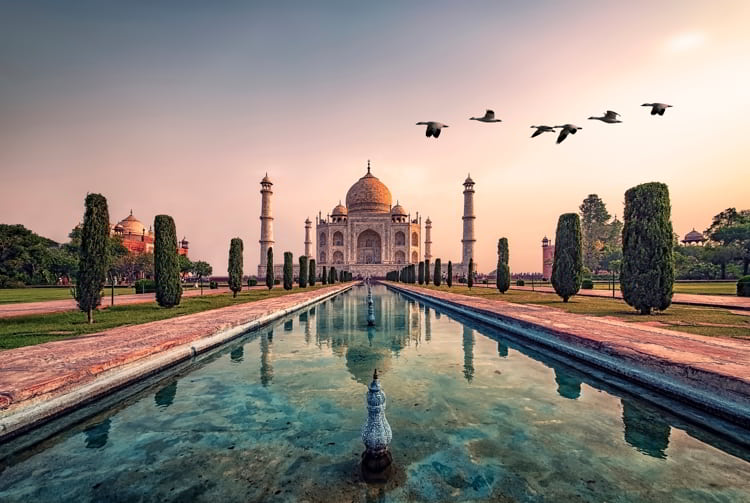 India was considered the best place in the world for dental tourism in 2020.
Prices for dental care are about 70% lower than in the States. Many of the top clinics have international accreditation and partnerships with Western hospitals. The advantage that India has over the other countries in this list is the number of English-speaking medical professionals.
India has the second-largest English-speaking population outside the United States. You'll have no trouble finding an English-speaking dentist.
India is a magical place to spend a vacation. Visit the Taj Mahal in the early morning and beat the crowds. India is one of the world's earliest civilizations and it'd take dozens of trips to visit all the forts, temples, plazas, and squares.