Most people think that purchasing real estate overseas is about having a second home to go to when you want to travel abroad, or that it's something to consider when you're nearing retirement.
The truth is, it's much more than just having a place to vacation or having a second home away from home. There are many perks to buying property overseas.
For example, purchase your future retirement home and rent it out while it isn't in use to generate cash flow abroad in another currency. Buying property overseas would also allow you to store your wealth privately and enjoy the security of a hard asset.
You could also cash in on the current agricultural boom, which is a great way for long-term cash flow and preservation of wealth due to there being more people on the planet and less arable land available with climate change.
Plus, investing in property overseas could open the doors to overseas residency.
From our point of view, one of the most important perks of buying property overseas is true investment diversification.
Countries You Should Be Looking To Buy Property Overseas
Finding where in the world suits you and your needs can be intimidating to say the least.
The world is full of opportunity and every country is different. Rest assured there is a country out there that is waiting for you to make the move and live your best life.
Here's a list of some of the best countries to buy property overseas in 2022…
#1. Mexico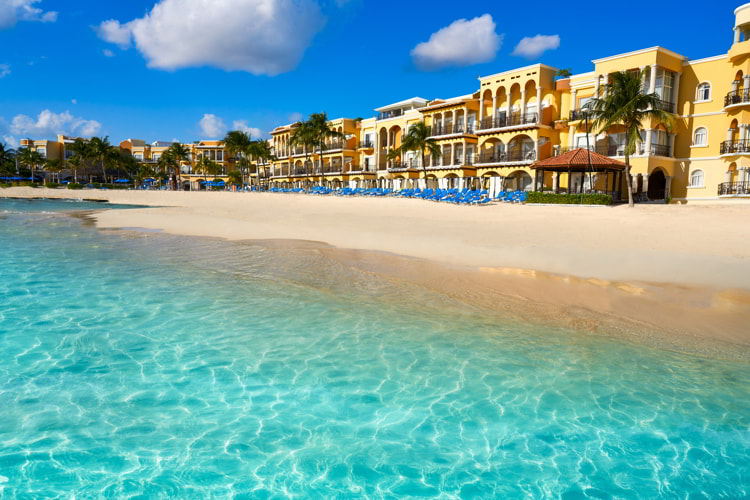 The beauty of Mexico is its proximity and familiarity to the United States. All you need to do to get to your purchased property here is hop in your car and drive down. It's so accessible, you could even choose to divide your time between the States and Mexico throughout the year.
This country is affordable and it offers an array of lifestyle options from beaches to colonial towns.
Mexico is one of the most popular overseas havens in the Americas.
#2. Belize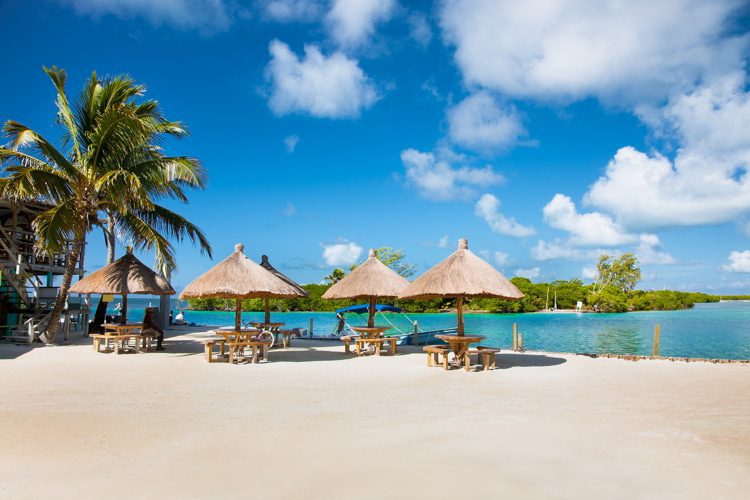 Belize is a favorite among expats. It's an English-speaking Caribbean paradise.
Purchasing property in Belize means you'll be able to enjoy rain forests, white-sand beaches, reefs, Mayan ruins, rivers, and waterfalls.
#3. Panama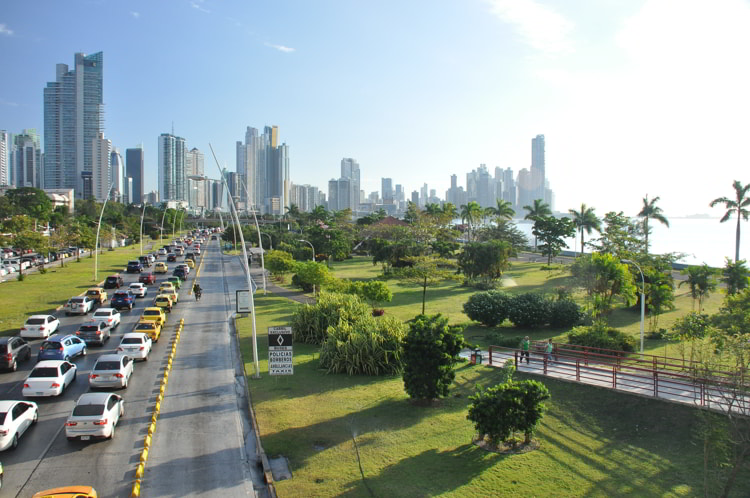 Panama is our pick for the world's #1 haven when considering lifestyle, retirement, and investment all together.
It uses the same currency as the United States so there's no need to worry about currency conversion and whatnot.
#4. Dominican Republic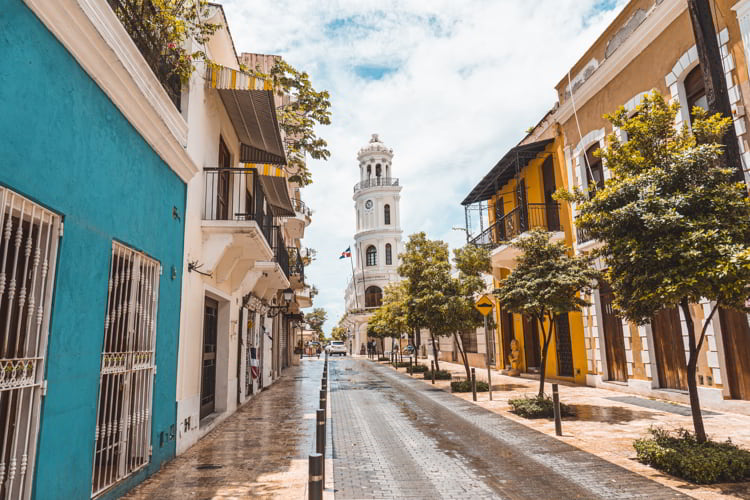 The Dominican Republic, specifically Santo Domingo, is become more and more popular with expats as time passes. If you enjoy fine dining and entertainment options, then consider buying your overseas property in this picturesque Caribbean city.
Plus, the DR boasts one of the best residency and citizenship programs.
Get Your Free Real Estate Report Now!
Sign up for our FREE daily e-letter, Overseas Opportunity Letter, and we'll send you our latest Real Estate Report: The 10 Things To Know Before Buying Real Estate Overseas.
#5. Montenegro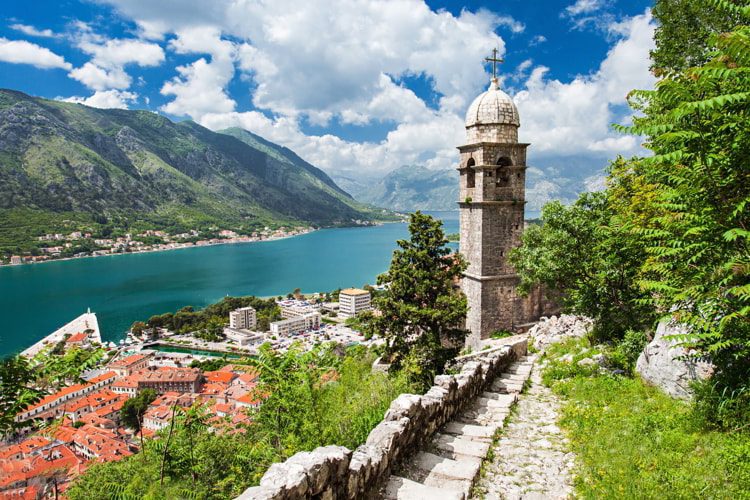 Montenegro is arguably the most affordable haven in all of Europe. It's a tiny Adriatic country sitting between Croatia and Albania. Its population is of a half-million people dispersed over 2,050 square miles.
It's been popular among the British for years. Now, we'd like to take this opportunity to introduce it to the rest of the English-speaking world.
#6. Colombia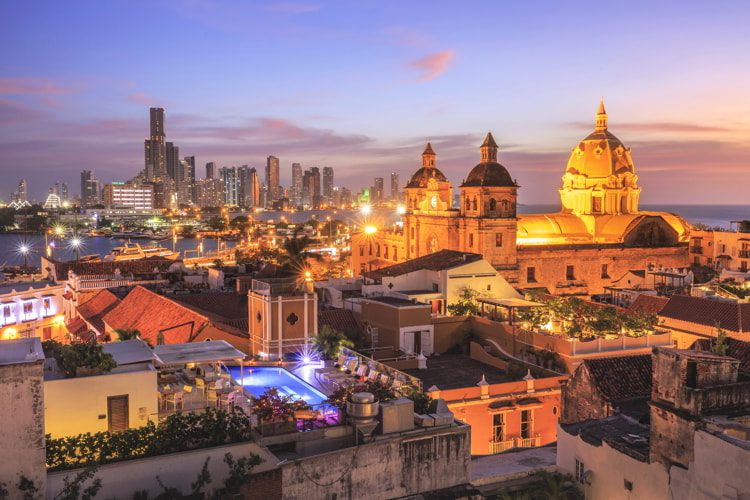 This country has had its share of stigma, but it's finally started to emerge as a popular expat and investment destination.
Colombia has the third largest economy in South America, top-notch health care, and offers different lifestyles to suit your wants and needs.
#7. Argentina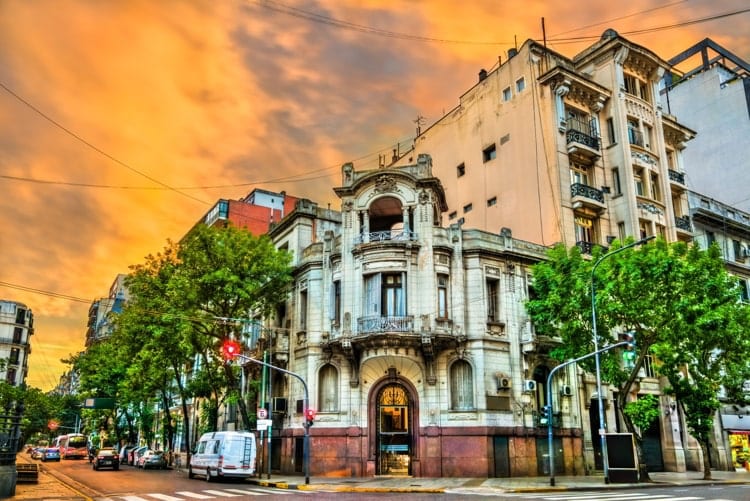 Argentina is one of the friendliest and most welcoming destinations on our list.
Consider looking into Tilcara, a city in the province of Jujuy. This town is located at about 2,500 meters above sea level, in northwestern Argentina, and is surrounded by mountains. The town maintains its original rich aboriginal architecture and traits, making this an increasingly popular tourist destination.
#8. Malta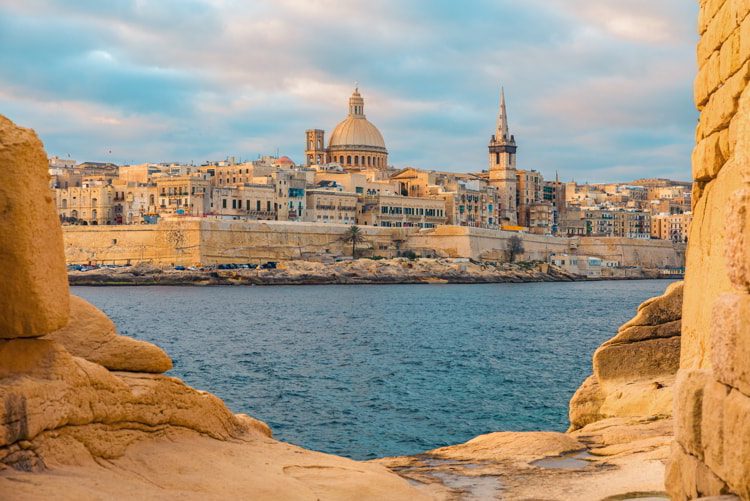 Malta is another long-time favorite among the British.
English is one of this Mediterranean island's official languages, so getting by is incredibly easy. Plus, it has one of the easiest (and cheapest) requirements for residency in Europe.
#9. Portugal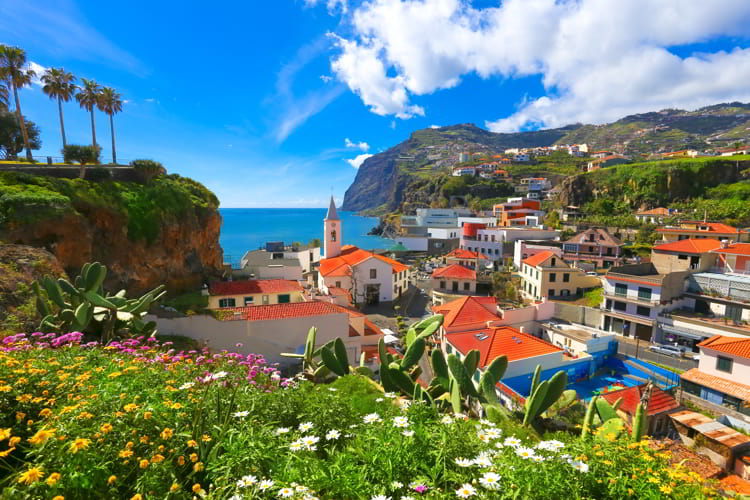 Home to our #1 choice for World's Best Retirement Haven, Portugal also happens to be the most popular expat destination in the world.
Portugal is a sunny and affordable European destination where you could get by using English alone because of its increasing popularity.
Want To Know More?
You have until Friday, June 17, to buy into our Global Property Virtual Summit and learn more about buying property overseas.