When looking for the best country to launch your new life overseas the important thing to remember is the following: You can spend as much or as little as you want to live almost anywhere. What your monthly budget comes out to be will depend entirely on the choices you make for expenses.
This being said, some places are more affordable than others, and some of these places are just downright cheap.
Here are 8 of these places (in no specific order)…
Portugal
Portugal, specifically the Algarve, is home to 100,000 resident foreign retirees… and with good reason. It's a safe region, with very little crime, a laid-back lifestyle, and great weather. The combination of wind and water means this place is never unbearably hot and humid––this helps keep the electricity bill on the lower side.
The cost of living in Portugal is among the lowest in Western Europe. A retired couple here could live modestly on as little as 1,099 euros a month, which comes out to about US$1,293.
Mexico
Mexico offers something for every lifestyle and every budget. As a general rule, you can expect to pay at least 90% less in Mexico. In many cases the difference can be even greater. The only things you will pay more for in Mexico are imported U.S. brand goods.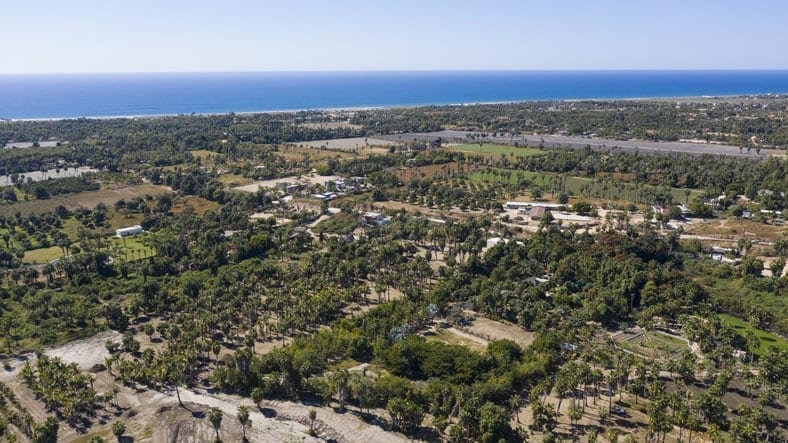 Just like in any other country, the cost of living in Mexico varies from city to city. However, it is likely to be less than you are used to in other parts of North America.
Your monthly Budget could come out to be as little as US$1,400.
Belize
The key to maintaining a low cost of living in Belize is getting to know the local vendors, farmers, and suppliers. Purchase locally grown foods, which are far superior to the more expensive processed foods imported from abroad.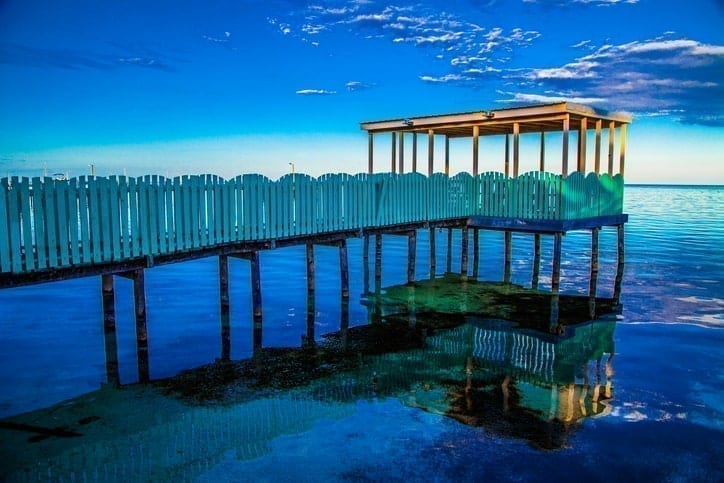 Build your house using readily available local materials and talent. If you need something that isn't on hand, go to the Mennonites in Spanish Lookout who can fabricate just about anything for far less the cost of importing it.
Living like a local means your monthly budget could be about US$1,500.
Italy
Yes, some areas in Italy can be very expensive. However, if you're prepared to simplify and live like a local, this country can put a much lower price tag on your retirement.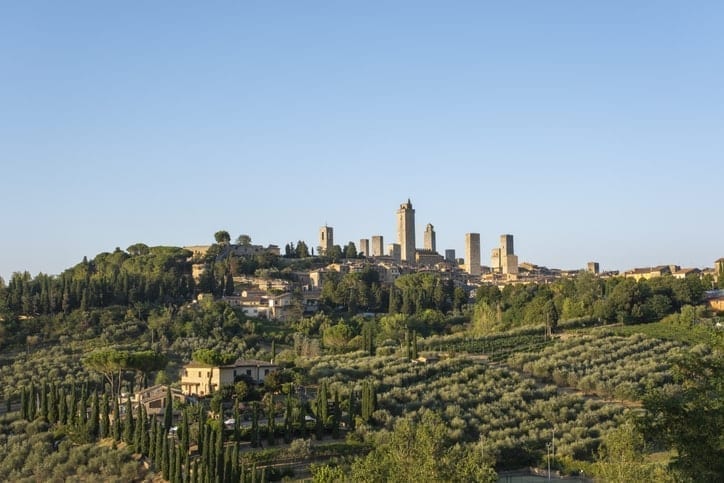 For example, in some of the country's rural districts, your expenses could drop by as much as 80% compared to life in the United States.
Colombia
The low cost of living in Colombia is one of the most attractive aspects for retirees. Monthly expenses are roughly 50% to 60% of what they are in the States. Everything from prescriptions to groceries are likely to cost much less in Colombia.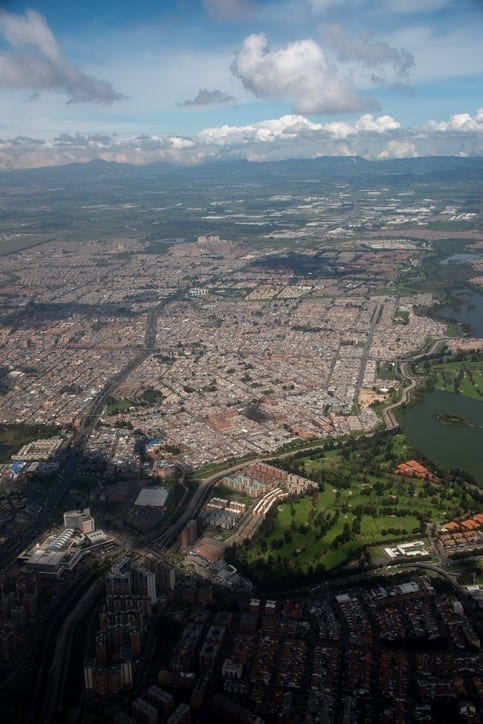 Medical surgical procedures in Colombia can be 50% to 90% less than what they would cost in the United States. Additionally, the health care here is top quality.
Panama
The average cost of living in Panama can be much lower than in many first-world countries. Prices are rising, but you could still rent a nice apartment in Panama City from US$650 a month—and a really nice place with an amazing view is about US$1,500 a month. Leave the city, though, and prices will drop considerably.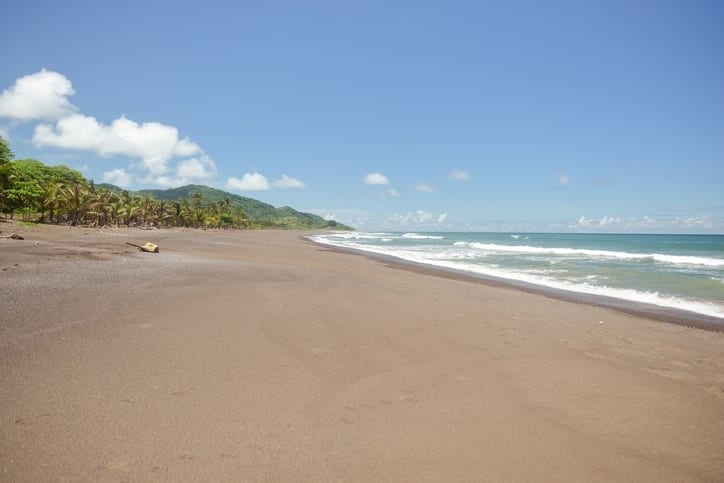 In Panama, your monthly budget come add up to US$2,000. However, if you choose to live like a local (and outside of the city) then your monthly budget come out to be about US$1,200.
Thailand
Thailand is a country where you can enjoy aspects of first-class living at economy-class prices. If you're a couple that rents, your monthly budget could be as low as US$1,055. If you're a couple with your own place, you're looking at a monthly budget of about US$800.
How much your budget varies will depend on where you decide to settle down. Again, costs for rent, eating out, etc., will vary from city to city.
Vietnam
Vietnam is a land of world-class beaches, cool mountain retreats, and cities full of live. This country is arguably the cheapest place on Earth to live… and live well.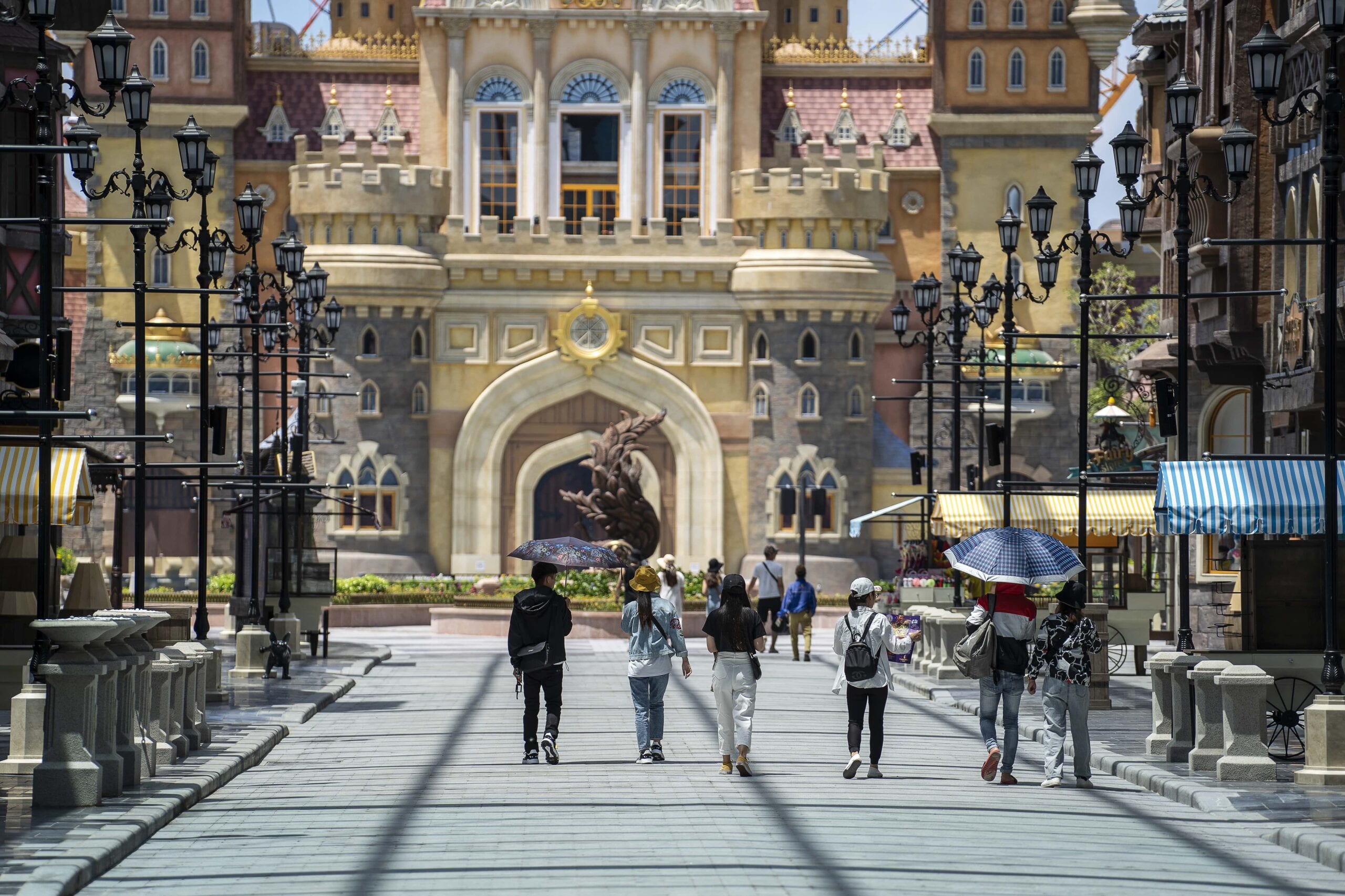 Prices will be a little higher in major cities, but it's still very affordable. Rent in larger cities will take up a considerable portion of your budget but it often includes maid and laundry services. It's still cheaper than many other cities in the world.
Keep in mind, the further out of the city you go, the more inexpensive life will become.