Tavira is a traditional fishing town in the eastern Algarve, a region in the south of Portugal, that offers European living at a fair price. Tavira is steeped in history and culture, but it also offers natural attractions, like beautiful unspoiled beaches, walking trails, and proximity to a major natural park.
Here Are A Few Reasons Why You Should Retire In Tavira
1. Great Weather And Sunshine Year-Round
One of the perks of living in Tavira is the weather: the Algarve boasts more than 300 days of sunshine a year. The average temperature here is 64°F (18°C). During the summer it's warm with temperatures between the mid-70s (21°C to 24°C). Winter is mild, with the lowest temperature being 55°F (13°C).
2. High Quality Of Life And Affordable Living
Tavira allows you to enjoy a high quality of life at a reasonable cost.
Here, life flows much like the Gilão River that rolls through town, slow and stead
y. Removed from the tourist bustle of the western Algarve, Tavira is culturally authentic. It's an affordable, peaceful, easy-going place to live.
3. Expat Community
Portugal's Algarve region is home to more than 100,000 expats, and though most gravitate towards the western Algarve, Tavira has a small but well-established expat community as well. This makes transitioning to life here as a new expat easier…
Once you arrive, connecting with the expat community is easy and fun. Tavira's expats are active, and tennis, book clubs, volunteering, and so on are popular pastimes. Because of the influence of British expats in the Algarve, English is widely spoken, which makes it easier to transition to life here.
4. Real Estate
Purchasing real estate in Europe can be complicated, but in Tavira, it's a straightforward, albeit slow, process. In Portugal, foreigners are not subjected to any real estate purchasing restrictions.
Property is less expensive in Tavira than it is in the western Algarve, though the inventory of ocean-view property is limited. Riverfront or river-view property is more common in Tavira.
5. Health Care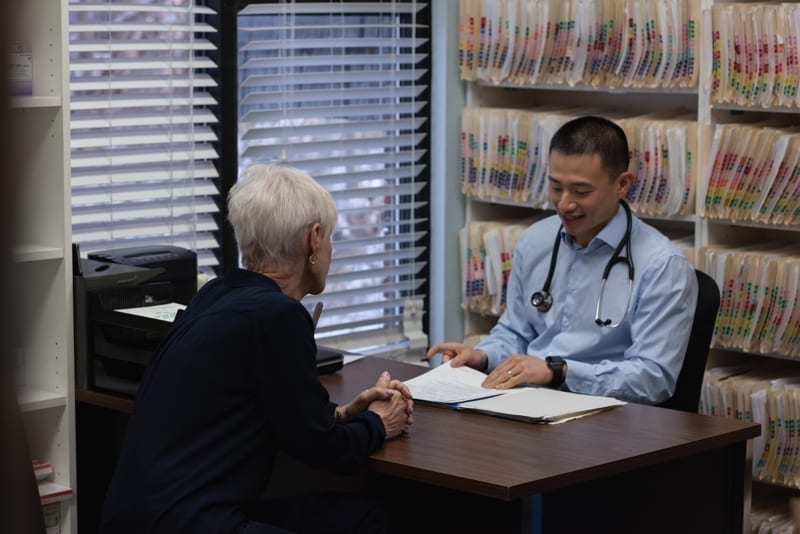 Portugal ranks among the best health care in the world with superb medical facilities. In Tavira you'll find public and private clinics. The closest hospital, Faro District Hospital, is 30 minutes away.
With health insurance, you can find fairly priced consultations and a few doctors who can speak English, particularly in the private clinics.
6. Infrastructure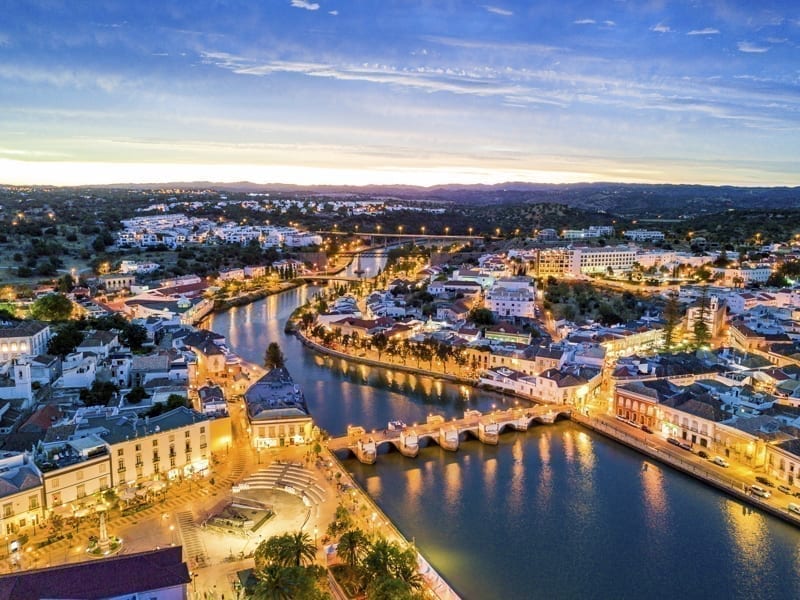 Portugal is known for its great infrastructure; Tavira may be a small town, but it's still part of the bigger picture that is Portugal. This means a good transportation system, well-paved roads and highways, railroads, and access to airports.
In Tavira you don't need a car if you're in the town center, but if you live in the outskirts, a car is the best option to move around. You can also ride your bicycle in and around town or plan a cycling trip. Tavira is a part of Ecovia Do Litoral, a 215-kilometer cycle trail that begins in Portugal and ends in Spain.
7. Taxes
When it comes to paying taxes in Portugal, note that residents are taxed on worldwide income. Nonresidents are taxed only on locally earned income.
If you register with Portugal's Non-Habitual Resident (NHR) tax regime, your pension income is taxed a flat rate of 10%.
8. Fun And Adventure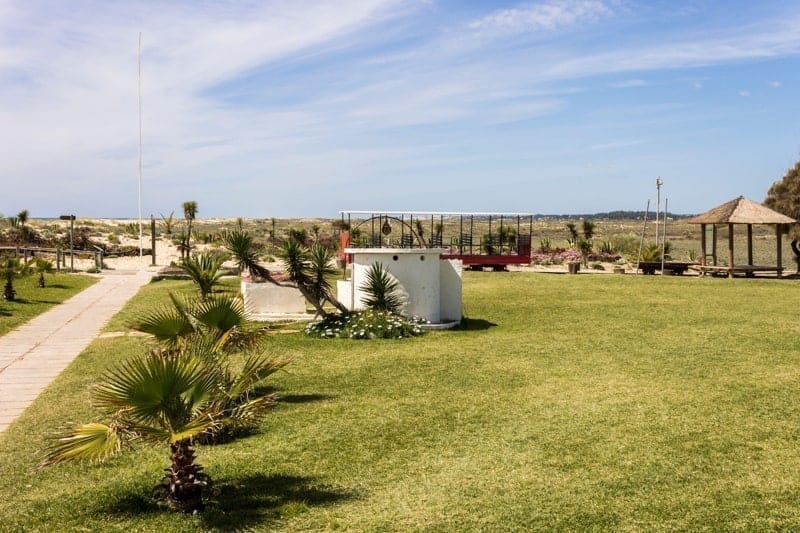 In Tavira, you can be much closer to nature than you would be in most European urban lifestyles. If you want nature to be a part of your everyday life, Tavira is right for you.
There are plenty of activities to do in Tavira, such as going to the beaches of Ria Formosa, surfing, swimming, paddle boarding, etc…. There are hiking trails to enjoy walks in nature, or you can choose between the Algarve's many award-winning golf courses for a game.
9. Easy Access To Europe And The United States
Tavira may have no direct flights from the United States, but it's still accessible and easy to get to. The best way to get here is to fly to Lisbon, Portugal's capital, and then catch an onward domestic flight to Faro Airport. From Faro, the drive to Tavira is about 40 minutes. Once in Tavira, travel around Europe is easy, as local infrastructure connects this town to the rest of the Continent.