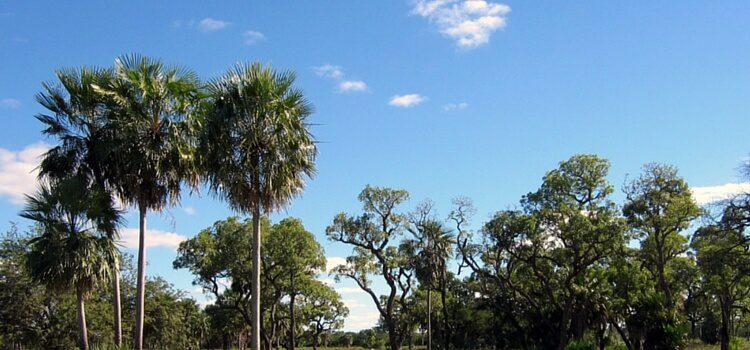 An Enjoyable Climate In Uruguay
Uruguay enjoys a humid subtropical climate and has four genuine, distinct seasons.
The temperature in all areas of Uruguay typically ranges between 40°F and 80°F throughout the year. Average annual humidity is around 80%. Frost is rare, and it never snows. Few people use air conditioning due to the cool evenings and ocean breeze, but you'll use the heat in the wintertime. Uruguay receives an average of 40 inches of rainfall per year. Rainfall is spread throughout the year here, without any particular wet or dry season— although rain is uncommon in the mid-summer months of January and February.
As in any country, weather depends on your region, but generally Uruguay enjoys the variety of four seasons.
When are the Seasons in Uruguay?
Uruguayan Summer: December to February
Uruguayan Autumn: March to May
Uruguayan Winter: June to August
Uruguayan Spring: September to November
Climate in Montevideo, Uruguay
Our Annual Global Property Survey Reveals Cheapest Markets, Biggest Currency Discounts, And Best…
Read More...