We believe real estate is the best asset you can hold to protect and grow your wealth.
We believe that more right now than ever.
And, as we look around the current global landscape, Panama continues to stand out as our #1 pick for property investment in Latin America.
Other former property markets worldwide imploded during the Great Recession.
Why didn't Panama fall to the same fate?
I Can Identify Five Reasons:
1. The Diversity

of

the

Market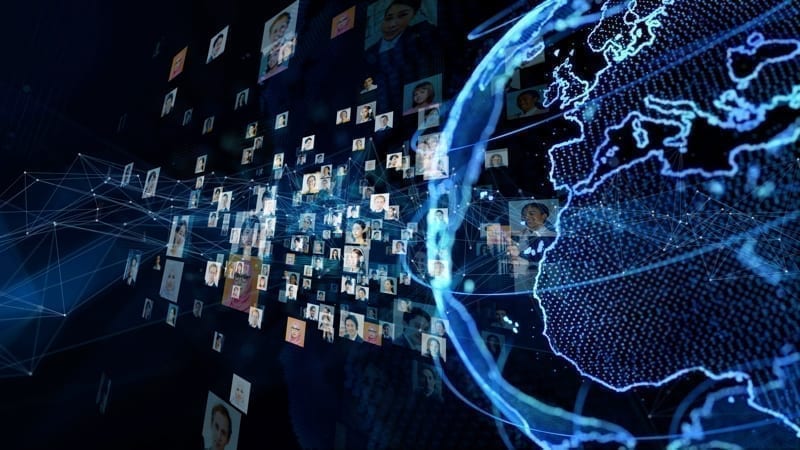 First, this market was not made and is not supported by Americans, at least not 100%. This market was also made by South Americans, Asians, and other Latino investors looking for a safe haven for their capital. Panama continues to offer this, certainly relative to other regional options.
2. Panama is a Corporate Hub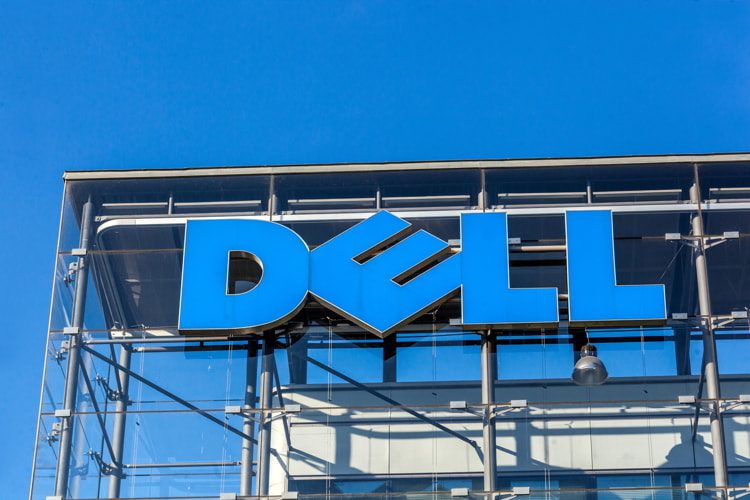 Second, Panama is not only a safe haven for worried investors from less free markets, it's also the top doing-business haven in this part of the world. Big international firms (more than 40 of them, including Dell, 3M, Procter & Gamble, Caterpillar) have targeted this country, especially Panama City's Panama Pacífico International Business Park located at the former Howard Air Force Base.
3. Foreign Labor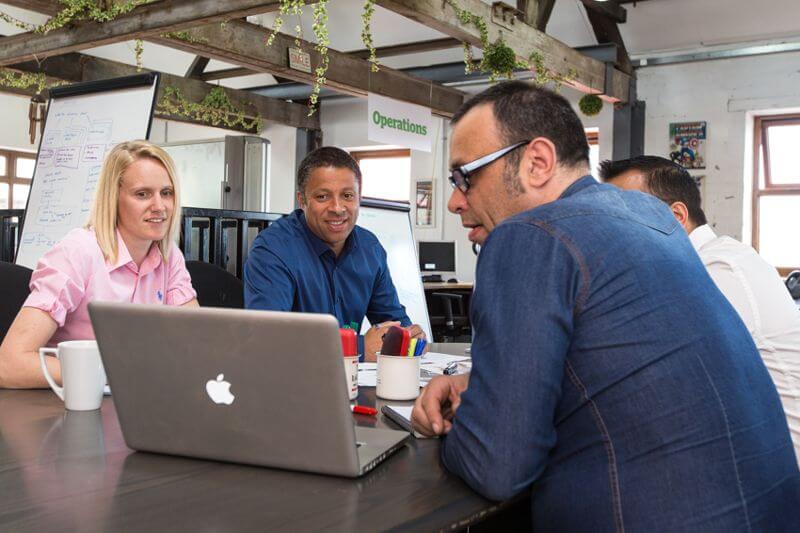 Third, Panama's own infrastructure improvement projects (such as the recent Panama Canal expansion… the Cinta Costera Panama City-center thoroughfare… the Panama City metro expansion… and the nearly doubling in size of the already bigger-than-any-other-airport-in-the-region Tocumen International) have required a big and ongoing influx of foreign labor. This foreign labor population is an important and expanding piece of this country's economy.
4. The Ever-Growing Middle Class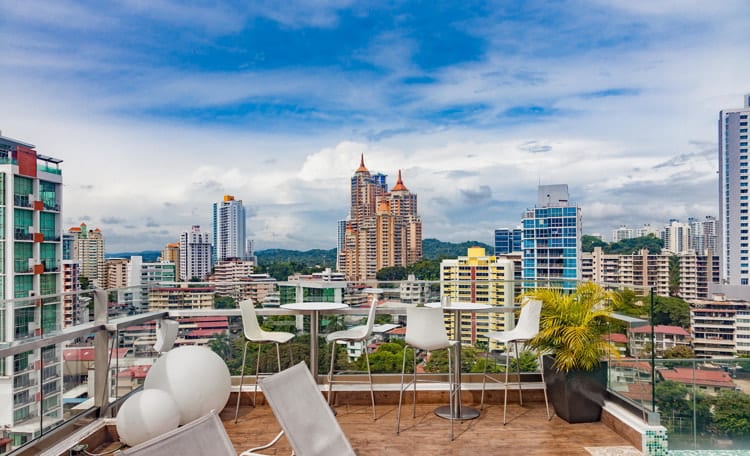 Fourth, over the past half-decade, the middle class in this country has been exploding in size, creating ever-expanding local markets.
5. The Market Doesn't Relies

on

Holidays

Renta

l

s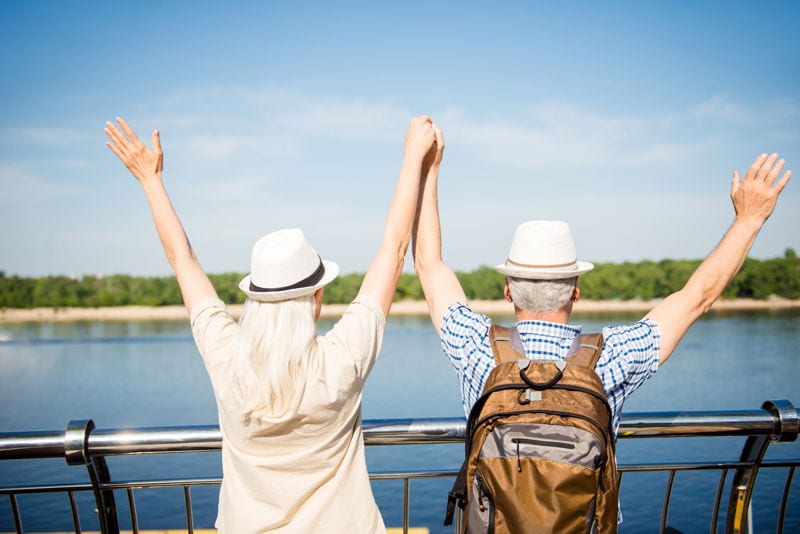 And, fifth, one giant advantage of Panama's property market is that it does not rely on holiday rentals… unlike just about every other beachy destination out there.
How is That Possible?
Among other reasons, Panama boasts strong immigration from North America, Europe, and Latin America. This country is a genuine land of opportunity for Latinos (a place where they can earn U.S. dollars), and it's a top overseas retirement haven—a place where folks from rich countries (including but not limited to the United States and Canada) can live better for less.
In addition, thanks to its central location and stable government, Panama is also Latin America's corporate hub, home to headquarters for the region's multinationals, including 3M, John Deere, IBM, Dell Computers, Nestlé, Panasonic, Adidas, Nike, Under Armour, and many others.
That's tens of thousands of people who need short- and long-term housing.
Panama is a proven recession-proof market. This country has seen strong, sustained GDP growth of as much as 12% per year over the past 10 years. The country even saw growth in the years prior, during the Great Recession.
What About Right Now, During The Pandemic Era?
The market is soft… creating, we believe, a buy-on-the-dip opportunity.
No question, Panama's property market will again recover quickly, once the current crisis situation has passed… just as it did in the wake of 2008's Great Recession.
The underlying fundamentals for this country are as strong as ever… meaning we're as bullish as ever on the upside investment potential here.
Indeed, again, we're doubling down.
Sincerely,



Kathleen Peddicord
Founding Publisher, Overseas Opportunity Letter