Owning a second home overseas comes with a lot of benefits. But what are the best countries to buy in?
Everyone will have a different idea of what a dream home overseas will look like. For that reason, we will take a look at some different countries, with a variety of options available. From beach to mountainside and city to country. Our list spans North and Central America, the Caribbean, South America, and even Europe.
We take a look at some of the best countries to own a second home and the reasons why you might want to buy there.
Panama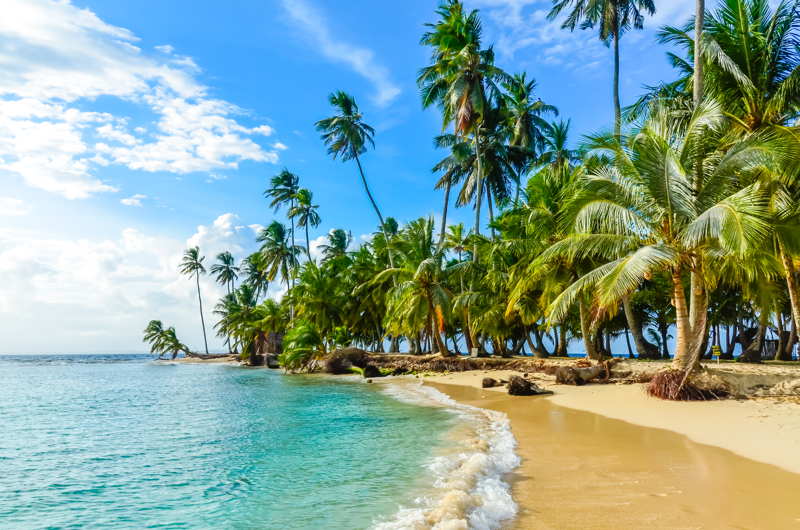 Panama is a country with a choices for just about every type of second home buyer. Panama City is a major city and you can buy luxury apartments of houses, or more modest dwellings. There are mountain living options in Boquete and Volcan, where Spring-like temperatures last all year. The rich volcanic soil makes growing fruit and veg incredibly easy.
Coronado is an expat beach town on the Pacific Coast, with a lots of bars, cafes, and services aimed at expats. In some places there are more people speaking English than Spanish. One hour from Panama City, this is a safe and convenient place to enjoy the beach.
Pedasi or the Azuero Coast are where you can find the most affordable real estate, and many of the best beaches. Most expats don't make it this far, so you will need to speak Spanish. This area is far less developed and much more of a countryside lifestyle.
Portugal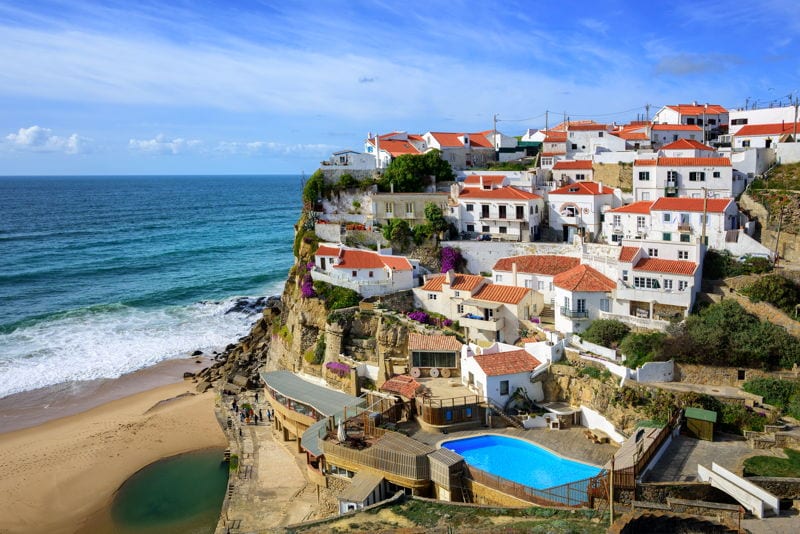 Owning a second home in Portugal comes with the added advantage of a European residency visa. This visa allows you to travel freely within other EU countries. It also comes with the potential to apply for a Portuguese passport further down the line.
The best places to buy a second home in Portugal are Lisbon, Porto, and the Algarve. Lisbon and Porto are historic cities with solid infrastructure. They're both safe and vibrant places to live. Both a vibrant cultural scene, you can find great cafes and restaurants as well as museums and galleries.
The Algarve is one of Europe's major tourist destinations. Each summer, vacationers from across the continent head to the Algarve to enjoy the hot weather and pristine beaches. Despite this, you can find stretches of the coast that remain quiet. Inland areas are typically tourist-free too.
Brazil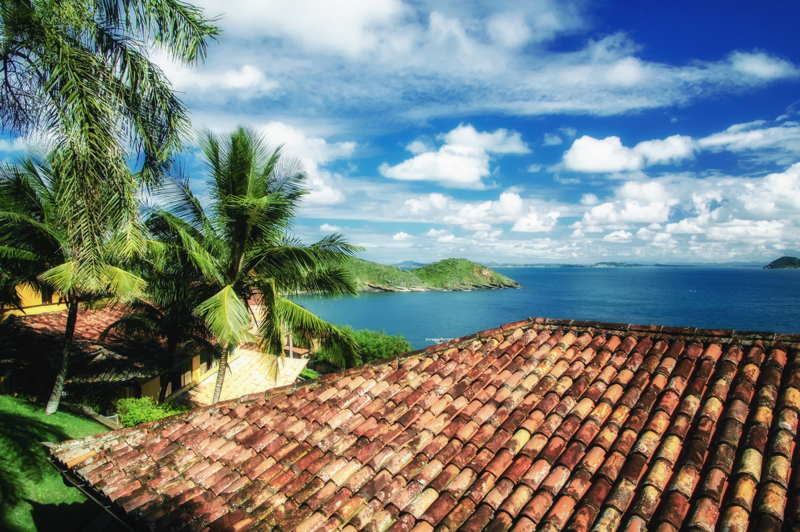 Brazil is the place to buy for affordable beach real estate. We recently compared like-for-like properties in Brazil and Florida, and the difference was astounding. The Brazilian summer is during the North American winter, making Brazil a great option for snowbirds.
The downside to Brazil is that the infrastructure is still developing. Countries like Panama and the Dominican Republic have had at least a decade head start on Brazil in this area. But that's part of the reason the price is so good. Brazil has a reputation for being dangerous. While this can be true in the major cities, we recommend coastal areas like Fortaleza. Things are a lot more laid-back here.
Dominican Republic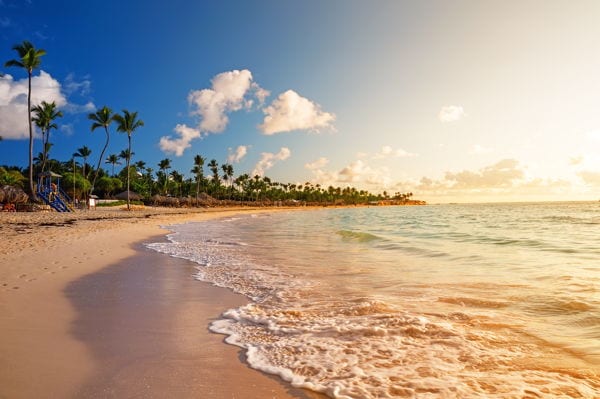 The Dominican Republic has one of the easiest residency programs in the world. Prove that you have a guaranteed source of income, and are free from contagious and you are likely to be accepted. Within 2 years you can apply for naturalization.
The Dominican Republic is also one of the last affordable places in the Caribbean. The beaches are the equal of Barbados, Jamaica, or any of the name-brands too. If you like the idea of retiring in the Caribbean but thought it was too expensive, then the Dominican Republic could be the answer.
The Dominican Republic government is working hard to turn the country into a major tourist resort. Money is being poured into infrastructure projects including roads, health care, and airports. Perhaps the best place to live is Las Terrenas, which is an expat town with a European feel. Santo Domingo and Monicon are other interesting options.
Colombia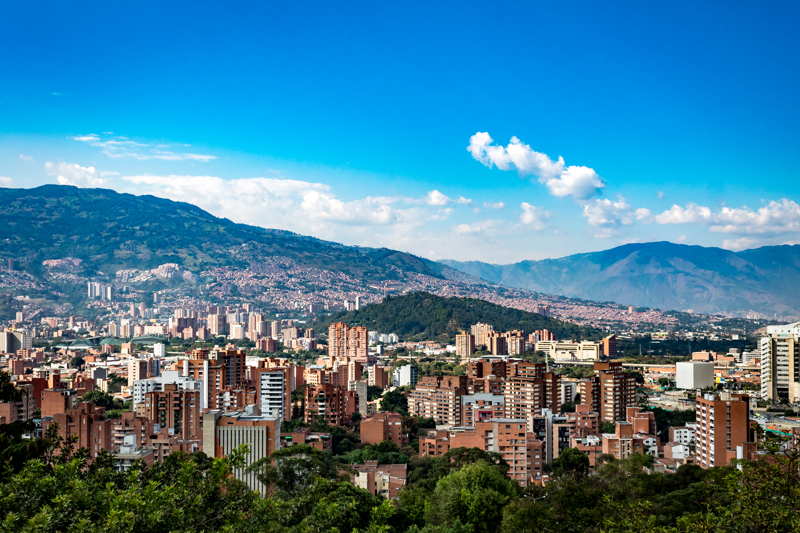 Colombia has two places that we like to recommend for owning a second home. The first is Medellin. If you've been reading this site for a long time you will know that the 'City of Eternal Spring' is a long-time favorite. Medellin is a tranquil, leafy city, and offers a really high standard of living. Real estate is very affordable, and will stay that way for as long as the dollar stays strong.
The Caribbean city of Cartagena is the other option. Cartagena is an historic port-town full of brightly painted buildings. This is a lively city that is being positioned to be a major tourist town. A second home here means buying into the path of progress.
A second home in Colombia opens up other Colombian investments to you. Agricultural investments in Colombia like coffee and timber have been generating steady returns. This is a great way to diversify your portfolio. On a personal level, it means you can have money in your bank account waiting for you when you arrive in Colombia.
Mexico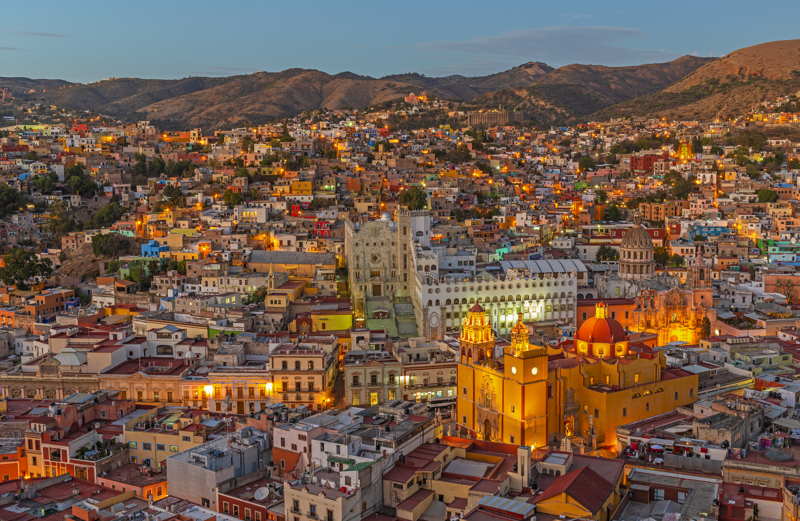 A second home in Mexico comes with one big advantage over the others on this list. You can jump into your car and drive to it. The convenience of this shouldn't be underestimated.
Mexico is a great option for people setting out on their first overseas adventure. The culture has a lot in common with the United States, and there are plenty of places where English is widely spoken. It's also a well-travelled path, and you can easily find people to help you out with the administrative details.
The tourist towns like Playa Del Carmen and Cancun are solid choices but we tend to recommend other places. Mazatlan is a charming beach town with colonial architecture that is mostly off the map. Prices are low and there are fewer tourists during the peak season. Durango is a mountain town that offers bargain real estate and a pleasant way of life. It's another off-the-radar town with lots of colonial architecture and low prices. Durango is only a couple of hours drive from the coast.
Oliver Lovett