More than 11.5 million Americans and Canadians—and countless others—are already living their best lives outside the countries where they were born.
Over the past 35 years, I've personally helped thousands of folks—some probably just like you—realize their dreams of adventure overseas.
I'm thinking of people like…
-Judith and Harold
They moved from Palmer, Alaska, to the beach town of Piriápolis, Uruguay, eight years ago. Not ones to sit beneath a palm sipping piña coladas all day, this couple bought 50 acres of farmland and, today, raise sheep and grow raspberries, blackberries, grapes, eucalyptus, and more. Both are avid whale-watchers during the winter mating season, and their home in Punta Ballena (Whale Point) provides them a first-row seat right from their front porch…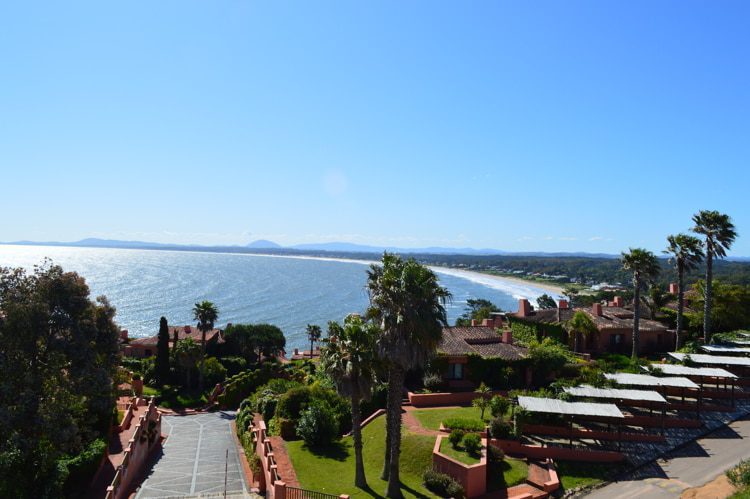 -Barbara
She who moved to and established homes in two different places across the world—alone. She has friends in each now that make her feel at home. This single lady from a tiny town in Kansas who now splits her time between two of our top overseas havens—Medellín and Lagos. Barbara is living a grand adventure between the beaches of Old Europe and the greenest city in Latin America. Three years on, Barbara now boasts an impressive network of friends across three continents…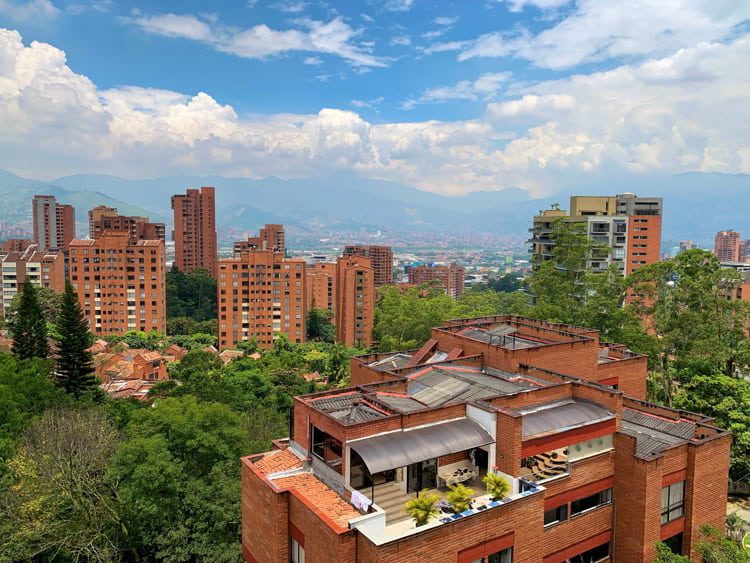 -Paul Richards
A retired publisher and golf aficionado—who, along with his wife and daughter, left the U.K. behind a decade ago for a new life in Chiang Mai, Thailand. Paul loves the many amenities available in the city: golf, tennis, bowling, plenty of good restaurants (local and international), and the Chiang Mai Expat Club. On a recent hospital stay, Paul found the standard of health care superior to that in the U.K.—and he was delighted to see his dental bills are 30% to 40% cheaper, too…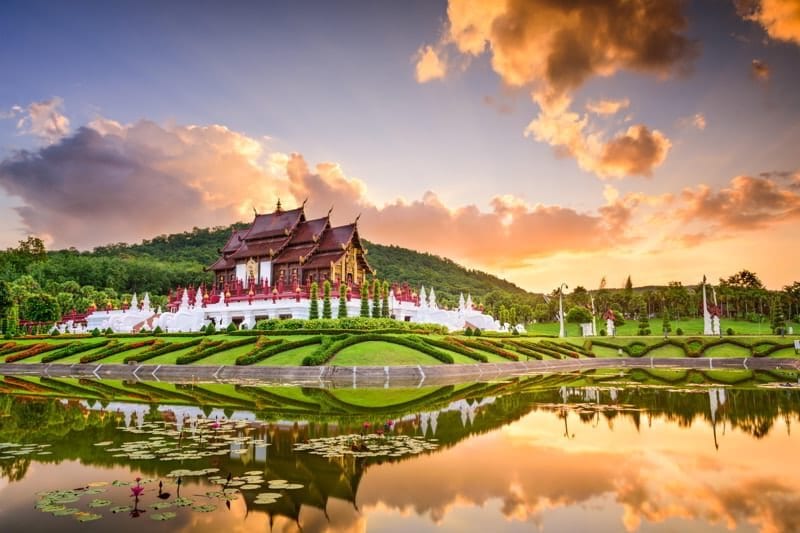 -David Morrill
A syndicated columnist and editor who was ready for a new life abroad… but not ready to retire completely. David moved to Cuenca, Ecuador, where he founded the city's first English-speaking real estate company, which has thrived ever since…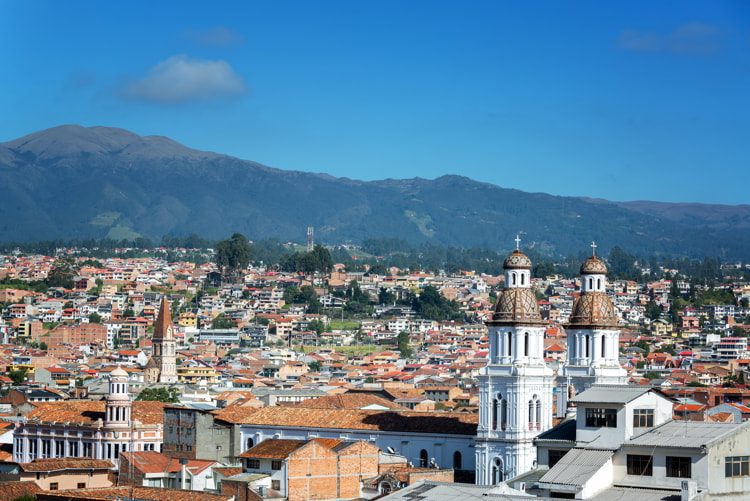 -Rob Burrows
Rob Burrows… who said goodbye to Ohio and is now, as he puts it, "a truly happy person" living in the Caribbean. Rob was working his way through the rat race in his hometown of Cleveland, leaving him only two weeks every year to vacation in the Caribbean. Eventually, Rob figured out a way to make every day a vacation—he bought a beach bar in Belize. These days, Rob and his wife are having the time of their lives on a white-sand beach. Rob even reports he lost 70 pounds after his first 8 months living his new beach life overseas…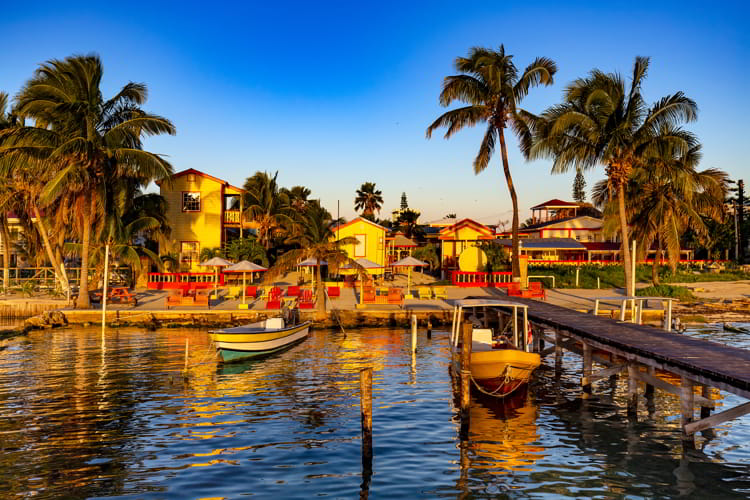 -Lee Harrison
He retired at the age of 49… 13 years before he'd planned. And it wasn't because he'd struck it rich; quite the opposite. Lee had an average income and moderate savings—less than most of his co-workers who stayed behind to continue working.
Lee was able to retire at that age for two reasons…
He retired abroad…
And he chose an exciting country with a low cost of living.
"Financially," Lee explains, "there was no way I could have pulled it off otherwise.
"I ended up in a place with not only a low cost of living," Lee continues, "but also with no income tax, almost no property tax, and extremely low utility bills—since I needed no heat or air conditioning.
"In the end, I was surprised at how financially easy it was.
"For most of my adult life," Lee says, "I thought that retiring overseas was for the very wealthy—not for an average person like me.
"But learning the actual details of it all changed my thinking entirely.
"Instead of working until I'd earned a pension large enough to live well in the United States, I realized that I could retire years earlier… and still have plenty of money to live well.
"Instead of working until 62 as planned, I found I had enough to live comfortably—overseas—prior to age 50.
"Instead of hoping for good health in old age, I could retire while I was relatively young, fit, and able to enjoy the good life.
"But it was critical that I choose my destination wisely.
"Very few countries offered a cost of living low enough to meet my needs…
"And, among the places that were cheap enough, most didn't offer the comfortable, convenient, and exciting lifestyle that I was hoping for.
"In the end, I made the choice that was right for me.
"And it turned out to be easy.
"In the end, all I needed was reliable information and a spirit of adventure…"
Sincerely,



Kathleen Peddicord
Founding Publisher, Overseas Opportunity Letter