Day by day in these dispatches, I work to show you that you can reinvent your life for the better and realize the retirement of your dreams on a budget of US$1,500 a month or even less.
In addition and very important, a low cost of living is only the beginning of this story.
When you retire abroad—even part-time—you open the door to adventure, opportunity, and freedom. You not only make it possible to reduce your cost of living. You make it possible to increase (I'd say dramatically) your quality of life.
We live in a great big beautiful world that is bursting with opportunity around every corner.
Please believe me: The life you want is waiting for you out here…
You just need to get up, get moving, and seize it for yourself.
Where in the world might be best for you?
After more than 35 years covering this beat, I've logged thousands of miles of boots-on-the-ground reconnaissance across the globe and have engaged one-on-one with countless expat retirees…
In other words, I have a pretty good idea of what you're looking for… and, as well, where to go to find it.
In that context, I thought today would be a good time to regroup.
Where, specifically, should you be focusing your attention as you search for the best place for you to reinvent your life overseas?
I'd identify 22 countries specifically… all places that are affordable, safe, welcoming, and incredibly appealing places to spend time.
From white-sand beaches to Old World villages and the best locations I know to escape the troubles of the 21st century… here are your best options right now:
An English-speaking Caribbean escape that values independence… this is an adventure wonderland with rain forests, reefs, Mayan ruins, rivers, waterfalls, and white-sand beaches…
A sunny and surprisingly affordable European destination, and home to our #1 choice for World's Best Retirement Haven…
This is one of the most popular expat destinations in the world, meaning you could easily get by on English alone..
A quintessential Caribbean, sand-fringed island nation with a low cost of living and the best values in the region…
This country also boasts one of the best residency and citizenship programs we've ever known…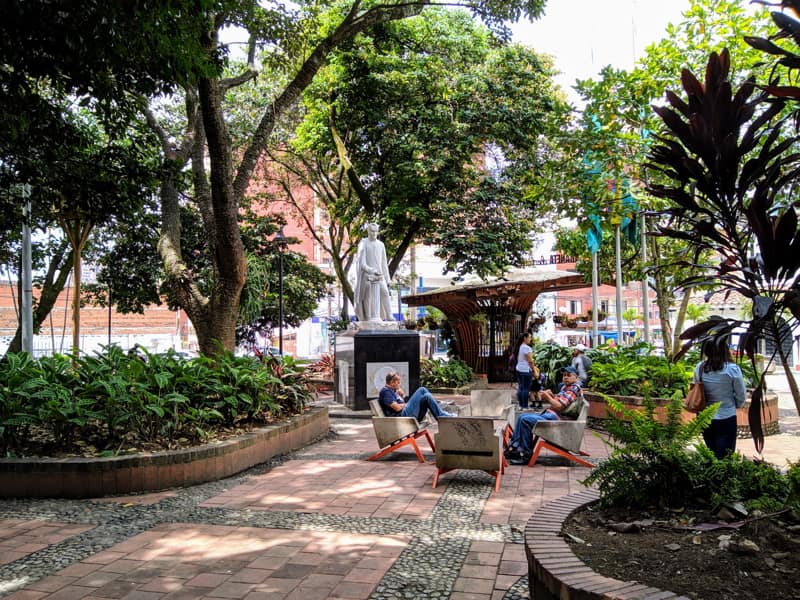 After years of an unfair stigma, this country is finally emerging as one of the world's greatest expat and investment destinations…
Specifically Medellín—a European-feel city with a Latin American cost of living… a personal favorite and part-time home for me and my family…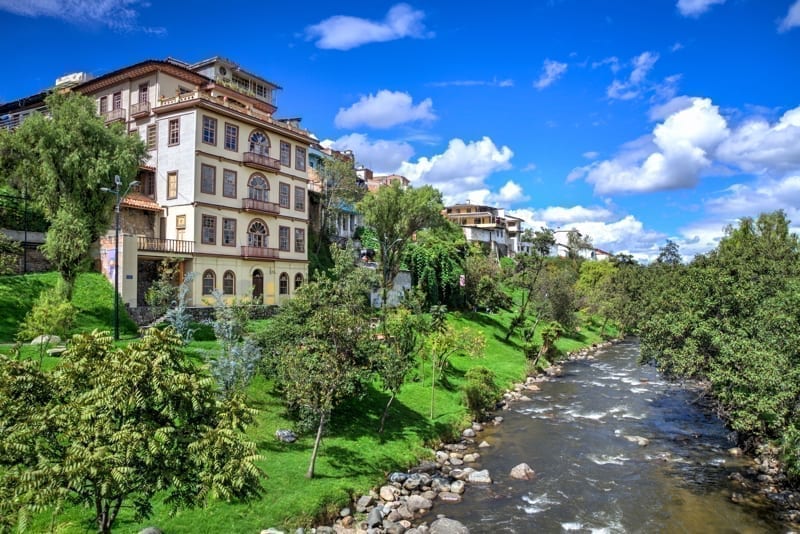 Arguably the most affordable retirement haven in the Americas… a popular retirement haven that boasts colonial cities, great weather, and some of the cheapest coastal real estate found anywhere…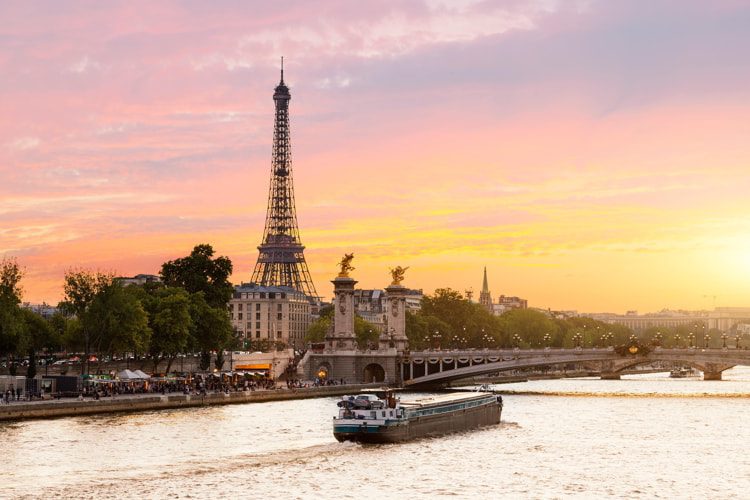 The world's best health care, the world's most beautiful city, and more affordable than you might think, especially thanks to a weak euro.
I can tell you the best value destinations both within and outside of Paris… including the "other" (and more affordable) South of France…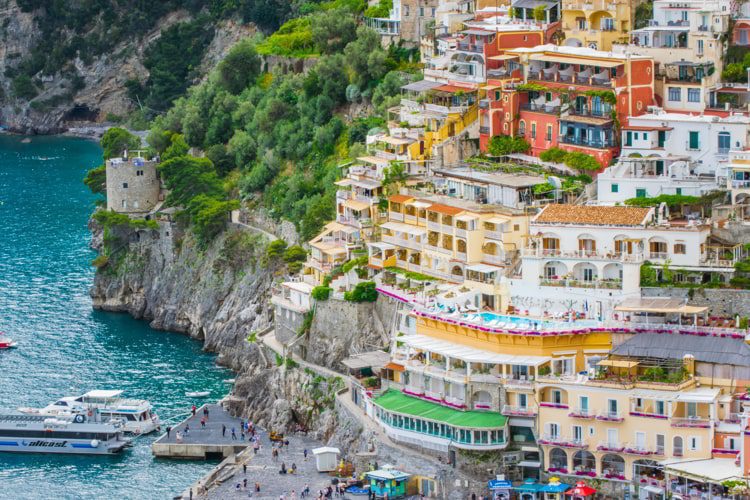 Your dream of la dolce vita is more affordable than you think. Our top regions here are affordable, coastal, and nearby to nearly everything…
In one of our favorite places here, you could ski in the morning and surf in the afternoon…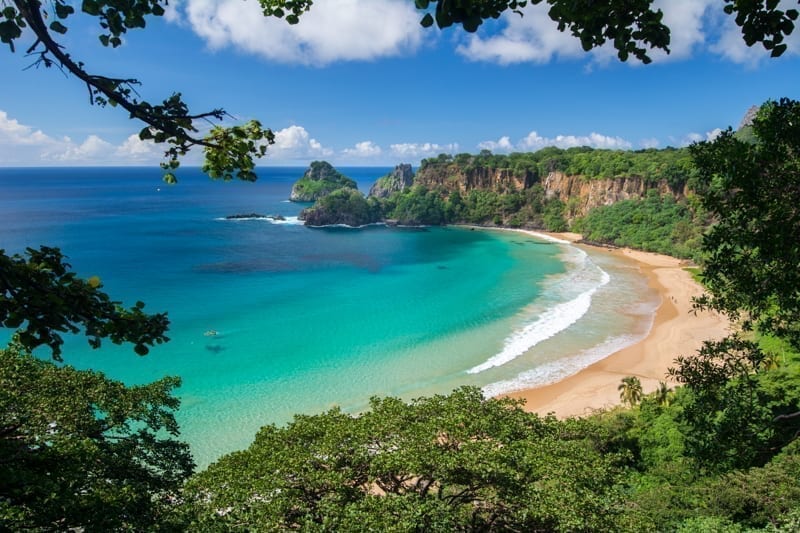 A huge, diverse nation boasting excellent investment opportunity, world-class beaches, and bargain property on the coast…
Accessible, affordable, and home to an array of diverse lifestyle options… from the beaches to colonial mountain towns…
This is the most popular overseas haven for Americans, and well more than 2 million U.S. and Canadians live here at least part time (and for a good reason)…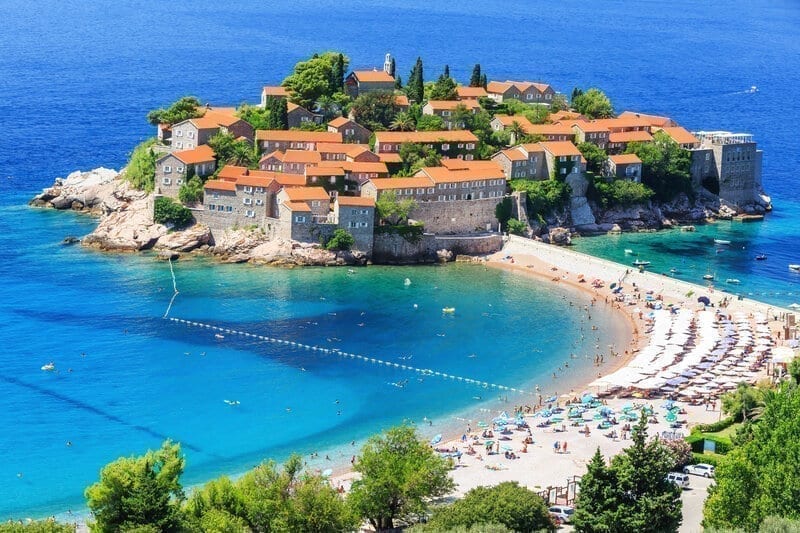 Another new addition to our list, this coastal nation sits across the Adriatic Sea from Italy… and it's arguably the most affordable expat haven in Europe.
The British have been coming to its coasts for years, and now we're introducing it to the rest of the English-speaking world…
The world's #1 haven when considering lifestyle, retirement, and investment altogether…
This is truly a "do-everything haven," and it's where I've chosen to call home. From the modern capital city to the Caribbean archipelago, this place has something for everyone…
Stay tuned tomorrow for numbers 12 through 22 on my list of the world's top retirement havens…
Sincerely,



Kathleen Peddicord
Founding Publisher, Overseas Opportunity Letter