1. Avoid Tap Water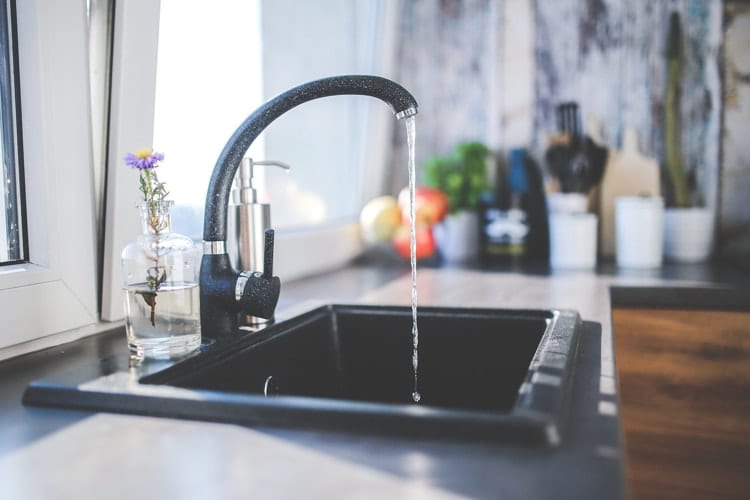 The tap water in all of Mexico is not drinkable. Don't brush your teeth with it, or wash your produce in it. If you drink straight tap water you will most likely catch a stomach bug and ruin your trip. It is important that you stay hydrated during your Mexico travel. We recommend sticking to filtered water or bottled water.
The downside to buying plastic water bottles is that the cost will add up. The best option is to bring a water purifier or get one once you arrive to filter the tap water. This will relieve you from buying plastic bottles, and the planet will thank you as well.
A good water bottle to bring with you when you are traveling to Mexico is the The LifeStraw Filtered Water Bottle.This water bottle has a heavy-grade filter, you just fill it up and the filter will remove bacteria, parasites, chemicals and microplastics as you drink.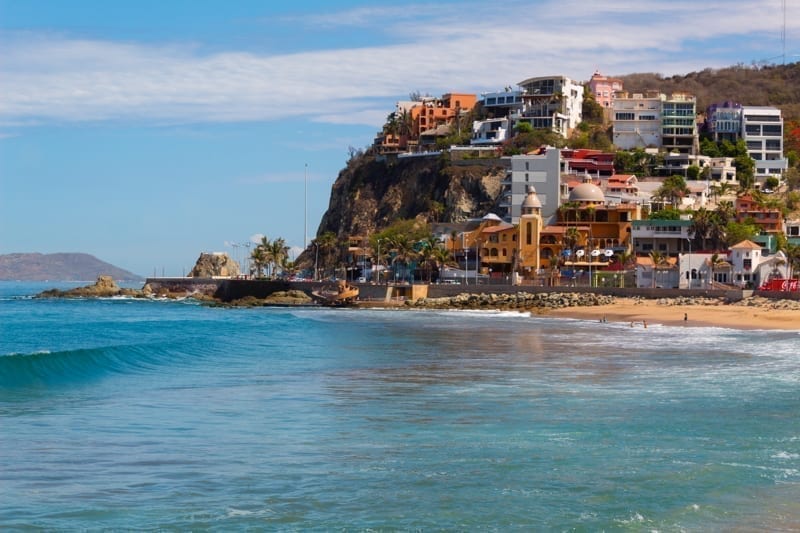 Mexico is in generally very safe, with very welcoming people. Of course, just like every other country there are dangerous areas we don't recommend visiting. We don't recommend border towns such as Tijuana or Laredo as retirement destinations.
Tourists continue to flock to Mexico each year, even throughout the COVID-19 pandemic. Before 2020, more than eight million Americans visited Mexico each year, and a 2019 census reported that 1.2 million American and Canadian expats call Mexico home.
Expats are mostly drawn to the beach areas for the amazing weather, crystal-clear Pacific Ocean or Caribbean Sea, the lower cost of living, and the relaxed way of life. Inland destinations draw expats for the rich cultural history and gorgeous scenery. Many of these places are also tourist destinations with lower crime rates. Here, pickpocketing and petty theft are the largest concerns.
Don't be a hero if someone tries to rob you. Surrender your phone or cash and don't fight them.
Be aware of those around you, especially in crowds, and protect your belongings in zipped pockets, a cross-shoulder bag, or a money belt. Don't flash large amounts of cash or fancy jewelry. Don't draw the attention of pickpockets or thieves looking for a quick grab.
Also, you should never participate in questionable activitiessuch as drugs, prostitution, or gang involvement, and don't go to places where these activities are known to occur.
The most popular and safest places to live in Mexico include Cancun and Tulumon the Caribbean coast, Cabo San Lucas and Mazatlánon the Pacific side, and Lake Chapala and San Miguel de Allende in the interior.
3. Learn A Bit Of Spanish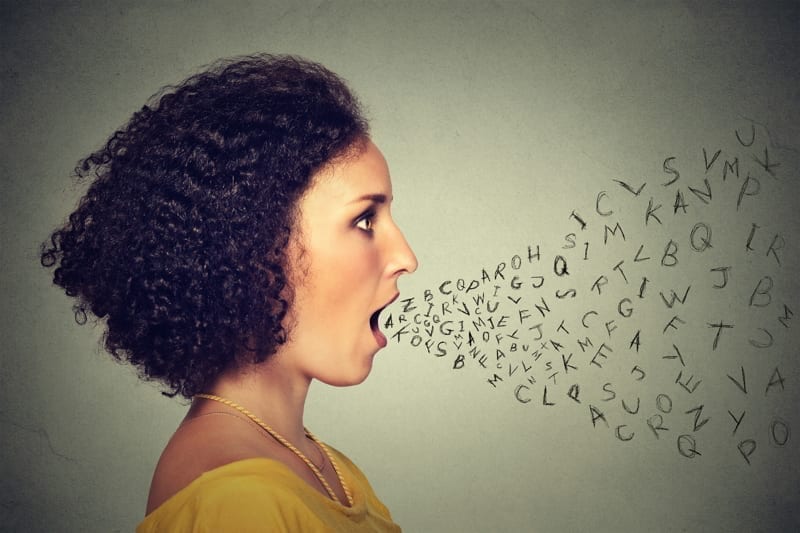 Mexican people are used to having English-speaking tourists or immigrants, and a great deal of the population will be able to speak English with you, but in remote areas you might be wishing you'd learn at least a bit of Spanish to help you during your Mexico travel.
Only a small portion of the population will speak fluent English. Certain Spanish words and expressions can help you a great deal, and locals will be appreciative of your attempt to understand them in their mother tongue.
You don't need to be fluent before traveling to Mexico, but certain words and phrases will improve your trip and will always be received with a smile from Mexicans.
Some words and phrases you should learn include, hello, my name is, I need help with, where is the bathroom, how much is it, please and thank you. Make a list and practice them along your trip, it will go a long way and will help you to connect with locals.
READ: 13 Tips For Learning A New Language.
4. Pay In Pesos As Often As You Can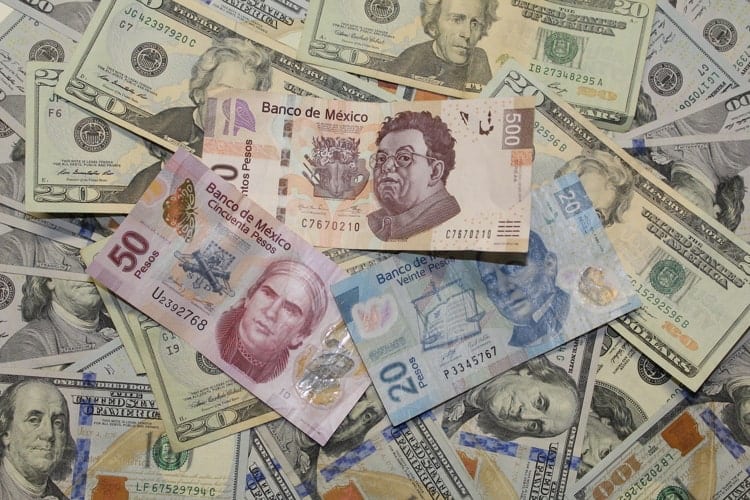 The exchange rate will always be in your favor.In some tourist places such as Playa del Carmen, it is possible to pay in U.S. dollars. However, you will probably get a better deal paying in pesos. Take money out of the ATM, and make sure to carry pesos with you at all times.
5. Avoid Big Tourist Traps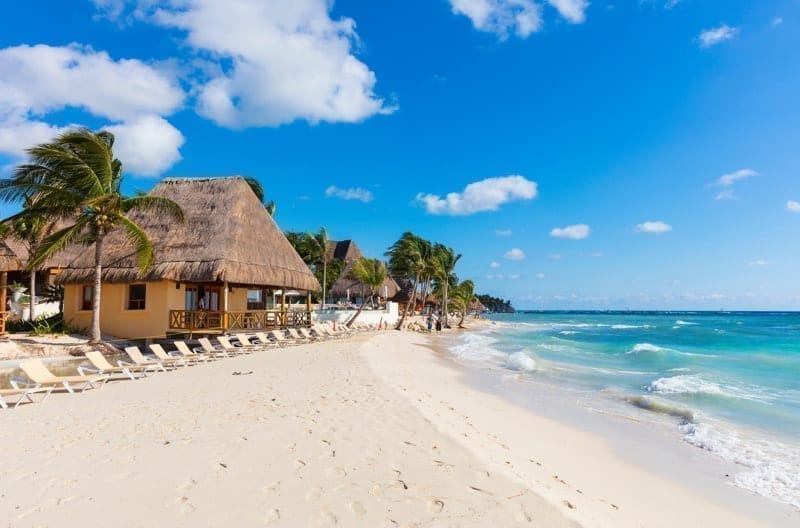 Planning a few days along the Riviera Maya is perfectly fine and important to get to know those areas, but the more local you go, the more authentic your experience of Mexico will be. Staying at a typical all-inclusive resort will isolate you from the true Mexico experience. You will most likely be surrounded by other tourists who also are trying to get to know the country through guided tours.
Mexico has so much to offer as a country, plenty to see and do. Small towns will have so much subculture you might miss if you decide to stay within the tourist side of Mexico.
There's absolutely nothing wrong with planning some days at the beach in Riviera Maya—they are well-deserved after touring the country! But settling for the typical all-inclusive resort vacation in Mexico is almost offensive to the rest of the country.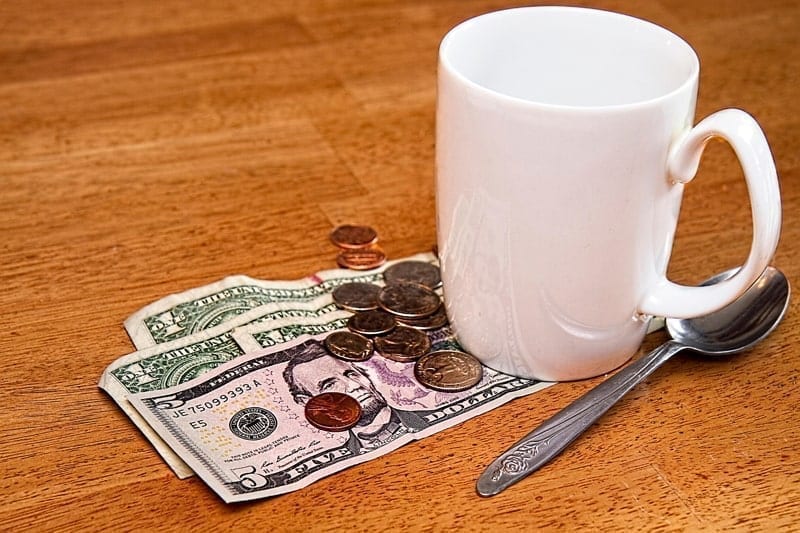 If you plan tospend time with our neighborssouth of the border you should understand the protocol for tipping inMexico. While many developed nations are heavy tipping societies, Latin America follows different rules, especially away from tourist areas.
In Mexico, the people who work in service industries like restaurants, hotels, and other tourism-related fields are often paid minimum wage or less. They count on tips to make ends meet and always appreciate a tip in exchange for hard work and good service.
7. Don't Make Bathroom Assumptions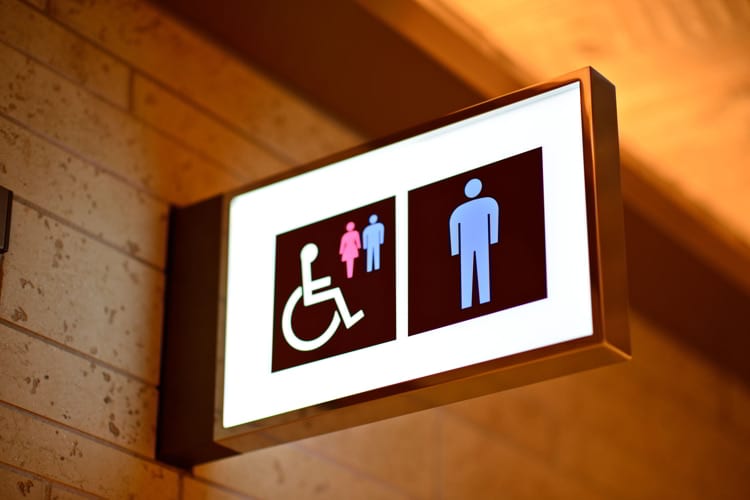 Bathrooms in Mexico are labeled in Spanish so you may not know which door to enter. "M" is not for men, it is formujeresor women. The men's bathroom mare usually labeled with an "H" forhombres, or "C" forcaballeros. But, some bathrooms will have the image of the pants or dress to indicate which bathroom is for women and which are for men.
Another thing to keep in mind when using the restrooms, don't flush the toilet paper down the drain. It will most likely clog the pipes and you will have to do the walk of shame to tell the supervisor explaining you messed up their toilets. Always drop the toilet paper in the trash can.
8. Bring Kleenex, Hand Sanitizer and Wet Wipes With You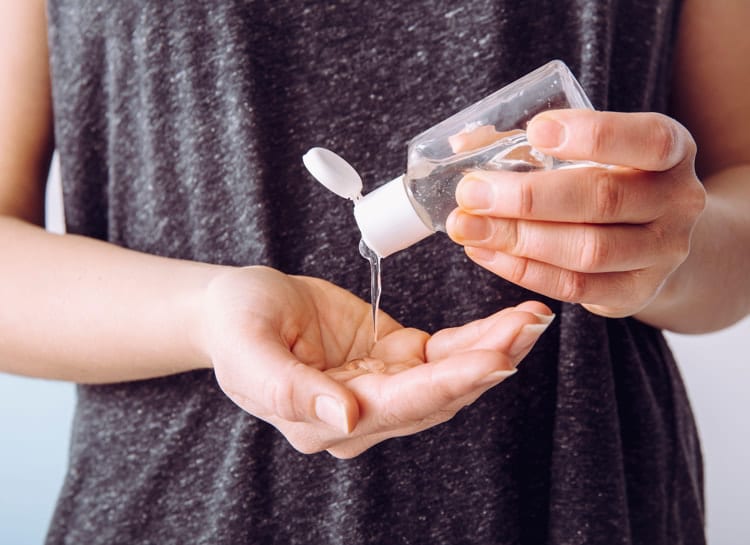 These three will save your life. Some restrooms in Mexico can be a hit or miss. Sometimes toilet paper or soap is missing, sometimes both. So, you will almost always be okay in the city centers but if you venture out you never know when or where you will need a bathroom, and if they are equipped to handle your needs in a clean manner.
9. Get Travel Insurance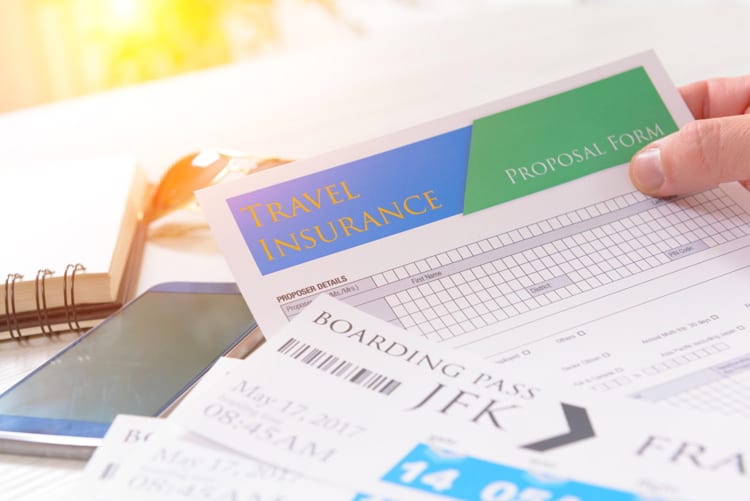 You never know what emergencies may pop up when you are traveling to Mexico. Travel insurance is quite affordable and will keep you covered in case you need a visit to the doctor or get in an accident.
10. Stay Connected With A Local Sim Card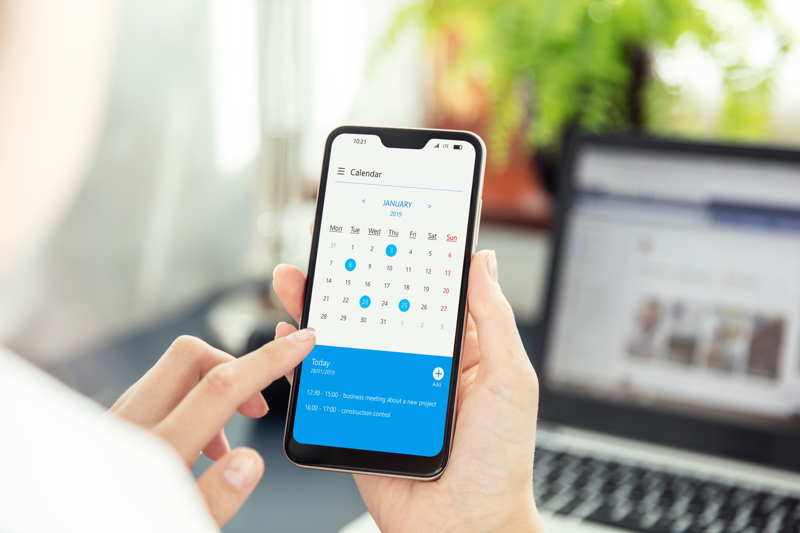 SIM cards are not expensive, and if your local plan doesn't include roaming, this is a simpler and cheaper solution to avoid adding roaming to your phone bill. You will have access to all your apps including Google Translate and Google Maps in case you need directions as you navigate the country.
Sim cards are inexpensive and plans can cost as little as $200 pesos which comes to about $11 USD. With local phone service, you can stay connected in this technological era. If you prefer to disconnect, be prepared to ask a local for help when you need it.
11. Eat Street Food And Forget About Your Diet (Unless Your Health Is Concerned)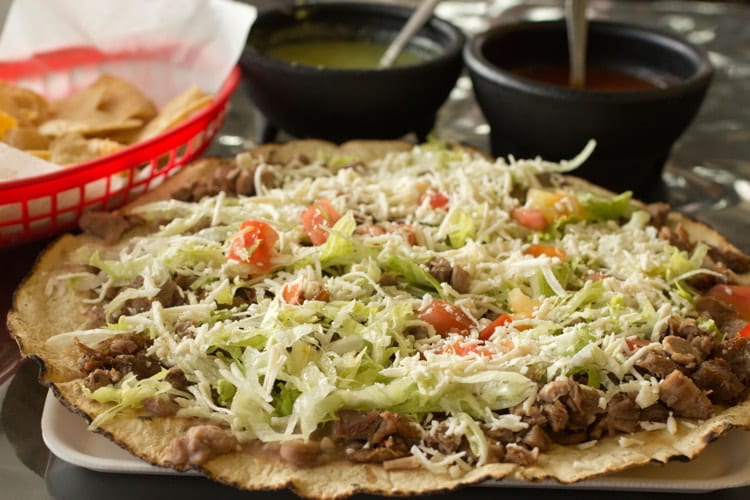 Don't think about your diet when you are traveling to Mexico, unless a health issue impedes you from doing so. Mexican culture is extremely rich and you will be able to find all kinds of new foods and plates to try.
There is more than tacos, nachos and guacamole. Perhaps it's the surroundings, but familiar dishes like Tacos, Tamales, and Quesadillas just taste better in Mexico. Taste the authentic Mexican way of preparing them, but also venture out and explore this rich and world-famous cuisine.
Eating street food in Mexico is a key part of the Mexican experience. To truly experience Mexico travel, you should try everything they have to offer. Take a cooking class so you can then prepare these delicious meals for your family and friends on your return home.
You can find colorful food stands throughout the country. Every city or town has their own unique way to prepare their food, offering you endless possibilities of the Mexican cuisine.
Streetfood is cheap and absolutely delicious, andoften as good as what you will find in restaurants. The best part is that street food is available at all hours. From breakfast right through until the latehours of the night.
Don't miss the soups either, especially if you've had too many tequilas the night before. There are a lot of different corn soups. A street food favorite isPazole which is made with pork, vegetables, and chili.
People with a sweet tooth will enjoy thePaletas, an ice cream made with fresh fruit that's refreshing on a hot day.Raspado, another popular desert, is shaved ice with flavored syrup and fresh fruit. It's super-sweet and very refreshing as well.
12. Don't Walk Alone At Night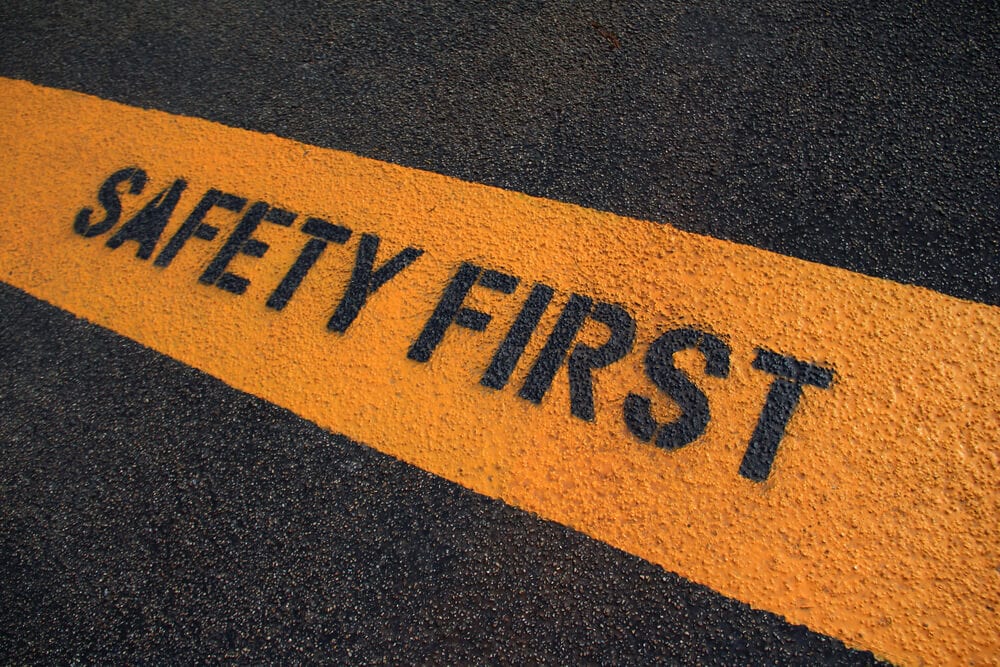 After a night out, always walk with someone, never by yourself. Don't visit bars or clubs where your drink could be spiked, and don't go down alleys or dark streets alone. It is okay to have a few drinks, but remember you are in a foreign country and their language is different as well. Don't make bad decisions when you don't even speak the language.