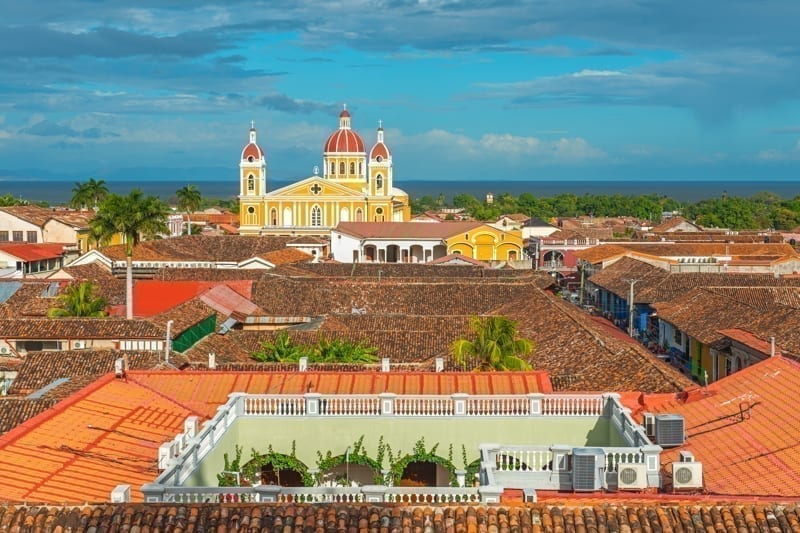 iStock/SL_Photography
The climate in Nicaragua is tropical with a rainy and dry season and little temperature fluctuation from season to season.
The temperature in all areas of Nicaragua typically hovers around 80°F throughout the year. Average annual humidity is around 70%. Mountainous regions and any area above sea level may experience cooler temperatures and lower humidity. Nicaragua receives different amounts of rainfall in different regions—in the Caribbean lowlands, rainfall reaches as high as 255 inches, but the Pacific lowlands could receive as little as 40 inches.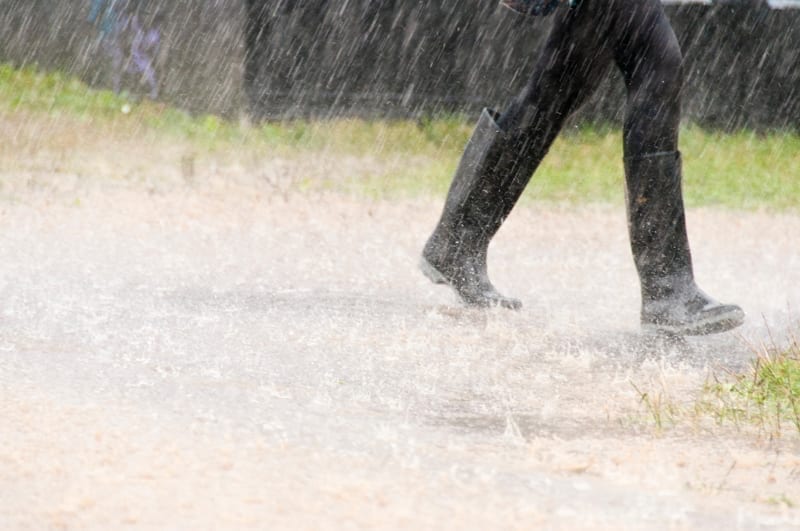 Alamy/Stuart TurneriStock/Robi_J
Tourism in Belize
Nicaragua is prone to flooding during the rainy season, especially in the east of the country. The coast can receive tropical storms and hurricanes, especially from November through March. The last disastrous storm to hit Nicaragua was Hurricane Joan in 1988, which caused over US$1 billion in damage on the Caribbean coast.
As in any country, weather depends on your region, but generally Nicaragua enjoys a warm, tropical climate
Nicaraguan Rainy Season: July to December
Nicaraguan Dry Season: January to April