As we finalize plans, presentations, and panel discussion talking points for this week's Retire Overseas Virtual Conference kicking off bright and early tomorrow morning, we're reminded that some of our top picks can be surprising.
Some of the destinations we'll be featuring are not as widely publicized as others that we have chosen not to include.
Why have we omitted some of what are typically thought to be the most desirable overseas retirement havens from the list?
We don't normally approach this conversation from this perspective, but I thought it might be helpful to share our thinking on places we're choosing not to include.
This is not to say that these would be "bad" places to live or retire… simply that we don't count them among the world's best today…
Why Not Loja Or Otavalo?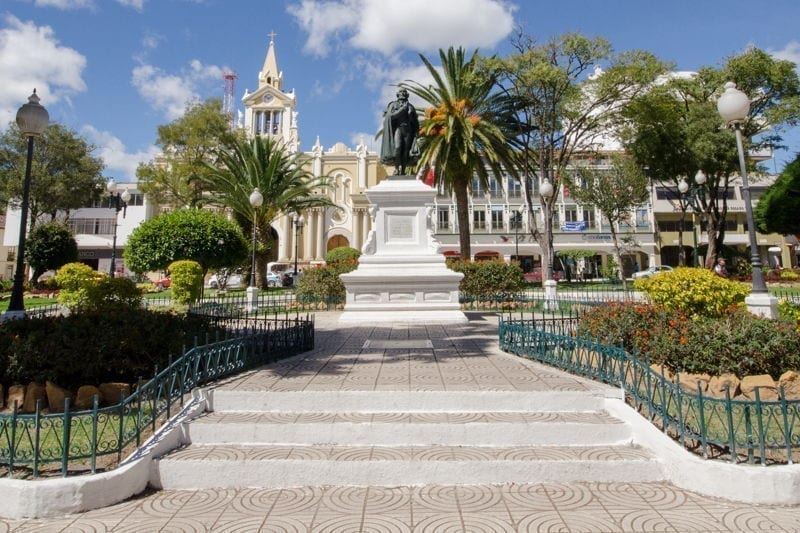 We chose to feature Cuenca as part of our Retire Overseas Virtual Conference program over other, also-popular Ecuadorian choices.
Why? First, the existing expat community. Although other towns in Ecuador have begun to attract foreigners, Cuenca is the hub for expat retirees in Ecuador.
We also like the city itself, prefer it over its competition. This is a colonial gem, an architecturally beautiful city with a great deal to offer by way of culture—opera, theater, museums, galleries…
Good luck finding this level of sophistication and infrastructure anywhere else in Ecuador outside Quito (which we also would not recommend as a place to live).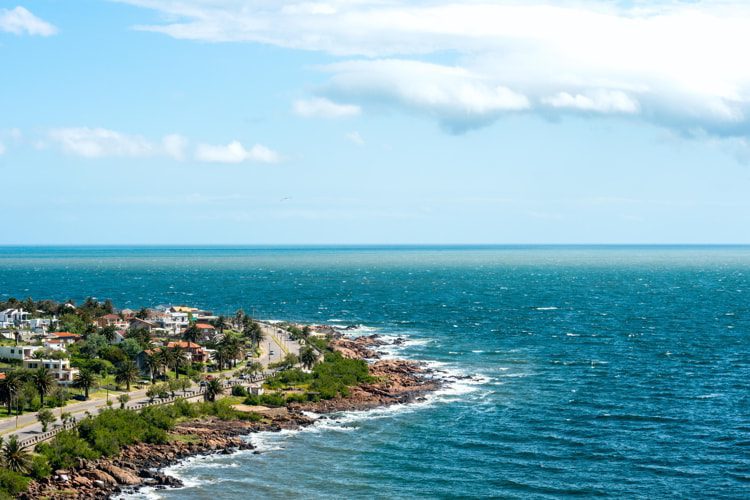 Uruguay has gotten expensive, too expensive for the lifestyle on offer, and it's likely to become more expensive still.
Uruguayans are used to the devaluation of their peso. They refer to appreciation as atraso cambiario, "the exchange rate is running late." Because of this phenomenon, prices for many big-ticket items in Uruguay (including real estate, cars, and even high local salaries) are quoted in U.S. dollars.
Why Not Brazil?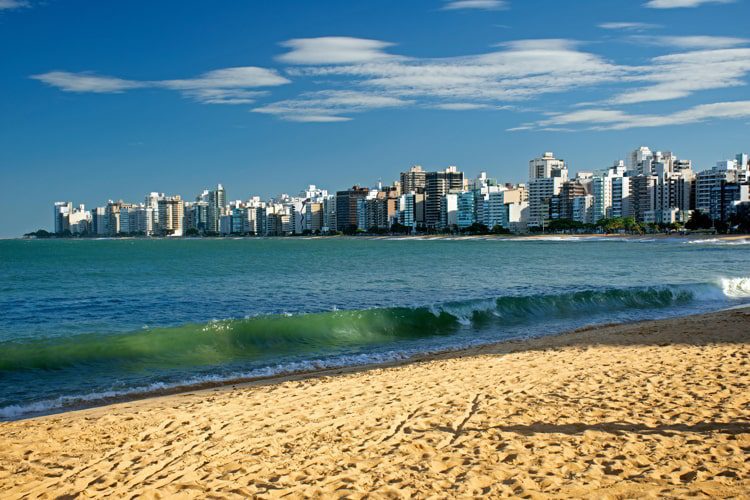 High crime rates keep much of Brazil off our radar and out of our survey. That said, along the northeast coast in the Fortaleza area, you can enjoy super-cheap coastal buys in safety.
Further, the bureaucracy, red tape, and corruption at all levels involved with getting anything done in this country are significant downsides to life here. The country doesn't make establishing residency easy and offers no retiree benefits program.
Also, Brazilians speak Portuguese, which, for most of us, is not as easy to muddle through as Spanish, French, or Italian.
Why Not Ajijic, Chapala, Or Merida?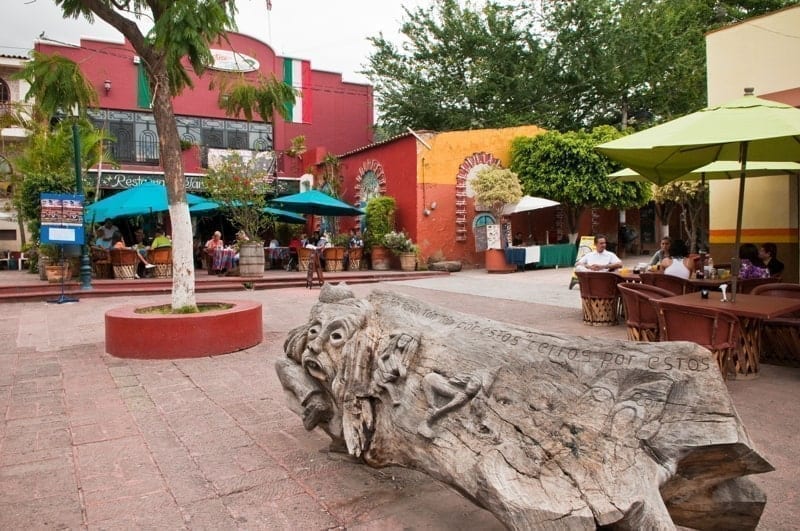 Mexico offers many well-publicized options for the foreign retiree. Why did we choose Puerto Vallarta and Mazatlán, specifically, over the rest of the choices for next week's conference? Because these destinations offer the best options anywhere for the retiree looking for developed Pacific coastal living on a budget.
Nicaragua, Panama, Costa Rica, and Ecuador all also offer Pacific coast options, but none is anywhere near as fully appointed as Puerto Vallarta, which offers marinas, country clubs, golf courses, shopping, and fine dining.
Mazatlán, meantime, offers the full package—life on a beautiful Mexican beach with the comforts, amenities, and distractions of a real city backing it up.
Why Not New Zealand?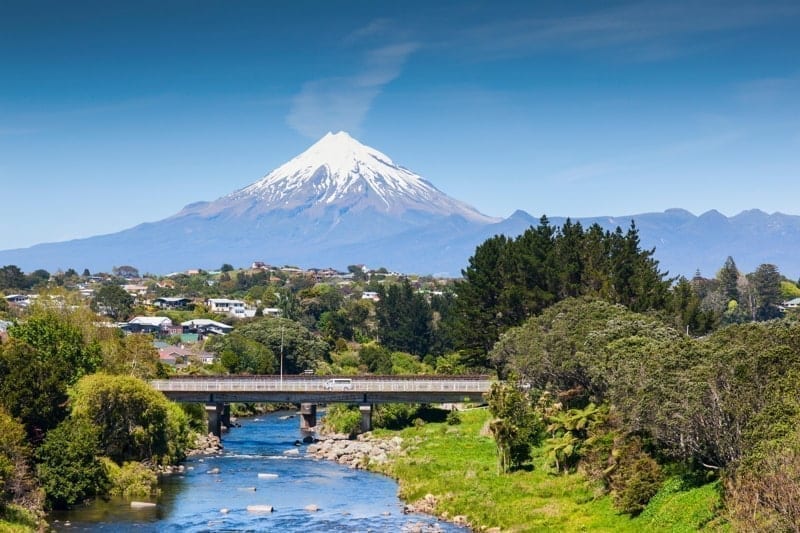 We like New Zealand as a part-time retirement spot, but we didn't include it in our program this year because it's just not a realistic full-time option for the typical retiree. The truth is, New Zealand (like Australia) isn't keen on the idea of foreign retirees and doesn't make it easy for the retiree to establish residency. In fact, in most cases, it's not possible.
Why Not Costa Rica?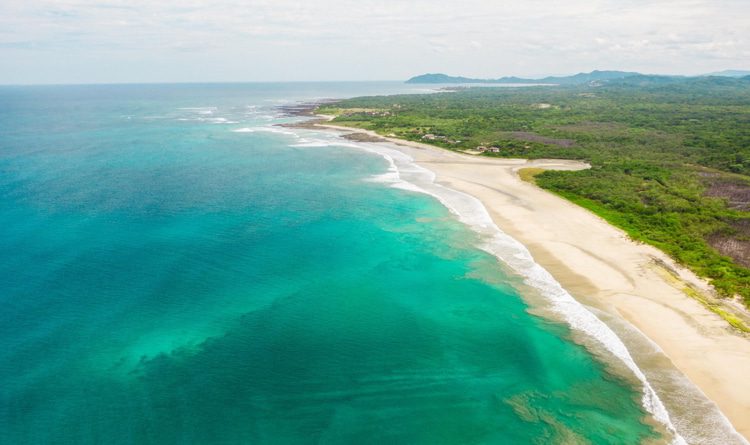 About four decades ago, Costa Rica decided to make a business of the foreign retiree. The Costa Ricans invested in a formal and successful advertising campaign, targeting Americans primarily. Tens of thousands of would-be retirees from the States took up the invitation and relocated to this beautiful land of hills and rainforests.
The benefits Costa Rica offered retirees who became resident were terrific, including the original pensionado program against which others were measured for decades. In addition, way back when Costa Rica made a name for itself as a top retirement choice, the cost of everything from groceries and eating out to prime coastal property was super cheap.
Fast forward a couple of decades, and, thanks to investors and speculators, Costa Rica wasn't so cheap anymore, neither its cost of living nor its beachfront real estate. And, while prices had risen dramatically, the infrastructure hadn't kept pace. Retirees were happy to overlook falling bridges and unpaved roads when prices were low. Harder to rationalize putting up with failing infrastructure in the face of appreciating costs.
Worse, after working so hard to woo American and European retirees, Costa Rica seemed to change its mind. The Costa Ricans didn't eliminate their famous pensionado program; they simply eliminated most of the tax breaks it had promised, as part of a deficit-reduction austerity package.
And they didn't grandfather in existing pensionados. So those who'd chosen Costa Rica for the retiree benefits it offered were surprised and disappointed to find that those benefits existed no more. Now the Costa Rican government is considering a further pensionado program adjustment. They're talking about increasing, maybe substantially, the minimum monthly income requirement to qualify. And, again, if the change is made, existing pensionados won't be grandfathered in. To renew your status, you'd have to qualify under the new requirements.
Sincerely,


Kathleen Peddicord
Founding Publisher, Overseas Opportunity Letter