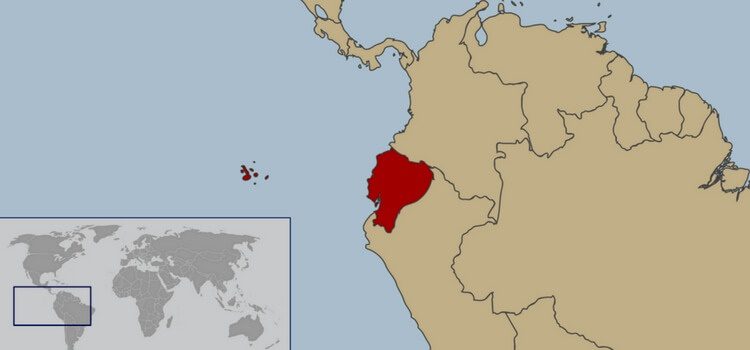 Where is Ecuador Located?
Ecuador is located in South America. It is surrounded by Peru to the South and East and Colombia to the North. Ecuador's western coast is shared with the Pacific Ocean.
Location Map of Ecuador
Portugal As Affordable As Ecuador? Overnight, I received this question from a reader: "Kathleen, my…
Read More...