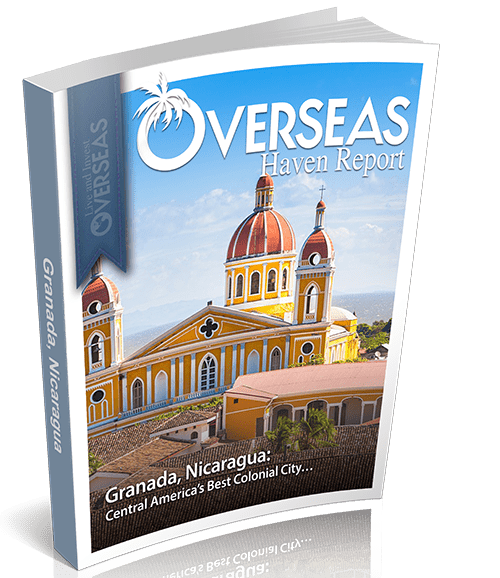 "Hidden behind the image of its picaresque president for the last few years, Nicaragua is suddenly emerging as one of the top 10 retirement and vacation hot spots in the world," writes Central America Correspondent Michael Paladin. "Why? MSN, The Lonely Planet Guidebook, and the US News and World publications have been naming, promoting, and giving a lot of ink lately to the largest country in Central America. However, the international yard-stick of popularity is the annual tourist count. And, Nicaragua, for the first time ever, notched over a million visitors in 2010.
Our Nicaragua Home Conference Kit includes the 23 all-new Expert Recordings and Presentations from our most recent Live and Invest in Nicaragua live event (a US$279 value). These programs will help you learn everything you need to know about buying and selling real estate… renting an apartment… establishing residency… understanding your potential tax liability… opening a bank account and setting up a corporation… forming the right holding structures… obtaining the right health insurance… medical care… employment opportunities and entrepreneurial options…
It's Time To Forget This Guy And Just Enjoy The Country Nicaragua has long been a popular…
Read More...