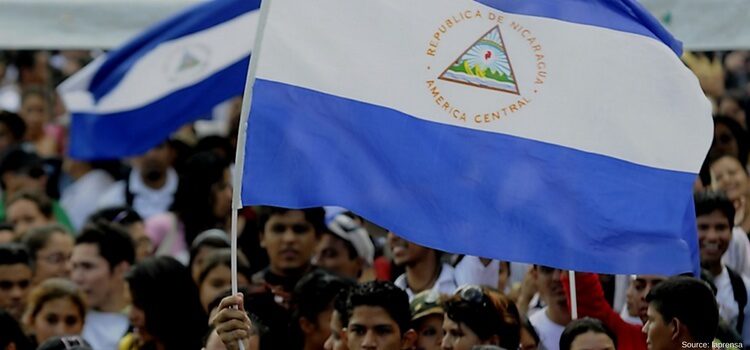 Where is Nicaragua Located?
Nicaragua is located in Central America. The country is bordered by Honduras to the North and Costa Rica to the South. Both the western and eastern borders of Nicaragua are coastline, with the western portion facing the Pacific Ocean and the eastern coast with the Caribbean Sea.
Map of Nicaragua
It's Time To Forget This Guy And Just Enjoy The Country Nicaragua has long been a popular…
Read More...