Belize and Placencia are small economies, so if you're looking to make millions there are better places to do it… but there are plenty of ways you can earn a nice little side income—or even full income—in this little island paradise.
Remember that to work in Belize legally, you need a work permit. You don't need a work permit to work or consult online for foreign companies, but if you're going to be doing work for local businesses, you should get one. The cost for most foreigners is US$1,000 per year plus the cost of a local agent to process it for you (US$1,000 for the first year). You don't legally require an agent to assist you, but most find it well worth their while to get assistance.

Come to Placencia to enjoy a fun and relaxed lifestyle and turn one of your hobbies or aspirations into a viable income. Here are some ideas to get you going…
Property Management
There is a lack of professional property management companies on the peninsula. While this service is offered locally, there is an expressed desire for a more professional service level with the high quality of residences in Placencia. Many property owners in Placencia have several high-end vacation properties around the world and these require more of a concierge service provider.
Tour Operator
With the necessary licenses, you can open a tour operation business, catering to the overnight, expat, and possibly cruise-ship tourist markets. With opportunities for both land and marine tourism abound, it could be a great way to spend your time, bringing people to the best thrills in the region.
Boat Charters
If you live on or recreationally use a boat, why not consider chartering it out when you aren't using it? Depending on your boat, day trips or week-long reef voyages could be a lucrative way to do what you love doing.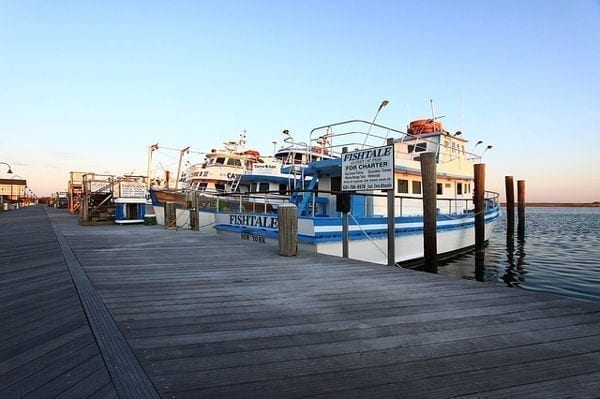 Open A Church
While not what many might think about doing for a career, if you are of a spiritual or religious disposition, it's very easy to legally open a church in Belize. I hope it's not a search for material riches that brings you to open a church, but if you want to keep active there are hundreds of churches in Belize and many receive international funding.
Become A Grant Writer
There is grant funding available for a range of educational and environmental causes that Belize could avail of if proper proposals were put forward and managed. You could work in conjunction with established, legitimate NGOs in Belize or for your own causes, depending on the circumstances, and be paid a flat fee or a commission of the total funding secured for the worthy cause. This job is more for the self-starter. While there is a lot of funding out there, it takes focus to coordinate community activists and write grants at the same time, and you will often find yourself  juggling both.
Property Rentals
If you like investing in real estate, why not build a couple of cabanas on your property and rent them out, short term for higher returns and long term for less hassles. Once you have made the investment of buying land, it can be very reasonable to add a few cabanas and start making easy income with Airbnb. Or you could go further and build some condos. It all depends on how you wish to spend your time.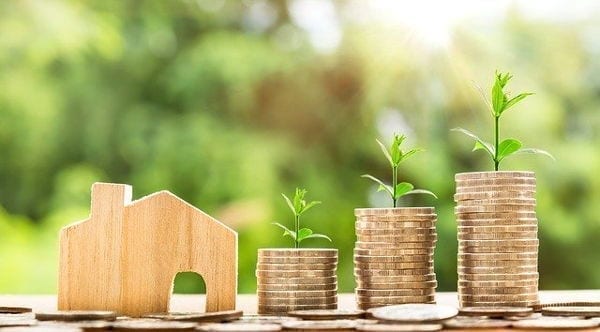 High-End Wood Shop
If you have a craftsperson's hands, there are a myriad of achingly beautiful tropical hardwoods available in Belize. Whether furniture or art is your aim, the materials and market are readily available.
Custom Concrete Finisher
With the continued expansion of developments and ensuing construction, there is demand for high-end concrete finishers, strainers, and stampers. A friend of mine has a concrete business in Belize City and is contracted out on San Pedro and all over Belize.
International Airport Shuttle Service
Flights to the international airport can get expensive for families and groups.
A shuttle to the airport through the stunning Hummingbird Highway allows one to see the country while saving significant amounts of money. Even when the new international airport opens close by, many flights will still land at the Philip Goldson International Airport.
 Wedding Planning
With luxury resorts, an idyllic Caribbean location, and great weather, why not assist those who want to choose Placencia for their big day? If you have an interest in event planning, interior design, or coordination and management, maybe their big day can become your big paycheck.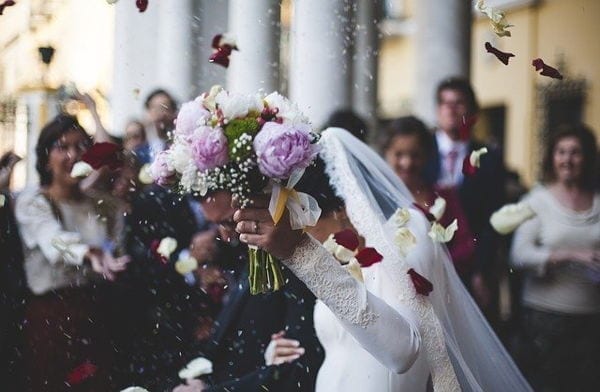 Restaurant
While there are several fine restaurants on the peninsula, there is room for boutique bistros and other good eateries. Regulations are simple to follow, and both the tourists and many of the residents have the means to eat out luxuriously whenever they wish.
 Bar
The old fallback for my countrymen for generations: The sun is warm, the rum is good, and the beach is only feet away. That sounds like the makings of an ideal bar scenario to me!
Theme it how you like. Run it how you like. The only person who can throw you out of your bar is you. Licenses are ridiculously cheap, and there is no requirement for liability insurance. And you don't get rough clientele like you might find elsewhere in the Caribbean.
 Masseuse, Massage Therapist, Or Spa Therapist
There is a lack of qualified massage therapists, spa therapists, and other holistic and wellness practitioners in Belize, particularly in Placencia.
You could open your own spa or work on contract for the many resorts whose clients might want private sessions.
 Organic Food Production
Using intensive organic food production methods and or aquaponics, high-end and nearly impossible to find fresh salad greens, herbs, and other delicacies can be grown to supply the local market.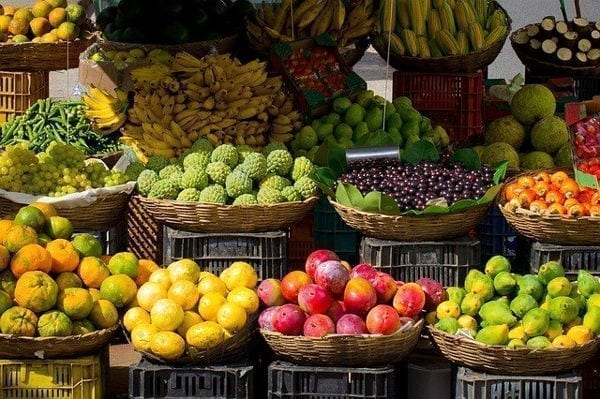 Food Truck
Take advantage of all the festivals, national holidays, major events, and other gatherings in Belize that would well receive a good mobile food business. While there are a few already, most of the competition at these events are people selling lukewarm rice and beans or barbecue chicken and beans. Bring a little gourmet to the offerings at these events, or even just on a Saturday night in the village, and see how quickly your following builds.
 Artist
Looking for inspiration? This relaxed piece of paradise could be what you have been missing. Avail of mother nature's bountiful inspiration and access the tourists who come to Placencia or use the airstrip to ship your works all over the country. If you've got enough talent, a comfortable living can be made.
 Marketing Consultant Or Online Promoter
There is huge money invested in tourism in Placencia, and those resorts pay high commissions to anyone who sends business their way. Working as an in-house or freelance marketing consultant for them could be a good steady paycheck. Alternatively, blogging and promoting these resorts online and helping book vacations for people could also be a lucrative revenue stream from your balcony overlooking the turquoise Caribbean Sea.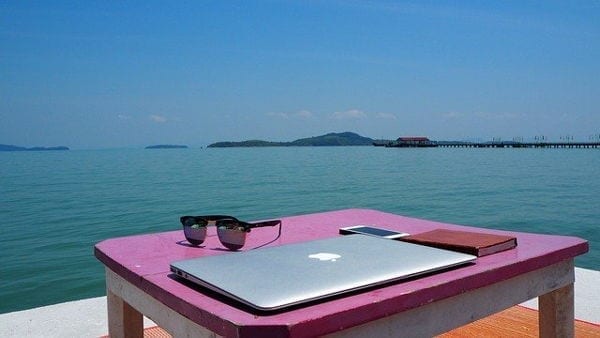 Florist
There is a niche in supplying flower arrangements to resorts and private homes. Until your garden is brimming with exotic flowers and plants to beautify your clients dining tables and foyers, you could try raiding your friends' and neighbors' gardens.
 Winery Or Distillery
Alas, the delicate Vitaceae grapevine will not grow well here, but a myriad of other fruit grow in abundance. Local favorites like blackberry, cashew, sorrel, and soursop wines can be flavourful, potent, and popular locally.
More licenses are needed for a distillery, but this can be arranged.
Con Murphy