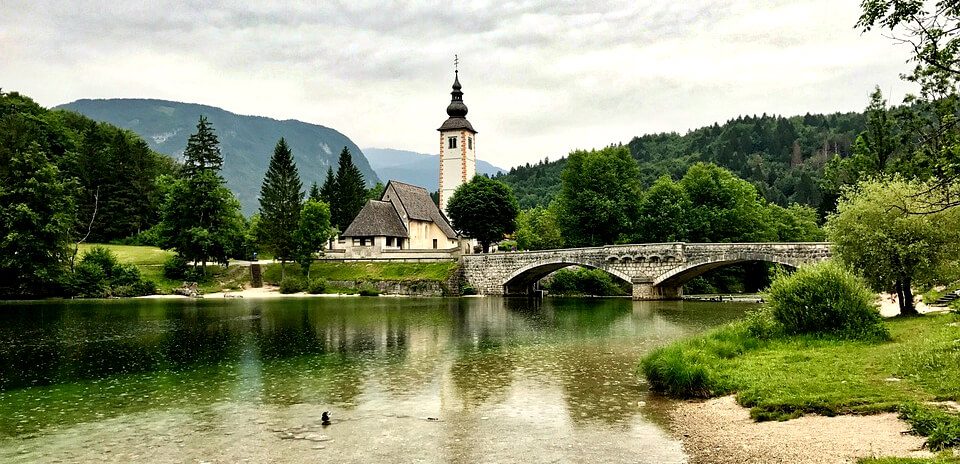 Europe's Little-Known Legend: Slovenia
Slovenia is nestled between Italy, Austria, Hungary, and Croatia in Central Europe, and it's the second richest of the 13 Slavic countries. It's a mountainous territory, with 47 kms of Adriatic coastline, and a rich aquifer system, much of it underground, running through limestone and opening. The country is also impressively biodiverse, holding a valuable position at the center of four major geographical regions: the Alps, the Dinaric Alps, the Pannonian Plan, and the Adriatic Sea. Though this is certainly a First-World country, it's still a refreshingly rural one, being still mostly forested.
Slovenia has a turbulent past, having been shuffled between major world powers throughout most of its life… First the Roman Empire, then the Holy Roman Empire, then the Habsburg Monarchy, then annexed by Germany during World War II, made a socialist republic under Yugoslavia, and finally emerging an independent nation with multi-party democracy in 1991. It went on to gain EU membership in 2004. This past of resiliency and adaptability is a testament to the hardy and determined Slovenians.
The country itself may be small, but it's rich with natural resources to enjoy. With easy access to both beaches and ski resorts, plus all the amenities of a First-World city, Ljubljana represents the best of all worlds in terms of lifestyle options and entertainment.
Slovenia even has a wine region in the hills around Maribor, just over an hour from the capital. The northeast of the country is home to numerous spas.
Slovenia is rich with castles, ruins, churches, bridges, manor houses, farmhouses, and its distinctive kozolci, traditional Slovene hay racks. Plus caves, gorges, rivers, and three UNESCO World Heritage sites. It's also home to more casinos than any other country in the EU.
You might want to invest in your own car, if you plan on taking advantage of the country's beach and ski resorts, or to travel outside the country—Croatia (and all of its beach resorts) is a stone's throw. Roads throughout the country are modern and wellmaintained, and it's a great launching point for European road trips.
Slovenia has a very low crime rate in general, it's said to be the 10th safest country in the world. OSAC has given the country its lowest danger rating. Violent crime is all but unheard of, but petty crime happens, as it does everywhere in the world.
In spite of having so much to offer, this country remains off the mainstream radar, with no large-scale tourism yet in place. Tourists are mainly European, and the few expats that have found their way to this corner of Europe are British retirees.
Fun Facts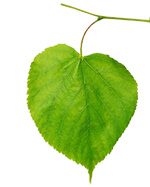 The Linden tree is a symbol of Slovenia and represents friendship, love and loyalty. The Slovenian landscape is full of these trees, the oldest of which is said to be over 700 years old. The tradition says that Slovenians have planted these trees for ages to commemorate special occasions.

Over 50% of the Slovenian landscape is forests with over 300 million cubic meters of wood growing in them and ranking third in relative forest cover in the European Union after Finland and Sweden.
[bs-classic-listing-3 columns="3″ show_excerpt="1″ title="More from Slovenia…" hide_title="0″ category="5495″ count="3″ featured_image="0″ ignore_sticky_posts="1″ tabs="" pagination-show-label="0″ pagination-slides-count="3″ slider-animation-speed="750″ slider-autoplay="1″ slider-speed="3000″ bs-show-desktop="1″ bs-show-tablet="1″ bs-show-phone="1″ paginate="more_btn_infinity" override-listing-settings="0″]