We all know that when looking for our dream retirement destination, an important factor is cost of living. Luckily, a large number of destinations outside the United States offers a considerable decrease in your monthly expenses.
Here's the most important thing to understand about budgeting your new life overseas: You can spend as much or as little as you want almost anywhere in the world. For example, if you decide to buy imported goods in the country you decide to call home, your expenses will increase significantly than if you decided to go the local route.
Here's a list (in no specific order) of the best places to retire to on a budget…
1. Panama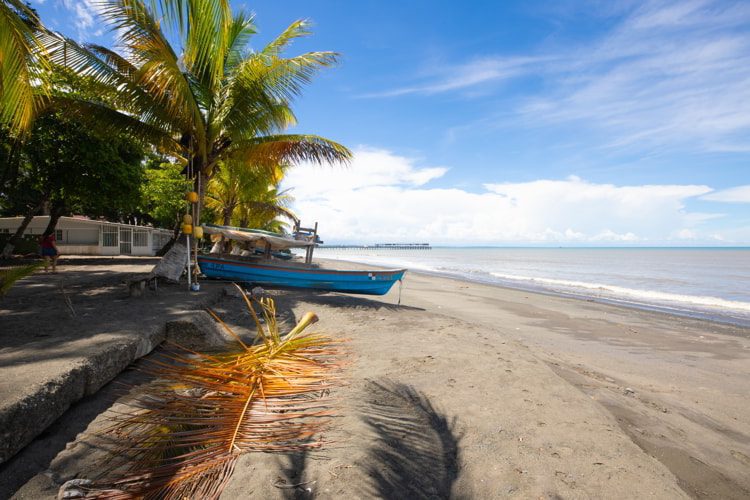 Panama isn't as straightforward as other countries on this list. Depending on where you decide to settle in Panama, your cost of living could be as little as US$800 or go up to about US$2,000. It all depends on your chosen location.
Say you decide to relocate to Panama City, your cost of living would most likely be about US$2,000. In truth, we don't recommend Panama City as a retirement haven anymore. We do, however, recommend relocating to the country's interior to towns such as Pedasí or Santa Fe. By doing so, your cost of living could go down to about US$1,000 (maybe less).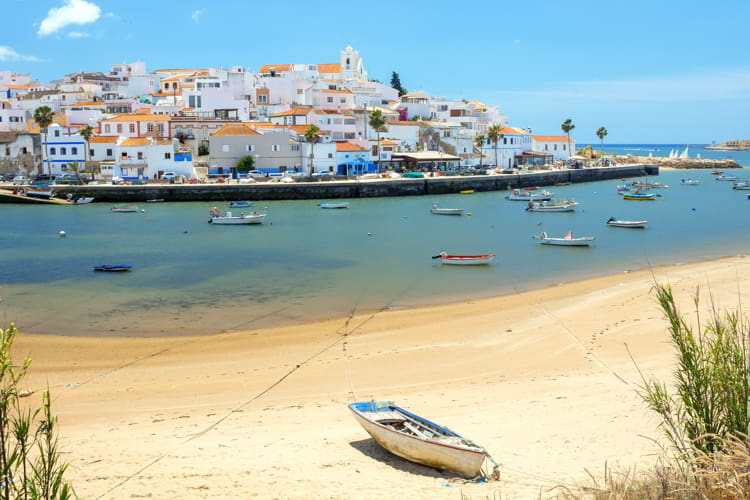 If you're looking to retire in Europe, the cost of living in Portugal is among the lowest on the continent. This, along with affordable and stellar health care, enviable weather, and English being spoken by most has made this destination increasingly popular among expats. You could live quite comfortably on a budget of about US$1,300.
3. Belize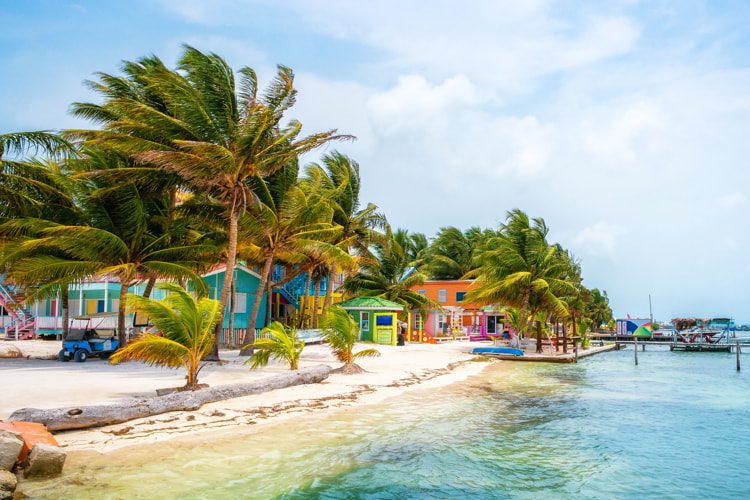 Belize is an English-speaking Caribbean paradise located about three hours by plane from the United States. Just like in any other country, if you buy fruits and vegetables from local producers and purchase meat (beef, pork, chicken, and fish) from your local butcher or fisherman, you will find yourself successful in keeping your monthly expenses relatively low. Ambergris Caye is one of the most popular places among expats.
4. Colombia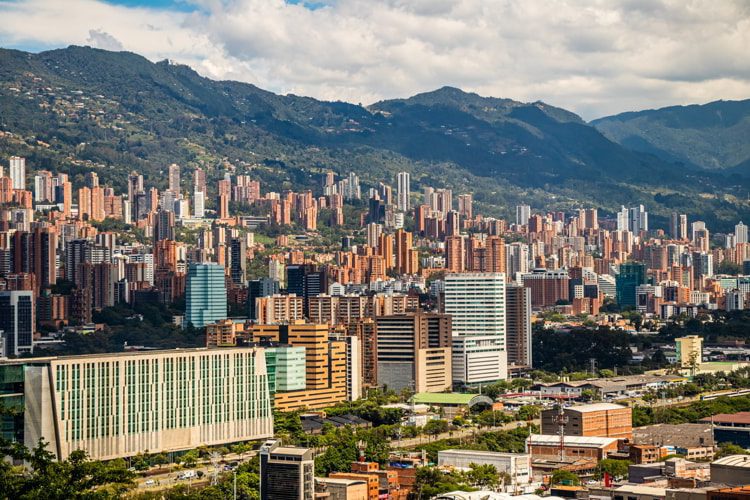 Yes… Colombia is well-known for violence but things are changing. Colombia is slowly but surely becoming one of the world's top overseas havens. Colonial Bogotá and friendly Medellín are only two of a few spots you can choose from. The cost of living in Colombia is very diverse, but you could live very comfortably here with about US$1,200 or less.
Start Your New Life Today, Overseas
A world full of fun, adventure, and profit awaits! Sign up for our free daily e-letter, Overseas Opportunity Letter, and we'll send you a FREE report on the 10 Best Places To Retire In Style Overseas Today
5. Vietnam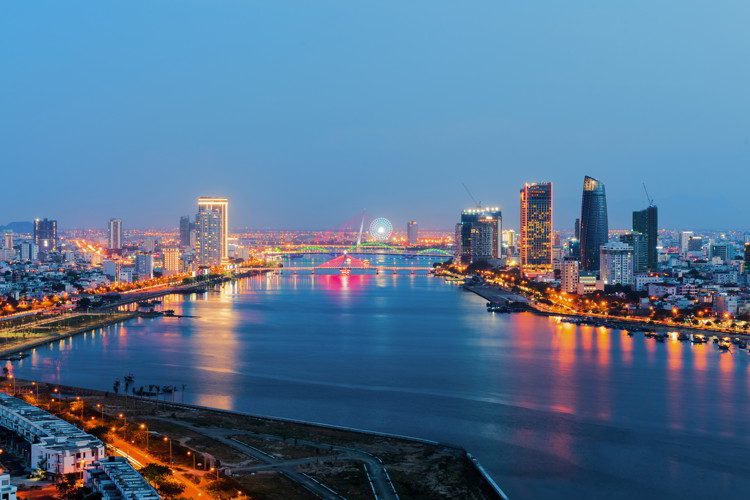 Vietnam is arguably one of the cheapest places in the world to live well. The government has taken every step necessary to make this an extremely foreigner-friendly country. In Vietnam's major cities, prices will be a bit higher but still very affordable. Rent in these cities will likely take up a good chunk from your budget, but it'll still be cheaper than in many other cities around the world. You can live well in Vietnam for as little as US$900.
6. Ecuador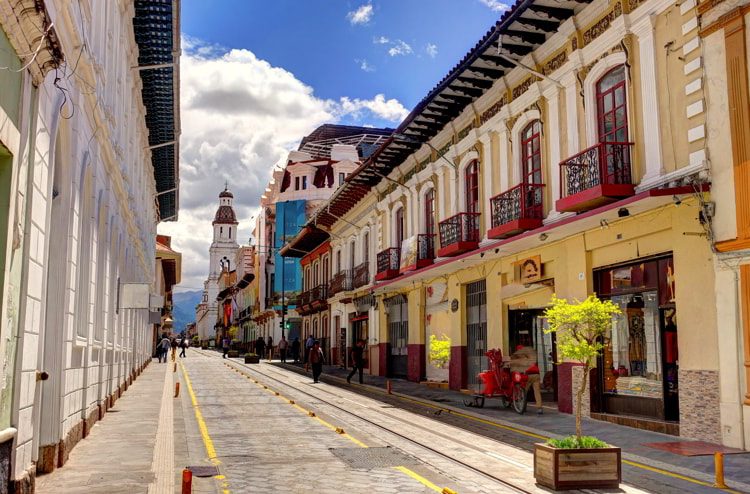 Thousands of North Americans and Canadians already call Ecuador home. Here you'll find a portion of the Amazon Rain Forest, the Galapagos Islands, miles and miles of coastline, and the Andean central valleys. No wonder Ecuador is considered one of the most beautiful and diverse countries in the world. With about US$1,800, you can create a very comfortable life for yourself in Ecuador.
7. Mexico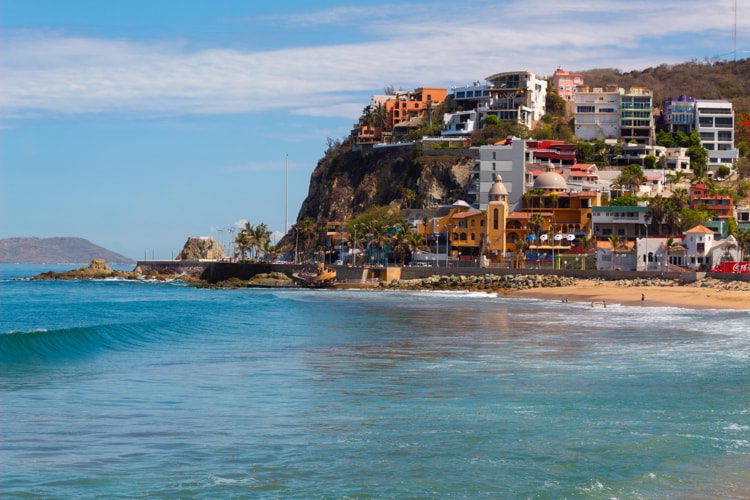 Mexico is accessible, affordable, and familiar. Keep in mind, though, not everywhere in Mexico is cheap. There are some places, like Mexico City, where prices will shoot up considerably. In Mazatlán, for example, a couple could live comfortably for US$1,500. In Puerto Vallarta, you could be looking at a monthly budget of a little more than US$1,600.
8. Thailand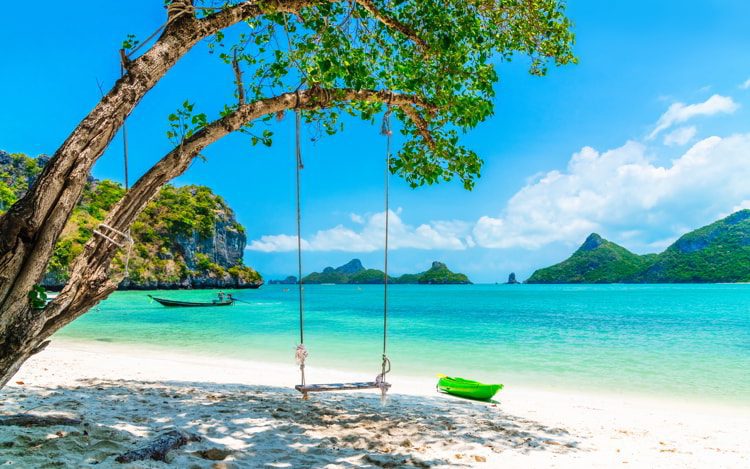 Thousands of foreigners have already decided to settle in Thailand. It's rare to find a town in this country that doesn't have at least a few foreigners wandering around who have set up residency there. Low cost of living is one of the main reasons people choose this destination. Bangkok, for example, is a city where you could live on as little as US$1,000 per month. Other places we recommend you look at when researching Thailand are Chiang Rai, Chiang Mai, Phuket, and Hua Hin.