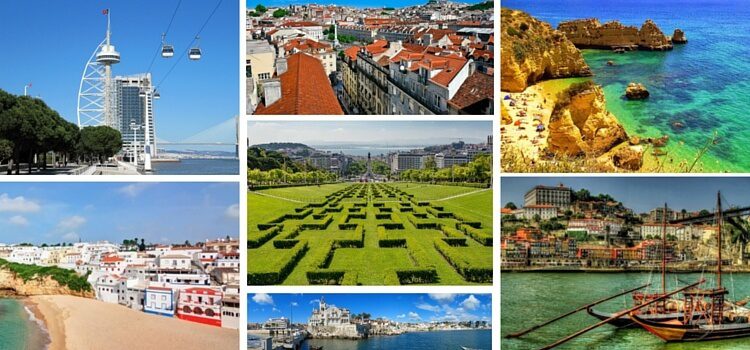 Here you will find our Portugal gallery of images. This collection is complete with images of the beautiful cities, coastal scenery, and ultra-blue skies throughout Portugal. It's hard to put into words just how beautiful this country is… just see for yourself!
Images of Portugal
Portugal Video Library
The Good Life On Europe's Sun-Drenched Coast It's 105°F inside our small house that, unfortunately,…
Read More...