Retire In Portugal

FREE Report For Immediate Viewing:

Simply sign up to receive the FREE daily e-letter, Overseas Opportunity Letter plus our In Focus: Europe newsletter, and we'll immediately email you our editors' latest report including "Live And Invest In Portugal: World's Number #1 Retirement Haven"… absolutely FREE!
We Value Your Privacy! We will not share your email address with anyone else, period.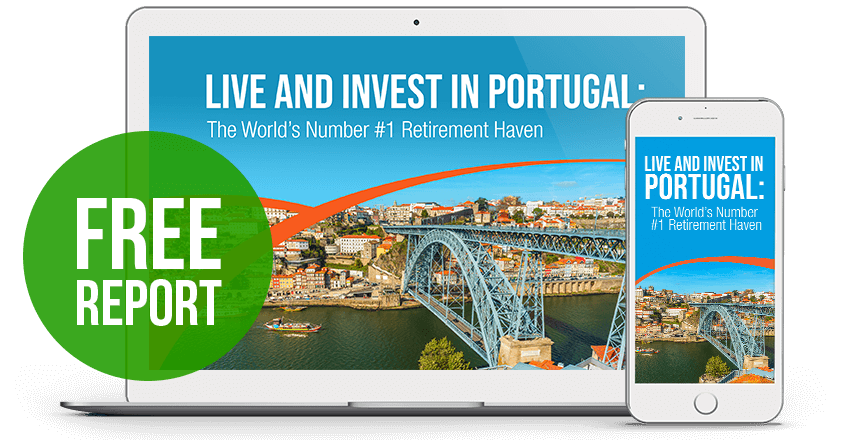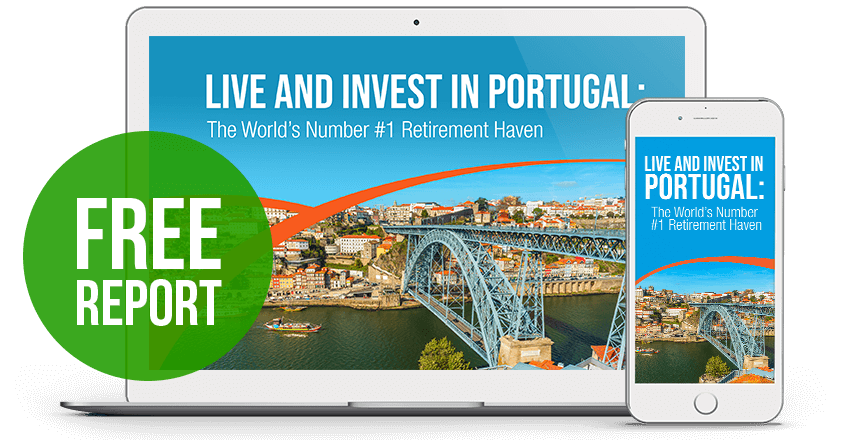 Live And Invest Overseas And Its Editors Have Been Featured In:

What Makes Portugal So Special?
Portugal boasts beauty, history, accessibility, real-world infrastructure, culture, a low cost of living, and, of course, an impressive coastline backed by miles of white-sand beaches.
Portugal, and specifically the Algarve region, offers every convenience you could need or want, including:
Home to more than 100,000 resident expat retirees, Portugal is a land of superlatives… this little nation boasts arguably the best beaches in Europe, along with the best weather, the best golf, and, thanks to decades as an expat hotspot, the most welcoming locals in Europe. .
Furthermore, the classic Mediterranean diet you'll find here counts as one of the healthiest in the world, helping prevent heart disease, Alzheimer's, and more
This isn't one of the world's cheapest places to live. But it is a bargain compared with elsewhere in Europe and one of the best places in the world today to enjoy a safe and enjoyable retirement on the ocean, free from any developing world stress…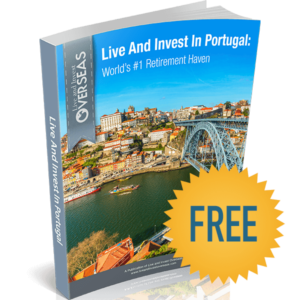 Live And Invest In Portugal: World's Number #1 Retirement Haven
This report is a must-have for every (would-be) Portugal expat and provides an honest, complete, and current introduction to Portugal, a place that offers tremendous advantages, appeals, and benefits for the would-be retiree abroad.
In these pages you'll find a comprehensive and full-color look at the Portugal, including:
Cost-of-living information and itemized monthly budgets…
Residency and visa information…
Firsthand, real-life expat experiences, insights, and recommendations…
Photos, videos, and maps…
Insights and tips on important topics such as taxes and health care…
And a lot more…
Whether you're looking to live or retire overseas, or want to enjoy a second home in the sun, Portugal is the #1 choice.
This just-published special report, Live And Invest In Portugal: World's Number #1 Retirement Haven, arms you with everything you need to know to live, retire, and invest with success in this country.
See for yourself, subscribe to Overseas Opportunity Letter (free) plus our In Focus: Europe newsletter, and you'll gain access immediately…
Here's What Live And Invest Overseas Readers Have To Say: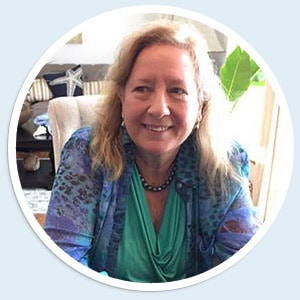 "I needed to see more of the world before making a decision. And, with encouragement from Live and Invest Overseas, I traveled to the countries they recommended for me—including places I'd never considered for living or investing.
This is such a healthy place—the air is healthy… the food is healthy… the people are healthy, happy, friendly, and peaceful."
— Barbara Petrohan, retired in Portugal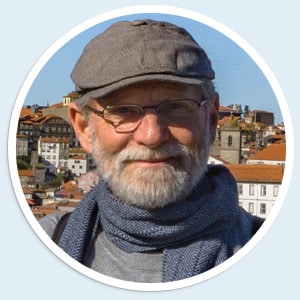 "When Portugal popped up on Live and Invest Overseas' list as the best place to live in the Old World, we really became interested. We learned that Portugal had it all. The people here are marvelous… friendly, welcoming, and helpful beyond expectation.
Are we happy with our move? No question. We're here to stay…"
—Terry O'Halloran, retired in Portugal
Welcome To Live And Invest Overseas!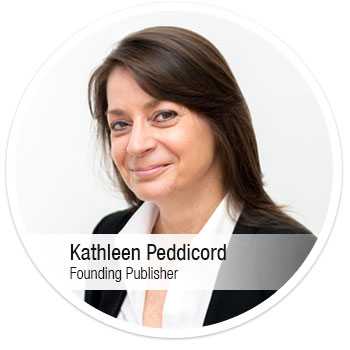 Overseas Opportunity Letter comes from Kathleen Peddicord, who has covered the live, retire, and do business overseas beat for more than 30 years and is considered the world's foremost authority on these subjects. She has traveled to more than 75 countries, invested in real estate in 21, established businesses in 7, renovated historic properties in 6, and educated her children in 4.
Kathleen has moved children, staff, enterprises, household goods, and pets across three continents, from the East Coast of the United States to Waterford, Ireland… then to Paris, France… next to Panama City, where she has based her Live and Invest Overseas business. Most recently, Kathleen and her husband Lief Simon are dividing their time between Panama and Paris.
Kathleen was a partner with Agora Publishing's International Living group for 23 years. In that capacity, she opened her first office overseas, in Waterford, Ireland, where she managed a staff of up to 30 employees for more than 10 years. Kathleen also opened, staffed, and operated International Living publishing and real estate marketing offices in Panama City, Panama; Granada, Nicaragua; Roatan, Honduras; San Miguel de Allende, Mexico; Quito, Ecuador; and Paris, France.
Kathleen moved on from her role with Agora in 2007 and launched her Live and Invest Overseas group in 2008. In the years since, she has built Live and Invest Overseas into a successful, recognized, and respected multi-million-dollar business that employs a staff of 35 in Panama City and dozens of writers and other resources around the world.
Kathleen has been quoted by The New York Times, Money magazine, MSNBC, Yahoo Finance, the AARP, and beyond. She has appeared often on radio and television (including Bloomberg and CNBC) and speaks regularly on topics to do with living, retiring, investing, and doing business around the world.
In addition to her own daily e-letter, the Overseas Opportunity Letter, with a circulation of more than 300,000 readers, Kathleen writes regularly for U.S. News & World Report and Forbes.