Belize is many good things and recognized for many advantages and attractions, but medical care is not typically one of them. As we've reported in the past, if international-standard health care is a top priority for you, you have better options.
An exception to this is their experience in dental tourism, with good results and reasonable fees. Another exception could be to base yourself in northern Belize, around Corozal, specifically the Bay of Chetumal. Here, you're near enough to Chetumal, Mexico, to count on the top-notch medical facilities in that city for care when you need it. Elsewhere in Belize, though, again, the available medical services can be limited and basic.
At least that has been the reality until recently.
As mentioned, Belize's health care system has a series of deficiencies, some of the summarized issues in Belize's regions are:
Staff shortages
Uneven distribution of staff
Gaps in skills and competencies
Now, health care options in this country are improving step by step, and the government has made this a priority. Specifically, the government has set medical tourism as an agenda, recognizing this as an important potential source of visitors and revenues and understanding that real world-standard medical care is a top priority for retirees.
Step one in the related efforts to developing medical tourism in Belize has been to task the Belize Trade and Investment Development Service (Beltraide) to make a plan. Beltraide has brought in a consultant from Costa Rica to help create a blueprint based on the successful development of medical tourism in that country.
The Basics Of A Program Have Been Outlined: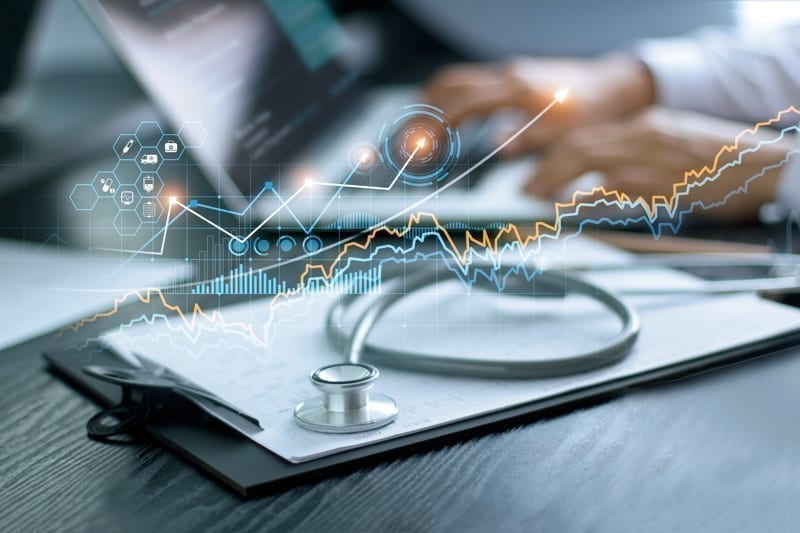 Belizean medical hospitals and clinics will be upgraded to meet accredited international health care standards…
Medical tourism facilities will be established throughout the country so that a patient anywhere in the country could be delivered to a critical care facility within 30 minutes. This will necessitate improvements in road and air infrastructure…
24-hour critical care hospitals will be established on Ambergris Caye and in Placencia…
Universal access to health care…
Improve access to education…
International medical specialists will be allowed to practice in Belize but will be required to work jointly with and to train Belizean doctors…
International doctors who elect to come to the country to work with new medical tourism facilities will enjoy special income tax and import duty breaks. The timing is perfect to attract disenchanted American doctors to come and open facilities in Belize…
Hotels/resorts catering to medical tourists will be required to have trained nurses on staff…
Belizean doctors will be incentivized to return to Belize and practice here…
Meantime, Progress Is Being Made On The Ground Already: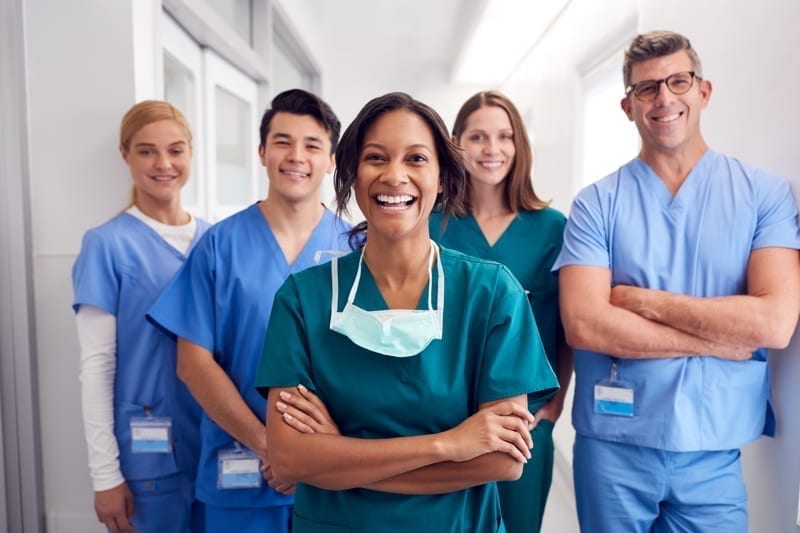 The private health sector in Belize has grown over the past few years. Belize City has three private hospitals offering services in the areas of neurosurgery, neurology, dermatology, cardiology and radiology. There's one private hospital in San Ignacio with another private facility that has limited in patient and surgical services. A number of private clinics have been opened across the country such as the Belize Medical Associates (BMA) San Pedro Clinic located at the Grand Caribe premises, north of Ambergris Caye which opened on September 7th, 2019.
As of 2015, The Dr. Otto Rodriguez San Pedro Polyclinic II has officially expanded its services and staff to become a 24-hour medical facility.
The Belize government has identified and secured rights to purchase property on Ambergris Caye for the location of the planned future 24-hour critical care hospital.
The first open-heart surgery ever to be performed in Belize took place in 2012. Several heart surgeries were performed by a Belizean physician, Dr. Adrian Coye, who moved back to Belize to initiate such services in 2010. Dr. Coye is the Chief of Cardiothoracic Surgery at Karl Huesner Medical Hospital in Belize City and works with another great Cardiologist, Dr. Curtis Samuels.
The first ever complex scoliosis surgery was performed in Belize in the summer of 2012. That surgery was performed by Dr. Joel Cervantes, Chief of the Spine and Neurosurgery Center at Karl Huesner Medical Hospital, where the surgery took place, and President of Belize's Medical and Dental Association. Dr. Cervantes and his team worked with a team of peers from Canada and the United States.
The government of Belize has kept its promise to improve their health care system by opening the doors to education. Earlier this year the government, through the Ministry of Health in partnership with the Ministry of Education, launched the Government of Belize 2020 Nursing Scholarship for the course study of Nursing at the University of Belize for the academic year 2020-2021. This is their first step of many to breach the gap of health care workers.
The Ministry of Health is also implementing the Smart Health Facilities Project with the technical assistance of the World Health Organization (WHO) and Pan American Health Organization (PAHO), financed by the U.K. Department for International Development (UKaid) and the European Union. In which eleven hospitals and health centers, and a laboratory in Belize is currently being transformed to improve their efficiency, make them 'green' and to keep the buildings working during emergencies and disasters. Furthermore, changes will be implemented for the patient circulation and the work of health care workers, improve ventilation and accessibility to the establishments for personnel with disabilities. These are all measures to improve the quality of medical attention for the population.
Separate from medical tourism, there are a number of advantages related to health care in Belize that expats should consider, in looking at the big picture: The price is reasonable, and doctors are accessible.
In the small country of Belize, there's a warmer and personal touch from the medical staff that you would most likely not see in your home country. Doctors in Belize treat patients with compassion and spend whatever time is needed to understand your health care issue. A doctor in Belize will give his patient his personal cell phone number so you may call at any moment if needed. Most of the doctors are general practitioners, meaning they are well versed in a broad range of health care problems. They are similar to the American doctors of 50 years ago, when doctors regularly visited sick patients at their home.
You can visit a clinic here in the morning for X-rays or blood tests and have the results by that afternoon. Similarly, dentists often perform much of the necessary services at their offices. And my optometrist makes my new prescription glasses on-site within a few hours. We're used to same-day service in Belize.
Many drugs are available to purchase over the counter, without a prescription.
My Personal Experience With Health Care As An Expat In This Country For More Than Five Years?
Frankly, it has far exceeded my expectations. I had to have emergency hip surgery in 2011. To be honest, I was nervous, even scared. But I had no choice. The surgery had to be done immediately.
And it was, in Belize City. The care I received was, frankly, outstanding, and the outcome of the surgery was everything I could have hoped for. I'm as mobile as ever!
Gretta Germain