El Cangrejo is our top pick for an urban lifestyle in Panama. No other neighborhood has more personality than this. It would be fair to describe all of Panama City as multicultural, but nowhere else is the diversity more apparent than in El Cangrejo.
This region at the heart of this city is dense with restaurant options from Panamanian cuisine to Vegan, Italian, French, Swiss, Colombian, Cuban, Lebanese, Chinese, Japanese, Mexican, Argentine, and on and on. There's an abundance of small, family-owned businesses, where the proprietors, again, hail from across the globe, which brings me to… an eclectic expat community.
People From All Over Live In This Neighborhood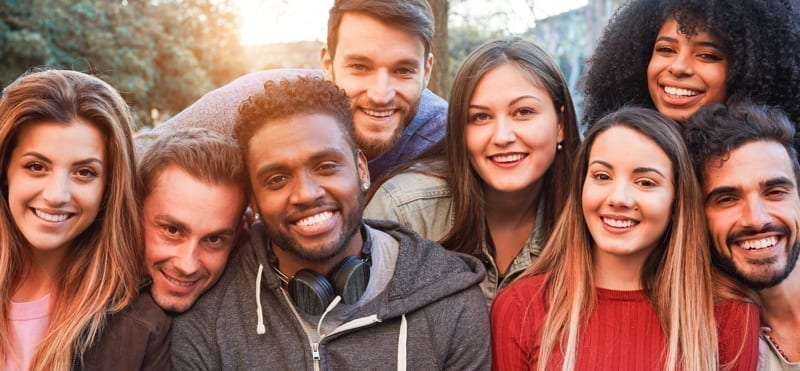 North, Central and South Americans, Europeans, and Asians. The expats in El Cangrejo aren't segregated or separated, but fully integrated.
El Cangrejo Is Prime Real Estate
The metro line runs all along Vía España, making transportation easier, with two stops in the zone. One at the beginning of Vía Argentina, and the second at the end at Iglesia del Carmen. The value of this area is ever-growing and also represents a good real-estate investment opportunity.
It's Expat-Approved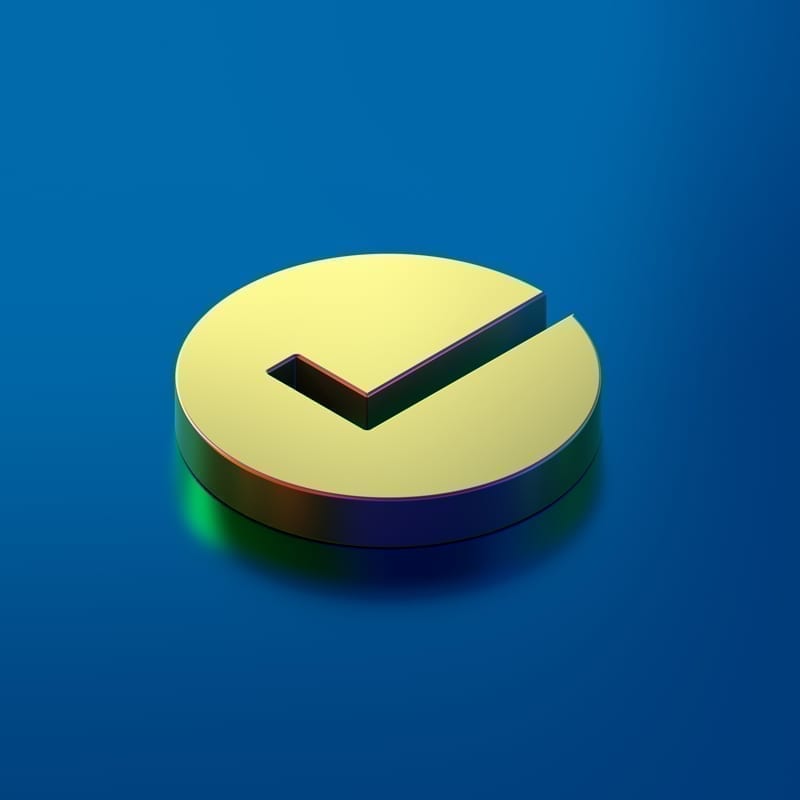 In the six years we've been living and running our Live and Invest Overseas office in Panama, we've moved house four times and office three. This is a small city offering a great diversity of lifestyle experiences, and, to be honest, we've had trouble finding our ideal fit here, both personally and professionally. Finally, though, we think we've hit on the combination that suits us best. We're living in a high-rise tower on Avenida Balboa, enjoying views all-around of the Bay of Panama, the Pacific Ocean, and the entrance to the Panama Canal… and we're working from a big old house in El Cangrejo that we've reconfigured to provide pleasant office space with loads of personality.
It's a 10-minute commute (on good days) from our apartment building to our office. We have parking out front and all around. Within a five-minute walk of the office are dozens of lunch and Happy Hour options, plus pharmacies, dry cleaners, banks, supermarkets, gift shops, and hotels where we put up guests and visitors.
It's A Cultural Hub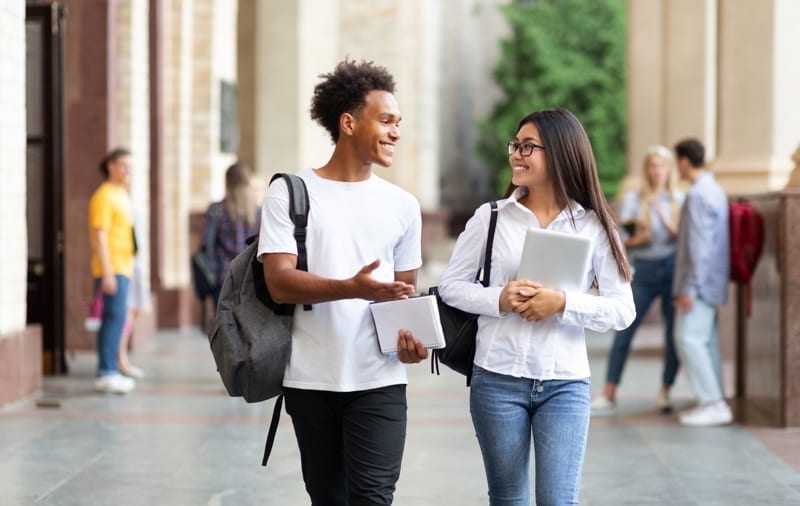 El Cangrejo is also the home of several universities, so you'll see students all over the area enjoying themselves at Rana Dorada, one of the artisanal beer spots, after a long day of class. It's a cultural hub, besides the previously mentioned variety of restaurants, there are also plenty of bars, casinos, tattoo shops, barber shops, boutiques, art shops, and beauty salons. You can also go to the local park, Andrés Bello, where there are soccer courts, basketball courts, a playground for children, exercise machines, dance classes, and you can let your pup loose to play with other dogs. This park also hosts art festivals, mini-concerts, and political encounters.
Who Does The Neighborhood Appeals To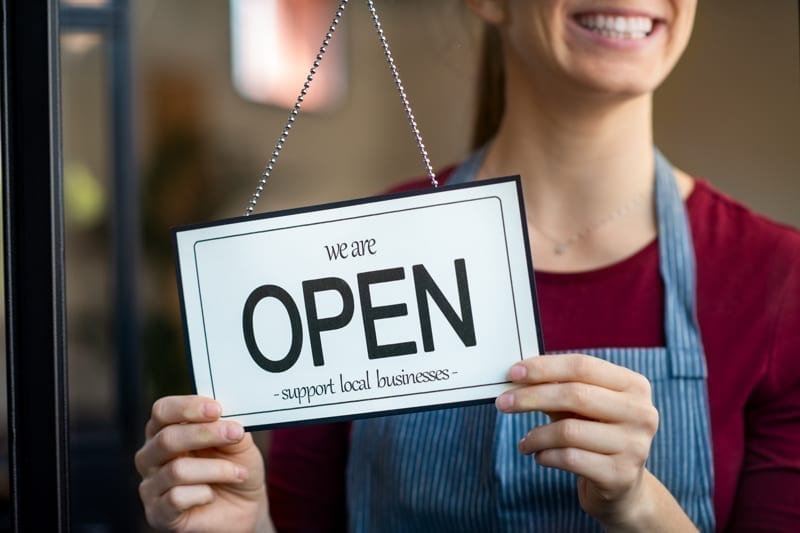 This is a great place to base yourself as a small business owner, be your business bricks and mortar or virtual like ours. If you're younger than us, you'd probably also find it a great place to live, as do a half-dozen of our 20-something staff.
Kathleen Peddicord